Dads' Other Baby: Cars.com's Fathers Dream Big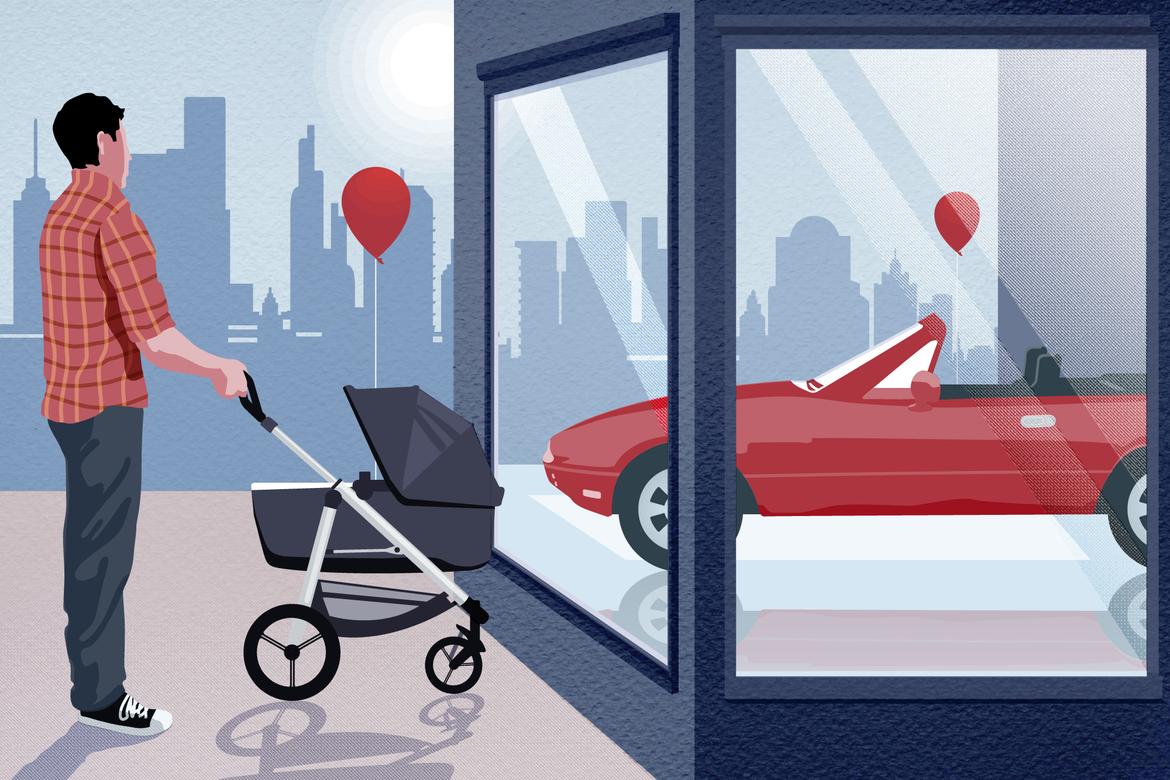 CARS.COM — Kids have a way of completely reordering automotive priorities. Suddenly, sliding side doors are more appealing than that stylish coupe and a rear-seat entertainment system is a must-have feature.
Related: The Ultimate Father's Day Gift: A Dodge Magnum Hellcat
While a newfound appreciation for practicality may be a common reaction to the birth of a child, many dads still pine for another kind of baby: the dream car that's still just a dream. With Father's Day around the corner, we polled the staff dads to find out what their dream cars were before kids changed everything.
Mazda MX-5 Miata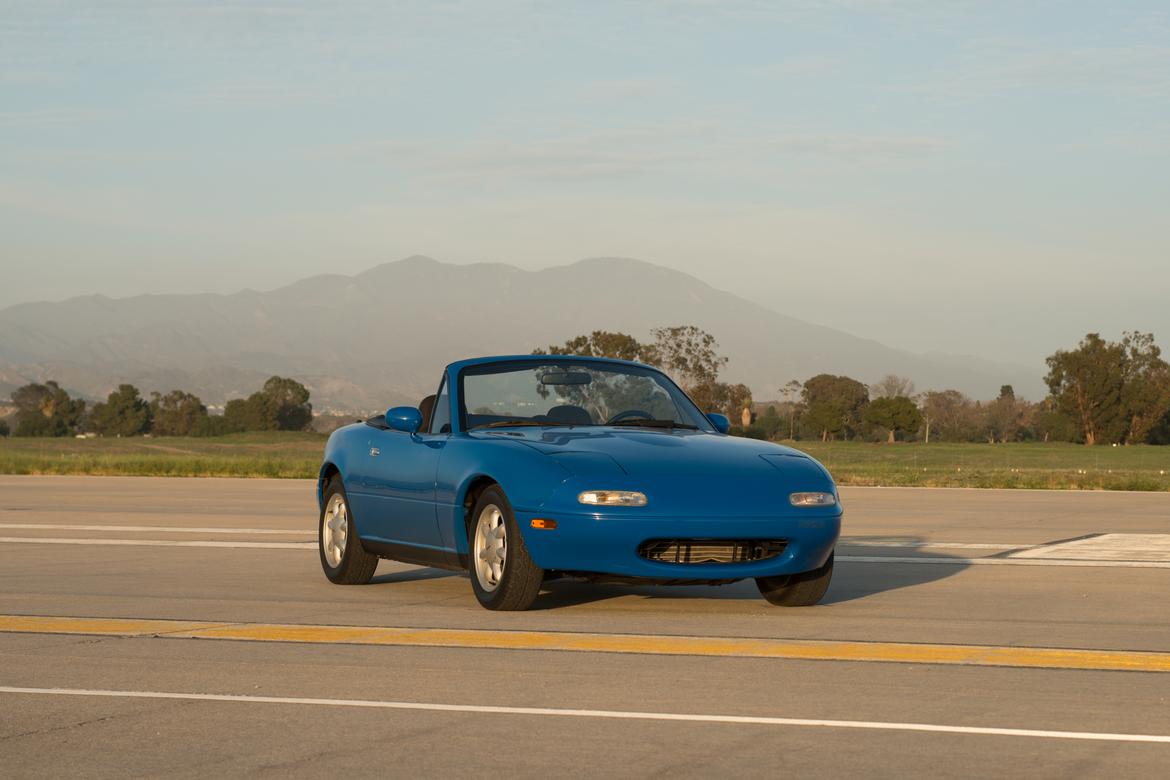 Right after I was married, but before I had kids, I really wanted a Miata. I already had owned a Mazda, and I thought the convertible looked cool, drove great and would be reliable. Sadly, working in newspapers, I didn't have the funds for it, and not long after getting married, our first child was on the way, so I knew it was never going to happen. It could happen today, but I'm not in the shape I'd need to be in to get in and out of it on a daily basis. I still imagine the wind blowing through my hair as I drove down California's Highway 1. — Patrick Olsen, editor-in-chief and father of three
Volvo 200 Series Wagon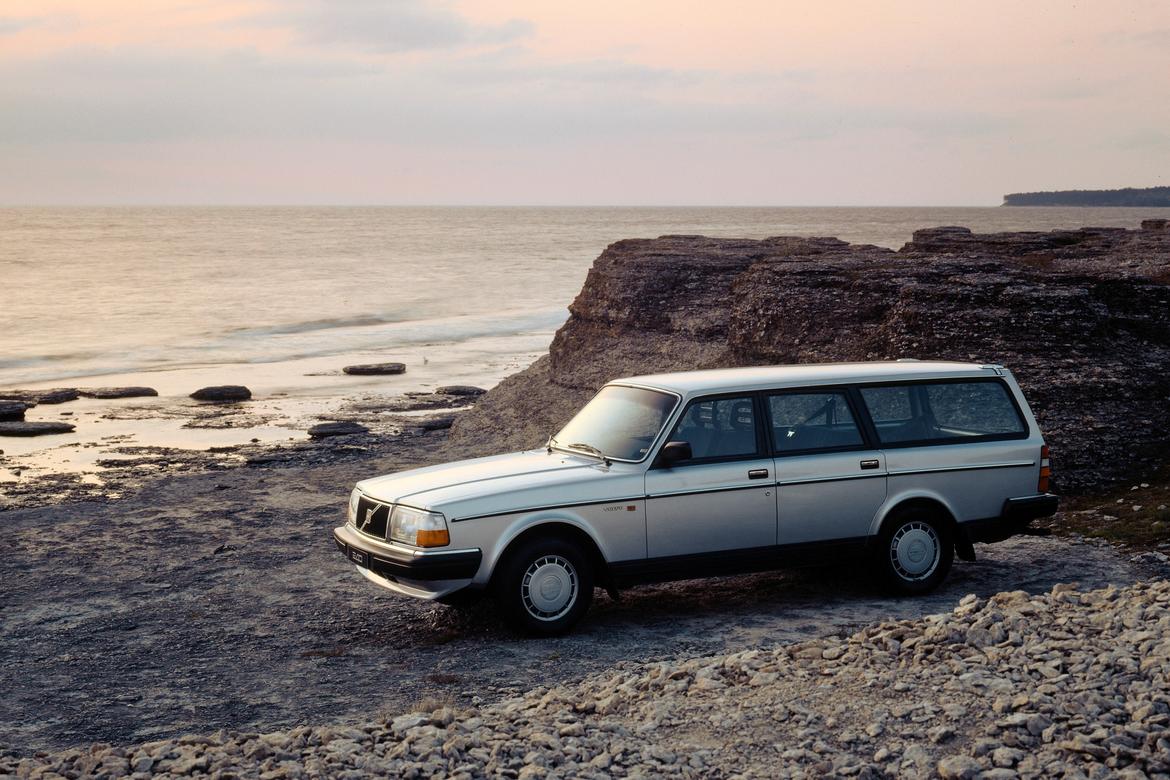 I've always had a major thing for station wagons — even before kids. I owned a behemoth 1990 Mercury Grand Marquis Colony Park in my college years. I now own a 5-year-old Subaru Outback, which was bought shortly after our first kid was born. I would love to be driving a late '80s Volvo 200 series diesel wagon or, even better, a stately late '60s Mercedes-Benz 230 with a wagon conversion, but we're a single-car urban family and I need the reliability of something newer. — Evan Sears, assistant managing editor, photo; and father of two
Ram 1500 Regular Cab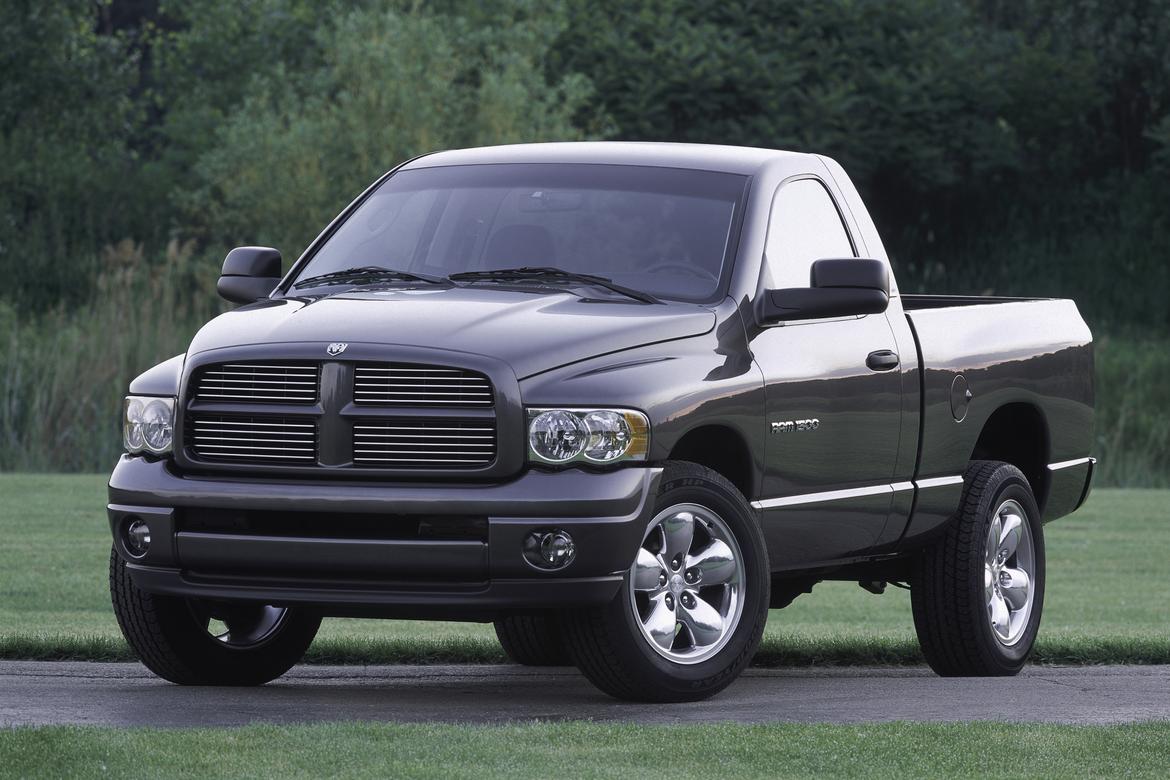 I've always loved the two-wheel-drive Ram 1500 Sport regular cab: low to the ground, comparatively light, a rumbling V-8 and a big bench seat for date-night snuggling. Alas, a regular-cab truck was usually horrible for child-safety seats, and with them you couldn't usually fit another adult. With two daughters, practicality meant crew-cab pickups were the only way to go. — Mark Williams, assistant managing editor, testing; PickupTrucks.com editor; and father of two
Honda S2000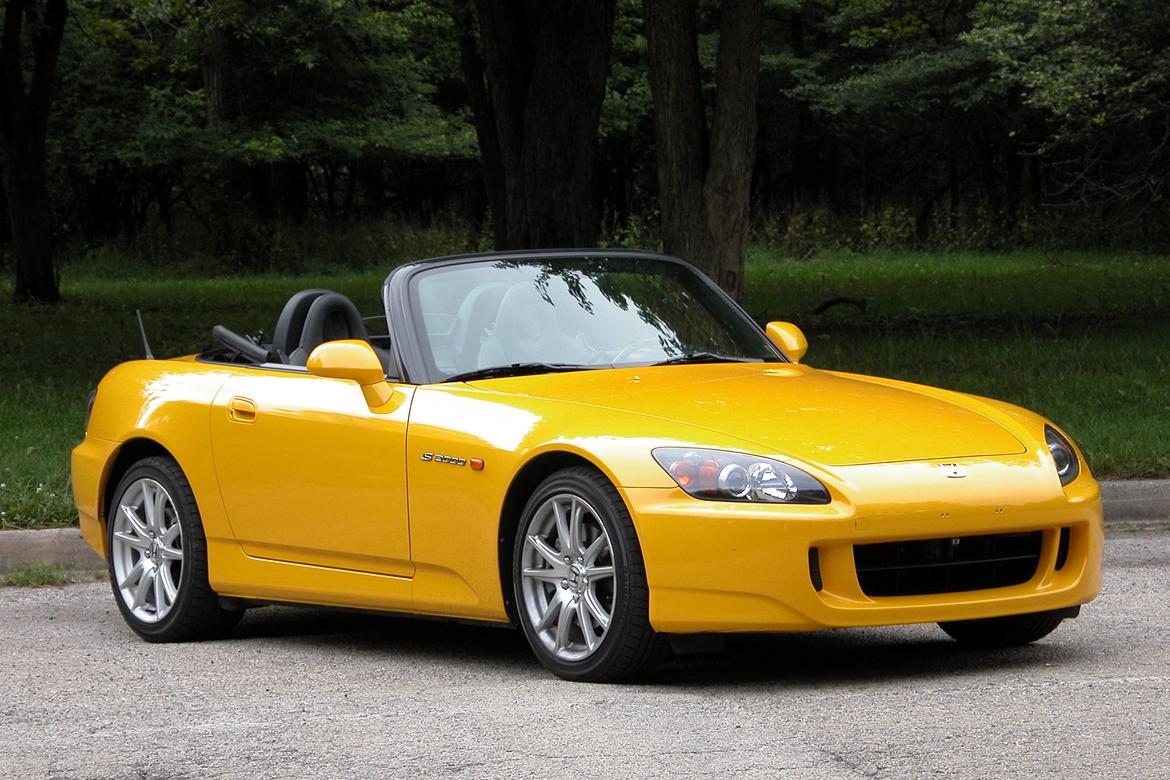 I wanted — and still want — this car. Lack of garage space for a third car and the S2000's the dearth of any real cabin space are the sticking points. — Eric Rossi, managing editor, multimedia; and father of two
Chrysler Sebring Convertible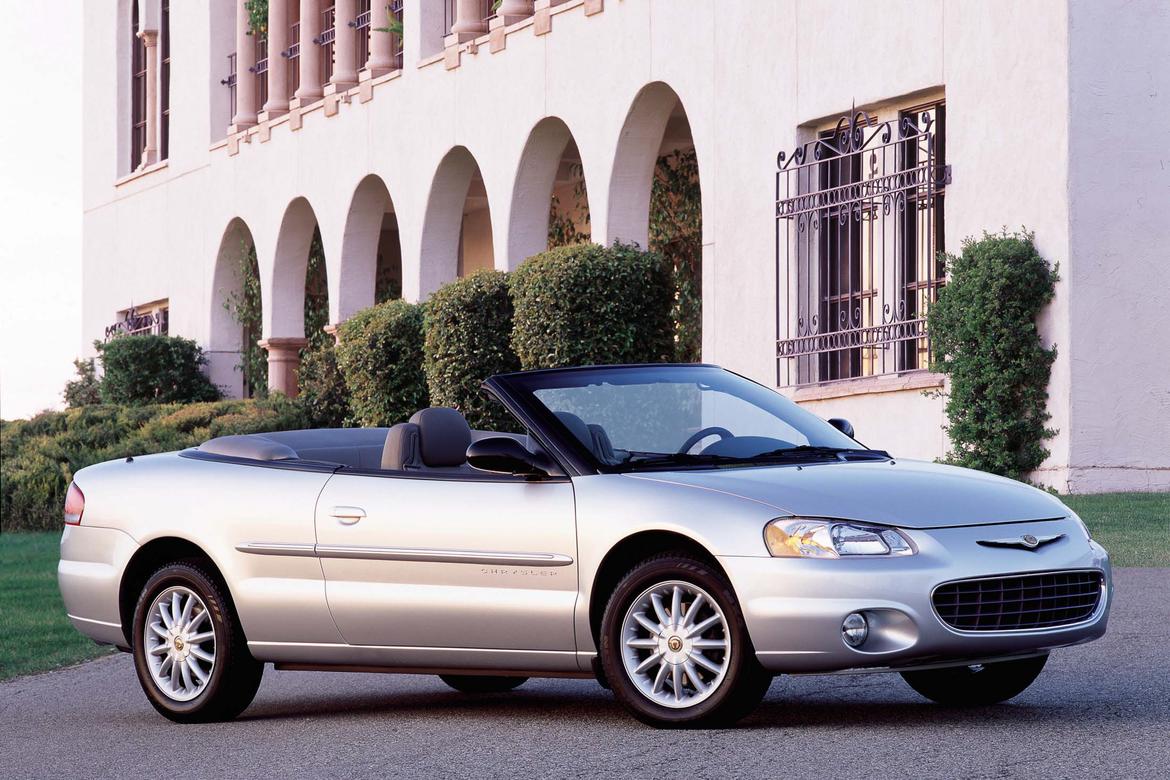 My wife and I rented a Sebring convertible in Sonoma, Calif., to visit wine country. It was so nice and I thought it would be cool to own one. We never did, but that trip came to mind during the recent Memorial Day weekend after seeing a woman driving a convertible on Chicago's Lake Shore Drive. — Paul Dolan, visual designer and father of three
BMW M3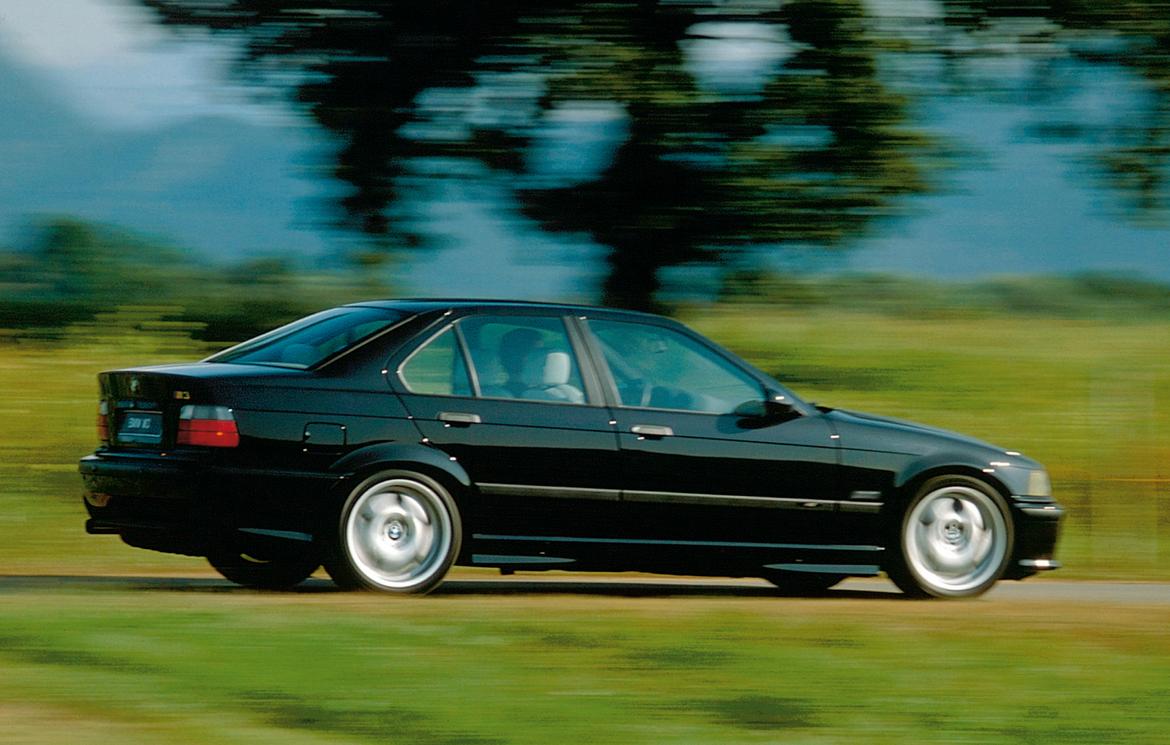 From its classic, clean lines to its performance capabilities the second-generation BMW M3 was everything I wanted in a sport sedan. However, its tiny size — even in four-door form — and its poor showing in crash tests made me realize I'd never be comfortable driving my kids around in it. That said, I still do a double take whenever I see one. — Mike Hanley, senior research editor and father of three