Do You Know Your State's Windshield Law?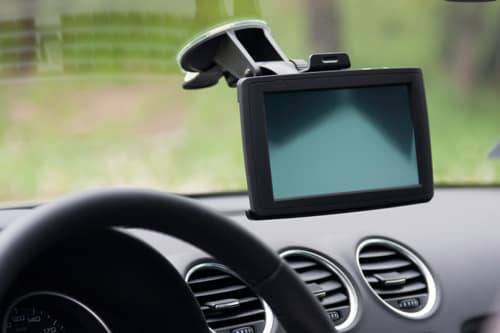 Many companies sell gizmos that let you mount your hand-held GPS device or smartphone to your windshield, but if your state prohibits the placement of devices, you could wind up with a ticket. A user at the POI Factory website recently collected each state's statutes on windshield visibility, and we've turned it into a color-coded map.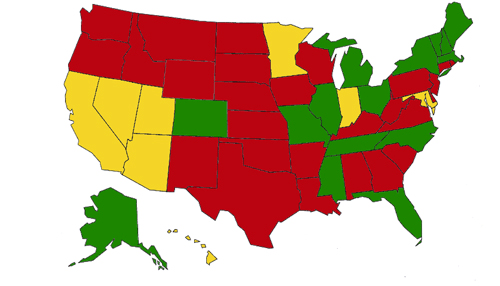 Source: POI Factory
The map above illustrates whether or not your state allows windshield mounts. Green indicates yes; yellow indicates yes with some exceptions; red indicates no.
See the full post at POI Factory here to get the full details, including links to each state's vehicle code regarding windshields.
Related
More Car Gadget News
More Safety News
GPS on the Go