Fun-to-Drive Under 25: 7 Cars for Less Than $25,000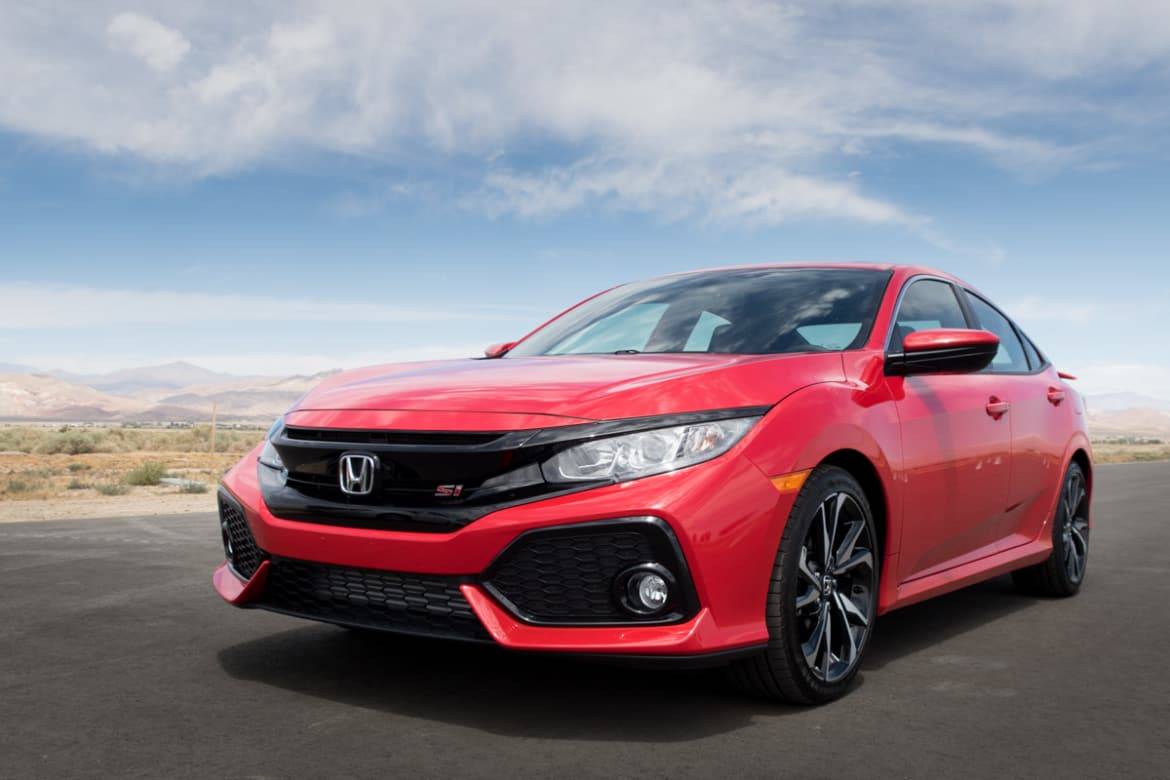 CARS.COM — The past couple of years have been friendly to those looking for fun behind the wheel without paying a premium for it.
Related: 5 Differences: 2017 Hyundai Elantra Sport Vs. 2017 Honda Civic Si
In 2017 alone, we've seen the introduction of both the Honda Civic Si and Hyundai Elantra Sport, both with bona fide six-speed manual transmissions, sharp performance chops and a smiles-per-dollar ratio that is through the roof.
But those two can't be the only fun-to-drive pair under $25,000, so I reached out to our staff here at Cars.com to see what their favorite performance bargains are with that price constraint in mind.
Here's what we came up with: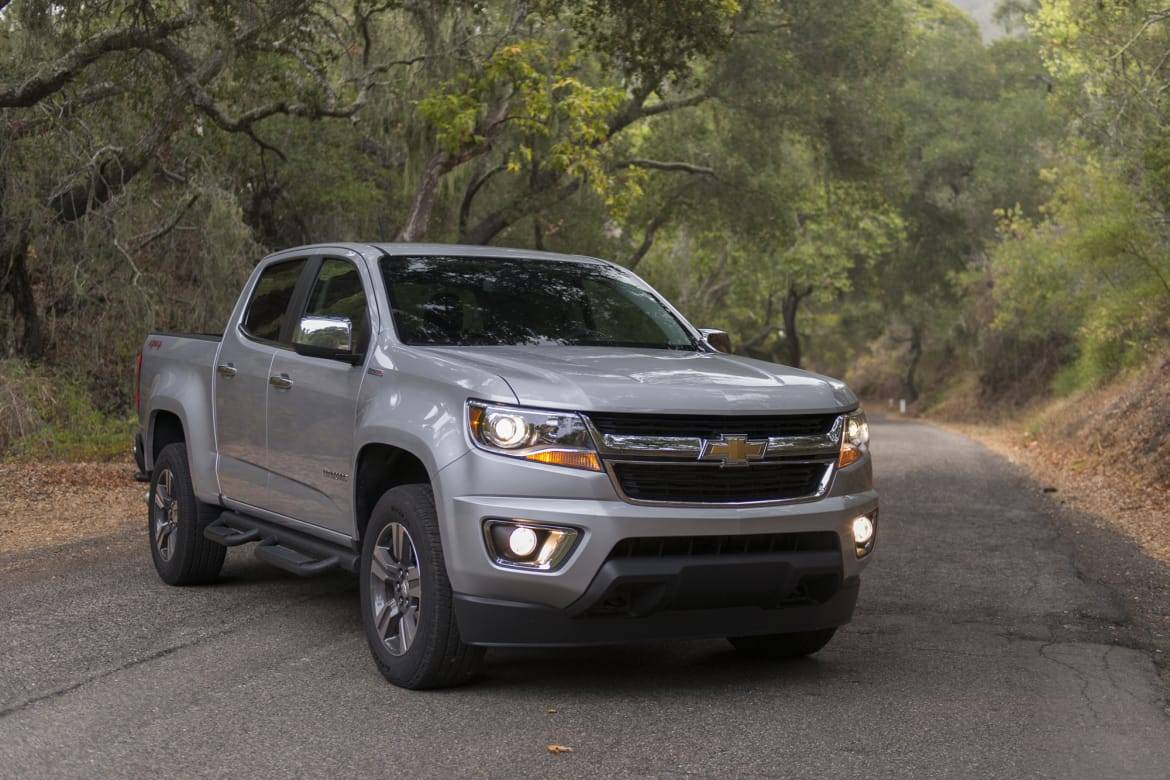 Mark Williams, PickupTrucks.com editor, (of course) offered the Colorado. Not only can these base pickup trucks be fun to drive around, but they are also a gateway to more fun — none of our other choices can also tow a jet ski or store a dirt bike in the back. Williams said, "I'd go with a Chevy Colorado Extended Cab two-wheel drive with the 2.5-liter inline four-cylinder engine and six-speed manual. Base trim package. The only options would be full camera setup: one for the trailer ($999) and one in the tailgate ($349). Total is $23,343."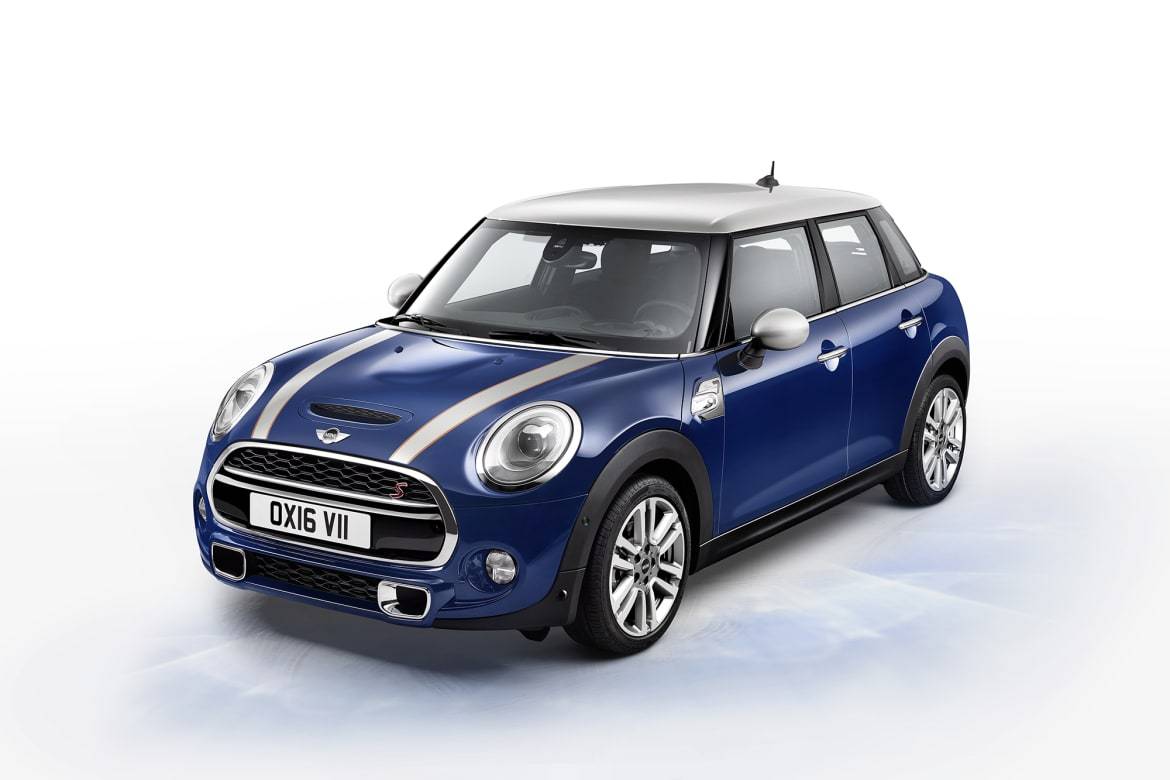 You can't rattle off a fun-to-drive-for-less-than-25 list without the base Mini Cooper Hardtop, said Managing Editor Joe Bruzek. It's not only driving characteristics that make the Cooper fun; it's also the playful exterior styling as well as on the inside, with toggle switches for controls and an illuminated ring around the media system.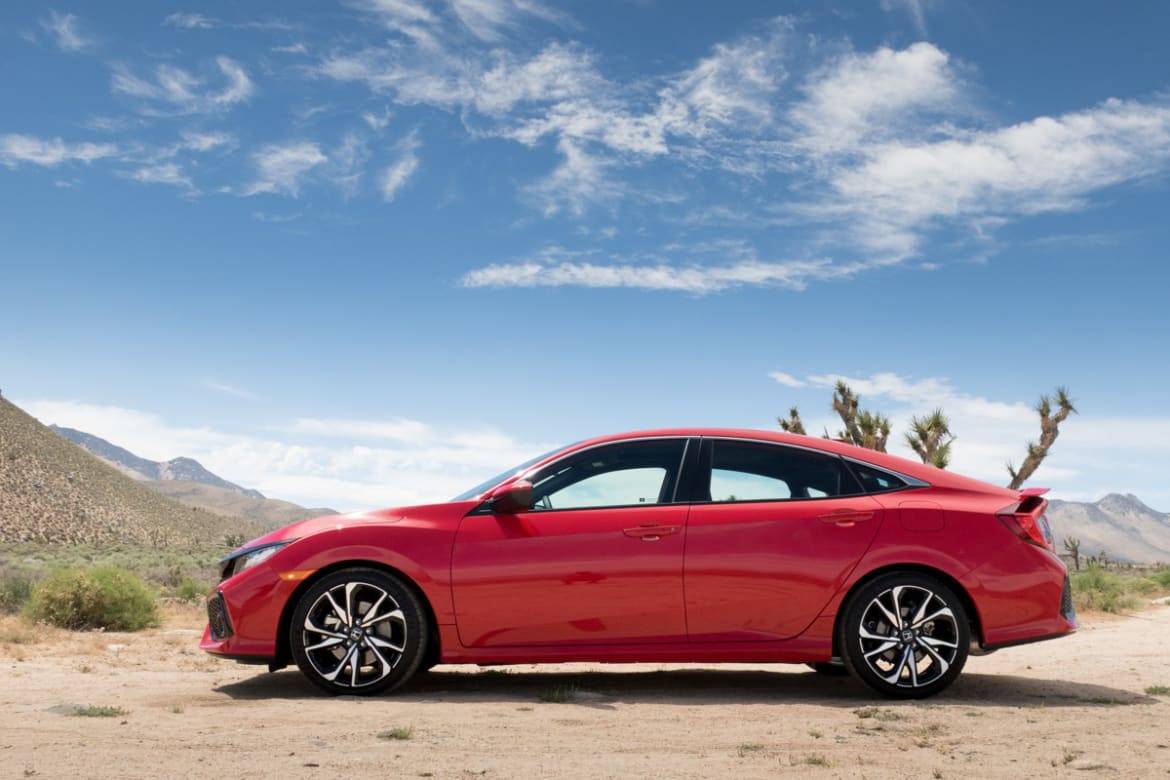 The 2017 Civic Si has no real options besides a set of summer tires, which I'd add in for the Southern California climate. It's a no-brainer to include on this list, with a performance focus, a six-speed manual as the only transmission option and an adaptive suspension – almost unheard of at this price.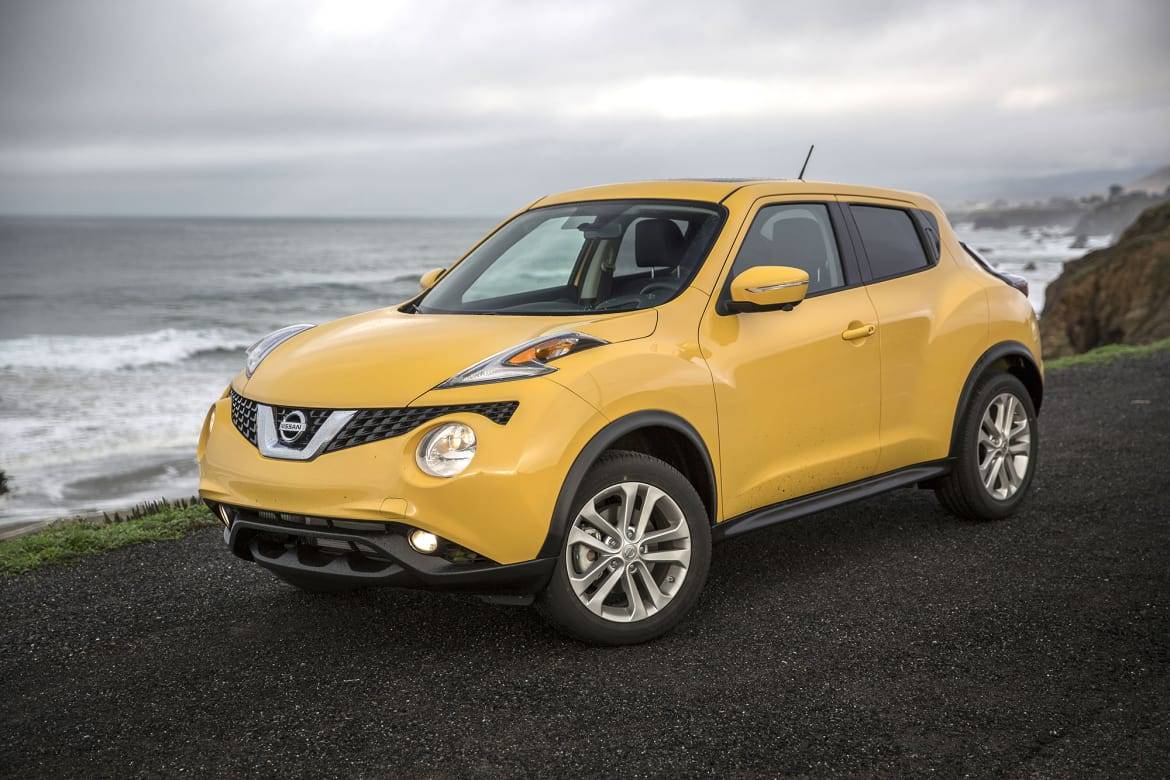 News editor Jennifer Geiger went with an alternative pick: Instead of opting for something like the Nissan Sentra Turbo, she went full-funk and chose the Juke. "It starts at around $21,000. It has a peppy turbo engine, agile handling, oddball sporty looks, and you can opt for a NISMO version for more power along with added styling flair," Geiger reasoned.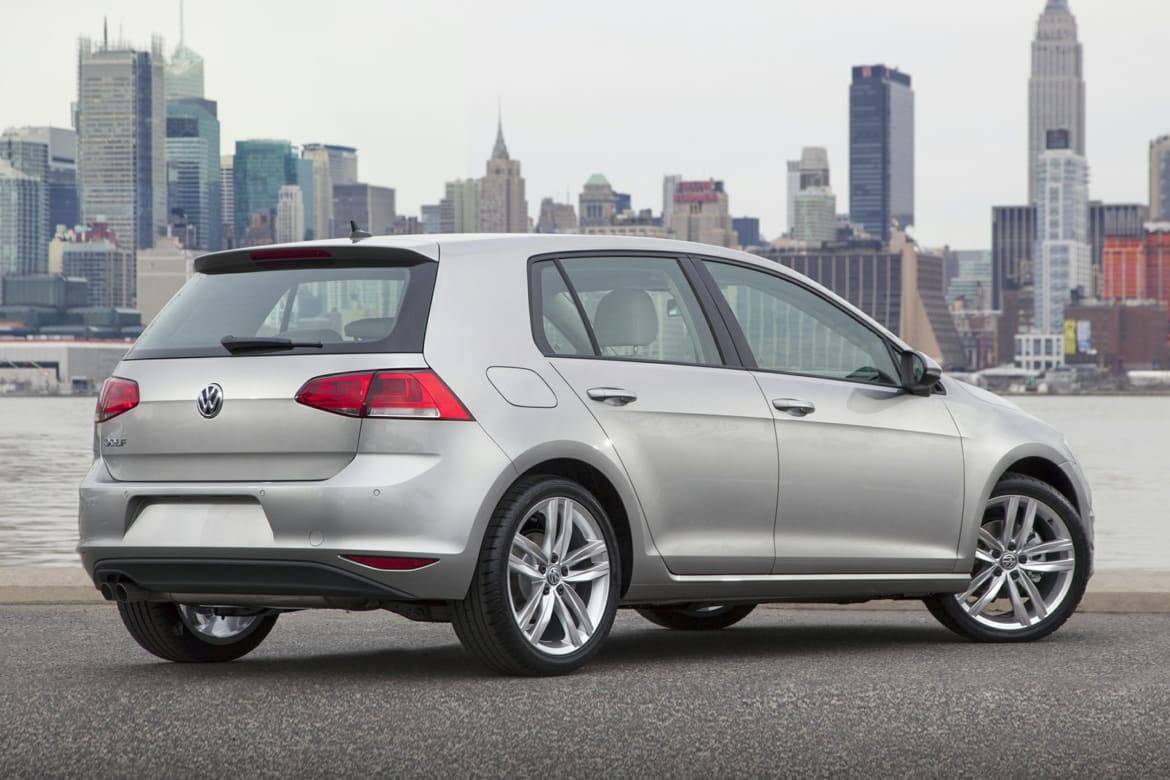 A base-level Golf GTI with a stick is $26,415, including destination, so it's over the price cap more than slightly. But, noted Washington, D.C., Bureau Chief Fred Meier, a 2017 Golf Wolfsburg stick is a lot of fun to drive at $24,340 all in, including leatherette, heated seats, blind spot detection, etc., plus some options for fun: nice 18-inch wheels, plus chrome pedals and exhaust tip.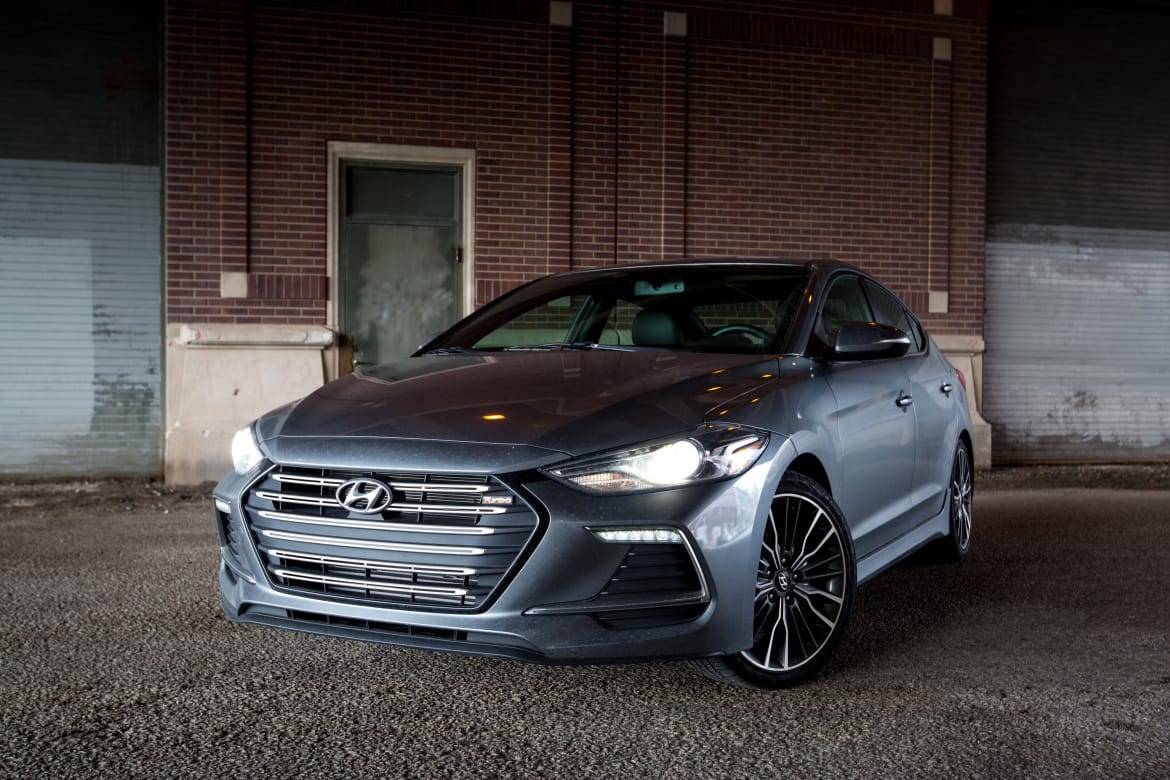 The regular versions of the Elantra are milquetoast – they are boring to drive to a fault. But the Elantra Sport, with its turbocharged four-cylinder engine and tight, well-sorted six-speed manual, is an entirely different proposition. And you can even load up a manual model with the Premium Package that adds navigation, a power sunroof and an auto-dimming rearview mirror while still sliding in under our price cap.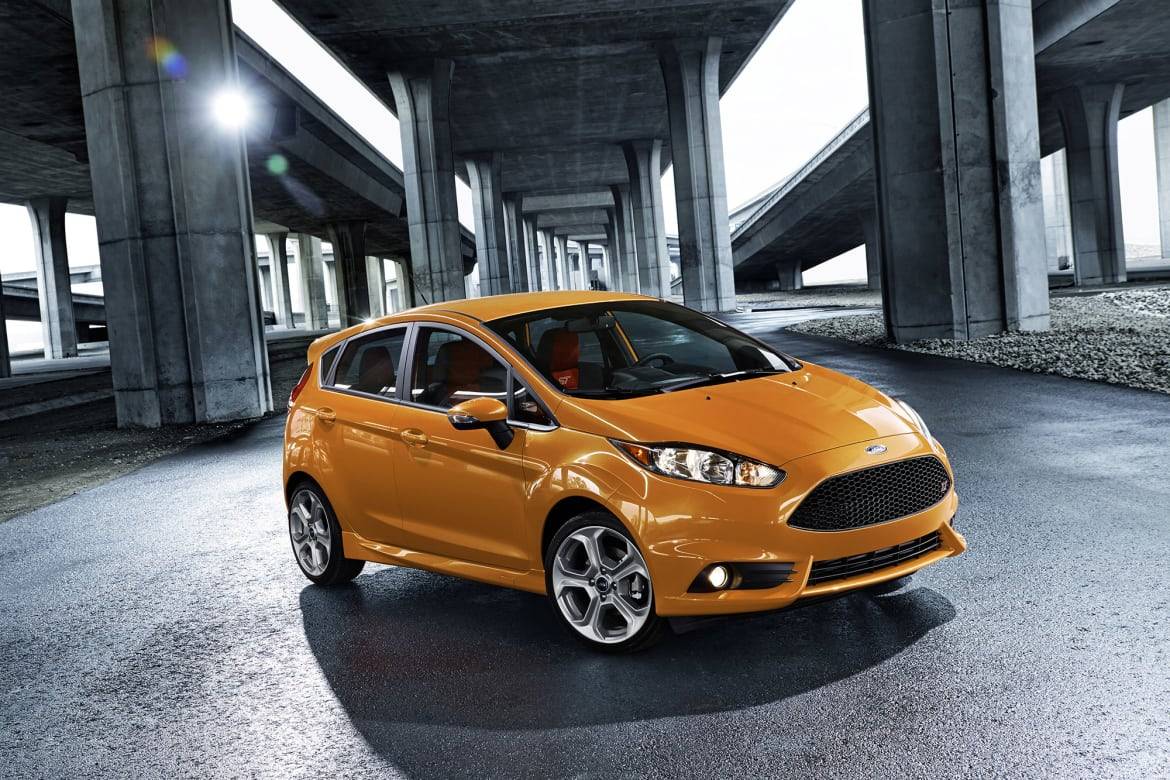 And finally, our last submission was the most popular on our list (four editors mentioned it), and with good reason — the Fiesta ST is overlooked way too often for how good it is. Senior Research Editor Mike Hanley said, "If any car is proof you don't need a bunch of horsepower under the hood to have a lot of fun, it's the Ford Fiesta ST. Powered by a turbocharged 1.6-liter four-cylinder, the ST's engine is rated at a healthy 197 horsepower, but getting hung up on power ratings is missing the point of this car. It's quick enough, no question, but you need to take it on your favorite backroad to let it really shine and see how much fun it is to drive."
Logistics Editor Brian Normile agreed, calling the Fiesta ST a "street-legal go-kart" and also pointing out that "the Fiesta ST provides all the fun you could actually have without a track – and a fully loaded car is under budget. Skip the uncomfortable Recaro seats and you'll have a lot more cash in your pocket, too."