Gas No Longer Under $2 in Any State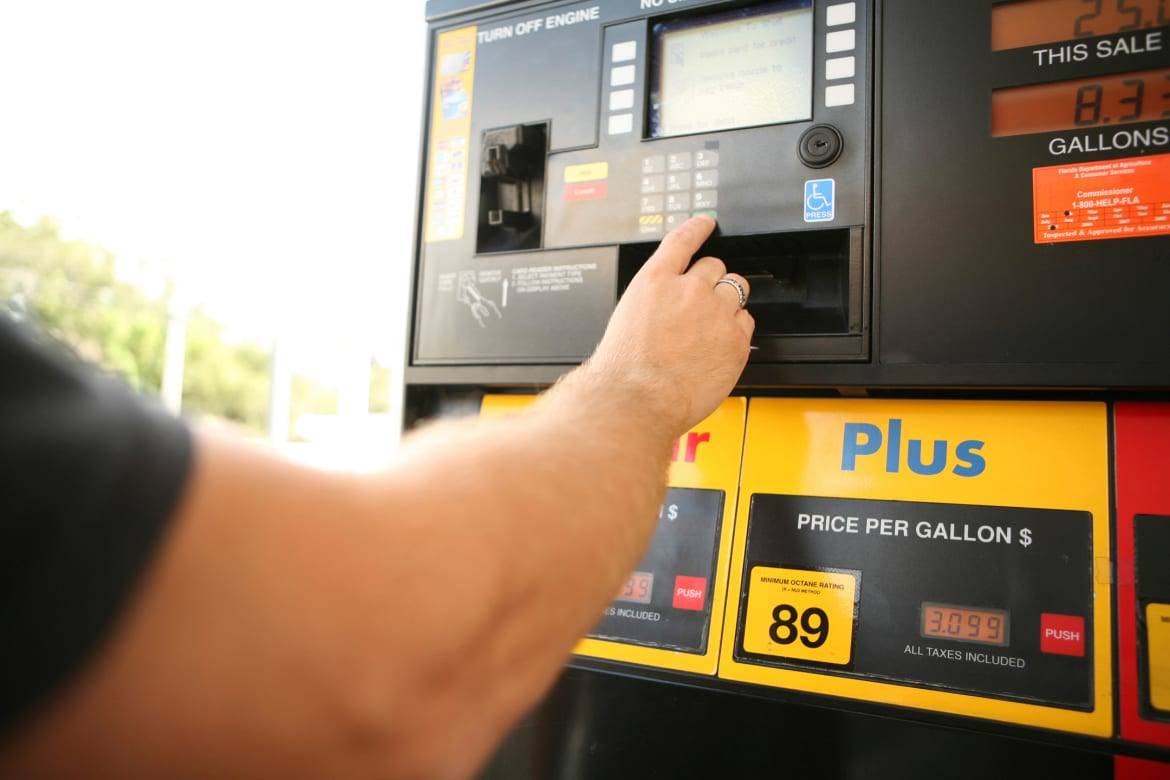 The national average for regular unleaded gas has increased 38 days in a row, the longest such streak in more than two years, according to the AAA Daily Fuel Gauge Report, and has climbed 41 cents per gallon during that period.
AAA said Thursday the national average for regular was $2.45, up 11 cents from a week ago. The average for premium gas was $2.85, 12 cents higher than last week, and for diesel it was $2.92, up 3 cents from a week ago.
The U.S. average for regular reached a low of $2.03 per gallon on Jan. 26 after dropping for a record 123 consecutive days. Prices have increased every day since. Whereas regular gas averaged less than $2 in 27 states six weeks ago, today the lowest statewide average is $2.14 in Wyoming. South Carolina and Utah are the next lowest at $2.16. Motorists who had their pick of stations offering gas for less than $2 may now have only a handful of choices – or none in many areas.
Prices have increased because of the rising cost of crude oil, seasonal refinery maintenance that reduces gasoline production and, on the West Coast, a recent explosion at an ExxonMobil refinery in Torrance, Calif., that has crimped the supply of gas.
The price of regular in California rose 34 cents the past week alone to $3.44 – the highest in the nation – and has soared 91 cents in the past month. Regular averaged $3.54 in the Los Angeles area, according to AAA, and $3.49 around San Francisco, 40 cents higher than last week.
Neighboring states also have been hit hard by recent price increases. Nevada's statewide average for regular jumped 23 cents the past week to $2.85, and Oregon's rose 32 cents to $2.87.
AAA said the average price of regular was $2.23 per gallon in February, the lowest February average since 2009. The average price was $3.34 per gallon in February 2014.
In its monthly report on gas prices AAA said the national average price of gas could rise by 20 cents per gallon or more in March as refinery maintenance season continues. Despite the expected increase, most regions should see prices remain much lower compared to recent years due to cheaper crude oil costs and above-average gasoline supplies. Domestic stocks of crude oil have climbed to record levels, which should help offset any price increases for crude oil in the near term.
"The good news is that most U.S. drivers should still pay less than $3 per gallon to fill up their cars this year," spokesman Avery Ash said in a release.
Indeed, prices are still far lower than at this time last year. The national average for regular was $1.01 higher on March 5, 2014, and diesel was $1.09 higher at $4.01.
Thinkstock/iStock image