Hagerty Launches DriveShare for Classic Car Rentals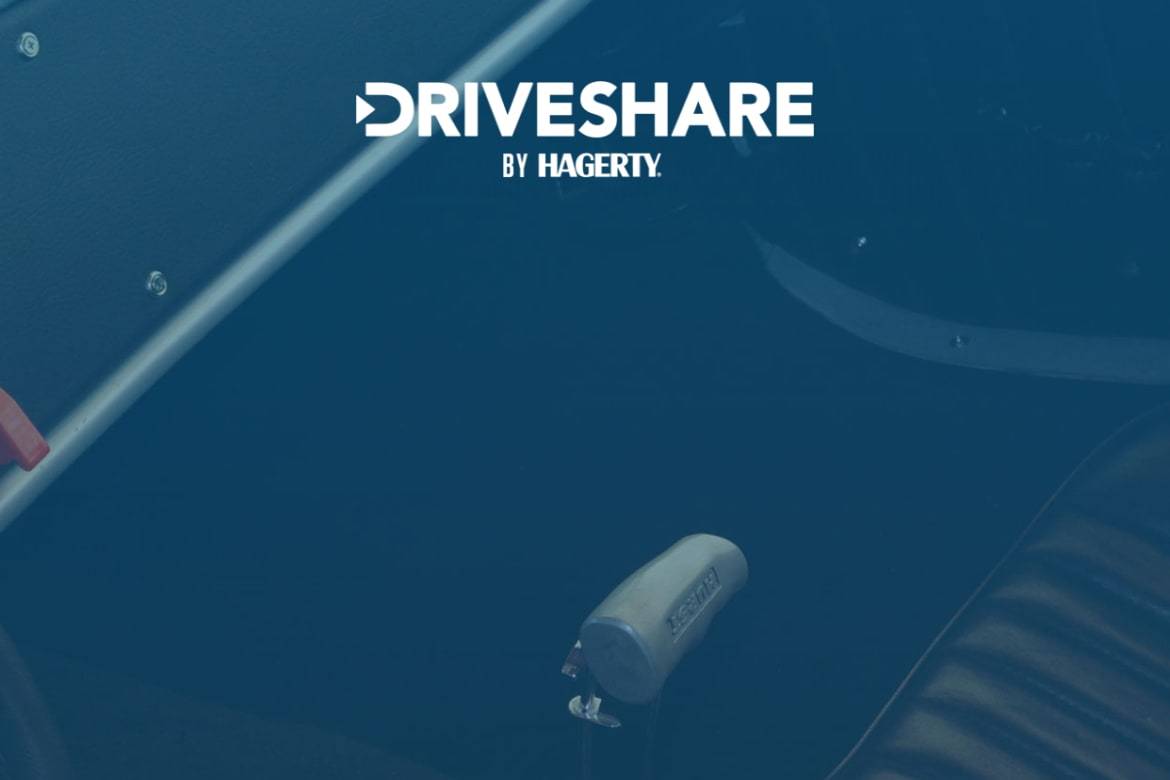 CARS.COM — Classic-car ownership is one of those things that sounds awesome in principle, but the reality of it is more complicated. Classics require much more upkeep, maintenance costs can be high, and you need a garage to keep it in and work on it — something that's a rarity out where I live in Los Angeles.
Related: GM's Maven Gig Expands Ride-Sharing Reach
But now, for those who want the classic-car driving experience without the pitfalls of ownership, there's a new option. Hagerty is better known as a magazine and insurer of classic cars and other vehicles, but it is now moving into the peer-to-peer car-rental space with their acquisition of Classics&Exotics, which they are renaming DriveShare.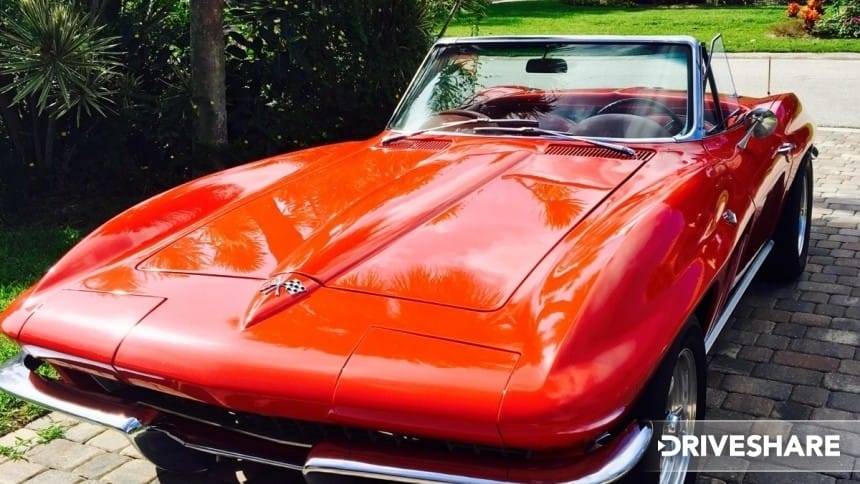 How does it work?
Folks who own classic cars across the U.S. and would like to rent them out can put them on the site. Owners get to choose their rates, mileage limits, vehicle availability and deposit amount. Drivers will have to sign up and submit to a check of their driving history to make sure they are eligible, and each rental will require a minimum of a $500 security deposit. Unlike renting a regular vehicle, drivers must be at least 30 years old, which gives people another birthday milestone to look forward to.
Hagerty's insurance business is also helpful here: Each rental also includes up to $1 million of insurance protection and access to a full-service roadside assistance program designed for classic vehicles at no extra cost to the owner or renter.
Whether you'd like a classic car to drive around for an afternoon or even for a special event (I'd much rather drive a classic to my own wedding than roll through in a limo), DriveShare is up and operating now.