Keep Kids in Car Seats Safe With These Summer Tips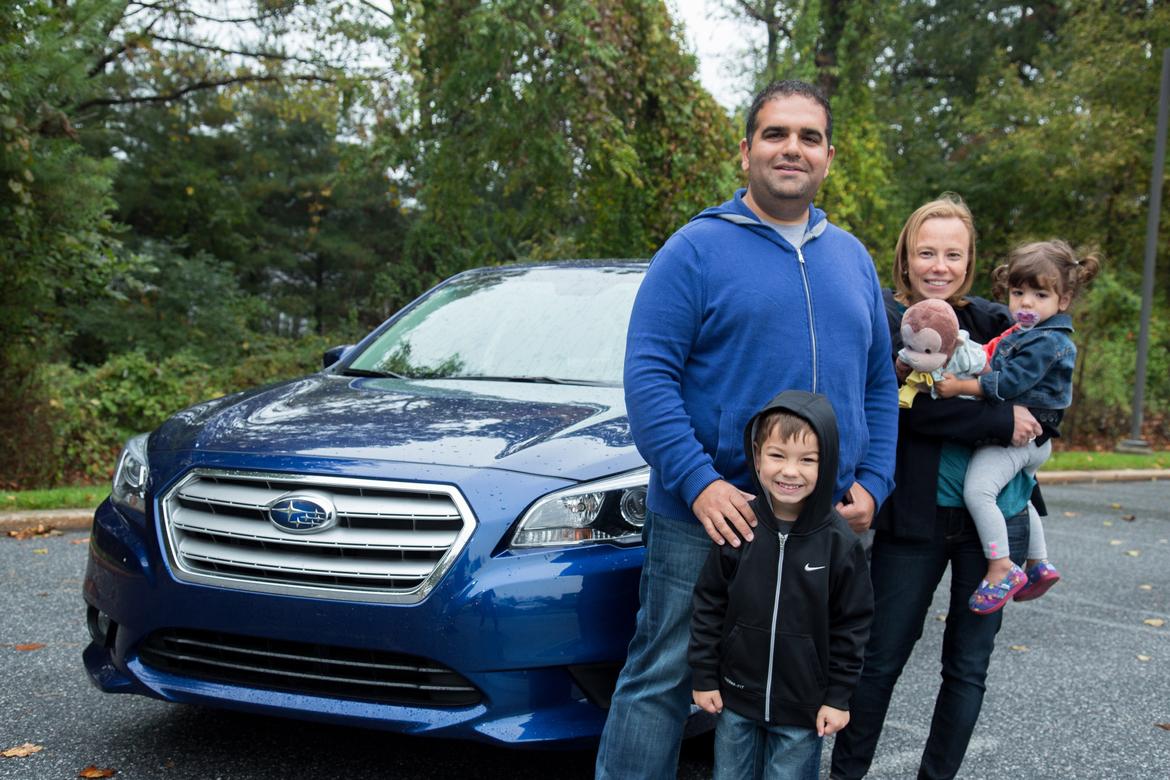 CARS.COM — After a long, cold winter (and spring in some places), it's finally warm enough to start planning summer road trips with the family. Before you hit the open road, keep these warm-weather car-seat safety tips in mind for a safer summer.
Related: 10 Great Road Trip Rides
Beat the heat: Children are sensitive to heat; their bodies warm up to five times faster than adults, according to the Centers for Disease Control and Prevention. Before buckling your child into a hot car seat in a hot car, take a little extra time to cool down the car, advises Gloria DelCastillo, a child passenger safety expert at Cincinnati Children's Hospital Medical Center and a senior specialist with Toyota's Buckle Up for Life program. Test a car seat's buckles to make sure they're not hot. If they are, roll down the car's windows or turn on the air conditioner to quickly cool the interior and the car seat.
Skip the towels: Well-meaning parents may place a beach towel between their child and their hot car seat in an attempt to keep them cool, but it shouldn't be done. A towel or other extra material can limit the car seat's ability to restrain a child in a crash, DelCastillo said in a press release. Keep your child chilled in the car with a car seat sunshade and more.
Lose the loose items: From beach chairs to suitcases, there's a lot of gear that accompanies a summer road trip. Any loose items in a car should be secured at all times to prevent them from becoming dangerous projectiles in a crash.
Skip the car-seat rental: If you're flying instead of driving for your summer vacation, remember to bring your own car seat instead of renting one; most airlines will check your car seat for free. The problem with rental car seats is parents don't know the car seat's history such as whether it's been in a crash or if it's reached its expiration date, DelCastillo said.
As the summer heats up, parents should be vigilant about never leaving their child behind in the car — even for only a moment. It takes only a few minutes for in-car heatstroke to occur on a hot day, and it can happen even on days with temperatures in the 50s.