Loved 'Baby Driver'? We've Found Your New Baby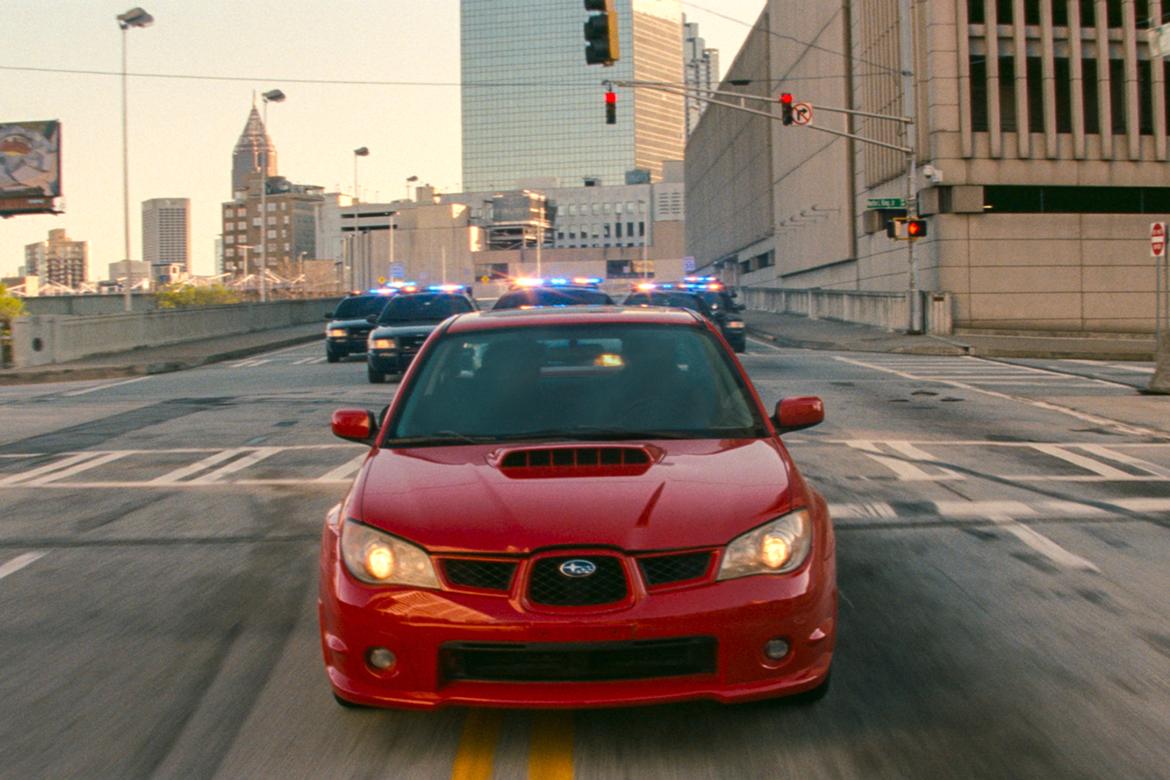 CARS.COM — Can we interest you in a 2006 Subaru Impreza WRX Limited with 158,000 miles on the odometer and priced at nearly $50,000? No? You think that's incredibly overpriced? What if we told you it was the car from the opening scene of "Baby Driver" and the "Chase Me" music video from the soundtrack?

Related: And the 2017 Os-car Goes To...

This particular Subaru comes with a clean title and some modifications: It was converted to rear-wheel drive from its standard all-wheel drive, has an upgraded rear differential and also features a turbocharger from a 2004 Impreza WRX STi. The seller's notes claim it has a few "dings and scratches" earned during filming (damn you, Ansel Elgort!), but is otherwise in fine condition. It's also worth noting that the red paint is a respray over the factory gray.

For what it's worth, there are numerous other cars you could buy with that 50 grand — or likely more, since the eBay auction won't end until Friday evening — but if you're dead set on a 2006 Impreza WRX, there are many more available on Cars.com with less than 100,000 miles for significantly less money, including STi versions. Granted, we can't guarantee that those haven't been used in crazy stunts but this particular stunt car absolutely has.

Besides, do you really want to own a car that belongs in a museum — or at least at Planet Hollywood?