Maserati Levante: Can This Exotic SUV Handle a 'Merican Road Trip?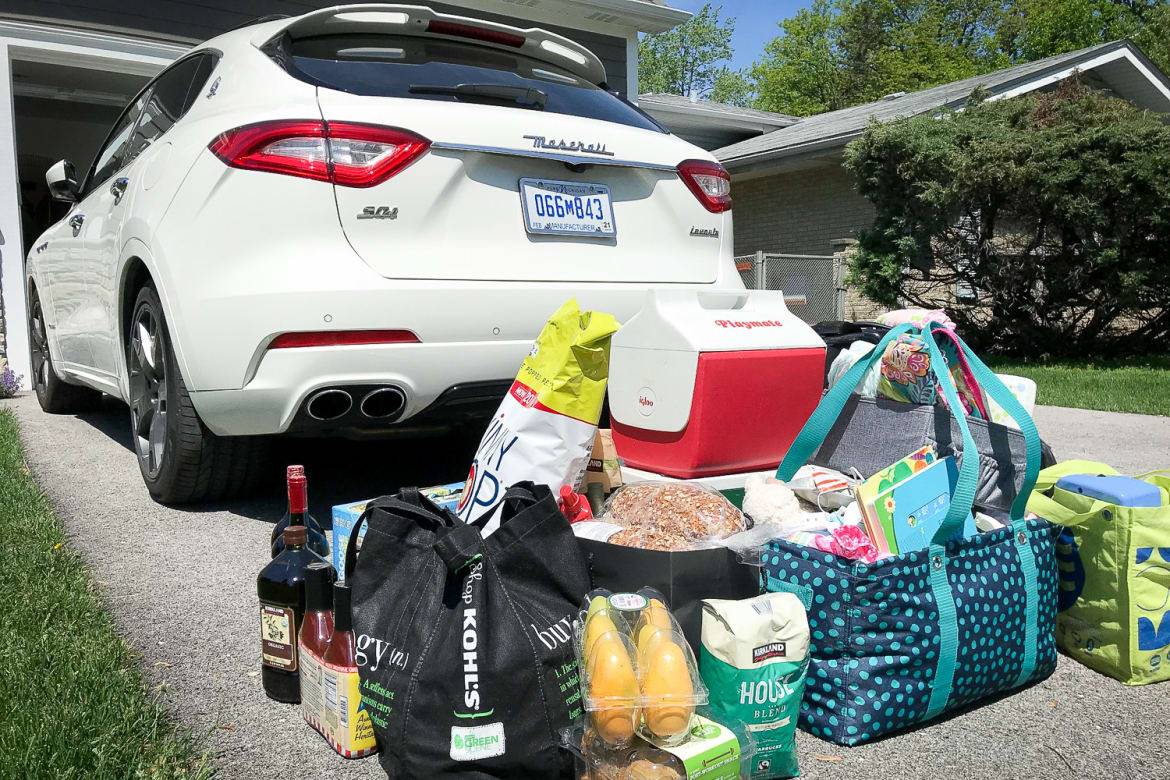 Parenting is hard enough without discount baby wipes. Yet there we were, my wife and I, trying to stanch a diaper blowout from our screaming 11-month-old daughter in the backseat of a $90,000 exotic SUV off a highway exit in rural Michigan on a 100-motherflippin'-degree day. With the bargain wipes.
Related: Which Automaker Owns Your Luxury Brand?
I still have the receipt. I bought them a few weeks earlier, an emergency ration for the baby bag at my wife's behest. An 80-pack cost all of a dollar — probably a third less than the name-brand dispenser, a calculus that assures my purchase on most items. Naturally, these wipes had all the moxie of single-ply toilet paper. We flew through them two or three at a time, ripping and tearing and shouting and sweating in the heat. And all this went down in, of all cars, a 2018 Maserati Levante — a leather-lined SUV sold to those who no doubt invest in better baby wipes, plus whatever their brokers have them in.
Alanis Morissette's got nothing. This was ironic.
A workhorse changing pad and lots of hand sanitizer spared the Levante from any mess. But over a Memorial Day weekend trip from Chicago to western Michigan, my family put the Italian five-seater through 500-plus miles of holiday traffic. We, and it, survived.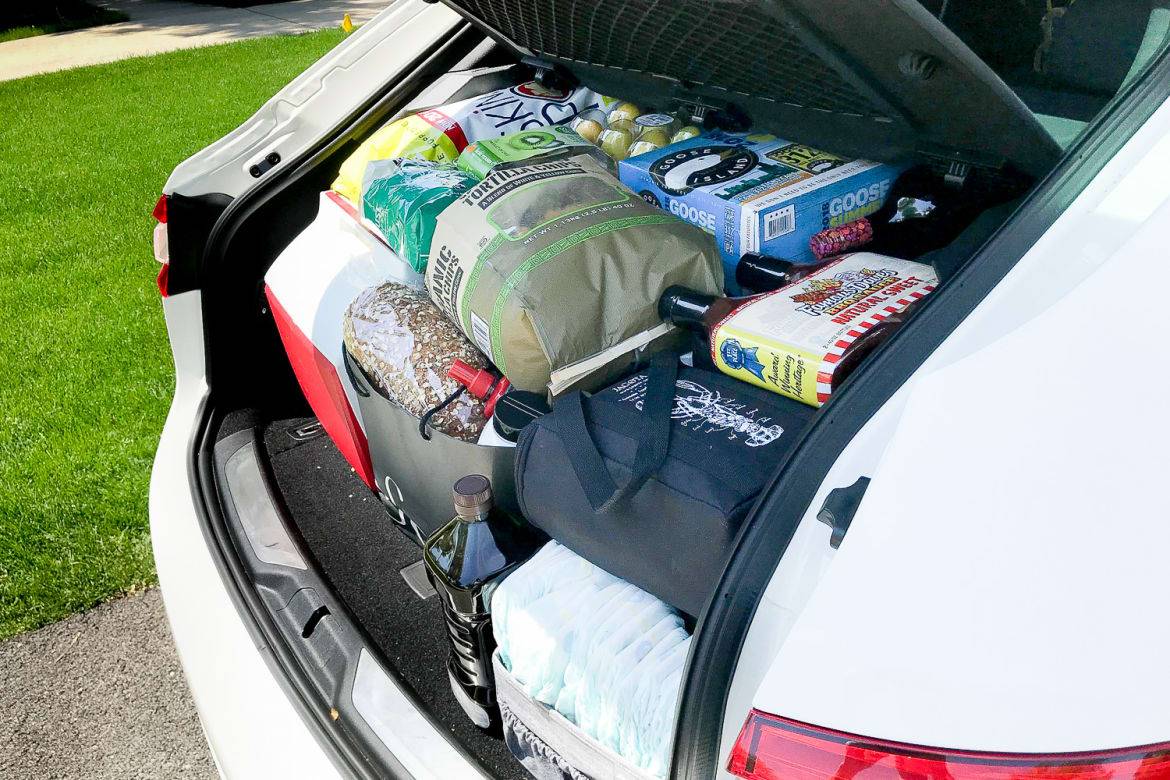 Practical Luxury
The Levante arrived in late 2016 as a model-year 2017 SUV, Maserati's first. Its name hails from "a wind that blows across the Mediterranean and can change from tranquil calm to gale force in an instant," a Maserati spokesman later wrote me in an email. (That description sounds a lot like my daughter's voice.)
Maserati's SUV packs generous sensibility thanks to plenty of shared parts from parent company Fiat Chrysler Automobiles. If you've been in recent Chrysler, Dodge, Jeep or Ram products — all under FCA — the Levante's controls should seem familiar. We've griped about this before: Despite some dolled-up brightwork, controls lifted from Jeep and Chrysler models seem out of place in a brand with exotic cachet. But for sheer practicality, the Levante's layout is a godsend: The dashboard has a reskinned version of FCA's big Uconnect touchscreen with the same simple menus, plus Apple CarPlay, Android Auto and console-mounted volume and tuning knobs. Ahead of the cupholders, a modest cubby fits smartphones and parking passes.
Touch-sensitive buttons, storage-starved consoles and touchless multimedia screens — the province of too many luxury cars — are nowhere. Neither is the dreadful, separate multimedia system FCA cooked up for its other luxury brand, Alfa Romeo. Say what you want about parts sharing: As an automotive critic and a parent, I'll take this any day.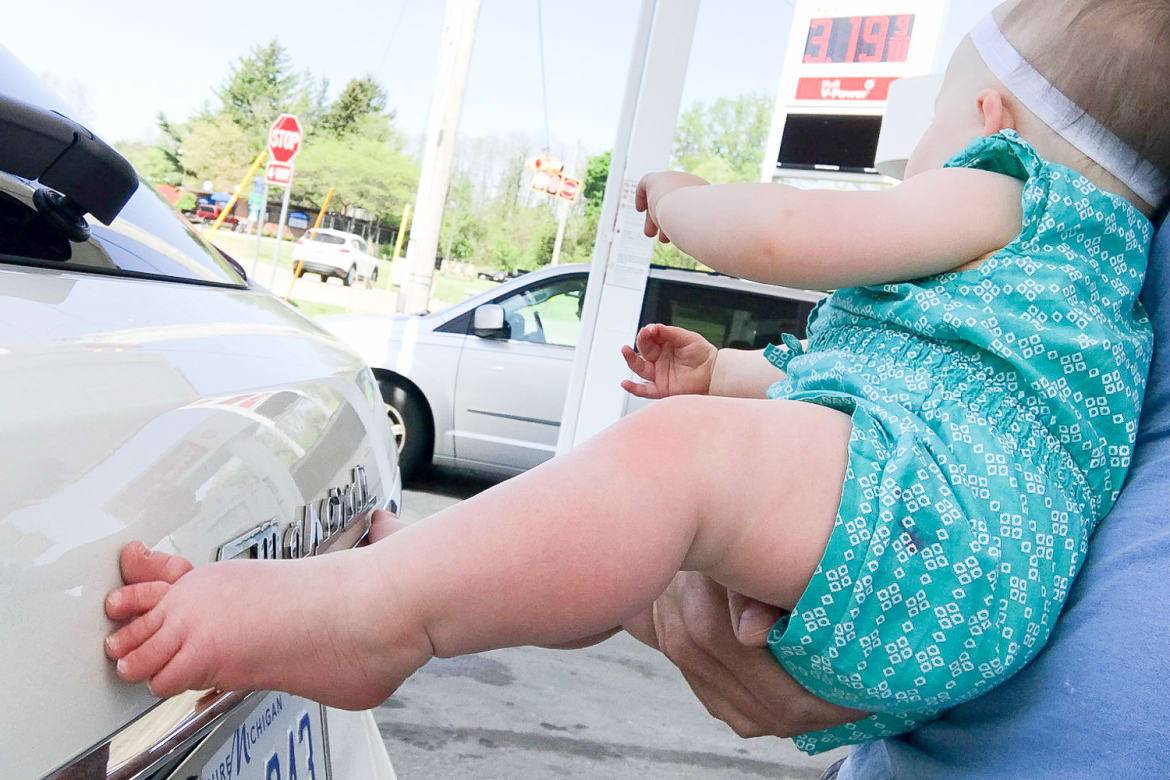 Still Some Issues
Not that the Levante is perfect. The small rear window and fixed backseat head restraints cramp rear visibility, and the electronic shifter is an unintuitive mess. The Levante's engine — a turbocharged 3.0-liter V-6 good for 424 horsepower and 428 pounds-feet of torque in our $91,660 Levante S test car — has a peaky powerband, with decent low-end grunt but explosive thrust as the tach needle swings past 3,500 rpm. But at cruising speed, the eight-speed automatic transmission delays downshifts until you jab the accelerator halfway to the floor, even in its Sport mode. The low-end grunt must suffice, because that's how the Levante adds gradual speed in too many situations.
With its air springs and adaptive shock absorbers, the Levante exhibits good isolation but firm bump absorption no matter the shocks' driver-selectable mode. Softer tuning or higher-profile tires than our car's 20-inch wheels (Pirelli P265/45R20s up front and P295/40R20s in back) might have helped the latter. It's a controlled experience but never truly comfortable.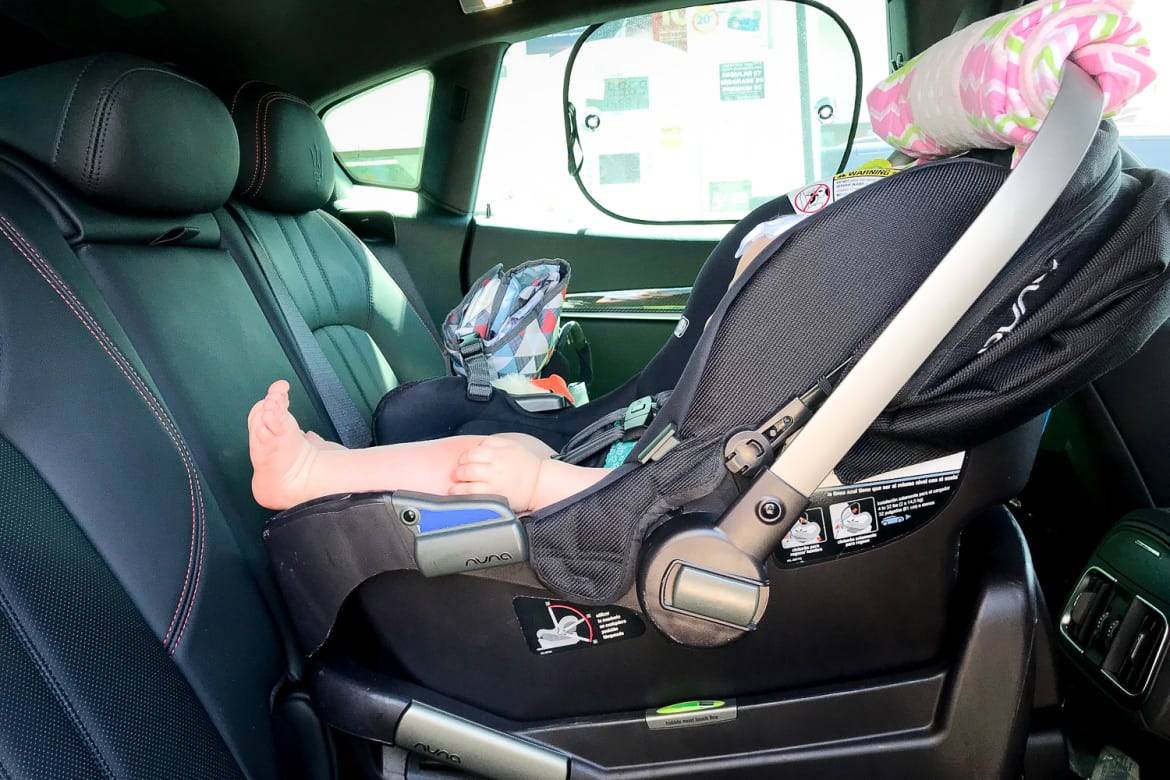 That Being Said …
Still, the Levante's sensibilities place it among the more family-friendly mid-size luxury SUVs out there. It got the job done for a weekend with the Mays family, and 511 miles of driving returned an outstanding 23.3 mpg — well above its highway EPA estimate — despite plenty of traffic, plus a full load of cargo and some 20 minutes' idling during the aforementioned childcare duties.
My dad hat only goes so far. If the weekend with the Levante revealed anything, it's that a lot of overlap exists between what's family-friendly and just plain common sense. Granted, parents should pay extra attention to backseat space or car-seat accommodations — but if visibility or cabin space stinks, or there aren't enough storage cubbies up front, that shouldn't just frustrate parents. It should frustrate everyone. The dad in me harps on such aspects because families need practicality, but the critic in me harped on it well before offspring entered the picture. That critic lives on, just with baggier jeans now. Oh, and better baby wipes, too.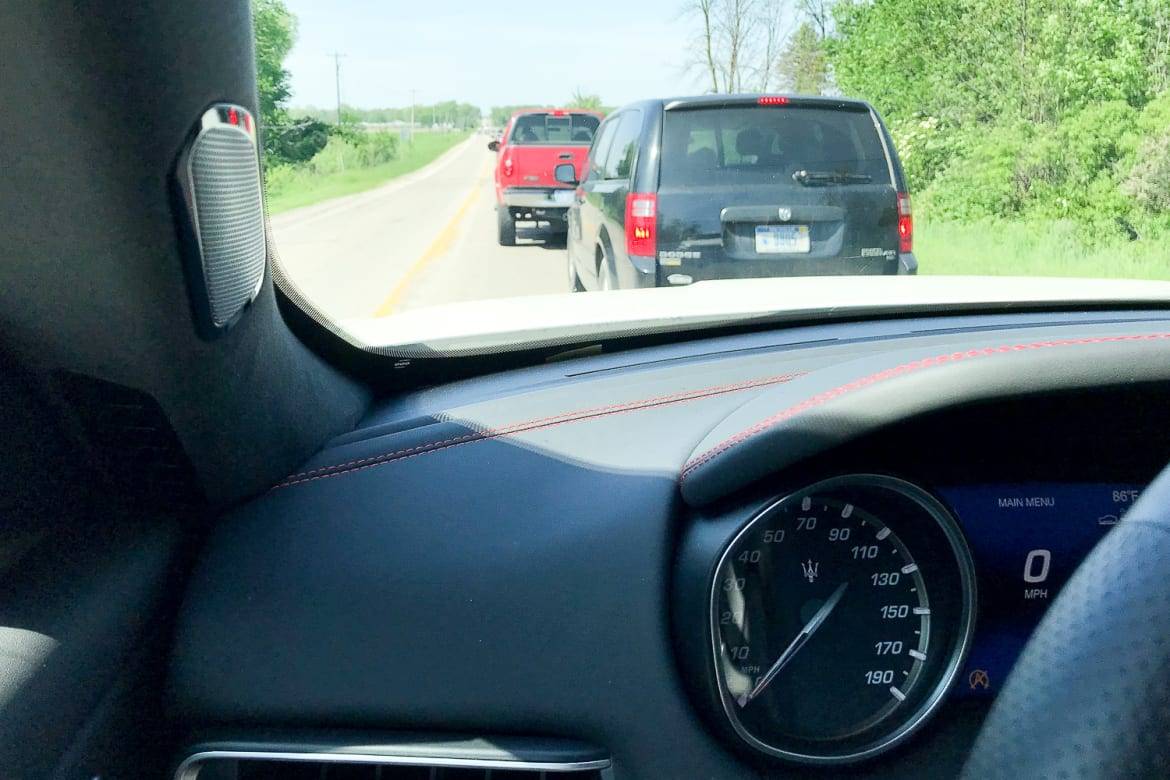 Editor's note: This article was updated June 6, 2019, to remove the reference to Maserati's Highway Assist System.
Cars.com's Editorial department is your source for automotive news and reviews. In line with Cars.com's long-standing ethics policy, editors and reviewers don't accept gifts or free trips from automakers. The Editorial department is independent of Cars.com's advertising, sales and sponsored content departments.