New-Car Deals: August 2016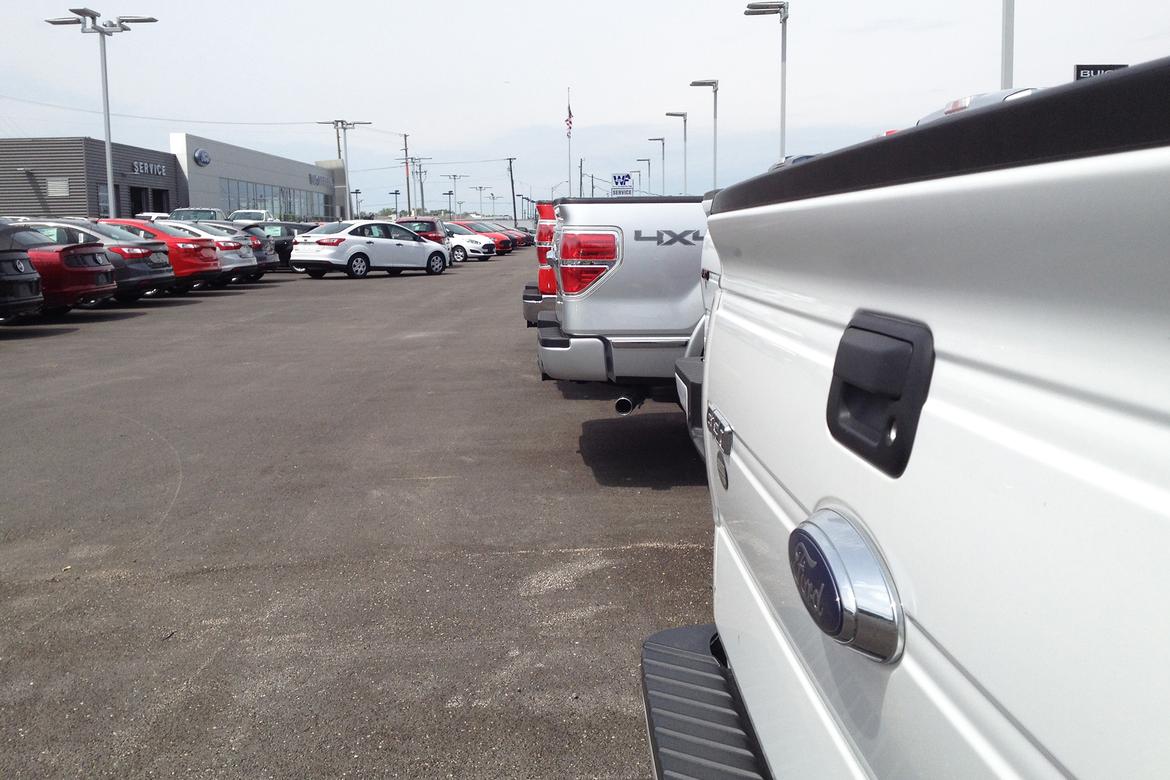 CARS.COM — New-car incentives come and go with unpredictable seasonality, but if the last two years are any indication, the late summer months might be the best time to score a good deal. In both 2014 and 2015, August and September averaged some of the highest incentives per vehicle sold in the whole year, according to Autodata Corp. Given the escalating discounts so far this year — and the industry's sales plateau — you might find dealers itching to move the metal.
Related: Top 10 Best-Selling Cars: July 2016
Among the August candidates for deal-seekers are a number of cars from recent months:
The 200 and Dart, both on their way out, are likely candidates for huge discounts until their final days. So is the Chrysler Town & Country. If you're looking for a deal, though, all of the cars above still have big discounts.
Here are a few others: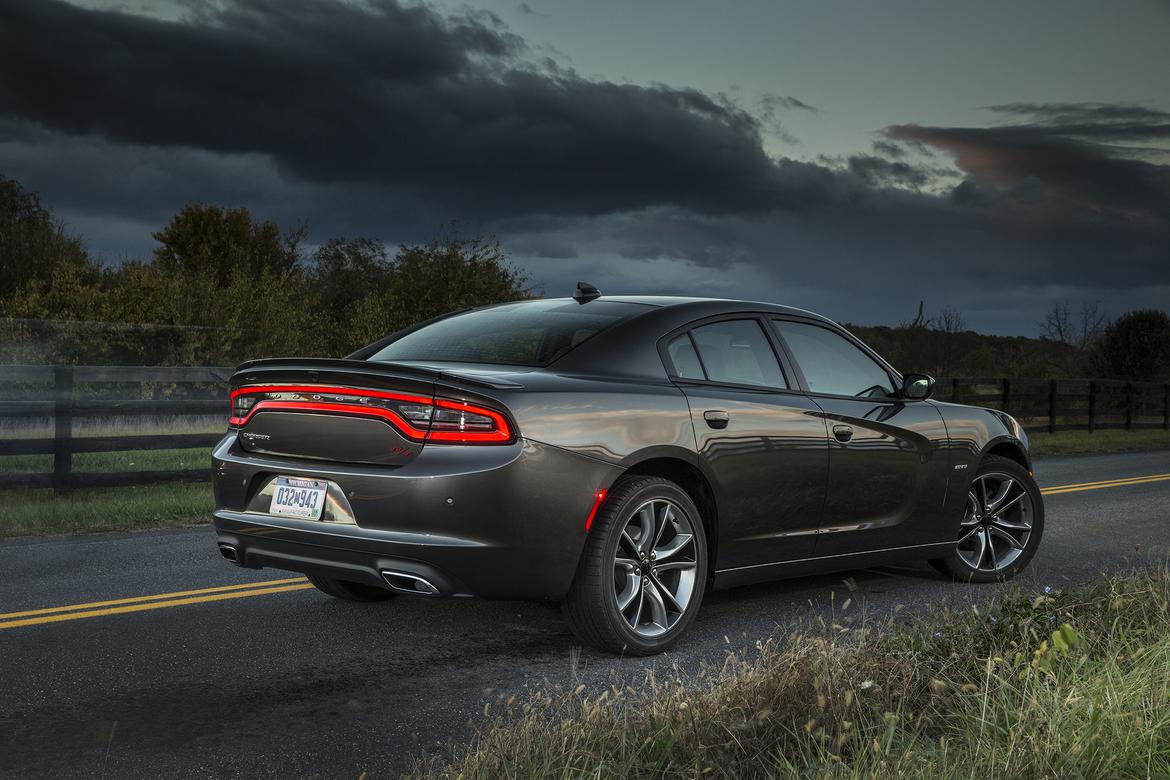 How much can I save? Anywhere from to $500 to $2,500 in cash rebates, according to Automotive News. The 2016 Charger is a comfortable, stylish sedan, though the current generation's less-than-ideal crash tests and lackluster reliability are two significant strikes against it. As consumers piled into SUVs, the Charger averaged 76 days on dealer lots in July — just past the industry's 75-day average — and ended the month down 16.6 percent. In late July, Dodge bumped the Charger's maximum rebate up to $2,500 from $2,000, and it remains there until Aug. 31. In certain regions, Dodge offers even bigger discounts.
What about financing offers? Dodge offers zero to 4.9 percent for qualifying candidates.
Any cash deals on the Charger Hellcat? Just financing, unfortunately. You don't exactly have to stoke demand for the Hellcat; its quarter-mile acceleration times should line up plenty of lead-footers.
If I get a black one with steel wheels, will everyone think I'm a cop? Maybe, if that's your thing. But don't take it too far. Impersonating a cop is, um, highly illegal.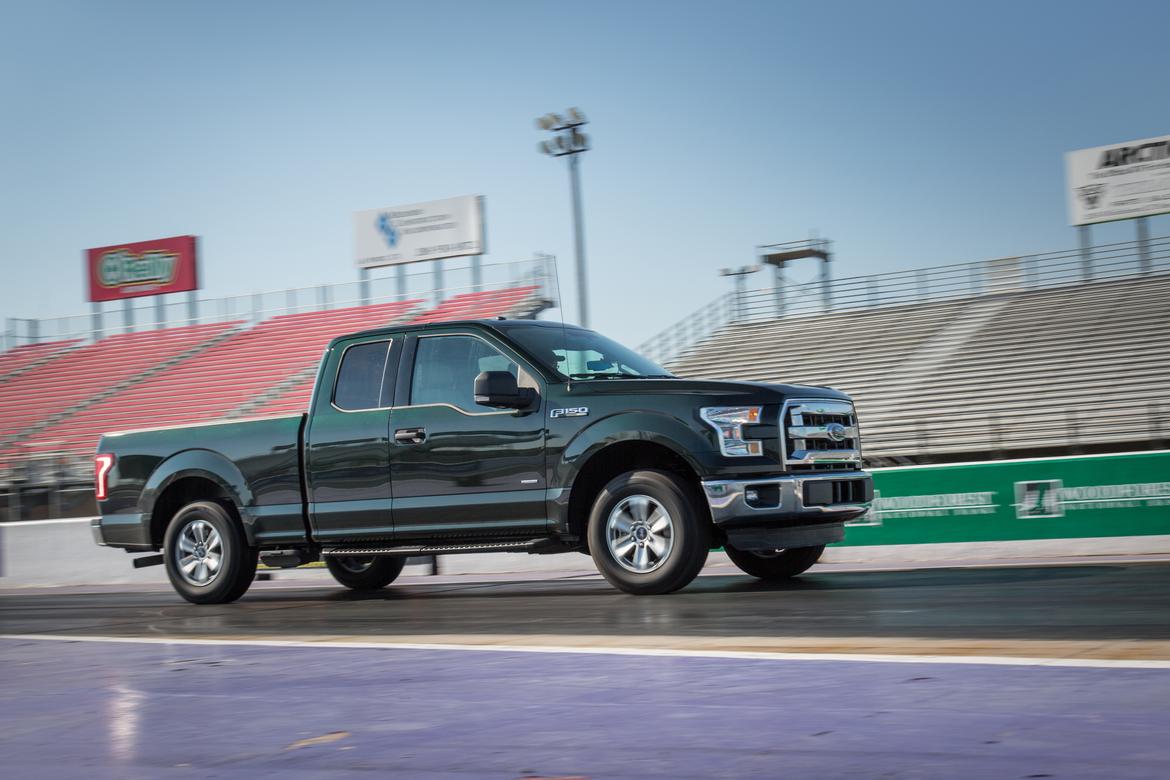 How much can I save? Up to $2,250 on the 2016 F-150 or $3,000 on the 2016 F-Series Super Duty, according to Automotive News. Sales for America's bestselling nameplate slipped 1 percent in July as popular variants of the truck averaged anywhere from 79 to 126 days on dealer lots.
What about discount financing? Ford offers rates as low as zero percent on both the F-150 and Super Duty, per Automotive News.
What's the scoop on the current F-150? It's a decent truck in terms of raw capability and the 2016 model's crash-test scores give it an edge over the half-ton competition. (The F-Series Super Duty hasn't been crash-tested by the Insurance Institute for Highway Safety.) Oh, and Ford's turbocharged 2.7-liter EcoBoost V-6 is a slam-dunk for power and efficiency.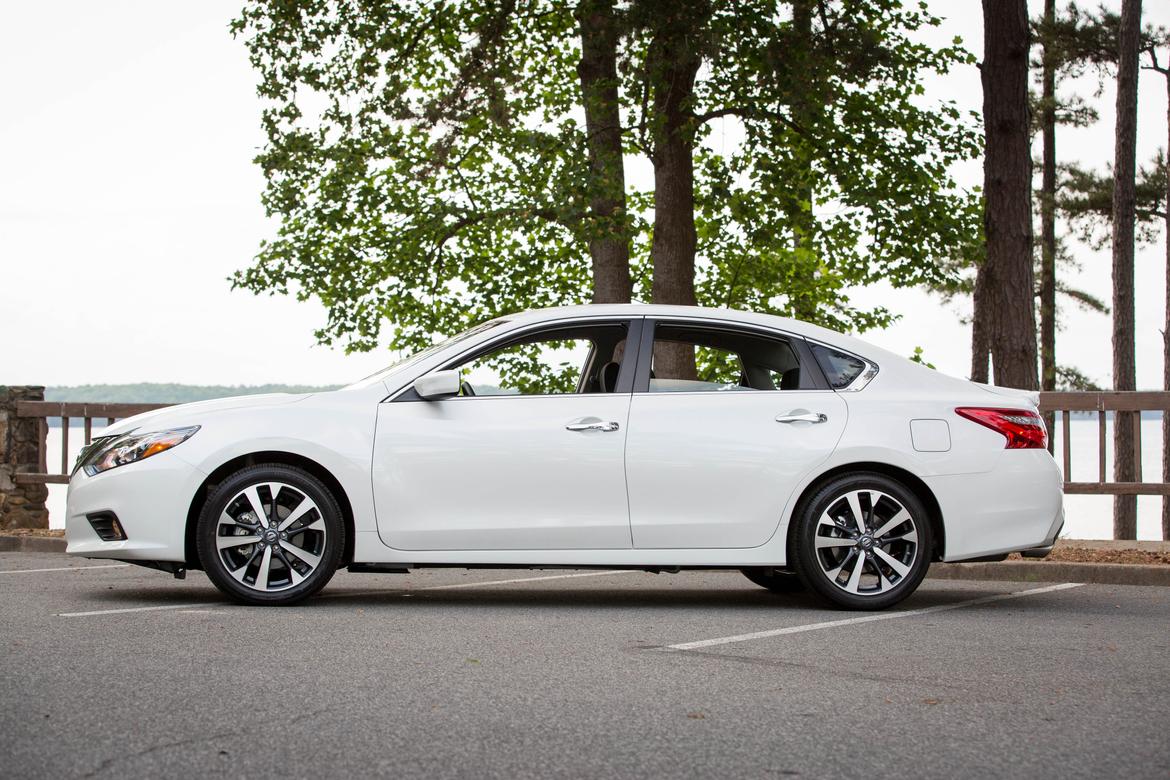 How much can I save? Between $500 and $2,500 in cash incentives on the 2016 Altima, according to Automotive News. Sales tanked 26.3 percent in July, though that was versus a stellar year-ago month. Still, the Altima averaged 78 days on dealer lots in July — just past the industry average, not to mention 2016 competitors like the Honda Accord sedan (58 days) and Toyota Camry (72 days). Nissan dealers could be motivated to sell.
What about financing? Cut-rate financing offers run as low as zero percent, per Automotive News.
But isn't the current Altima a stinker? It's no "Bachelor in Paradise" but, if money were no object, there are better alternatives. Poor reliability has tarnished the current Altima and even a 2016 refresh didn't rescue it from a last-place finish in our comparison of nine midsize sedans. Still, the incentives make it cheap and family shoppers can rest assured its crash-test ratings are among the best.
How We Look for Deals
To look for August deals, we considered sales in July among the top 100 best-selling cars, looking specifically at models whose sales fell. We also looked at days-to-turn data, which measures how long it takes on average for dealers to sell a given car. Both factors illustrate July's slow sellers, cars on which dealers could be more willing to cut a deal.
Finally, we looked at factory cash discounts and low-interest-rate financing offers that are especially high for the price of the car. (After all, $2,000 is a lot more on a Ford Focus than a Ford Explorer.)
Sales and incentives data come from Automotive News, while days-to-turn data come from J.D. Power and Associates. Remember, our numbers are national in scope and reflect advertised customer discounts, not unadvertised factory-to-dealer cash. Discount financing typically requires qualifying credit, too, and incentives may vary by region and trim level. In sum: Your discounts may vary, so check with your local dealer for specifics.