New-Car Deals: December 2016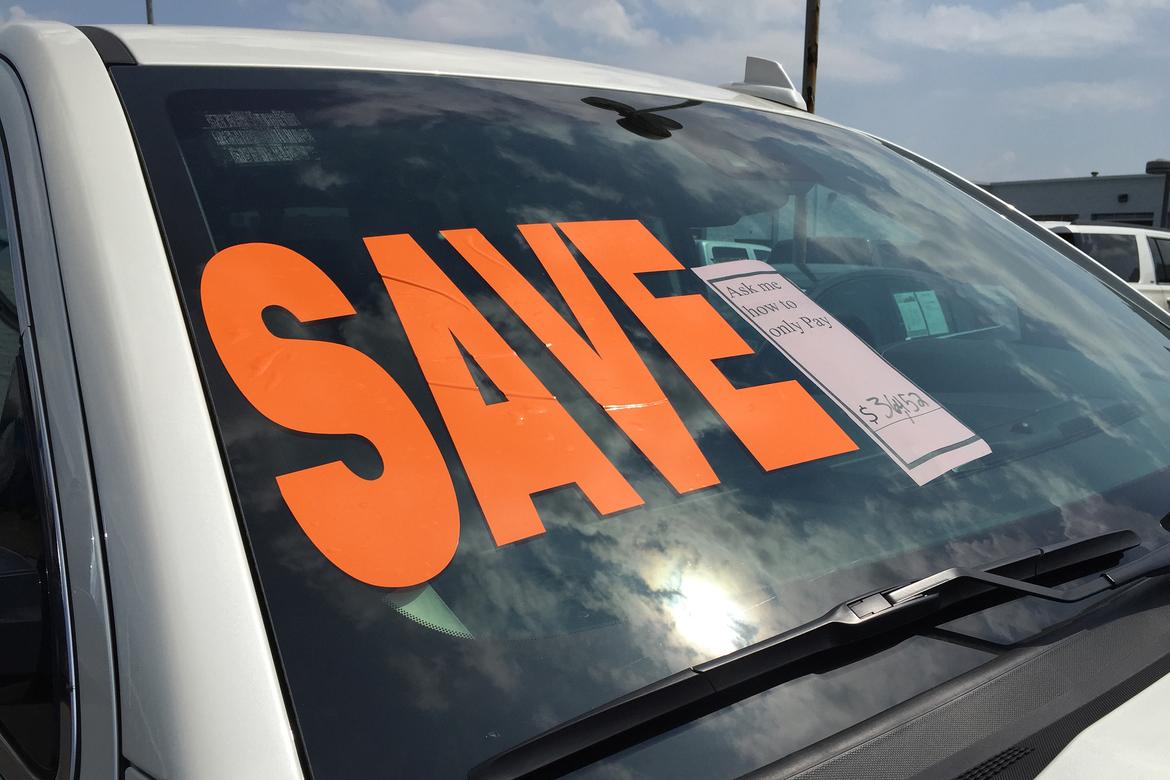 CARS.COM — Ready to put that holiday bonus to good use? (Make sure it's really coming, Griswold.) December can be a good time to shop as automakers look to end the year strong. Indeed, new-car incentives have returned from early-autumn lulls to strong Decembers in four of the past five years, Autodata Corp. reports. And discounts are already sky-high: November's sales increase came amid incentives of $3,741 per car. That's up 21 percent versus November 2015 and tops 2016's previous monthly record ($3,690 in September).
Related: Top 10 Best-Selling Cars: November 2016
All signs point toward plenty of December deals, so this is a good month to car shop. If it's a gift, you can even put a big bow on it like in the car ads. We also suspect it would go over better than a membership to the jelly of the month club.
For the best deals this month, try these on for size. All of them expire Jan. 3, 2016.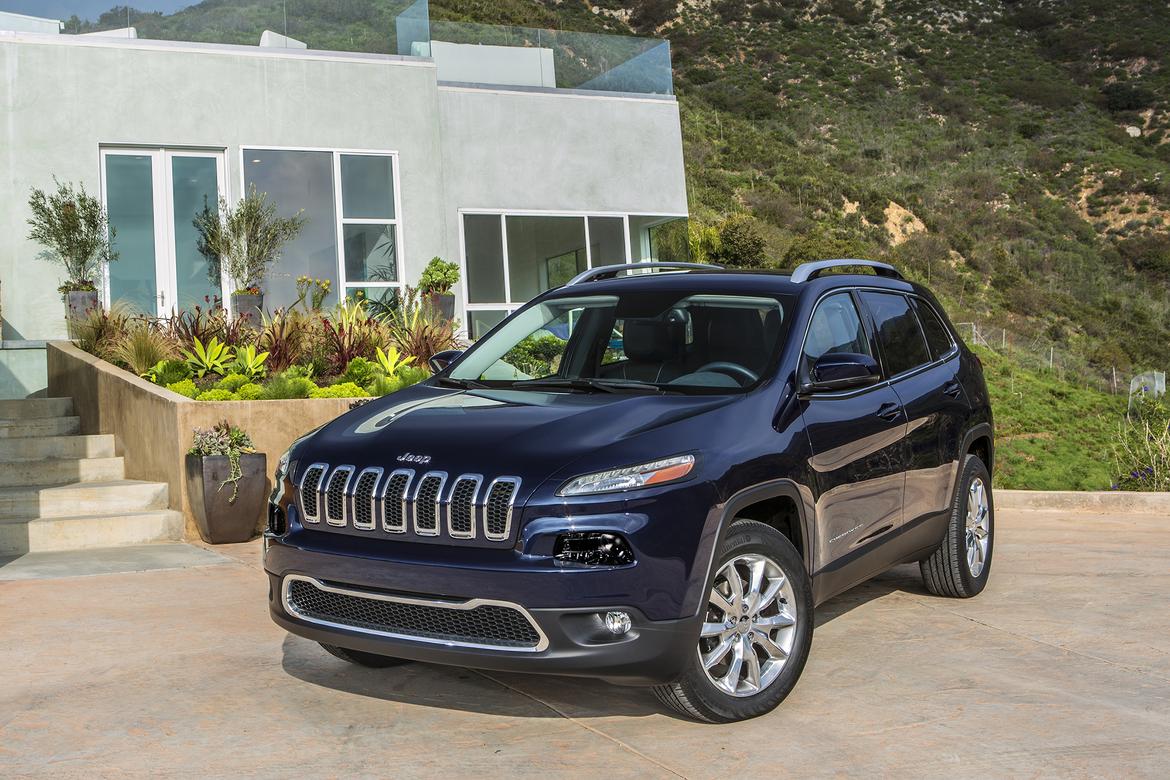 How much can I save? Piles. After Cherokee sales tumbled 37 percent in November, Jeep opened the fire hydrant on incentives for the 2017 model year, with discounts from $500 to $4,000, according to Automotive News. That tops out at $1,750 more than the 2017 Cherokee's deals last month.
Are there even bigger savings for the 2016 Cherokee? Yes, but not much. Cash discounts range from $500 to $4,500 for the 2016 model year, but remaining inventory is thin. As of Dec. 13, just 13 percent of new Cherokee SUVs on Cars.com were 2016s. Still, a dealership might be willing to cut a steeper deal to get rid of one, as 2016 Cherokees averaged 164 days to sell last month — 10 days more than the November average for all 2016 model-year cars.
What about discount financing? Jeep offers qualified buyers financing as low as zero percent for both model years.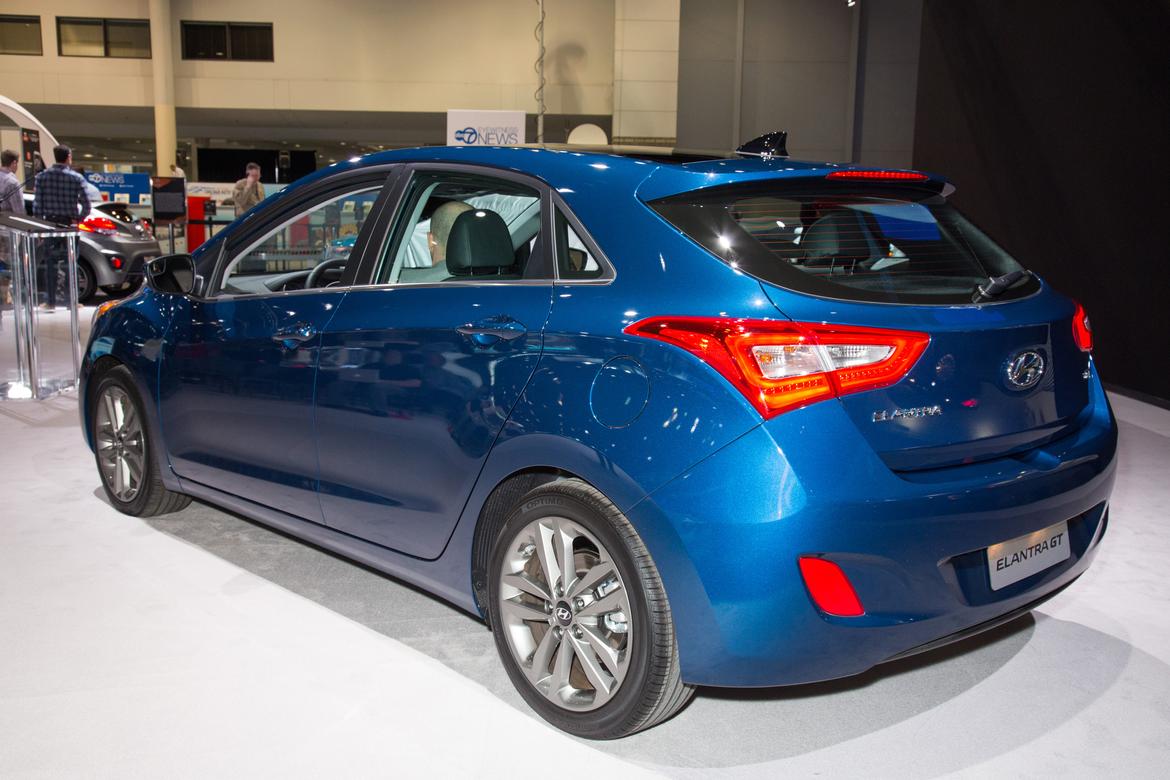 How much can I save? A decent amount. Overall Elantra sales, which include the sedan and GT hatchback, fell 10.4 percent in November versus a strong year-ago month. The GT's December cash rebates — $750 to $2,000 for 2017 models or $2,500 to $3,000 for 2016 models — largely carry over from November, per Automotive News. Still, that's a lot of dough for a compact hatchback that starts a tick under $20,000. With a redesigned Elantra sedan on hand, dealers have had difficulty moving the GT; both 2016 and 2017 models took longer to sell in November than the industry's monthly averages for both model years.
Are there even any GTs out there? Enough that you should be able to find one. As of Dec. 13, Cars.com showed some 2,200 Elantra GTs in national inventory — a sliver compared to the Elantra sedans (more than 30,000) on dealer lots, but enough to make the GT more than a rare find. Also worth noting: As of this writing, 56 percent of the GTs out there were still model-year 2016 cars, for which the discounts are huge. Still, the 2017 Elantra GT adds optional Android Auto and Apple CarPlay — significant multimedia updates — so the savings on a 2016 model come at a cost.
What about discount financing? Hyundai offers discount financing as low as zero percent for both model years.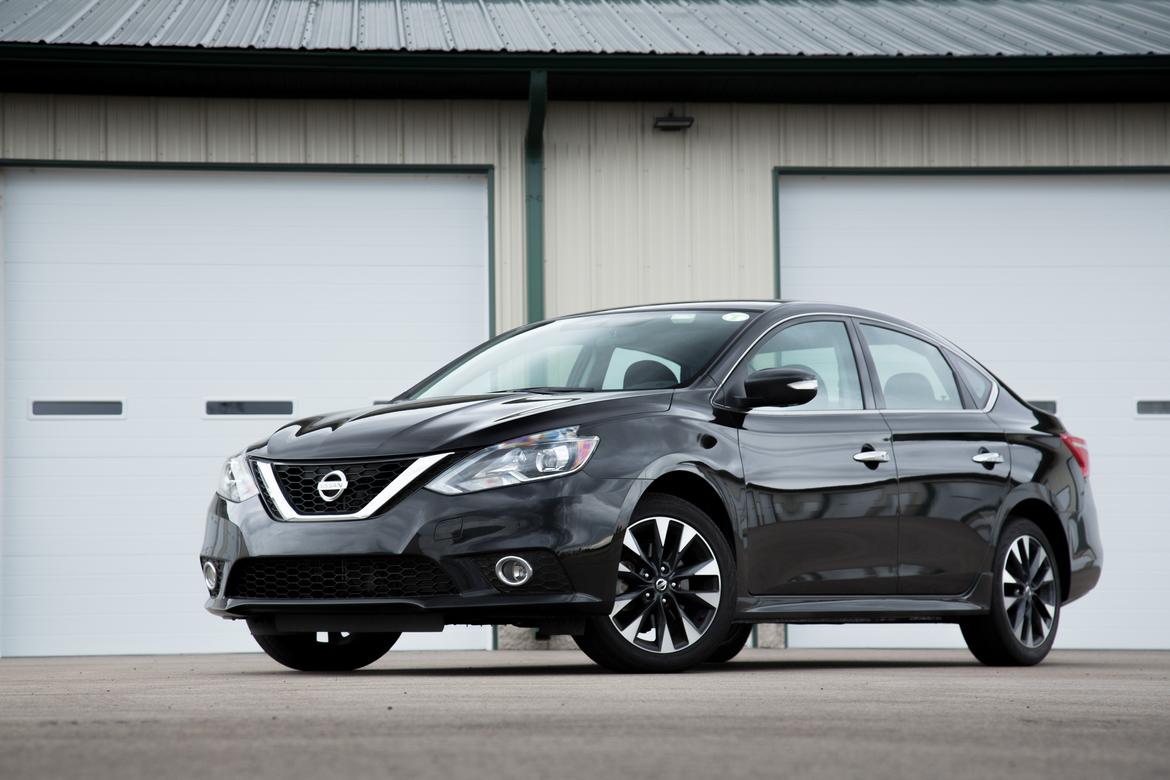 How much can I save? For an affordable car like the Sentra, lots. Cash rebates range from $250 to $2,000 for both the 2016 and 2017 Sentra, per Automotive News. The high end is double the maximum rebate Nissan offered last month. The automaker's compact mainstay averaged 94 and 23 days on dealer lots, respectively, for 2016 and 2017 models in November — an indication it moved faster than the average new car — but sales still slipped 3.3 percent.
What about discount financing? Discount financing for qualified shoppers runs as low as zero percent.
What about the Sentra SR Turbo and Sentra NISMO? The SR Turbo is already on sale, and it's relatively affordable but also light on fun. The NISMO model doesn't show up until January, but you can read our take on it here.
The Returnees
We try to spotlight fresh deals each month, but many cars from recent months still have heavy discounts, all of which also expire Jan. 3.

- Chrysler 200
- Ford Fiesta
- Ford Focus
- Hyundai Elantra sedan
- Hyundai Sonata
- Toyota Camry
How We Look for Deals
To look for December deals, we considered sales in November among the top 100 best-selling cars, looking specifically at models whose sales fell. We also looked at days-to-turn data, which measures how long it takes on average for dealers to sell a given car. Both factors illustrate November's slow sellers, cars on which dealers could be more willing to cut a deal.
Finally, we looked at factory cash discounts and low-interest-rate financing offers that are especially high for the price of the car. (After all, $2,000 is a lot more on a Ford Focus than a Ford Explorer.)
Sales and incentives data come from Automotive News, while days-to-turn data come from J.D. Power and Associates. Remember, our numbers are national in scope and reflect advertised customer discounts, not unadvertised factory-to-dealer cash. Discount financing typically requires qualifying credit, too, and incentives may vary by region and trim level. In sum: Your discounts may vary, so check with your local dealer for specifics.