NHTSA Launches Recall Awareness Campaign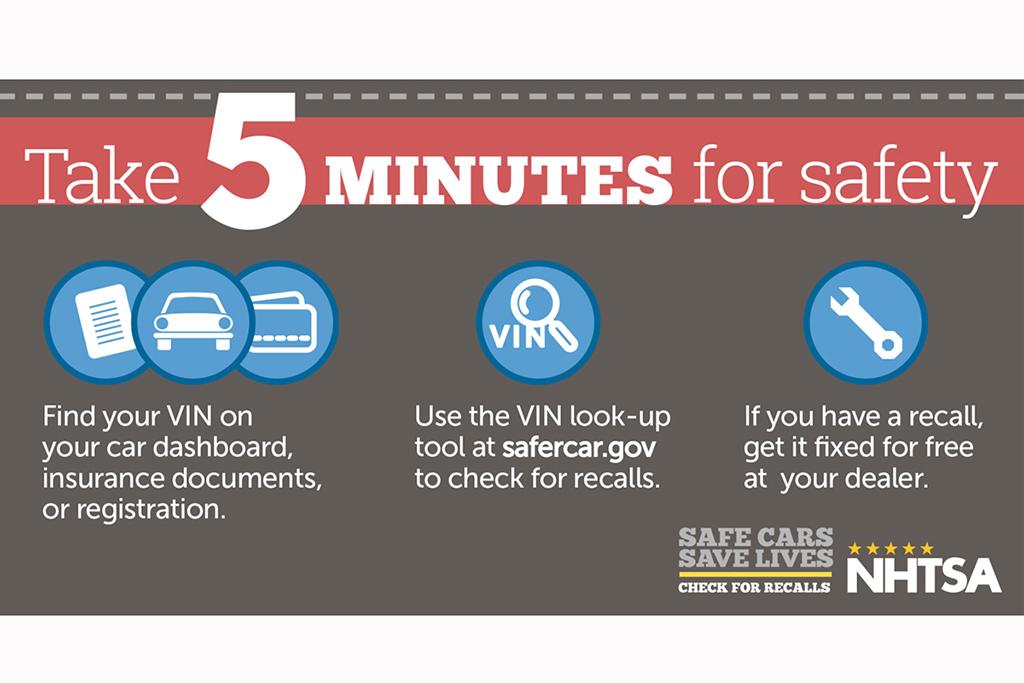 CARS.COM — About 51.3 million vehicles were recalled in 2015, a record number that beat 2014's total just shy of 51 million, Mark Rosekind, administrator of the National Highway Traffic Safety Administration, announced today. The number of recalls was nearly 900, also a record. Today, NHTSA launched a national vehicle safety recall campaign to raise awareness about the importance of checking regularly for recalls on your car and getting recalls fixed promptly.
Related: NHTSA Proposes Tougher Five-Star Crash Rating Criteria
The pace of recalls ramped up in 2014 with massive Takata airbag and GM ignition switch recalls, and has continued under increased scrutiny by regulators. "Massive recalls are still a part of the landscape," Rosekind said in a speech at the 2016 Washington Auto Show in the District of Columbia.
Rosekind vowed that increased regulation and enforcement would continue, but said that further gains in the goal — cutting traffic deaths — also will require better ways to spot and fix potential problems before vehicles are on the road, as well as better response from car owners in getting repairs done when their vehicle is recalled.
Both are addressed in the new agreement between federal regulators and most major automakers to share safety data, to improve analysis and to improve recall response, as well as to cooperate on cybersecurity. The deal for the "proactive" safety collaboration, modeled on the commercial airline industry, was announced Jan. 15 at the 2016 North American International Auto Show in Detroit.
Rosekind said that getting all recalled vehicles fixed is a 'high-priority item" for NHTSA and he called on dealers — the "front line" — to make getting recall repairs done more convenient for owners and also to make it a policy not to sell new or used vehicles with unrepaired recall defects.
Rosekind also announced today that NHTSA is launching a yearlong digital advertising campaign themed "Safe Cars Save Lives" to urge better consumer response to recalls and also to promote use of the agency's vehicle identification tool to check for open recalls for a specific vehicle.