Scion Sends xB Out To Pasture With Snowboard Edition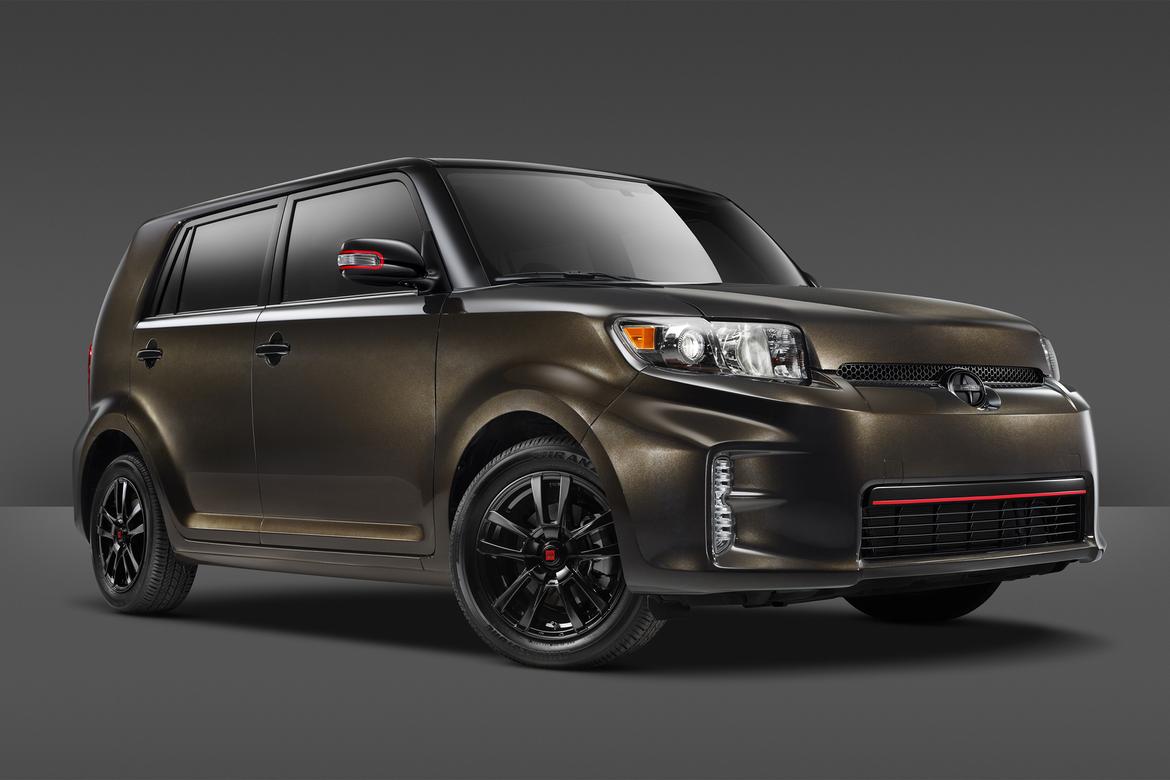 You gotta hand it to those party-rockin' hamsters. The Kia Soul is officially the only cube car to make it to 2016. The 2014 model year was the last time the Nissan Cube was around, and today's announcement from Scion makes it official: The xB is getting the ax — but not before the compact hatchback gets its swan song with a final special edition.
Related: Hey Metal Heads: Slayer-Inspired Scion to Stalk SEMA
With sales having sunk to a fraction of what they were at the xB's peak nearly a decade ago, Toyota pulling the plug is no surprise. In April, Doug Murtha, Scion's group vice president, told Cars.com that the once-brand-defining box car had "run its course."
But the hatchback will enjoy one last hurrah with the limited 2015 xB 686 Parklan Edition. Only 686 will be produced and it will cost $20,480, including a destination charge. Well in line with the xB's historical association with extreme-sports culture, which previously included a skateboarding-themed version named for legendary thrasher Tony Hawk's son Riley, this final edition was produced in cooperation with 686, a snowboard technical apparel brand.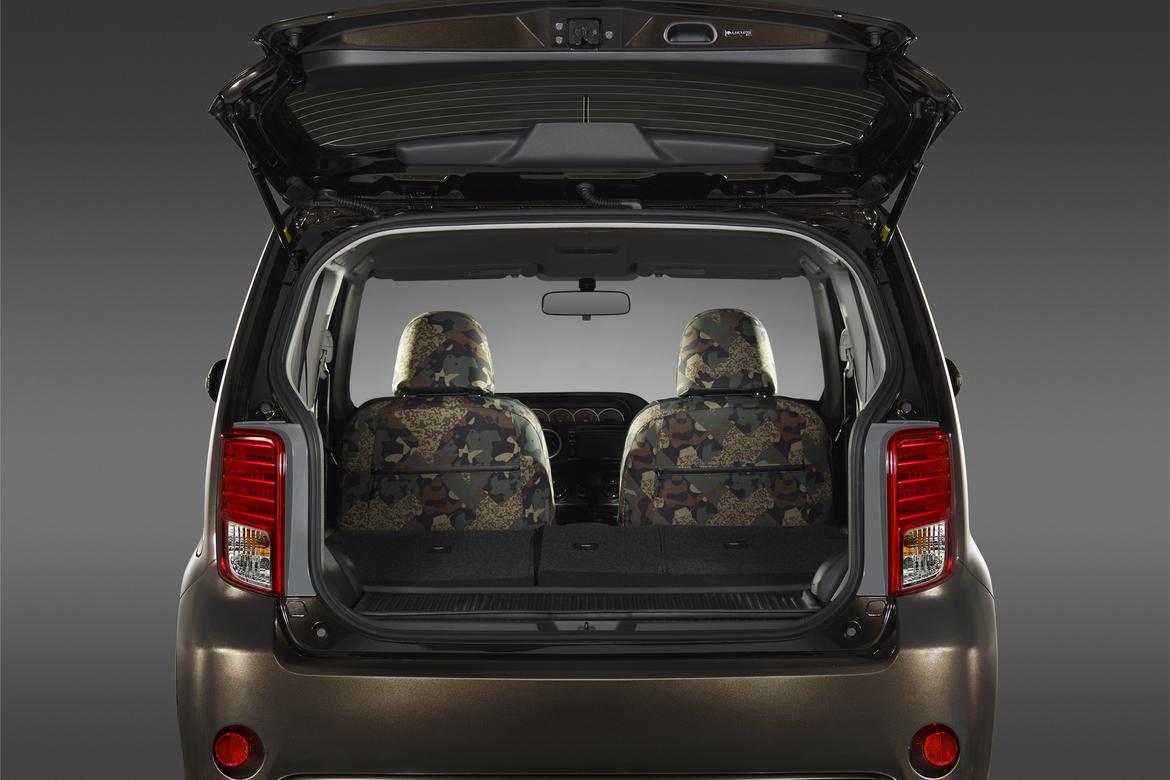 Outside, the xD 686 flaunts Cocoa Bean metallic paint with red accent lines, gloss-black 16-inch alloy wheels stamped with the 686 logo, and black-out badges, side mirrors and door handles. Slope-ready exterior features include a driver-side zipper storage pocket and zippered seatback pockets, all-weather floormats and cargo mats, and an available cargo box and roof-rack system. Inside are quilt-patterned seats in what Scion calls a "modern cubist camo style."
We'll look back fondly on the xB, which in its time and context took the right angle on the hip-to-be-square hatchback trend. Within just the past couple of years, we named the 2014 xB among Cars.com's Top Urban Cars, the 2013 version one of the Top 10 Best Base Models and the 2008 edition one of the Top 10 Used Cars for $10,000.