Self-Driving Cars Promise Safety, But Autonomy Alone Won't Eliminate Crashes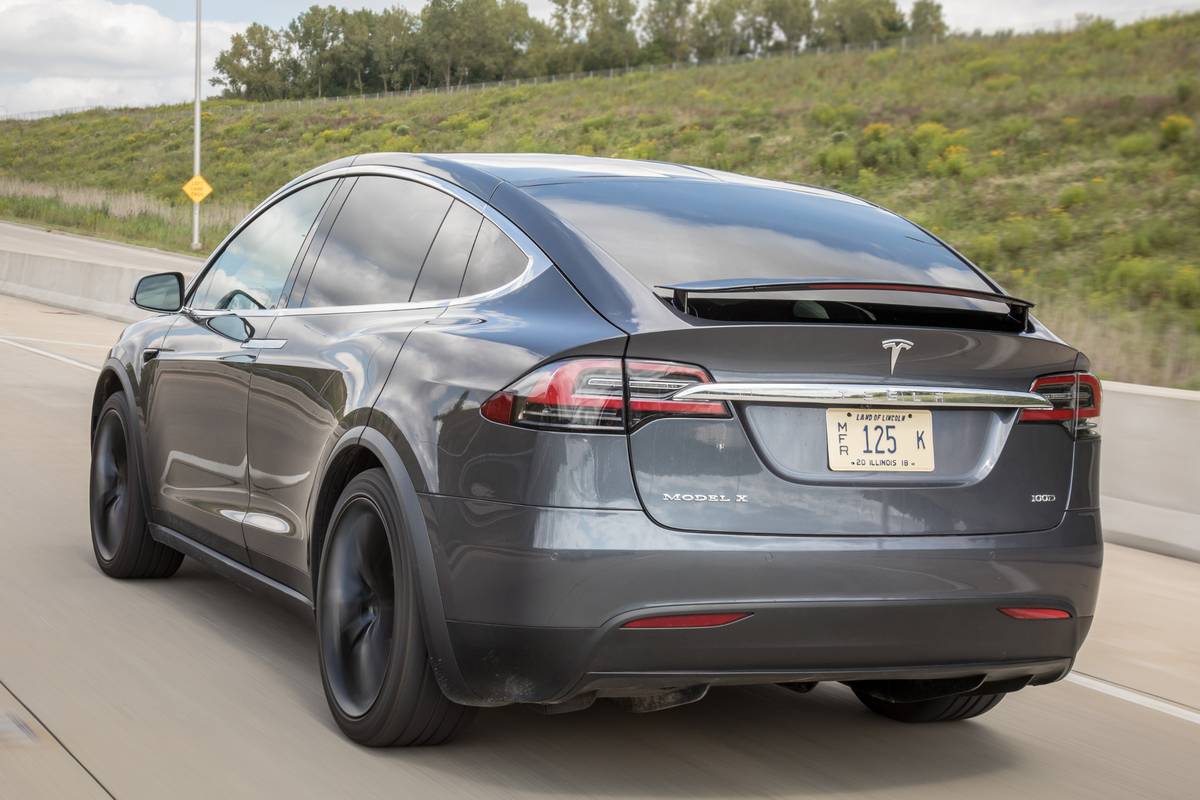 A recent study of police-reported crashes by the Insurance Institute for Highway Safety suggests that only 34% of crashes might have been avoided simply by replacing the human driver with an autonomous self-driving system. These findings by the insurance-industry-backed safety-advocacy organization challenge the commonly held assumption that, because the vast majority of crashes are attributable to human error, self-driving vehicles would virtually wipe out car collisions.
Related: Size Matters When Crash Safety Is Involved: IIHS Crash Report
The study looked at a sample of more than 5,000 crashes in the National Motor Vehicle Crash Causation Survey, which is maintained by the National Highway Traffic Safety Administration. According to IIHS, this sample focuses on crashes "in which at least one vehicle was towed away, and emergency medical services were called to the scene."
Crash Contributors
Researchers then divided the sample into five categories based on the driver-related factors that contributed to each crash. From the IIHS report:
"Sensing and perceiving" errors included driver distraction, impeded visibility and failing to recognize hazards before it was too late.
"Predicting" errors occurred when drivers misjudged a gap in traffic, incorrectly estimated how fast another car was going or made an incorrect assumption about what another road user was going to do.
"Planning and deciding" errors included driving too fast or slow for the road conditions, driving aggressively and leaving too little following distance from the vehicle ahead.
"Execution and performance" errors included inadequate or incorrect evasive maneuvers, overcompensation and other mistakes in controlling the vehicle.
"Incapacitation" involved impairment due to alcohol or drug use, medical problems or falling asleep at the wheel.
Some crashes did not fit into any of the above categories because they involved factors like a tire blowout or broken axle.
Preventable Problems
IIHS determined 24% of the crashes it studied could be considered caused by "sensing and perceiving" errors and an additional 10% by "incapacitation." Assuming a world where all cars are autonomous and those systems work perfectly at all times — and those remain gigantic assumptions despite continued technological advancements — those crashes are likely to be eliminated. Even if such a world existed and 34% of crashes could be eliminated, however, that still leaves a whopping 66% to deal with.
More From Cars.com:
Safety Prioritized Over Preference
Roughly 40% of crashes studied involved "planning and deciding" errors — things like speeding, driving too fast or slow for conditions, other aggressive driving or downright illegal driving maneuvers. According to IIHS, these types of errors can only be eliminated by an autonomous driving system "designed to focus on safety rather than rider preference when those two are at odds."
"Our analysis shows that it will be crucial for designers to prioritize safety over rider preferences if autonomous vehicles are to live up to their promise to be safer than human drivers," said the study's lead author, IIHS Research Scientist Alexandra Mueller, in a statement.
Cars.com's Editorial department is your source for automotive news and reviews. In line with Cars.com's long-standing ethics policy, editors and reviewers don't accept gifts or free trips from automakers. The Editorial department is independent of Cars.com's advertising, sales and sponsored content departments.