The Week in Tesla News: 93-Mile-Range Model 3, New Safety Tech Added, Semi Truck Stalls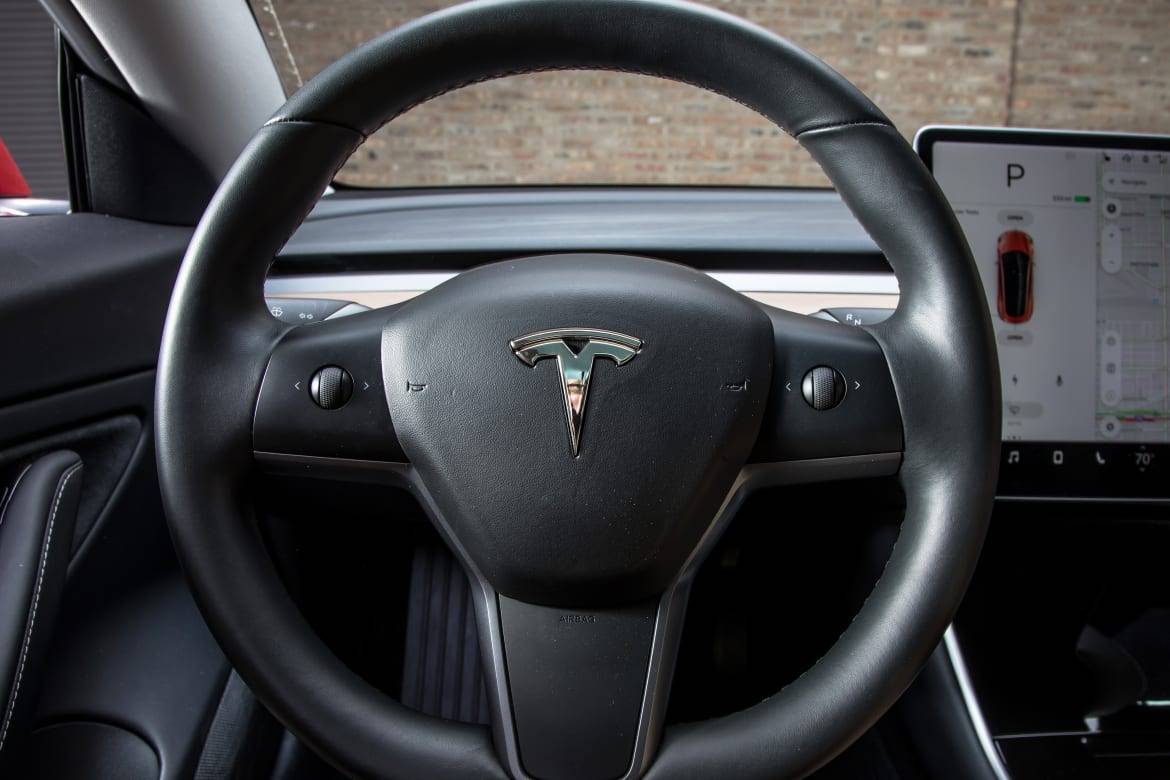 Tesla sometimes makes headlines for all the wrong reasons — like when its outspoken CEO offers cryptic tweets that incur the wrath of the Securities and Exchange Commission, or it suddenly promises a fleet of robot taxis. Just as often, however, the news coming from the Silicon Valley-based automaker turns back to the actual business of building and selling electric-powered automobiles.
Related: Tesla Finally Puts the (Model) 3 in $35,000
That's a relief for Tesla fans, especially those in Canada looking for a cut-rate deal on a new Model 3. But buyer beware: While the price is low for a newly announced special edition for our neighbors to the north, driving range heads due south.
With production of its core models taking up the bulk of Tesla's time and investment, it didn't come as a huge surprise to hear production of Tesla's electric semitruck has, for now, been temporarily delayed. As projects go, pushing for mainstream production seems a better bet for Tesla. In terms of pure numbers, there is good news for the automaker when it comes to much-needed new funding.
Keep reading to find out all the latest Tesla-related automotive news.
Cheap Model 3 in Canada Gets 93 Miles of Range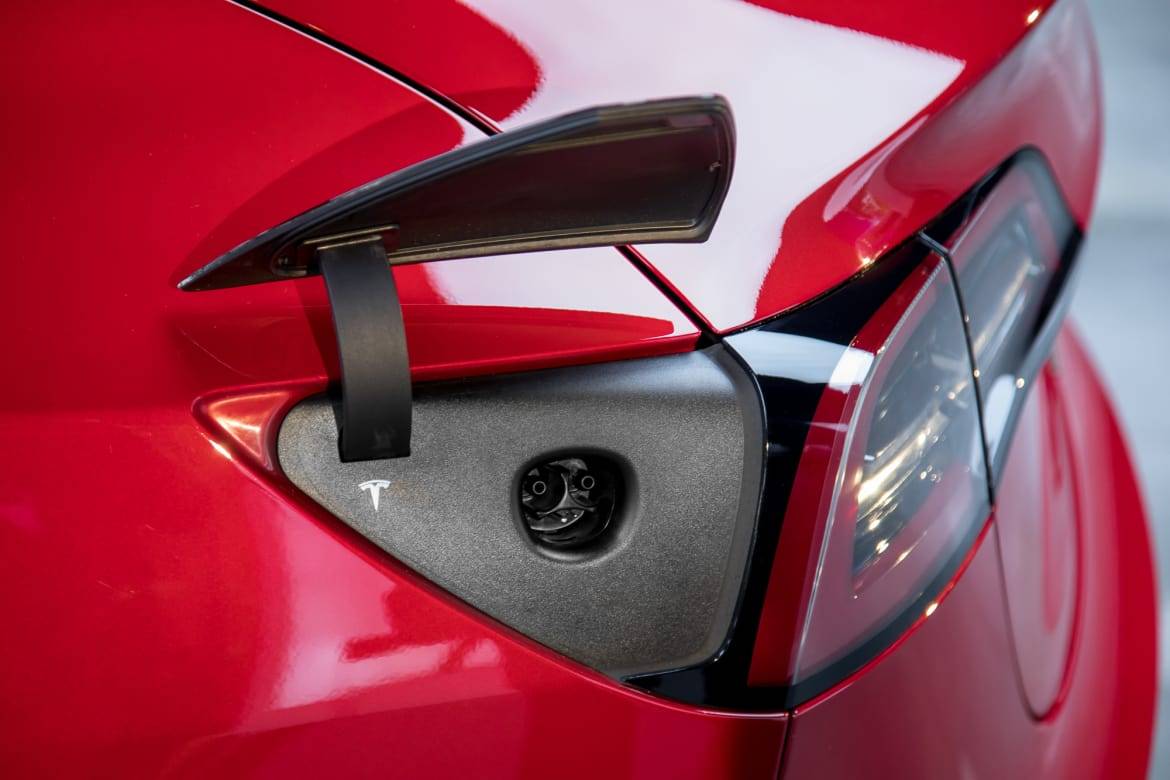 Who wouldn't like a sweet deal on a new Tesla Model 3? Customers in Canada now have an option that saves them thousands when buying the company's compact sedan — though there is a catch, to say the very least. While you still have the same modern-looking exterior and minimalist interior found on the regular Model 3, this Canadian special edition lacks on key ingredient: range.
To keep the Model 3's price below a threshold of $45,000 Canadian dollars (roughly $33,500 in U.S. dollars), which qualifies the car to be eligible for a government-funded tax credit, Tesla has cut the price (and drastically limited the driving range) of the base Model 3. As its stands, this CA$44,999 version — yes, it's exactly CA$1 short of the Canadian limit — is capable of only 93 miles per charge. That's not even half the range of the entry-level variant of the Model 3 sold in the U.S. In return, however, the buyer gets a CA$5,000 incentive. Problem is, you can't go back to Tesla and have the car's software reprogrammed to regain the lost range.
While you'll have cash back in the short term, the prospect of owning a 93-mile Model 3 in the long term is bound to have extremely limited appeal.
Read more about the Tesla Model 3 here.
More Safety Features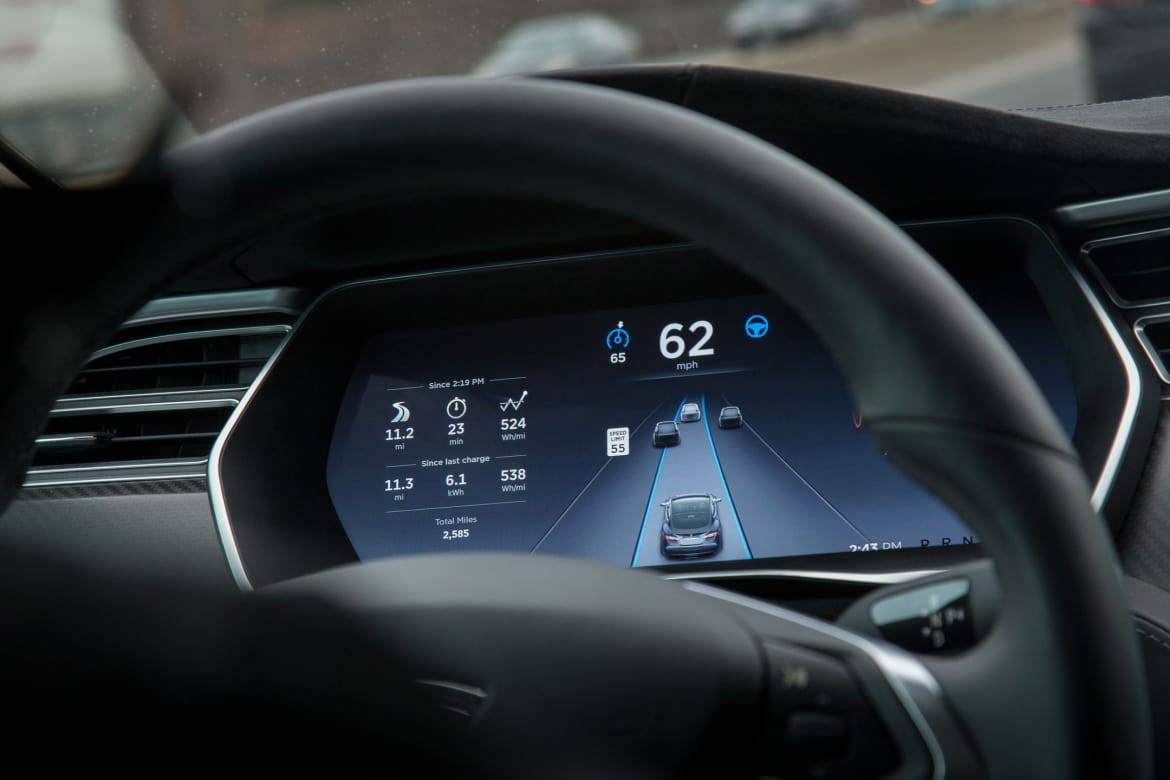 Added safety features are something any driver will appreciate. Tesla has added Lane Departure Avoidance and Emergency Lane Departure Avoidance to its entire range of vehicles. The systems work independent of Autopilot, meaning that you don't have to be in any form of self-driving mode to appreciate the advantages these features offer.
Lane Departure Avoidance is more than a chime or buzzer to warn you a collision might be about to occur. This system engages when a driver is changing lanes but has failed to use the turn signal. If the driver's hands are not detected on the wheel, a series of chimes and alerts will be triggered. If this doesn't elicit a response, and the car is traveling with the Traffic Aware Cruise Control turned on, the vehicle can slow to 15 mph less than the posted speed limit and turn on the hazard lights. This safety feature operates at speeds between 25 mph and 90 mph, according to Tesla.
Taking things a step further is Tesla's Emergency Lane Departure Avoidance. This monitors to see if the vehicle is going to collide with another vehicle traveling alongside it or if the car is dangerously close to the edge of the road. Active steering inputs will reposition the Tesla back in its lane and away from danger. Tesla makes a point that both systems can be turned off by the driver, but restarting the car automatically turns each system back on again.
Read more about self-driving car features here.
Tesla Raises $2.7 Billion to Buy Time
Tesla has raised approximately $2.7 billion dollars in funding, according to Reuters. This buys Tesla some valuable time as it looks to expand production and sales around the world, while also boosting the appeal of its current model line that includes the Model S and Model 3 sedans, along with the Model X crossover. And let's not forget the upcoming Model Y compact SUV, scheduled to go on sale in 2020.
Read more about the Tesla Model Y here.
Tesla is trying to avoid another costly delay when it comes to bringing a new vehicle to market — a situation that has plagued the company several times. An influx of cash will allow Tesla some needed breathing space and time to focus on getting vehicles into the hands of shoppers.
Tesla Semi Slows Its Roll
If you're in the market for a Tesla that can haul, well, a whole lot more than Jet Skis and campers, you'll have to wait a little bit longer. That's because Tesla has reportedly pushed back production of the Tesla Semi to next year. The move, according to Electrek, was first mentioned in Tesla's recent first-quarter earnings call. Testing of Tesla's first semitractor-trailer is still underway, though final production of the truck itself has not been confirmed at this point.
Read more about the Tesla Semi here.
More From Cars.com:
Cars.com's Editorial department is your source for automotive news and reviews. In line with Cars.com's long-standing ethics policy, editors and reviewers don't accept gifts or free trips from automakers. The Editorial department is independent of Cars.com's advertising, sales and sponsored content departments.