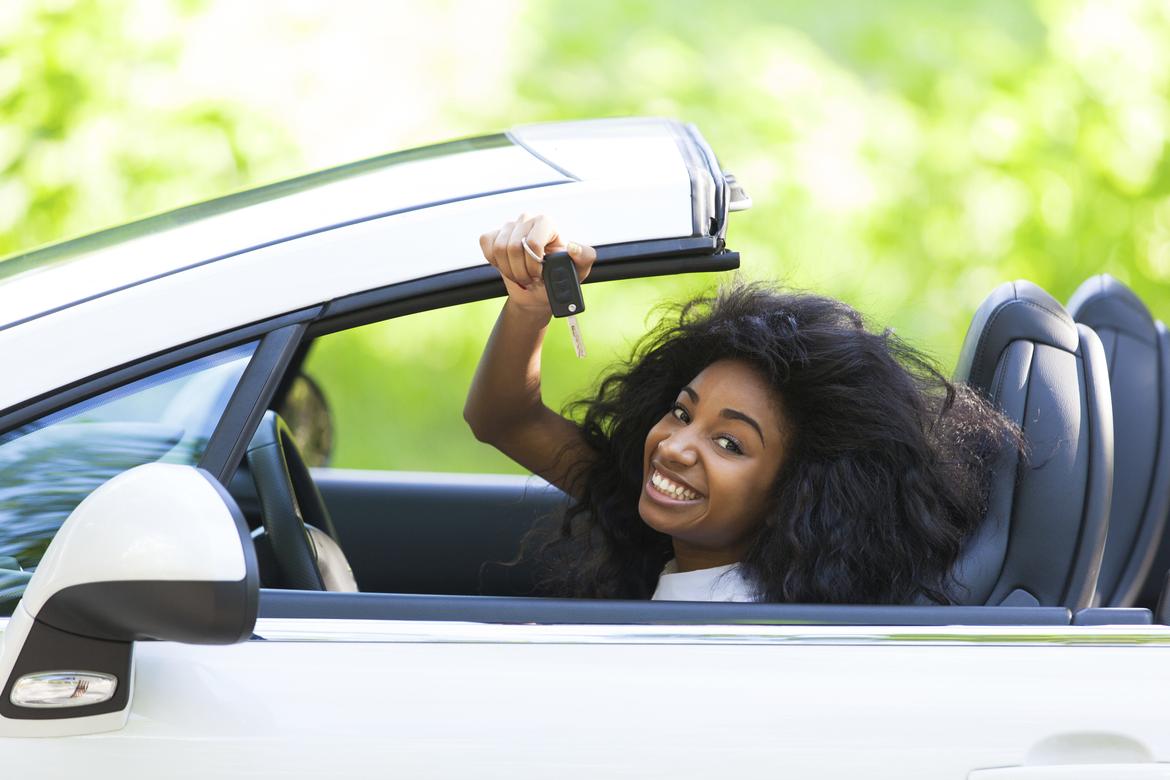 CARS.COM — For parents, "teen drivers" are two of the most frightening words in the English language. That's with good reason: The Governors Highway Safety Association reported that traffic deaths for teens increased 10 percent in 2015.
Related: More Safety News
This week is National Teen Driver Safety Week, and it's a good time to run through safe-driving tips with the newest — and most inexperienced — driver in your household.
The National Highway Traffic Safety Administration has five things that parents should discuss often with their teen drivers.
No drinking and driving: As adults, we know how important it is not to drive after drinking alcohol, but teens need to be reminded. Twenty percent of 15- to 19-year-old drivers involved in deadly crashes had been drinking alcohol despite the fact that they were too young to legally purchase it.
Buckle up: Seat belts save lives — and they may save the life of your teen. In 2014, 53 percent of teens aged 15 to 19 killed in passenger vehicle crashes died because they weren't buckled up.
No more distractions: Tell your teen driver that a text, social media update or even a call can wait when they're driving. Fifteen- to 19-year-olds have the highest percentage of drivers distracted by cellphone use and involved in a fatal crash. In 2013, some 330 people were killed in crashes involving a distracted teen driver.
Slow down: Inexperienced teen drivers may feel invincible behind the wheel, but they're not. In 2014, 36 percent of teen drivers involved in fatal crashes were speeding at the time.
Just me, myself and I: Make it a rule that there can only be one passenger in the car when your teen is driving. For teen drivers, the risk of a fatal crash increases with each additional passenger.
Practice makes perfect when it comes to driving, but a little extra help never hurts.
Hands-on practice: Teen drivers can go beyond the basics with defensive driving clinics that teach the ins and outs of emergency braking, evasive maneuvers and more. Many of them offer impaired driving simulators, too. Learn more about these courses here.
In-car monitoring: Ford, Hyundai, Lexus and GM offer teen driver safety features that limit a car's speed, control its radio volume and establish curfew hours. Some even have a geofencing feature that alerts parents when the car leaves an established area.
In-car monitoring apps: For families with cars that don't have in-car monitoring, there are apps that will keep an eye on your teen's driving and allow you to check in for reports.
There's one last thing parents can do: Practice what they preach. If you're underscoring to your teen driver the importance of putting your cellphone away when driving, make sure you follow your own advice and keep that phone stowed.