Volkswagen: Hello New Jetta, Bye-Bye Beetle?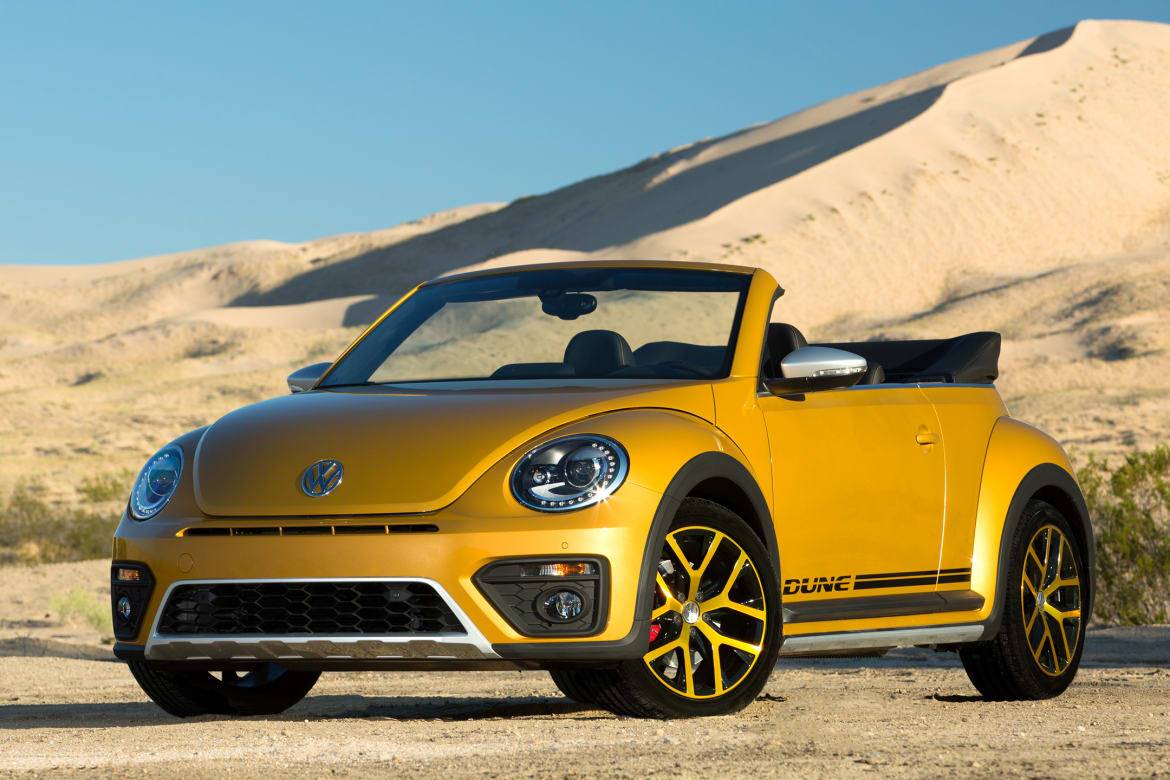 CARS.COM — As Volkswagen scrambles to restructure and cut expenses in the wake of its costly diesel scandal, it looks unlikely that the Beetle will see a new generation. Production of a new Jetta will begin at the end of this year, however, and we may see it unveiled in Detroit in January 2018.
Related: Buyers Show for Last New VW 2.0-Liter Diesels
The news came out of the Volkswagen brand's 2017 Annual Session. The start of Jetta production in December was confirmed in the product plan presentation. However, shade was thrown on the Beetle, as well as the Scirocco hot hatch not sold here, in remarks by a VW brand board member to U.K. publication Autocar.
VW has said it will prune its lineup, and in response to questioning about the continuation of current models, Volkswagen board member Arno Antlitz said, "The Beetle and Scirocco are representatives of an emotional and appealing class of vehicles, but [VW product planning] is not always about continuing cars from one generation to the next."
The Beetle is on an older platform as VW's cars move to the brand's modular new MQB platform. While work had begun on an updated Beetle model, according to comments by a VW official to Autoblog, those comments were made in 2015 a few months ahead of the diesel storm.
After a strong start by the first generation of the revived Beetle unveiled in 1998, the latest-generation Beetle has been a slow seller here — though with the demise of the Eos, it offers VW's only U.S. convertible. And while year-to-date sales are only about 5,400 total, the coupe model is up about 25 percent from the same period last year and the drop-top is up 15 percent.
In other comments, VW is stepping up its belated move into SUVs, following the new Atlas and redesigned Tiguan this year in North America. VW will introduce two new or updated models per year here, with two SUVs each in 2019 and in 2020. They will follow two sedan introductions, including the new Jetta. Officials also confirmed VW is working on a sporty option for the Atlas with five seats. Production for a new-generation Touareg luxury SUV and the T-Roc subcompact SUV will begin for Europe later this year, according to the presentation.
Along with the SUV offensive, VW officials also emphasized the brand's commitment to electric vehicles, reiterating a goal of selling a million all-new plug-in EVs a year by 2025, with the first of its I.D. electric sub-brand concept vehicles showing up in the 2020 model year.