What's New on PickupTrucks.com: 9/21/17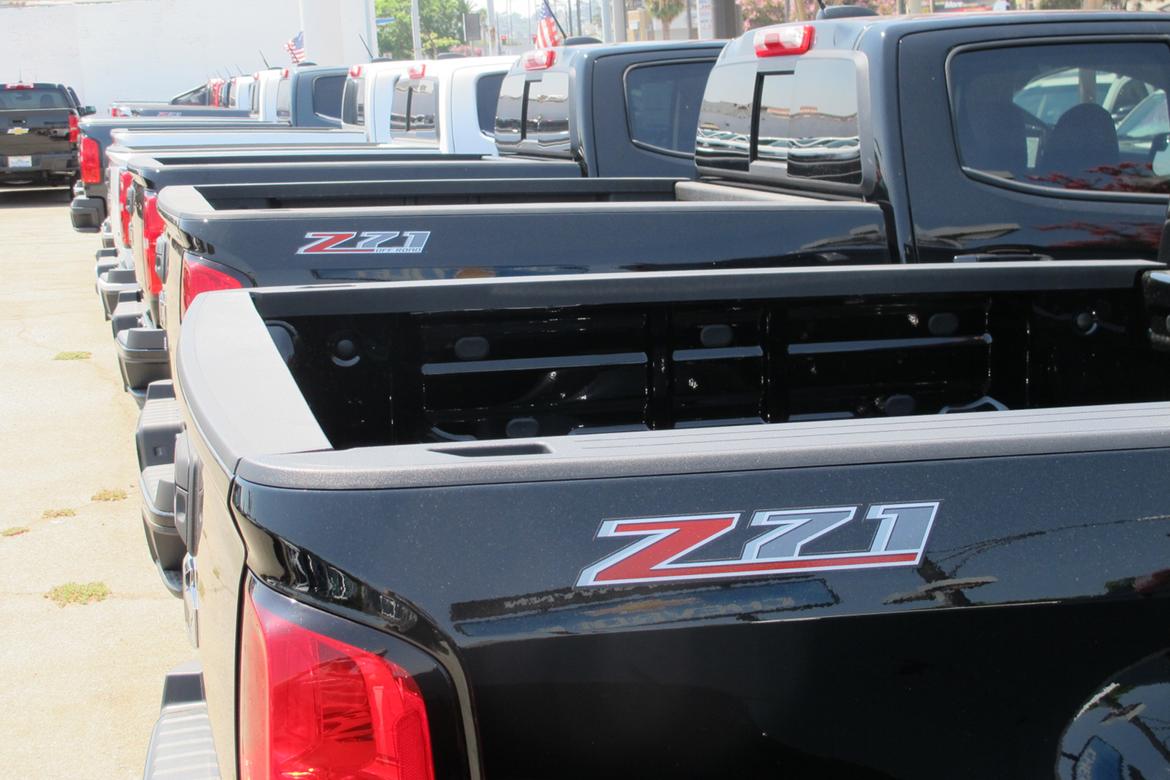 CARS.COM — New on sister site PickupTrucks.com this week: A guide to the best options to consider when purchasing a new truck; a preview of the 2018 Chevrolet Silverado 1500; and a significant recall of heavy-duty and chassis-cab Ram trucks.
Related: Pickup Truck News
Best New-Truck Options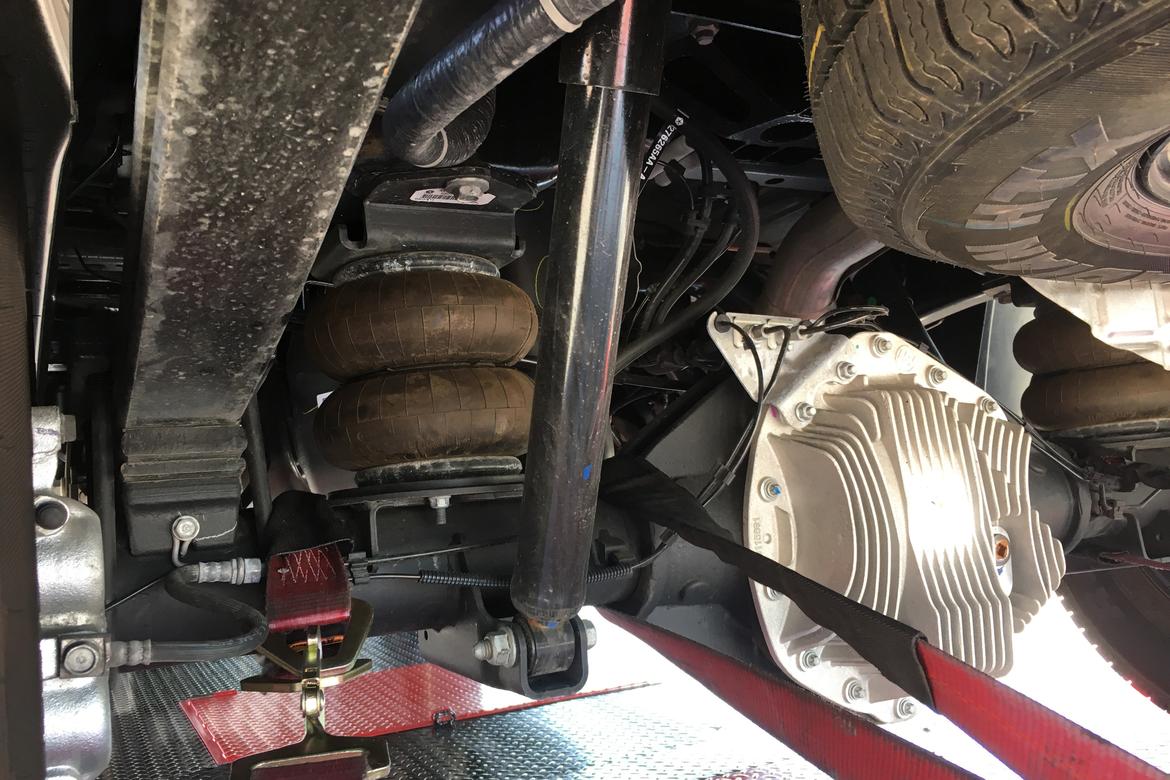 Thinking about buying a new truck? Here's a list of options to consider, courtesy of Pickups 101.
2018 Chevrolet Silverado 1500 Preview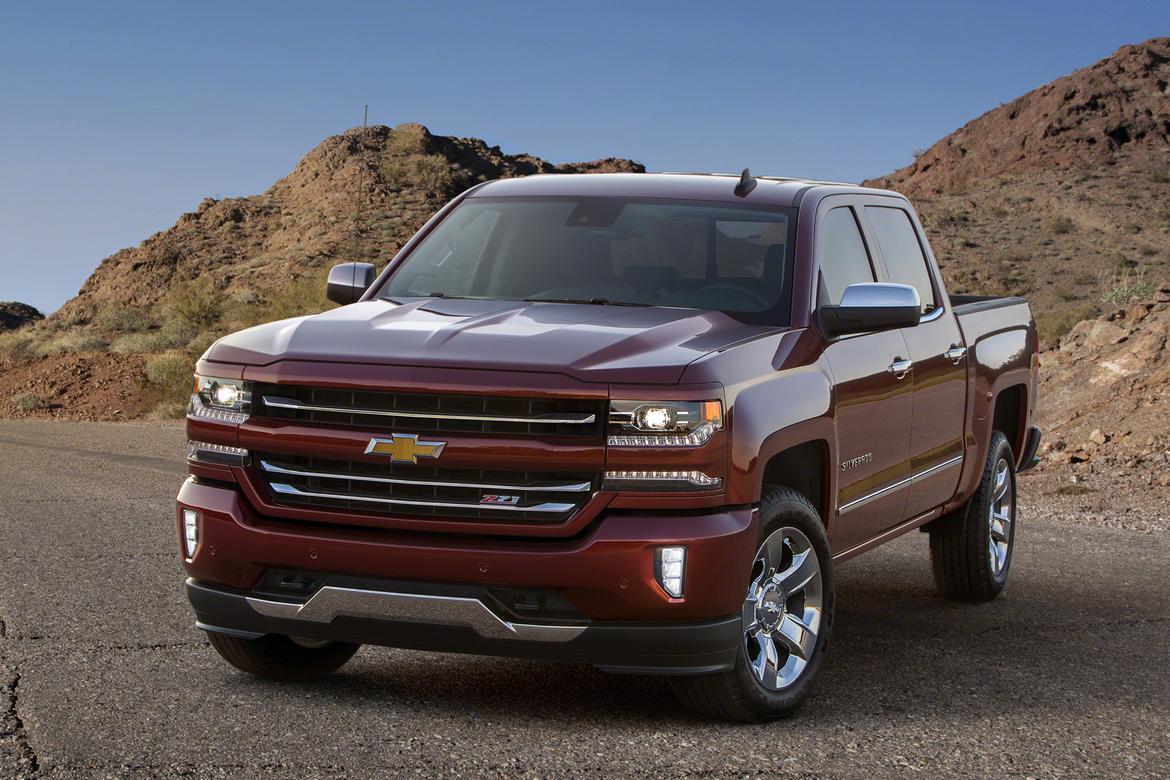 Find out what's changed and what hasn't on the 2018 Chevrolet Silverado 1500.
Ram Recall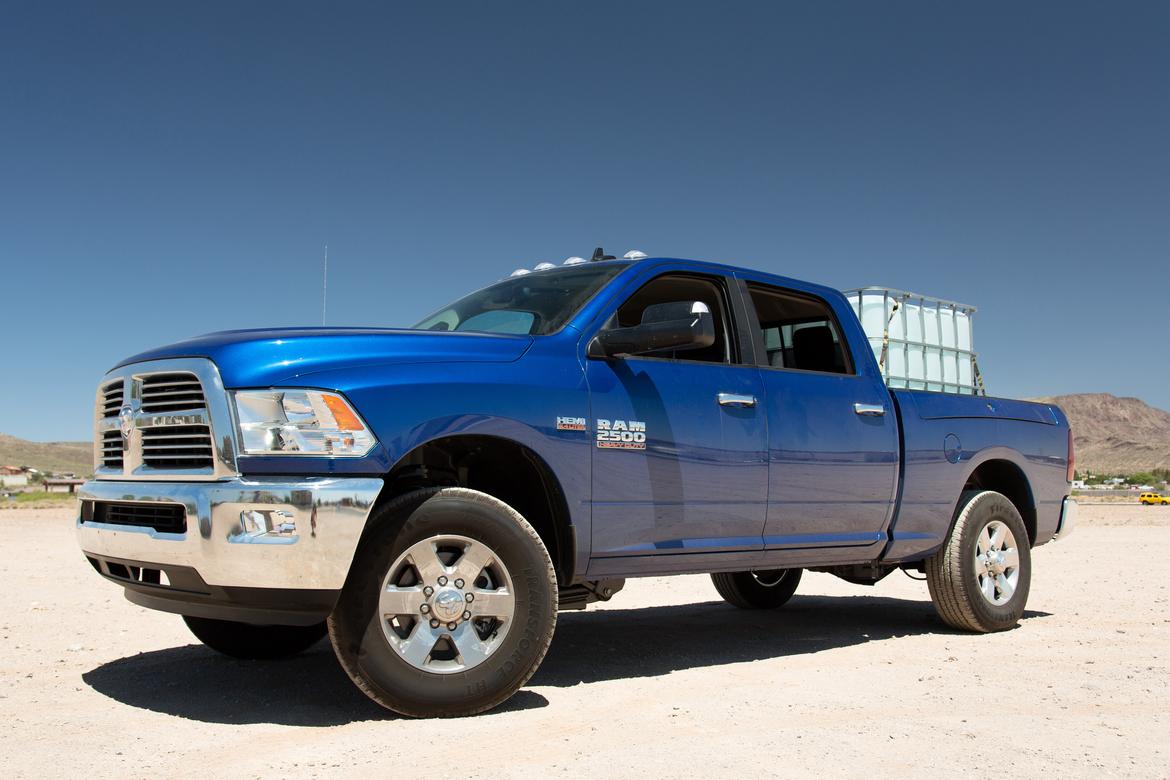 Approximately 444,000 heavy-duty Ram 2500 and 3500 trucks, and 3500, 4500 and 5500 chassis-cab trucks are being recalled.