What's New With Subaru for 2017?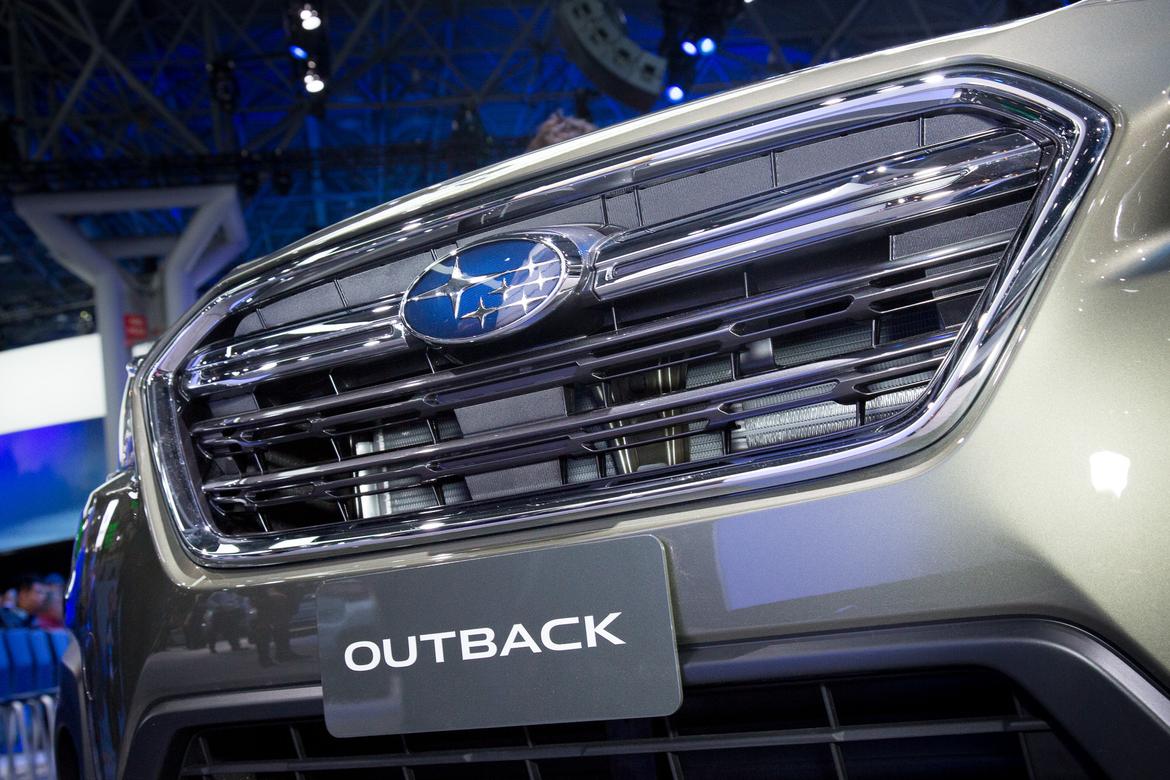 CARS.COM — Come summer, there's going to be some changes at your local Subaru dealer. The brand is readying refreshed versions of its mid-size Legacy sedan and Outback wagon for later this year, and a fully redesigned Crosstrek compact crossover will also hit dealerships.
Related: More Subaru News
Check out a quick summary and photo gallery of each car below.
2018 Subaru Crosstrek; Cars.com photos by Evan Sears
Competes with: Chevrolet Trax, Honda HR-V, Jeep Renegade
Looks like: A cladded-up version of the Impreza hatchback
Drivetrain: 152-horsepower, 2.0-liter four-cylinder with six-speed manual or continuously variable automatic transmission; all-wheel drive
Hits dealerships: Summer
2018 Subaru Legacy; Cars.com photos by Evan Sears
Competes with: Ford Fusion, Honda Accord, Nissan Altima, Toyota Camry
Looks like: Your typical mid-cycle facelift
Drivetrain: 175-hp, 2.5-liter four-cylinder or 256-hp, 3.6-liter six-cylinder with CVT; all-wheel drive
Hits dealerships: Summer
2018 Subaru Outback; Cars.com photos by Evan Sears
Competes with: Ford Edge, Hyundai Santa Fe Sport, Nissan Murano
Looks like: Subaru gave the Outback similar updates to its Legacy sibling
Drivetrain: 175-hp, 2.5-liter four-cylinder or 256-hp, 3.6-liter six-cylinder with CVT; all-wheel drive
Hits dealerships: Summer