What's the Safest State for Teen Drivers?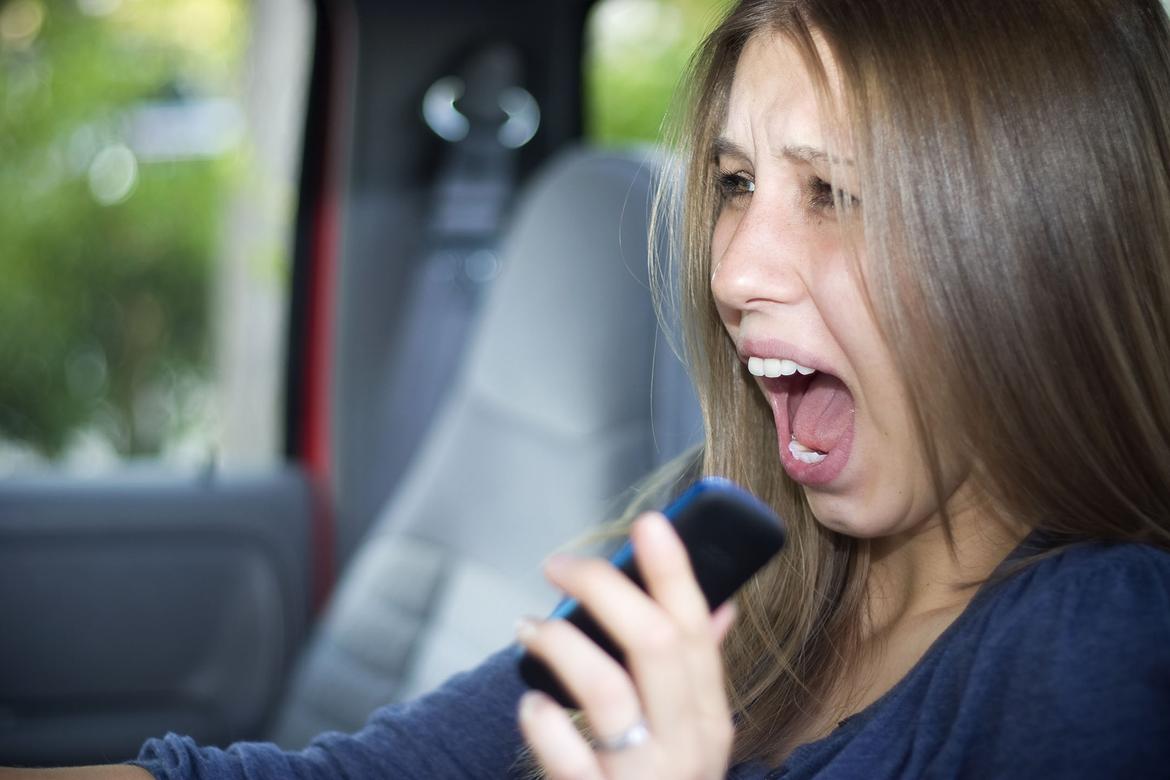 CARS.COM — Car accidents are the leading cause of death for teenagers, and although it's a problem across the country, some states are more dangerous than others. Montana is the most dangerous state for teen drivers according to a study by CarInsurance.com, an independent website that offers drivers advice on the best insurance rates and coverage. What's worse is that parents throughout the country admitted to allowing their teens to break laws designed to keep them safe behind the wheel.
Related: Monitoring Devices Allow Parents to Keep Eye on Teen Driving
The CarInsurance.com survey queried 500 parents with teen drivers across the nation and found that a whopping 59 percent of parents have allowed their child to break at least one graduated driver license rule. Though the specifics of GDL laws vary by state, there are three main stages: a supervised learner's period, an intermediate license that requires supervision and places limits on high-risk situations such as driving with other teens and driving at night and, finally, a license with full privileges.
Despite whatever GDL laws might be in place in a given state, 33 percent of parents let their teen drive friends around, 30 percent let them drive at night, and 29 percent let them use their cellphone in the car.
The survey did not ask parents why they allowed their children to break the rules, but Michelle Megna, managing editor of CarInsurance.com, speculated that, "It is a combination of thinking their child will drive safely and won't get hurt, so it's OK to bend, or break, the rules. And that it is too tempting to resist the convenience to have the teen, say, drive somewhere at night themselves instead of having the parents bring them."
The way in which states and parents regulate teen behavior has a huge impact on the frequency and intensity of accidents. Here is what the folks at CarInsurance.com considered when conducting their study:
Number of fatal teen accident rates per 100,000 population
Effectiveness of GDL components
Teen driving and drinking rates
Teen driving and emailing/texting rates
Average annual insurance costs for teen drivers
States were ranked on each metric on a variably weighted 1-to-5 scale, with 1 being the worst and 5 being the best. The safest state for teen drivers based on the study is Massachusetts. Maryland, Alaska, Virginia and California followed. Montana took the bottom spot, joined by North Dakota, Louisiana, South Dakota and Mississippi as the most dangerous states for teen drivers.
How can we help make the roads safer for all teens? According to Megna, "The findings echo that of other research done by highway safety traffic groups, which is to say that states with stricter GDL laws and lower rates of distracted driving and driving while drinking foster safer environments for teen drivers." In fact, Megna told us that based on data from the Insurance Institute for Highway Safety, there are several states that could dramatically reduce their rates of fatal vehicle accidents among 15- to 17-year-olds if they adopted stronger GDL rules.
Moreover, and perhaps most importantly, Megna noted that, "To improve safety conditions for teen drivers, it's important that all stakeholders work together; civic and community groups need to educate teens about the issue; teens need to follow GDL laws and be cautious drivers; parents need to be involved in making sure their teens drive safely; legislators need to adopt strict laws for junior drivers; and traffic police need to enforce the rules of the road."
As the saying goes, it takes a village. Together, we can all work together to make the roads safer for ourselves and our teens.