Which State Is Best for Summer Road Trips?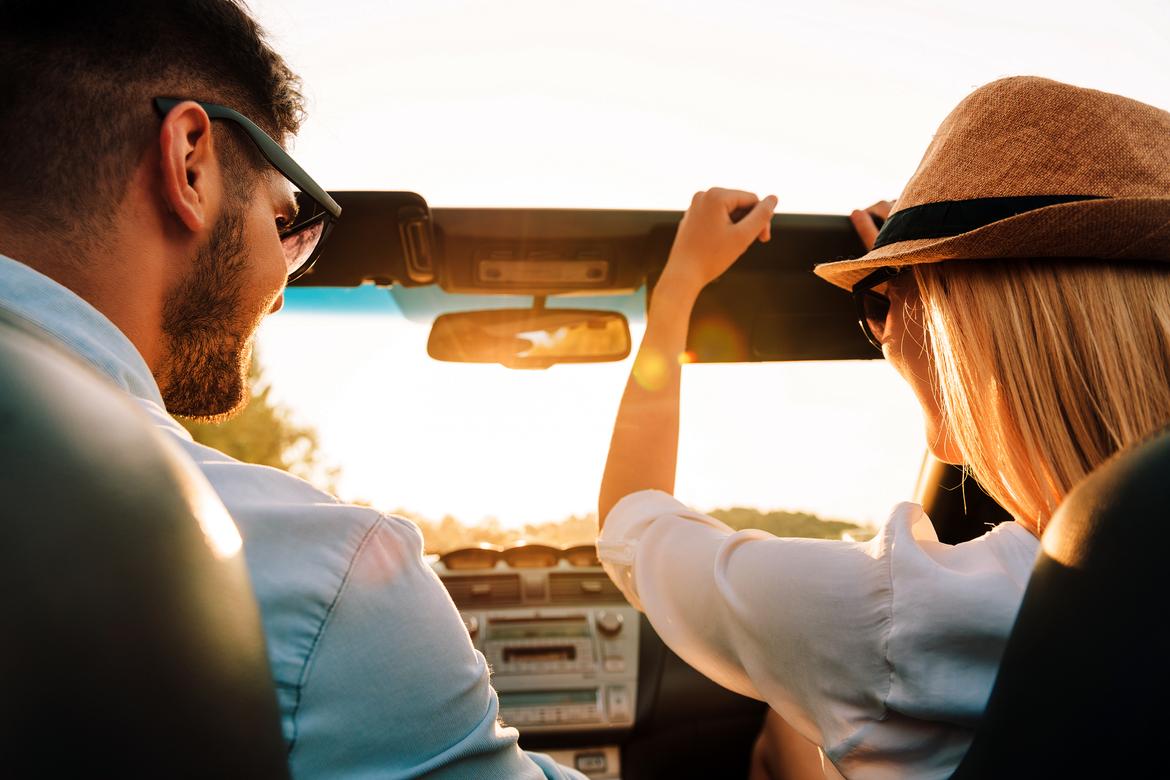 Planning a vacation this summer? Bone up on your Oregon trivia — it's Willamette, dammit! — because the Beaver State is a destination worth the drive, according to WalletHub's rank of best and worst states for summer road trips.
Related: Tech-Free Travel: Road-Trip Games, No Screen Necessary
The Washington, D.C.-based personal-finance website ranked states across 22 factors in three categories — cost, safety and activity — pulling data on everything from average gas prices and maximum toll costs to vehicle-theft rates and share of land devoted to national parks. Below are the state-by-state rankings:
50. Connecticut
49. Rhode Island
48. Mississippi
47. Pennsylvania
46. North Dakota
45. Delaware
44. Arkansas
43. Kansas
42. New Jersey
41. Montana
40. Hawaii
39. Alabama
38. Massachusetts
37. Oklahoma
36. Wisconsin
35. Missouri
34. Kentucky
33. Indiana
32. Maryland
31. South Dakota
30. Tennessee
29. Iowa
28. West Virginia
27. New Hampshire
26. Ohio
25. Michigan
24. Virginia
23. Vermont
22. South Carolina
21. Alaska
20. New Mexico
19. Nebraska
18. Idaho
17. New York
16. Wyoming
15. Illinois
14. Maine
13. Georgia
12. Florida
11. Arizona
10. Colorado
9. California
8. Minnesota
7. Nevada
6. Texas
5. Louisiana
4. North Carolina
3. Washington
2. Utah
1. Oregon
Perhaps unsurprisingly, Western states ranked highly, with Oregon (No. 1) and Washington state (No. 3) bracketing Utah (No. 2). Road trippers might also consider the South: North Carolina, Louisiana and Texas took the fourth, fifth and sixth spots, respectively.
WalletHub's study landed the Northeast in the opposite camp, no pun intended. New York and Maine had above-average rankings, but Connecticut landed in last place (No. 50), with Rhode Island (No. 49), Pennsylvania (No. 47), Delaware (No. 45) and New Jersey (No. 42) close behind. See the full study here.
Cars.com's Editorial department is your source for automotive news and reviews. In line with Cars.com's long-standing ethics policy, editors and reviewers don't accept gifts or free trips from automakers. The Editorial department is independent of Cars.com's advertising, sales and sponsored content departments.