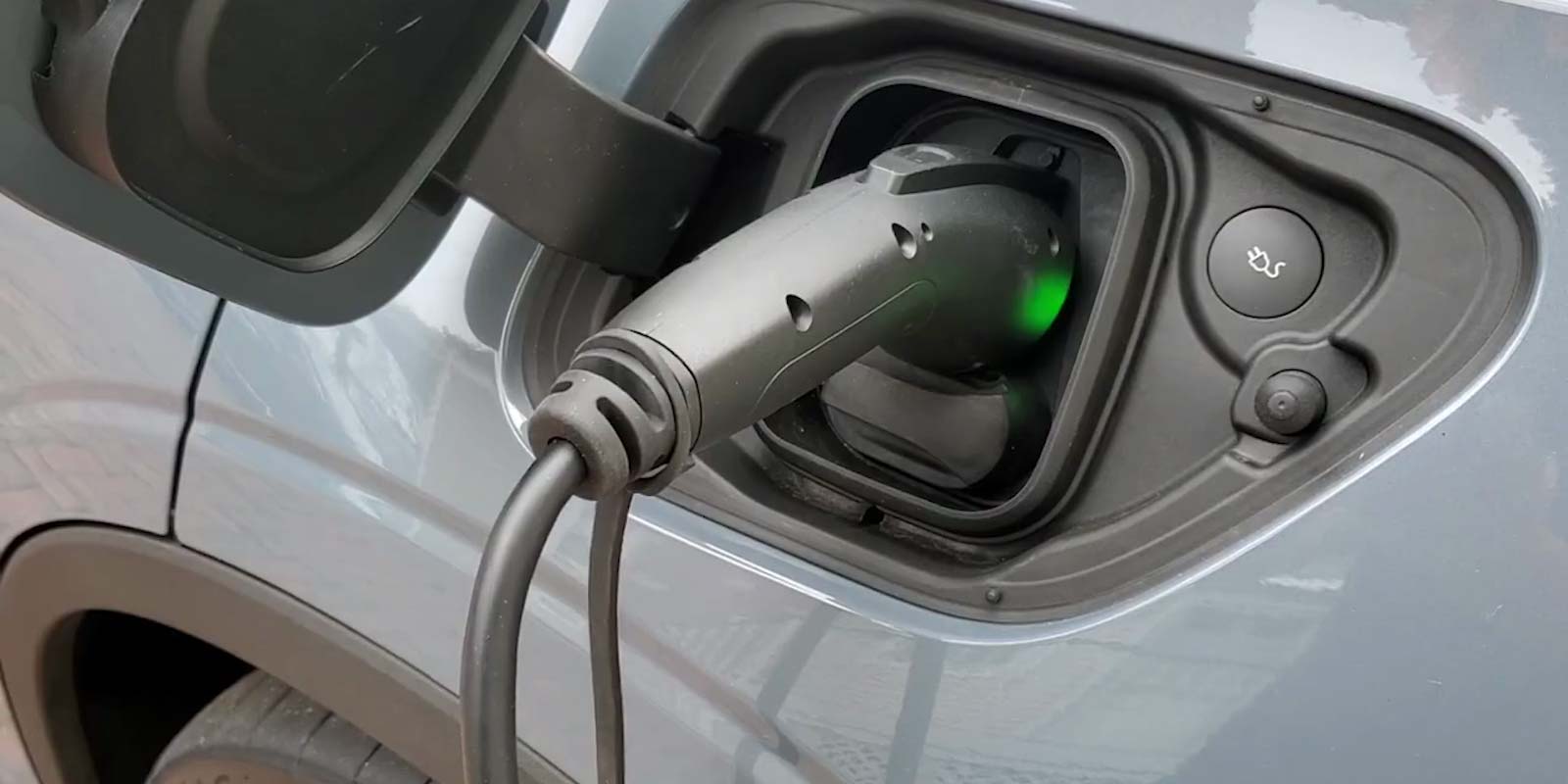 For the best eco-friendly cars, we consider all vehicles that reduce consumption and/or minimize the release of carbon and pollutants, regardless of fuel type. Read more
Advice for Eco-Friendly Car Shoppers
Range anxiety is one very strong motivating factor for electric car shoppers, so here are the best range EVs.
Here are the most efficient SUVs for the 2021 model year in four categories: gas-only, hybrid, plug-in hybrid and battery-electric.
Should you buy a plug-in car? This is a tough question with no simple answer. We dive into the details to help find your answer.
See the EPA's most fuel-efficient cars for the 2021 model year, broken down by gas-only vehicles, hybrids and plug-in hybrids.
From a different acceleration feel to unexpected sounds, here are six things to know about driving a hybrid.
If you want a 2021 diesel vehicle, you'll have to buy a pickup truck or an SUV because passenger cars no longer offer diesel engines.
Find Fuel-Efficient Cars and SUVs
Find Your Car
There are steps you should take to ensure you get the right car for you, at the right price and in a safe manner.
Search millions of vehicles in Cars.com inventory to find the right car, dealer and price for you.