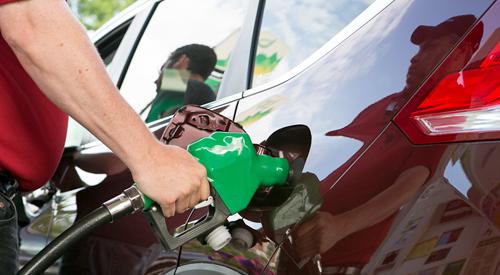 A summer of low gas prices seemed too good to be true. As analysts predicted, prices at the pump are beginning to creep up, according to AAA's Daily Fuel Gauge Report.
The national average price of a gallon of regular gas today is $3.534, up from last week's price of $3.490, AAA reports. Last month, prices were lower, at $3.329 for a gallon of regular. Premium fuel is averaging $3.814 a gallon today, up from $3.770 last week and $3.622 last month.
In Chicago, today is the first day in a while that we've seen prices break the $4 barrier for a gallon of regular. Still, we've still got it pretty good. AAA's national average price for a gallon of regular on this date last year was $3.703; premium cost $3.953 a gallon.
Related
Have Gas Prices Bottomed Out?
Gas Prices Keep Sinking in Time for Summer Travel
More Automotive News on Cars.com