8 Cars, SUVs and Pickups Electrifying 2020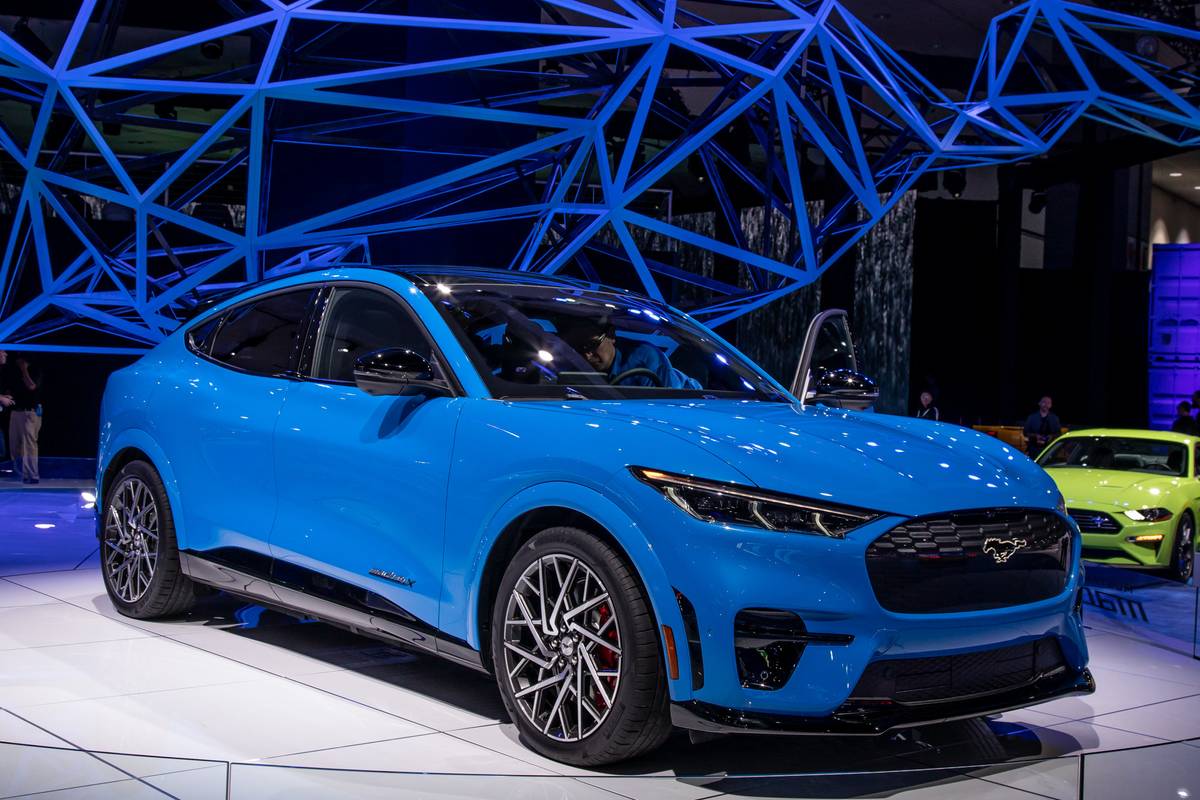 A wholesale takeover of electric vehicles remains some time off, but options for those who'd rather plug in than fill up continue to expand, and 2020 appears to be a significant year for electric vehicles. We identified eight new EVs, counting all-new models or new variants of existing models, slated for sale or at least production this calendar year.
Related: Which 2019 Electric Cars Have the Greatest Range?
The following vehicles encompass a wide variety of prices, driving ranges and body styles. Our list includes SUVs, pickup trucks, hatchbacks and cars, plus even a few EVs that focus on performance. All that instant torque can be fun, not just eco-friendly.
We'll cover each EV expected to launch this year and fill in details as we learn them: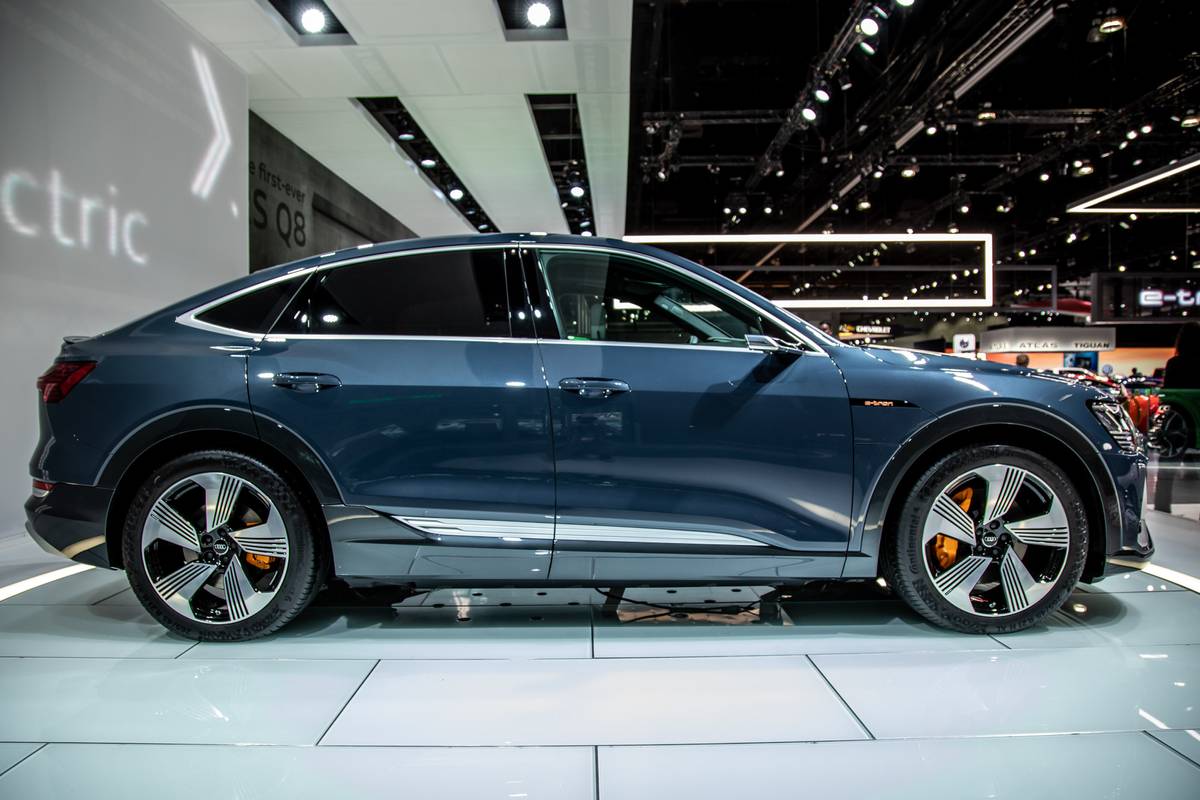 1. Audi E-Tron Sportback
Hits dealers: Spring to early summer
Range: 220 miles (estimated)
Price: TBD
The E-tron Sportback is the sleeker version of the E-Tron SUV that debuted for 2019, and it appeared at the 2019 Los Angeles Auto Show. Though we're still waiting for final range and pricing information, we know enough to make some educated guesses. Audi says the Sportback will likely command a slight price premium over the regular E-Tron, which starts at nearly $76,000 with destination fees. Its more aerodynamic profile should also result in a small range gain over the E-Tron SUV, which offers 204 miles of EPA-estimated range.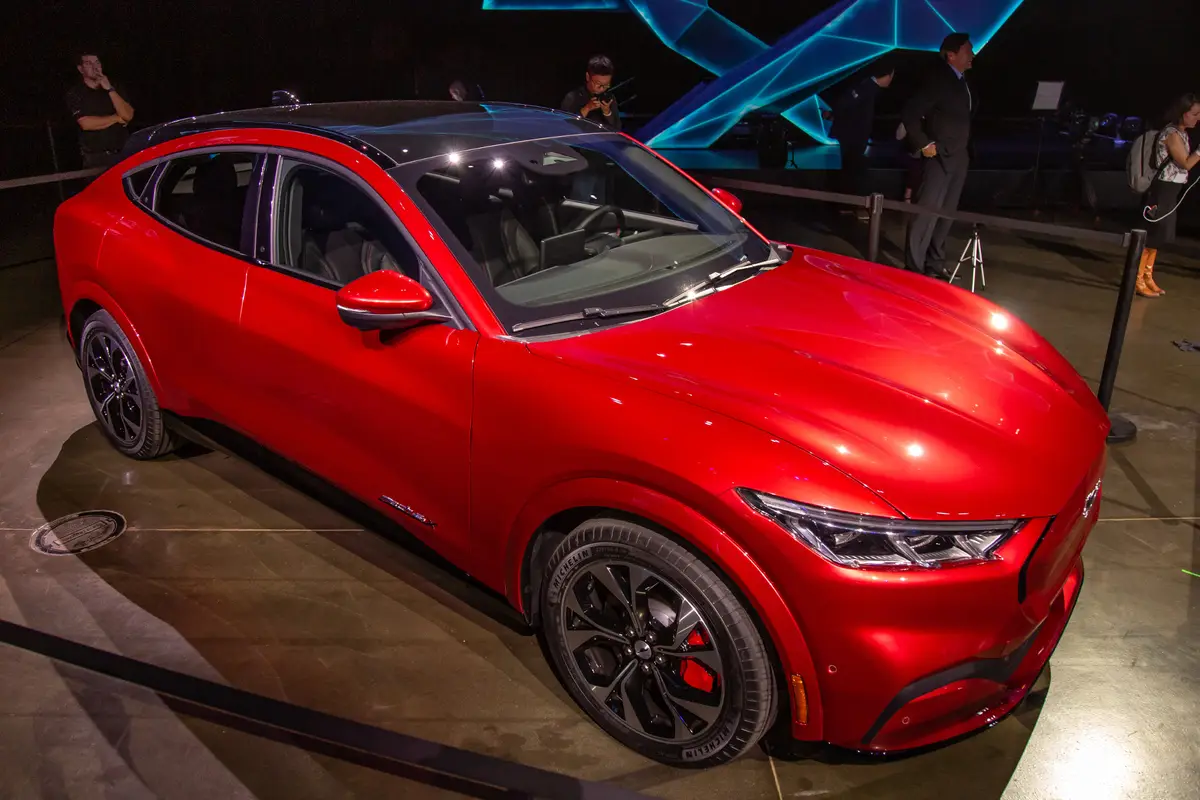 2. Ford Mustang Mach-E
Hits dealers: Late 2020 to spring 2021
Range: 210-300 miles (estimated), depending on battery size and powertrain
Price: $44,995 to $61,600
The Mustang Mach-E also made its first showing last fall in Los Angeles, and interested parties can put a deposit to get in line for the Ford (excepting the First Edition models that have already sold out). The Mach-E offers a wide range of models, whose all-electric range spans 200 to 300 miles depending on driveline and battery capacity. Those who want the performance-oriented GT model will have to wait the longest: Such editions will debut last, in early 2021. First Edition and Premium models, by contrast, arrive at dealers in the fall.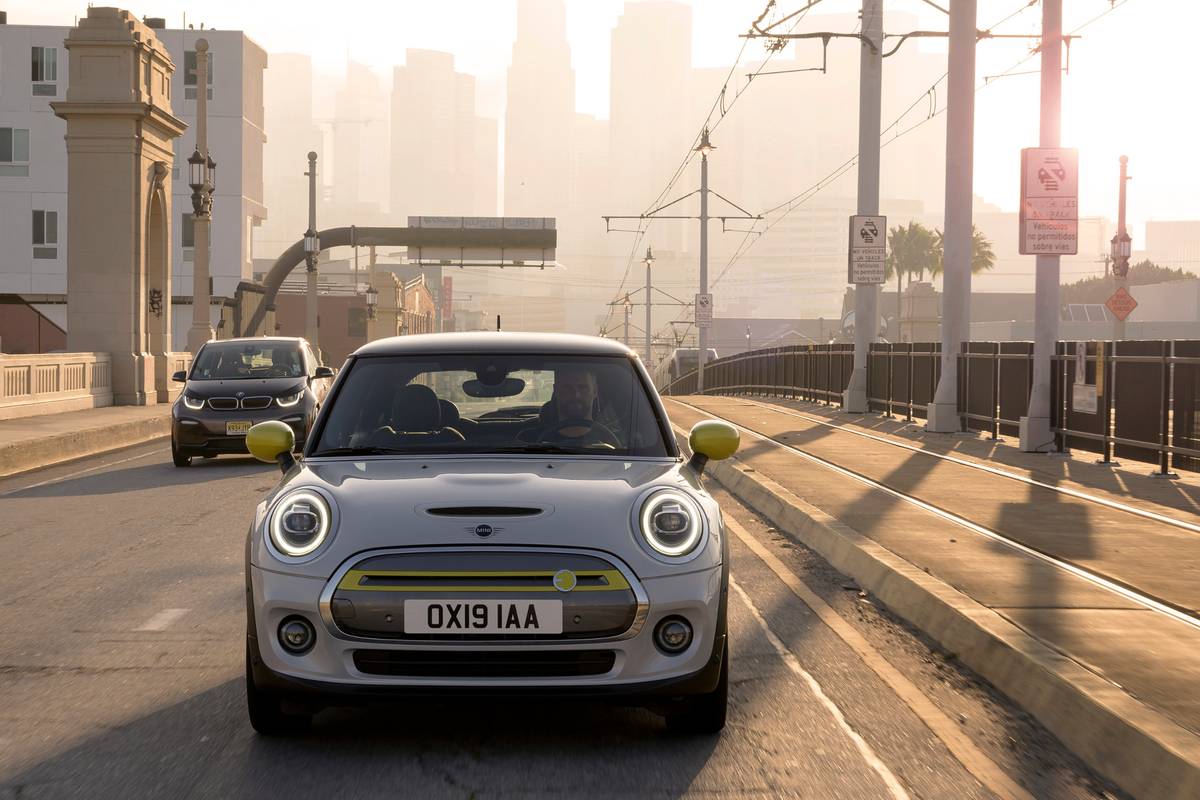 3. Mini Cooper SE
On sale: March
Range: 114 miles (estimated)
Price: $30,750
Mini is hopping back into the EV pond with the 2020 Cooper SE, and the new car keeps Mini cuteness alive — just electrified. Price and the range are both low for the Cooper SE, which makes it more of a city-friendly car than one for longer commutes, but it does help keep the car more affordable amid many pricier EVs. Additionally, the Cooper SE will qualify for a full $7,500 federal tax incentive at launch; combined with state and local incentives, one could end up in your garage for right around $20,000.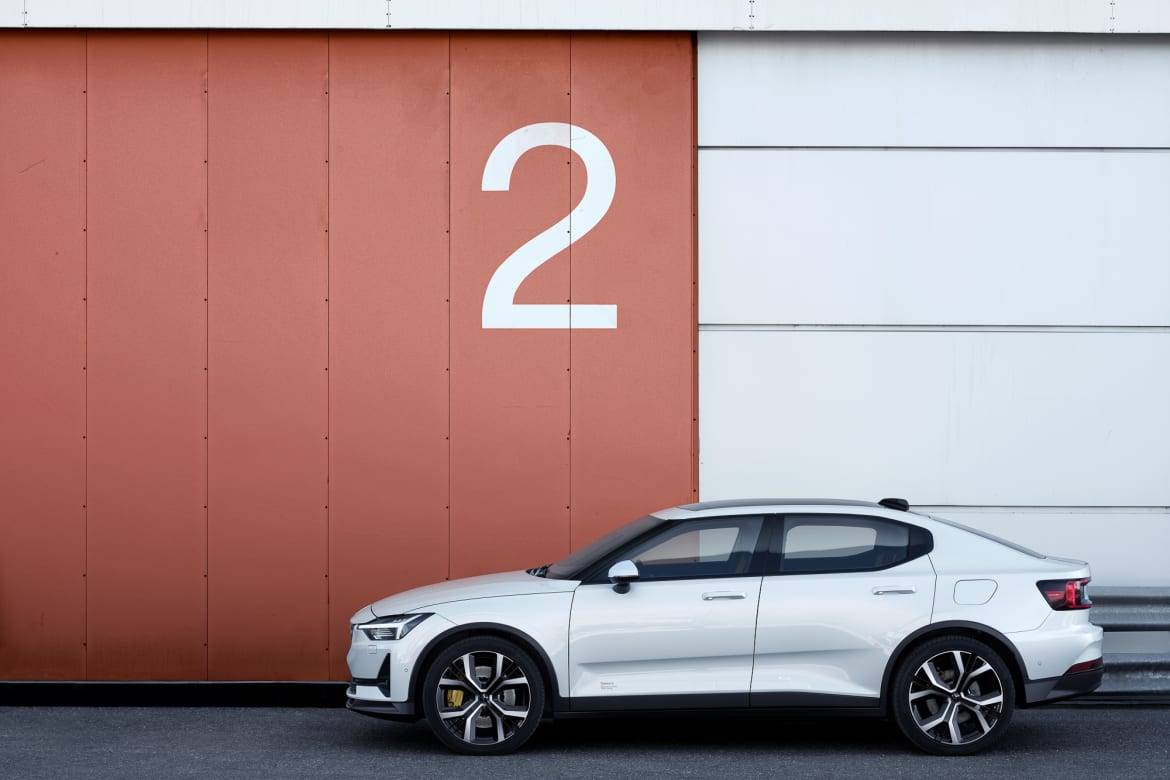 4. Polestar 2
On sale: TBD; production begins in 2020
Range: 275 miles (estimated)
Price: Launch edition starts around $63,000
Polestar's second vehicle is a big departure from its first. The Polestar 1 is a (very) pricey performance car, but the Polestar 2 is more conventionally shaped and priced, and it looks to be a direct competitor for the Tesla Model 3. Preliminary reports about the car's price (special "launch edition" models will come in at around $63,000), range (275 miles estimated) and performance are encouraging, but there's a significant catch: tariffs. Volvo, which Chinese automaker Zhejiang Geely bought in 2010, will build the Polestar 2 in China. Trade tensions between the U.S. and China have resulted in stiffer tariffs on imported products, though the two countries recently struck the initial phase of a trade deal. Polestar has said its current pricing estimates account for such tarriffs, but the price of the vehicle could swing significantly depending on what happens. We included the Polestar 2 on this list, as production begins in 2020, Polestar says. Deliveries will "follow thereafter" at some undisclosed point.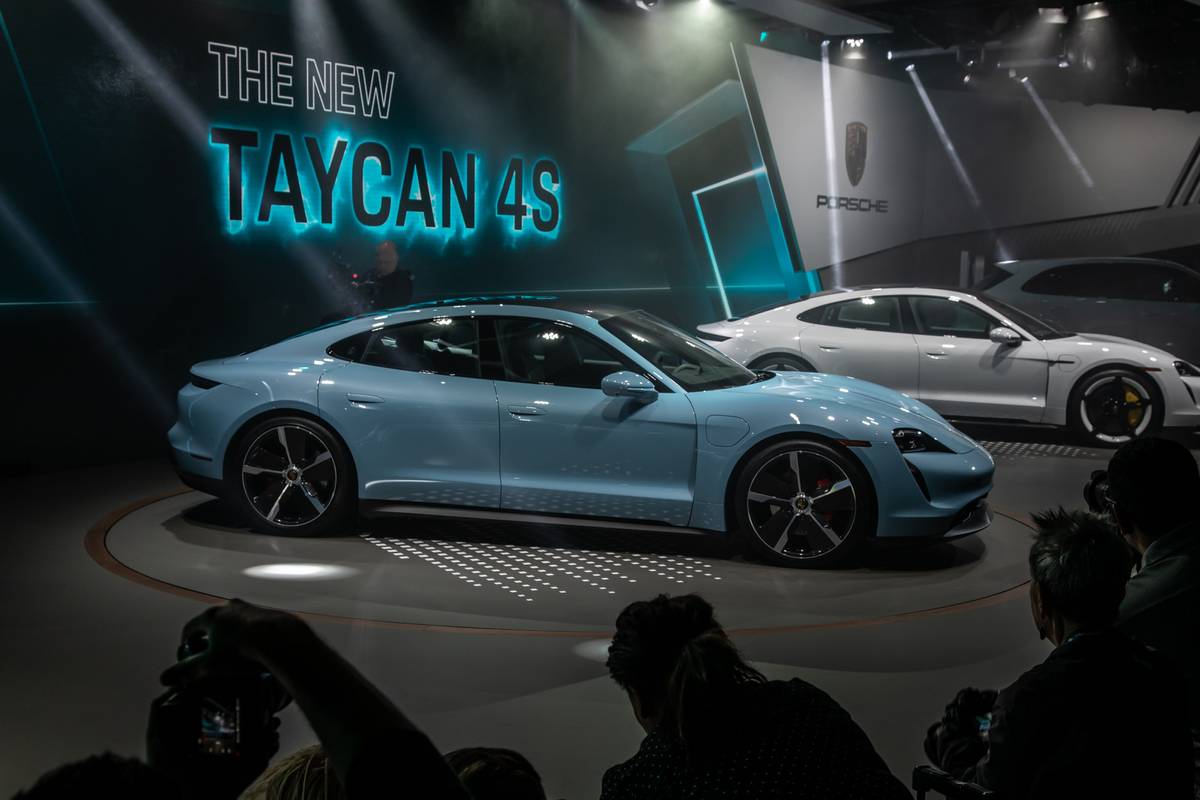 5. Porsche Taycan
On sale: Now
Range: 192-201 miles
Price: $105,150-$186,350
The Taycan technically began showing up at the end of 2019, with the expensive (and exceedingly fast) Turbo and Turbo S leading the way. But the more affordable Taycan 4S won't arrive until spring. The range estimates you see above are for the Turbo and Turbo S; the 4S awaits official EPA estimates, but figures from the Turbo and Turbo S don't bode well given lesser EVs have well over 200 miles' EPA-estimated range. Though the Taycans will offer Tesla Model S-like performance (and more), they won't match Tesla on range.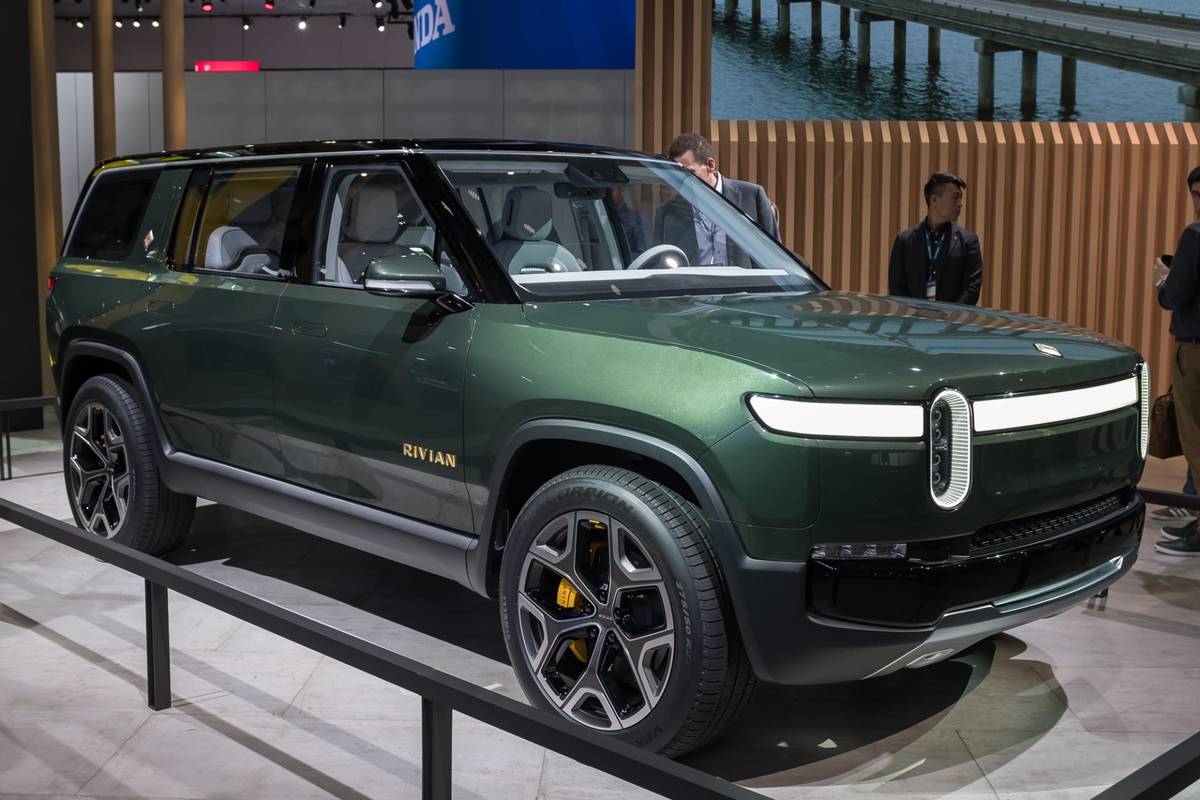 6. Rivian R1T and Rivian R1S
On sale: At least one by late 2020; production begins in the second half of 2020
Range: 230-410 miles (estimated)
Price: More than $69,000 (R1T, estimated), $72,500 (R1S, excluding destination)
Rivian, a new arrival to the EV game, has promised a pair of vehicles: a pickup truck called the R1T and an SUV called the R1S. Both will ride a common platform the company calls a "skateboard," but with different bodies on top. What differentiates Rivian from the many other companies that have tried to make an EV is its partnership with Ford, which will allow the company to build a vehicle of its own on the same platform. The R1T and R1S will offer three battery sizes, which account for a range between 230 and 400 miles for the R1T and 10 additional miles for each size in the R1S. There's also some idea of a starting price for each: more than $69,000 for the R1T and $72,500 for the R1S. Rivian claims a launch in late 2020.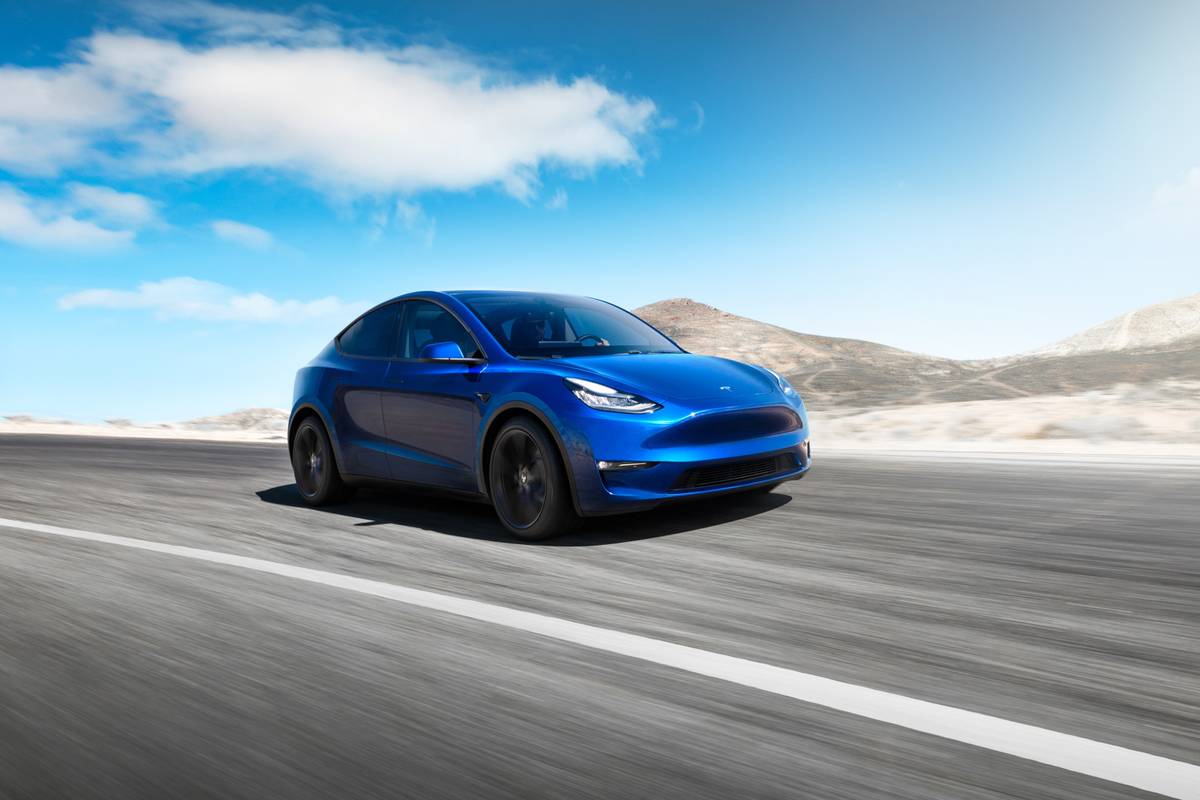 7. Tesla Model Y
On sale: Late 2020
Range: 230-300 miles (estimated)
Price: Around $39,000
Riding a Model 3 platform, the Model Y gives Tesla a more affordable SUV than the ambitious — and expensive — Model X. It starts at around $39,000, but pricier versions are slated for production up front. It's also important to bear in mind that, as of Jan. 1, federal tax credits for Tesla vehicles ended (though state and local incentives may still exist). For those who need way-back seats to cram extra passengers, the Model Y will also offer an optional third row.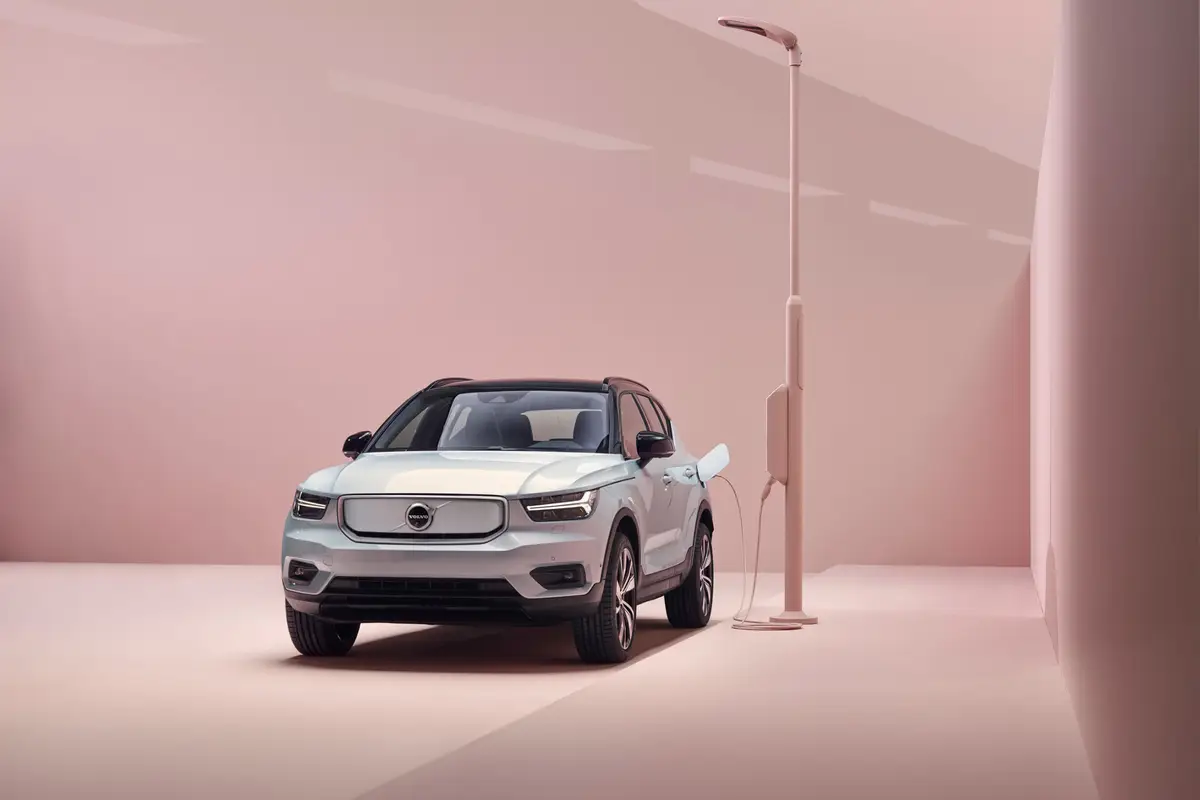 8. Volvo XC40 Recharge
On sale: Late 2020
Range: 200 miles (estimated)
Price: TBD
Volvo's first EV is based on the existing XC40, a small luxury SUV that we quite like. It looks like an XC40 with its grille swapped out, while the inside boasts some brand-new technology. Volvo estimates range at 200 miles, and the XC40 Recharge should be plenty quick with its 402 horsepower. Pricing details should arrive soon, with the SUV scheduled to arrive in late 2020.
Cars.com's Editorial department is your source for automotive news and reviews. In line with Cars.com's long-standing ethics policy, editors and reviewers don't accept gifts or free trips from automakers. The Editorial department is independent of Cars.com's advertising, sales and sponsored content departments.