Britain to Ban Gasoline, Diesel Cars in 2040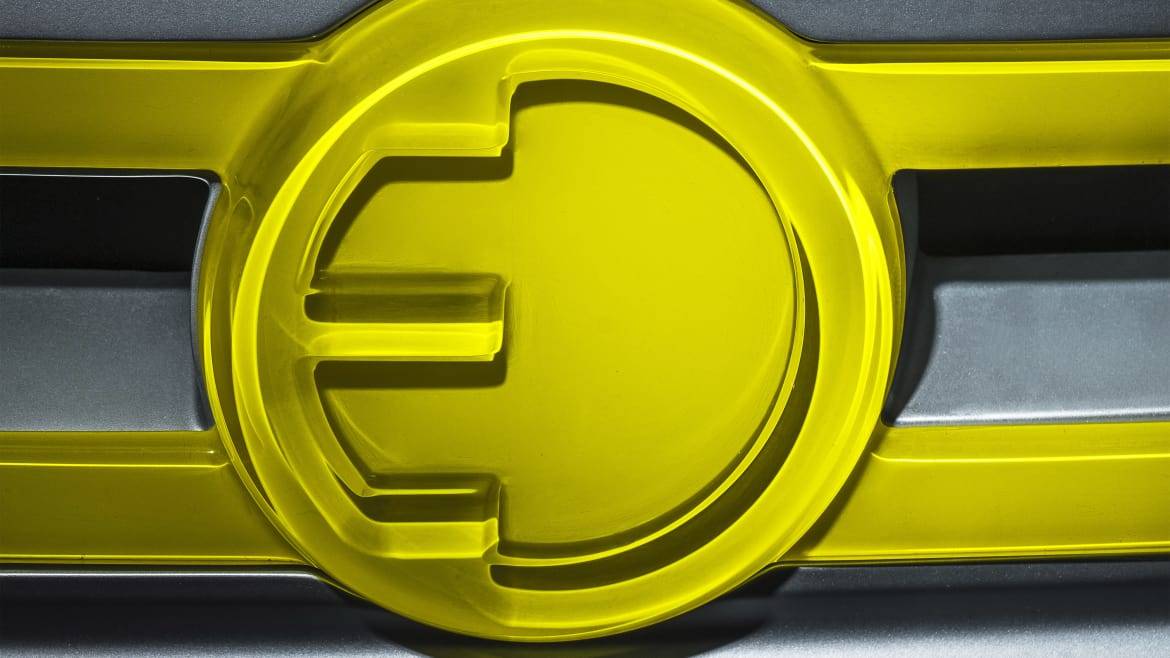 CARS.COM — The British government announced Tuesday that it plans to ban the sale of vehicles with gasoline or diesel engines starting in 2040. The ban would include hybrid and plug-in hybrid vehicles, a victory for advocates of fully electric vehicles, according to a report by Reuters.
Related: New Volvos After 2019 Will Be Hybrid or Electric
Britain may be leaving the European Union, but the plan is very European. The U.K. move, announced by environment minister Michael Gove, follows a similar 2040 ban proposed by France earlier this month. Norway and several European cities also have announced measures.
Britain's move came as BMW announced that it will begin building an all-electric version of the Mini two-door hatchback in 2019 at Mini's plant in Oxford, England. BMW said this is part of its commitment to offer electric or plug-in hybrid versions of its vehicles across its brands and models. The announcement did not specify whether the Mini electric would be offered in the U.S.
While details of the British plan are yet to be specified, the immediate target is air quality problems due to nitrogen-oxide pollution from older diesel cars, and the proposal will include provisions to help local governments begin restricting diesel vehicles in the most polluted areas and tax them in 2020, the report said. But the long-term effect would be to cut carbon-dioxide emissions by all internal combustion vehicles.