Compact SUV Car Seat Checks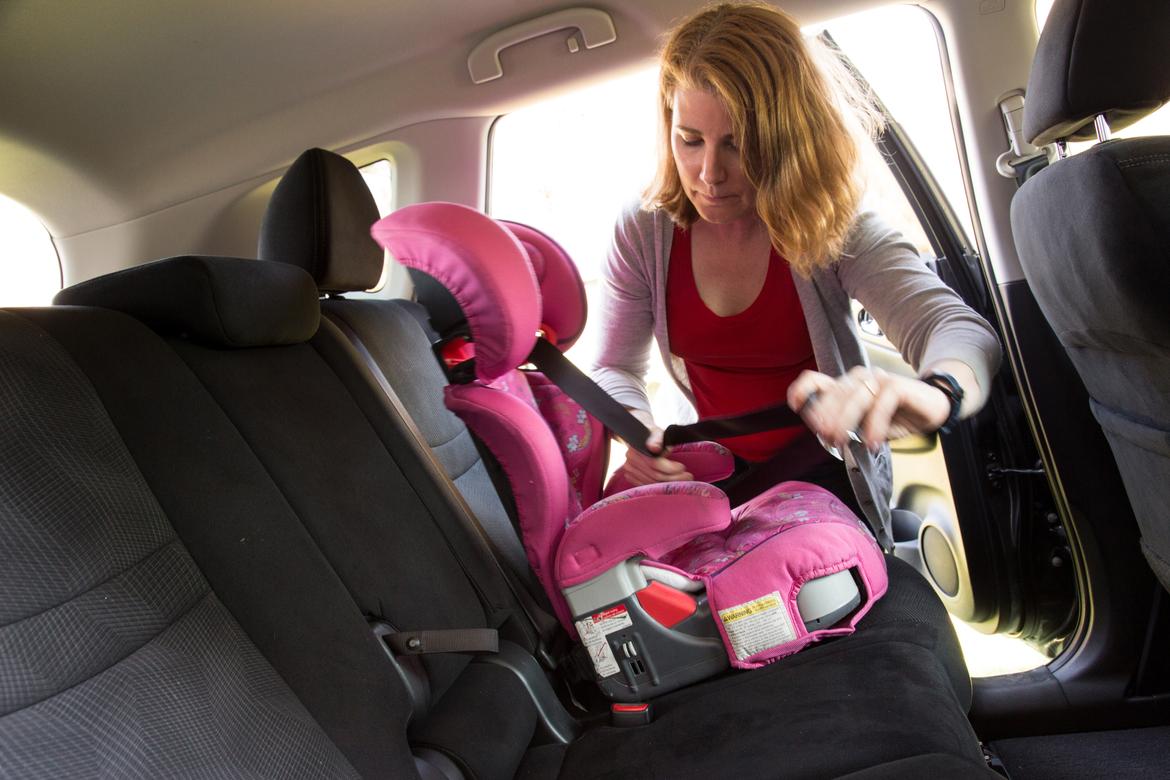 Compact SUVs are a prime target for young families when shopping for a new car. Our certified child passenger safety technicians tested each of the seven compact SUVs in our challenge.
$28,000 Compact SUV Challenge
Index | Results | What The Judges Said | Mileage Test
Read the full reports with the links below or flip through the Car Seat Check scorecard gallery to learn their grades.
Cars.com photos by Evan Sears; Graphics by Paul Dolan
Browse all of our Car Seat Checks here.