How to Maintain Your Car While Practicing Good Social Distancing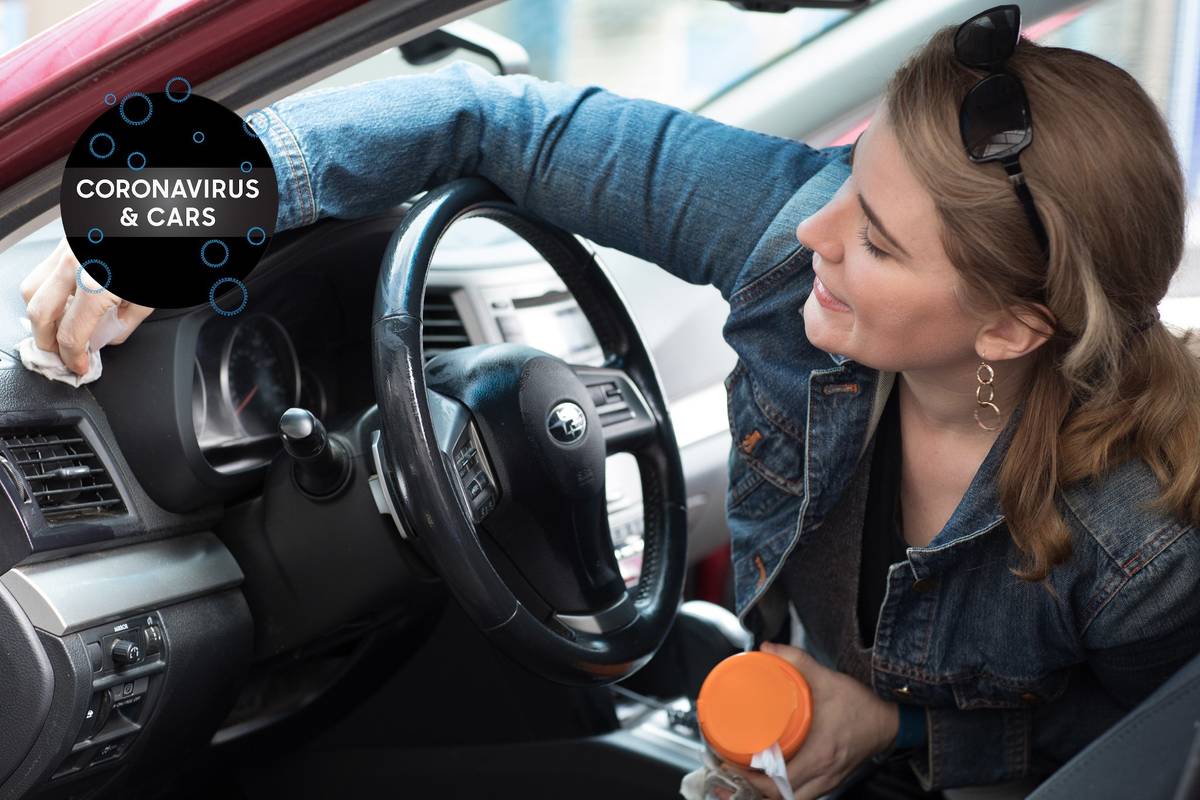 By now, you've probably been stuck at home for at least a week. Chances are, the kids are with you, too. And if you haven't already been driven to social-distance yourself from your  children, you're probably looking for things for them to do to keep them out of your hair while you try to work from home. Well, the car's just sitting in the garage. Why not put them to work on it? 
Related: Coronavirus and Car Buying: What You Should Know
It's a good opportunity to teach them a little maintenance and care for expensive things, and it might help you to keep up your pricey investment. Here are our five suggestions for things you can do to maintain your car while still practicing good social distancing. For more intensive services and repairs, your local dealership may have ways to accommodate you at home for essential repairs and maintenance to keep your car roadworthy.
Check the Engine Air Filter and Cabin Air Filter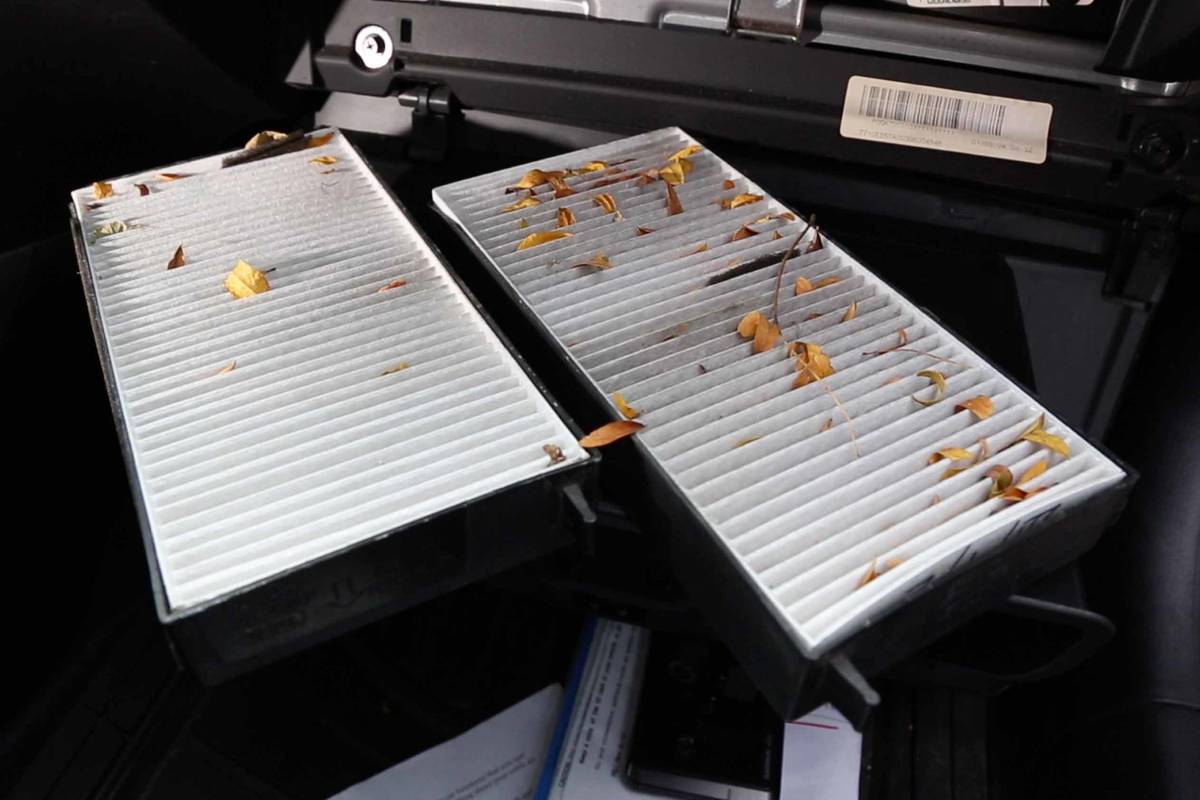 Your car likely has two filters you can inspect to see their condition: one in the engine compartment that filters air to the engine and one in the cabin that filters the air you breathe inside the car. Your owner's manual should tell you where they are and how to access them. Pop some covers to see if they're dirty and need to be replaced, and if they do, there are plenty of online sources that can deliver them to your house. You might see your performance improve or that funky smell in the air conditioning system might finally disappear.
Disinfect the Surfaces
We're all much more concerned about keeping things germ free these days, and rightly so, but there are things you should and shouldn't use on the interior of your car. What shouldn't you use? Anything with bleach in it, like Clorox wipes, as the liquid can damage organic surfaces and sensitive screens. What should you use? Isopropyl alcohol, at least 70% is what interior component manufacturers use on parts before they leave the assembly plants, and it kills everything that needs to be eliminated. Thoroughly spray all the surfaces you touch, and wipe with a soft, clean terry cloth towel — not a paper towel, which can be abrasive on plastic surfaces. 
Vacuum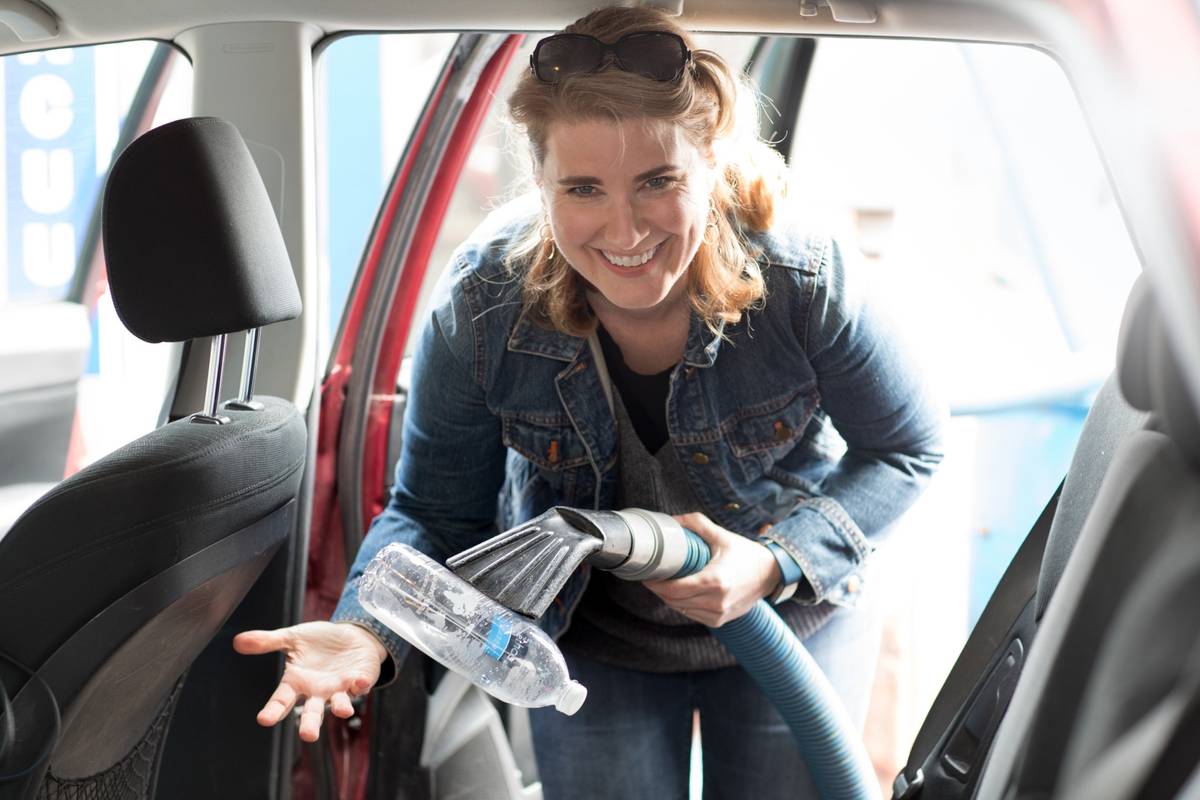 Grab the Shop-Vac from the garage or a house vacuum that has a hose and go to work. Or even better, put the kids to work at it. Grab the floormats and shake them out before running over them with the home vacuum, scrub them with a dry brush to loosen the dirt, too. If you have a dust mask, it's not a bad idea to wear one while you do this to keep contaminants and dirt out of your lungs. And if your cloth mats are encrusted with salt from the harsh winter, now's a great time to defunkify them and get the salt stains out.
Check Your Tire Pressure and Tread Depth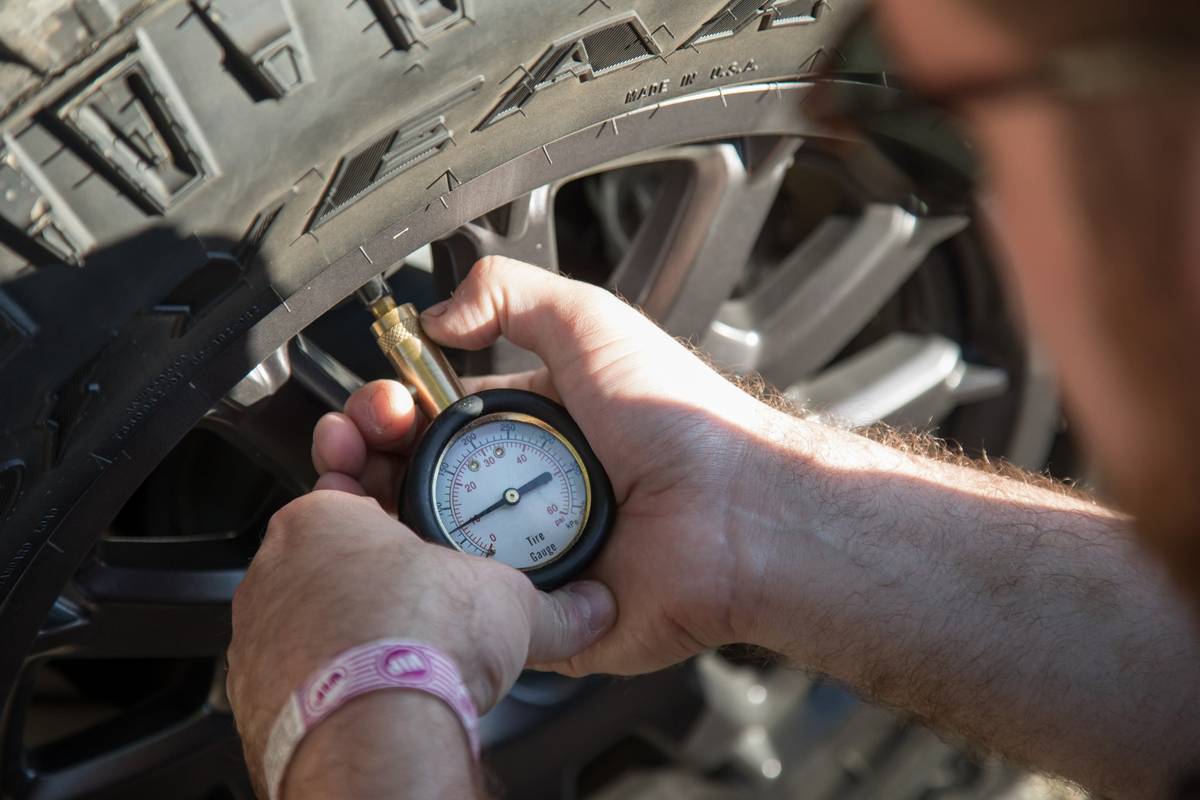 You're supposed to check tire pressures when they're cold, and chances are your car hasn't gone anywhere for awhile, so go out and make sure they're to spec. Don't fill them to the number on the tire, which is the maximum pressure the tire can handle. Look inside the driver's doorjamb for a sticker that shows the manufacturer's recommended pressure for your car, and fill the tires to that number. It's best if you have a pump at home, but if you go out to fill the tires, make sure you use hand sanitizer after you handle the gas station air pump.
While you're checking the tire pressure, also check the tread condition. Is there any unusual wear? Is the tread to a uniform depth? If you absolutely need tire service, many service centers (like my local Meineke) are offering "contact-free service." Fill out a form or schedule online, drop your car off with keys in the dropbox, pay over the phone, and they'll even make sure they cover all the interior surfaces of your car while they're servicing it. They'll be glad for the business, and you never have to come in contact with anyone.
Polish Your Headlights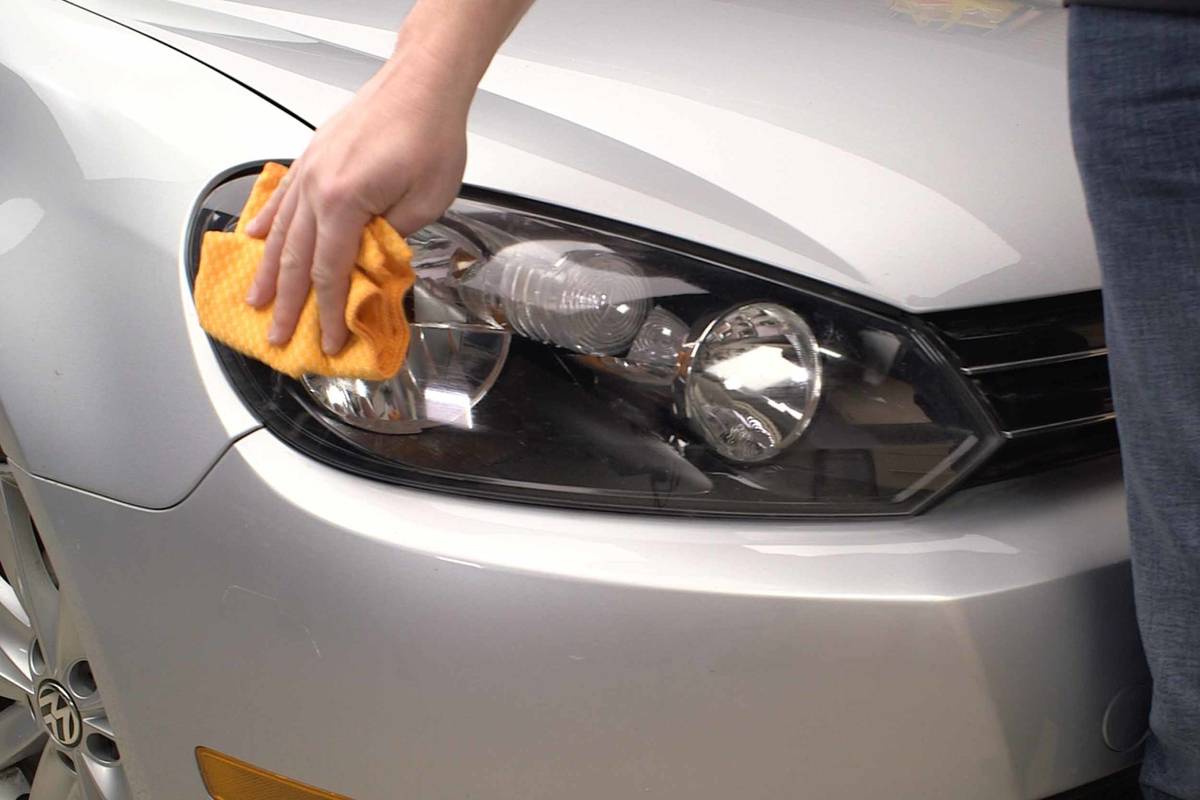 Do you have an older car that has hazed-over headlights? That can really affect your nighttime visibility. You can make them clear again using any number of kits available online, but I like this one from Turtle Wax, which I've used on many older cars to very good results. You don't need a drill or power equipment to use it (it's done by hand), but it makes a big difference. Just follow the instructions and make sure you pick a dry couple of days to do it because you don't want the headlights getting wet before the solution cures on its surface.
Editor's note: While we hope to help you, Cars.com is not responsible for any injury or damage that may occur to you or your vehicle by following the steps above.
More From Cars.com:
Cars.com's Editorial department is your source for automotive news and reviews. In line with Cars.com's long-standing ethics policy, editors and reviewers don't accept gifts or free trips from automakers. The Editorial department is independent of Cars.com's advertising, sales and sponsored content departments.