Coronavirus and Car Buying: What You Should Know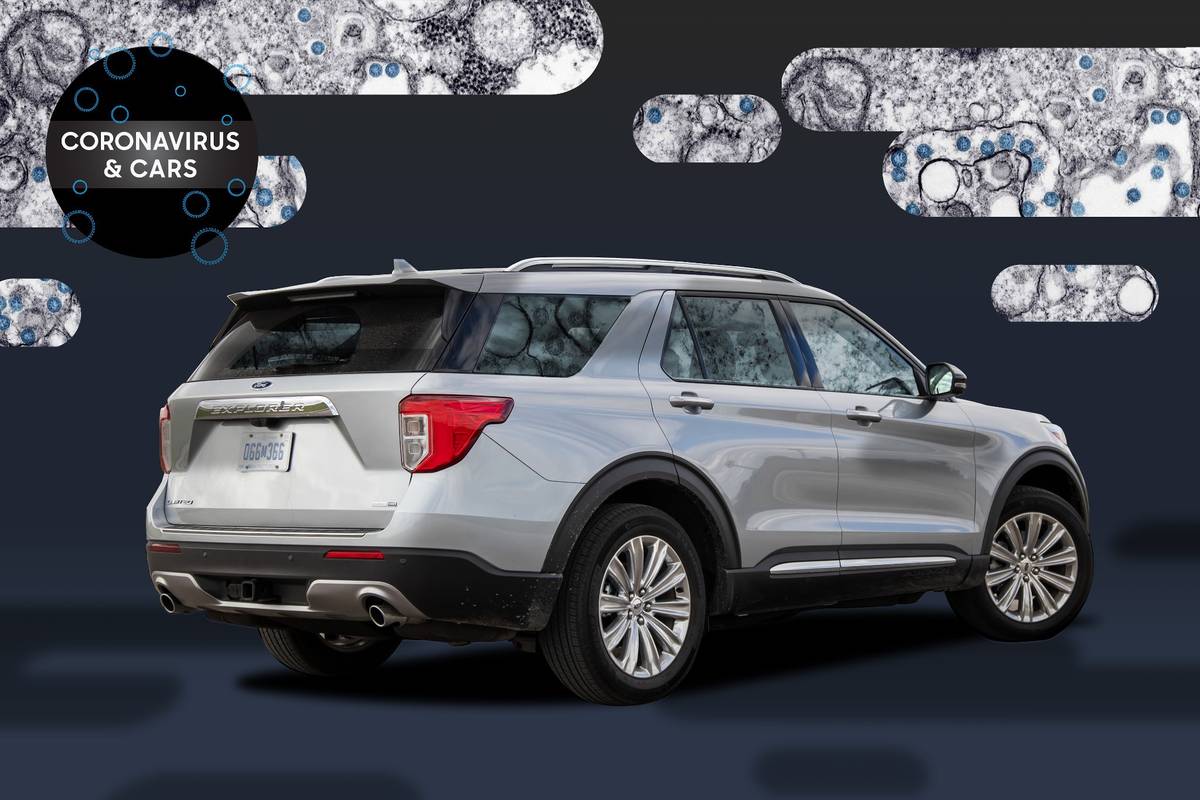 While there remains a lot that we don't know about how the COVID-19 coronavirus will play out, U.S. health officials still say there will be many more cases here and elsewhere in the world before the situation gets better. As a result, U.S. auto production is essentially shut down through April, though car repair facilities generally remain open, as does some level of sales and leasing operations in most states.
More Coronavirus Coverage From Cars.com:
The virus pandemic is global, and few industries are as interconnected around the globe as the auto industry. While China was the first country affected and South Korea followed, the situation has improved in those countries. Europe and the U.S. now are world centers of new cases.
Buying a car might not be your major concern right now. However, we will eventually get back to normal life and work, so you might have questions if you need a vehicle now — or at any point in 2020, including replacing a vehicle coming off of a lease. We are continually surveying the available information to answer some of these questions, and we're updating these answers on Cars.com as new or more complete information becomes available.
Are car dealers still open?
The situation is changing daily, but car dealers are not being ordered to close, even in most states and localities with the strictest rules. The federal Department of Homeland Security included vehicle service and parts businesses as well as vehicle leasing and rentals on its list of essential infrastructure exempt from closure orders, but it did not address sales. A handful of states have ordered sales stopped, while others have specifically said they can be open. Some jurisdictions have set specific rules for conducting sales to limit contact, such as only by appointment. And in a lot of places, the status is confusing — you need to contact the individual dealer to check. National trade groups and Cars.com have been pressing for federal clarification and a national policy on auto sales.
What if I have a vehicle coming off a lease soon?
Most makers' finance units are creating coronavirus plans with flexibility on leases — typically up to a six-month extension on expirations. You can read more about leasing plans and assistance in our coverage here.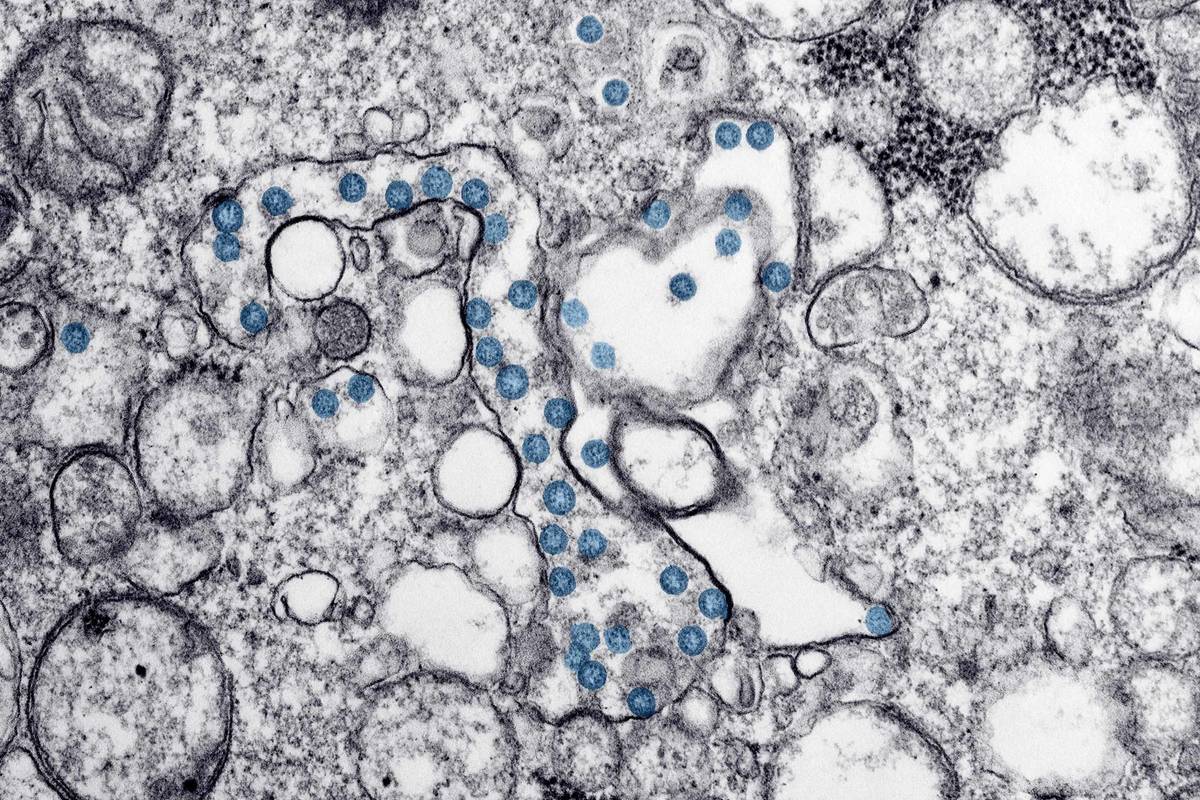 Will there be shortages of vehicles from domestic and foreign automakers that are built in North America?
Not so far, but there could be later in 2020, particularly for popular vehicles. Cars.com listings show substantial inventory on dealer lots, but production in the U.S. is mostly shut down, with prospects for a restart uncertain. Honda was the first to announce a company-wide shutdown of all North American plants and that's been extended, cutting output across much of its Honda and Acura lineups. GM, Ford and Fiat Chrysler Automobiles initially shut down production in North America through at least March 30, but Ford and GM already have announced that the closures will extend indefinitely.
For others, the situation also is fluid. Toyota, Tesla, Nissan, Volvo, Subaru, Hyundai, Kia, BMW, Volkswagen and Mercedes-Benz have shut down in North America with varying hoped-for dates to restart.
Will there be shortages of imported vehicles?
So far, no — but it's likely down the road, at least for European vehicles. Listings on Cars.com also show plenty of imported vehicles for sale. Production problems vary by country, and it also remains to be seen how much the pandemic will affect the shipping and delivery to dealers. 
The only China-built vehicle currently sold in significant volume is the Buick Envision compact SUV, and there are thousands listed now on Cars.com. We get lots of  vehicles from South Korea and Japan, where automakers have mostly only had brief disruptions due to the virus. But some production in Japan — including by Toyota, Nissan, Mazda, Subaru and Mitsubishi — now is being curtailed due to parts problems and uncertainty about future demand. In hard-hit Europe the entire auto industry has ground to a halt. The effects on U.S.-sold models vary from every Porsche or Land Rover to just the Arteon for Volkswagen.
Will there be shortages of cars sold in the U.S. due to disruption of parts supply chains?
Lingering parts chain disruption is likely to hamper production for a while even when assembly plants reopen, but it's too early to know which vehicles might be most in short supply. China, a major parts supplier to automakers worldwide, is beginning to reopen factories. But the disruptions in Europe and North America could lead to ongoing parts-supply problems.
Will there be delays of new models for the 2021 model year?
Yes. Factory disruptions also could slow retooling and arrival of new models. Delays already are being reported, such as for the redesigned full-size SUVs from GM that were supposed to begin production in April. Several unveilings of new models have also been postponed — including an event for the all-new Ford Bronco — or are being streamed online. And look for more delays in all-new and updated vehicles due to dealers this year and beyond, such as Ford's Mustang Mach-E electric SUV and Jeep's coming Wagoneer. Michigan's shelter rules have shut down construction at a plant for that Jeep as well as one that would build a redesigned Grand Cherokee. Automaker financial stress also could result in delay or cancellation of development projects: FCA let go 2,000 contract workers supporting projects that are now on hold, and GM has told suppliers that development of several new and refreshed vehicles has been suspended to save money to weather the storm.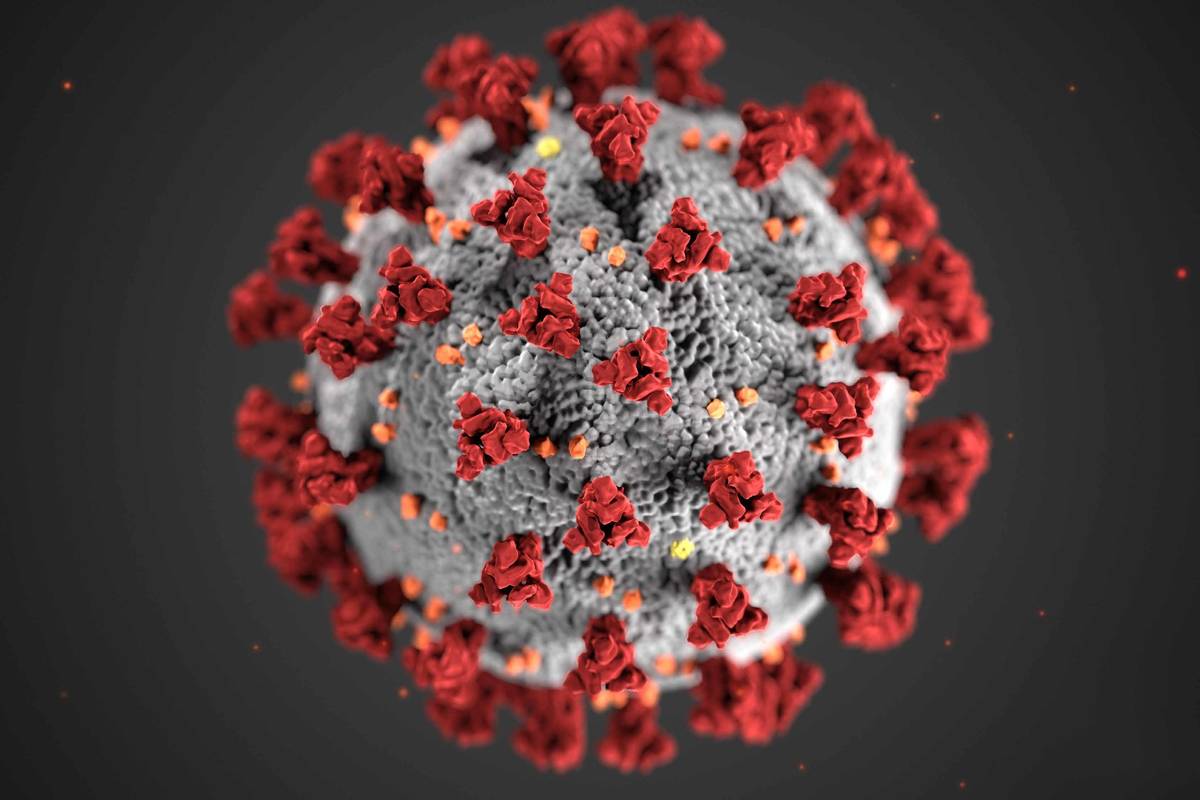 Should I avoid cars built elsewhere with major parts from outside the U.S.?
That wouldn't be easy because of global supply chains. Then again, none poses a significant risk: An official of the Centers for Disease Control reports that the life of the virus on various materials can range from hours to days, but not as long as it would take even most U.S.-built cars to show up at dealers.
Can I take precautions with a new car — or any car — if I am worried about exposure?
Coronaviruses are relatively easy to render harmless with common household disinfectants, such as Lysol, that also would be easy on your car. You can find a list of COVID-19-fighting products here.
Do I risk coronavirus exposure from shopping for a car?
There is a risk from any encounter with other people, and going to stores for nonessentials is being discouraged. However, as people avoid ride sharing and public transit is being limited or halted, getting a car might even be a priority just to keep an essential job — and more dealers are offering ways to buy and take delivery safely with no contact.
You can do your research online (Cars.com would be a good place to start, just saying) and handle the buying process and financing online or via email. Several luxury brands have concierge service that will bring the car to you, as do some used-car services. GM's existing Shop Click Drive program allows the buying process, including financing, to be done online through participating dealers; this includes about half of GM dealers. Volvo is expanding a similar program. And more dealers for all brands are ramping up online sales operations and doing home delivery or no-contact pickup. While many dealers were slow to embrace online selling before the pandemic, many now are more open to it, and this could be a lasting effect of the crisis. Cars.com is trying to help dealers with tools to support this effort.
If you do plan to pick up the car, ask the dealer in advance about local rules and about the precautions the dealer is taking. The National Automobile Dealers Association, the car dealers' trade group, has posted information based on CDC recommendations for dealers to protect shoppers. Automakers also are advising dealers on best practices for sales and service departments, including stepped-up cleaning of the vehicles. For any visit, you should observe social distancing and follow the CDC's recommendations for preventive actions, including hand washing and hand sanitizers before and after contact with others.
Does the virus mean there will be deals?
Likely later, but not yet. Lower — even 0% — interest rates, however, have brought down costs for payment buyers. And several makers have announced plans for initial payment flexibility for buying new cars. Hyundai and Genesis also have plans to help existing owners with payments should their jobs be affected. While production cuts will limit supply in the short term, automakers and dealers are likely to increase incentives down the road to clear the lots and to support ramping factories back up. A wild card is whether the government gets involved to stimulate an industry revival. Ford reportedly would like to see something like the Obama administration's 2009 "cash for clunkers" program that was controversial but drove about 700,000 sales.
Will there still be auto shows this year? 
Not likely. The Detroit auto show scheduled for June was called off after the convention center was converted to a temporary hospital. Big shows already canceled include the Geneva International Motor Show this spring and the Paris Motor Show in October, while the April Beijing show was rescheduled to late September. The 2020 New York International Auto Show was postponed from April until late August, and the Los Angeles Auto Show is slated for November — though the show venues in New York and Los Angeles also now are serving as hospitals as financial distress for automakers and dealers grows. 
Cars.com's Editorial department is your source for automotive news and reviews. In line with Cars.com's long-standing ethics policy, editors and reviewers don't accept gifts or free trips from automakers. The Editorial department is independent of Cars.com's advertising, sales and sponsored content departments.