Lexus NX 300h Remote Touch Hits Sore Spot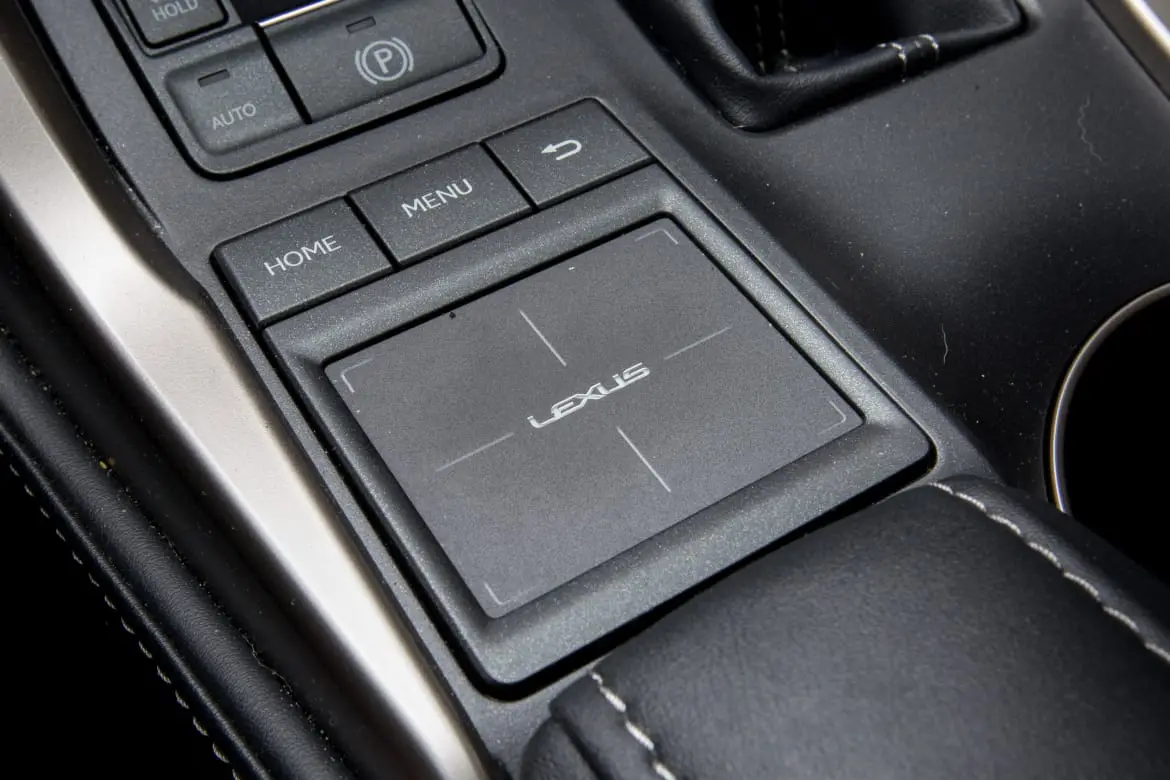 CARS.COM — The 2017 Lexus NX 300h is a uniquely shaped luxury SUV with its sharp angular grille and body panels that look as reflective to radar as a Lockheed F-117 Nighthawk "stealth fighter." Its uniqueness carries over inside, where NX models with navigation come with a highly controversial and distinctive multimedia system controller.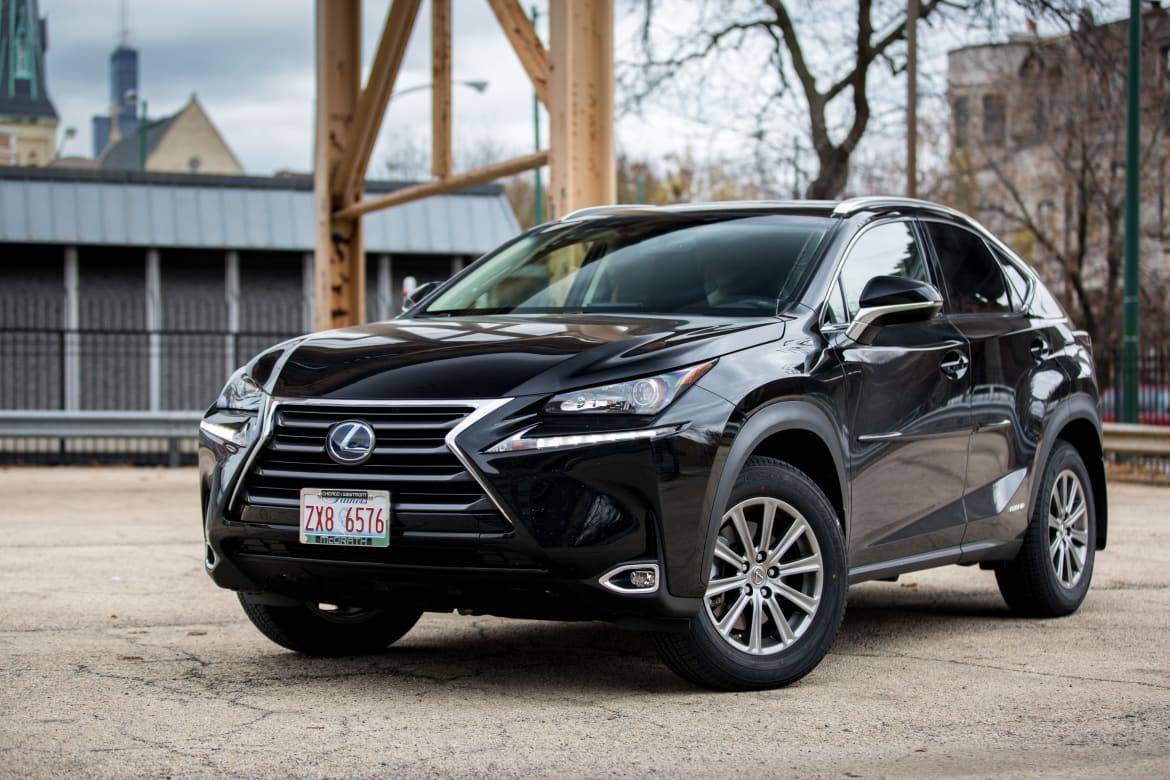 Related: Lexus Changes Multimedia Controls, Still Distracting
Called Remote Touch, the laptop-like touchpad is used to control functions of the navigation system, in-car applications and media sources. The display screen isn't a touchscreen, so the majority of the functions are accessed via the touchpad. In many luxury cars and in NX models without navigation, this is done through a dial controller such as BMW's iDrive or Mercedes-Benz's Comand, but in the NX 300h with navigation it's the touchpad.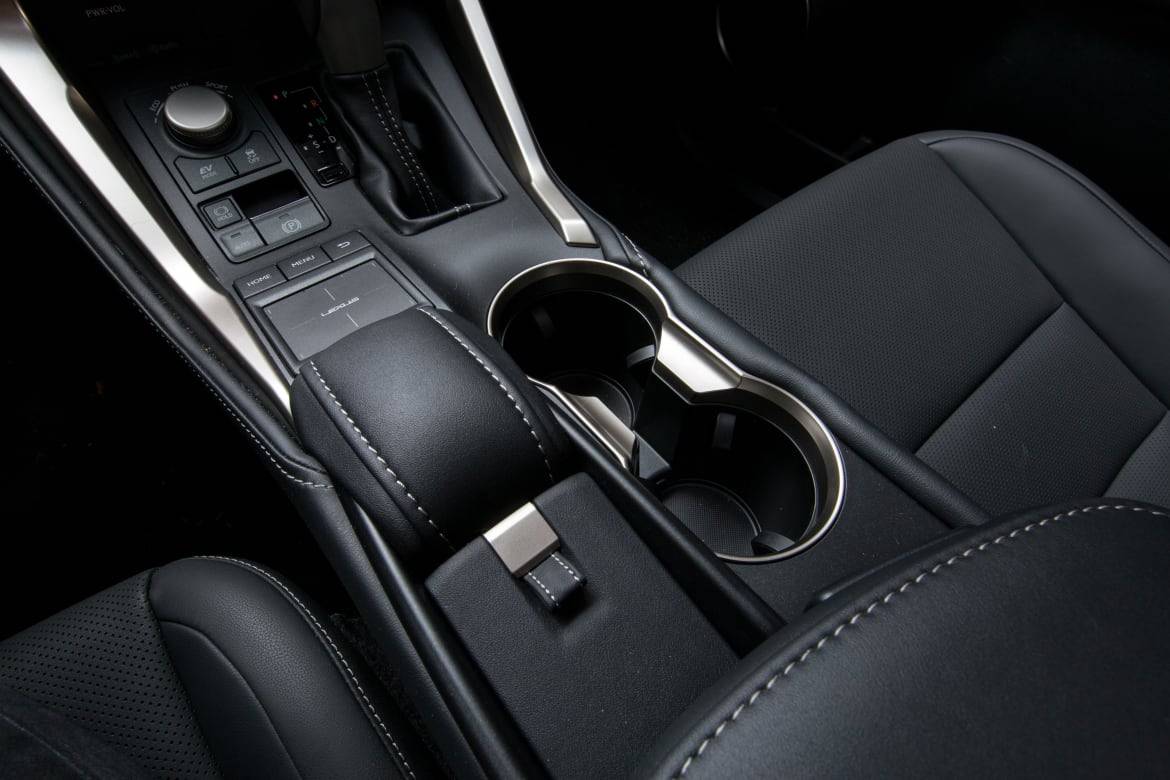 The multimedia system as a whole is fairly stout with features such as wireless charging and the Lexus Enform App Suite, which includes Pandora, iHeartRadio and Slacker streaming music. There's also a mobile app that allows owners to lock/unlock the doors and remotely start the SUV through a phone (subscription-based after a yearlong free trial). An easy-to-read user interface also makes sorting through music libraries and radio presets easy. However, the NX, and all 2017 Lexus models, lack the ultimate in user-friendly mobile integration: Apple CarPlay and Android Auto, but Siri Eyes Free lets you access Siri commands when paired with an iPhone.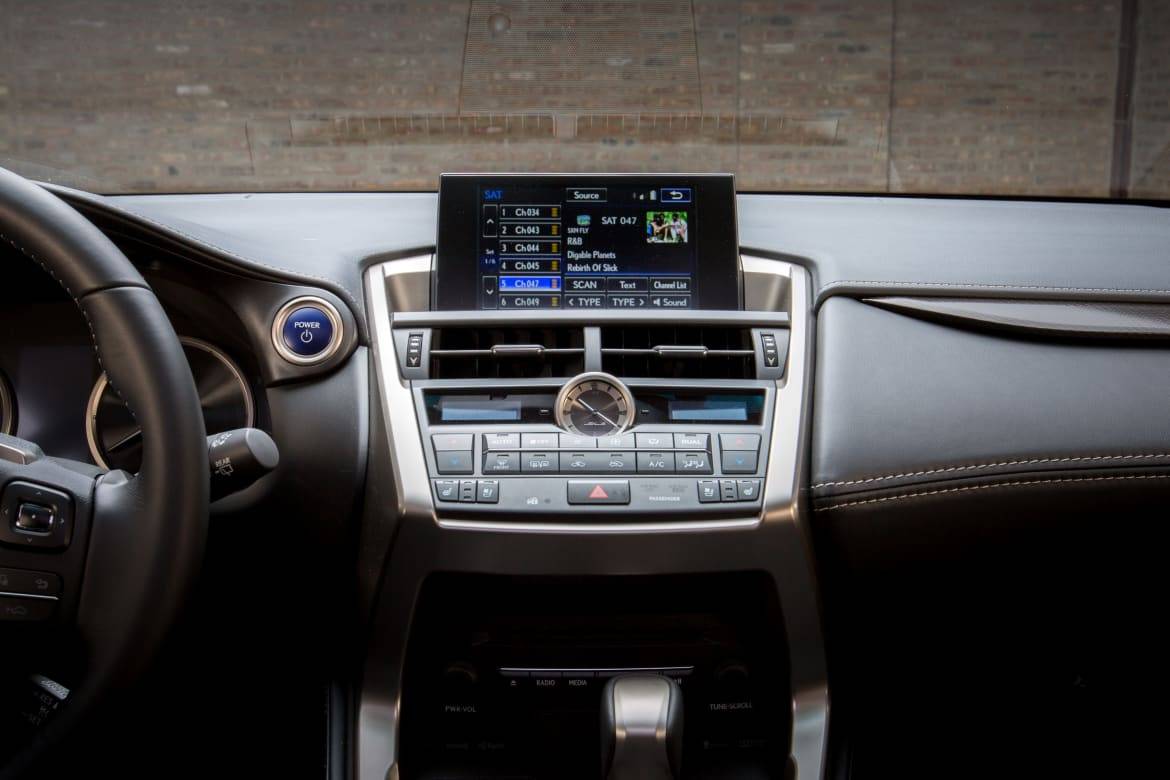 The number of features packaged into the NX's navigation is what makes it so painful to use the Remote Touch touchpad. Our editors said that the using the touchpad is distracting while driving and that the touchpad is sometimes too sensitive and other times not sensitive enough. We often experienced false clicks taking us to a menu we didn't want. The cursor's default setting is dull enough that a full swipe of the touchpad only results in the cursor traveling across about 85 percent of the screen — dealerships can reportedly change the pointer speed setting, and after digging around I found a dealership video tutorial;use at the risk of screwing up the settings.
Pointer speed isn't going to fix the fundamental problems with the touchpad, however, since it's just not a control that translates well while driving. It's not easy to predict where the cursor will end up after a swipe and if it will grab onto the intended icon when swiped in that general direction. I recommend the NX without navigation, especially for 2017, because the standard media system (called Display Audio) has a dial controller and the newly added Scout GPS integration. Scout GPS is a free smartphone navigation application that projects to the NX's in-car display. We've used Scout GPS integration in Toyota vehicles and while it's not as refined as Android Auto's Google Maps integration, it's passable.
Remote Touch in the Lexus RX mid-size SUV uses a joystick controller that's more intuitive and predictable than the touchpad, but only slightly. Lexus' multimedia controller is the heart of the navigation and multimedia systems, and while unique, it comes up short of offering the user-friendliness of a touchscreen or traditional dial controller.