New Baby Hamster Pitches Kia's Grown-Up Soul Turbo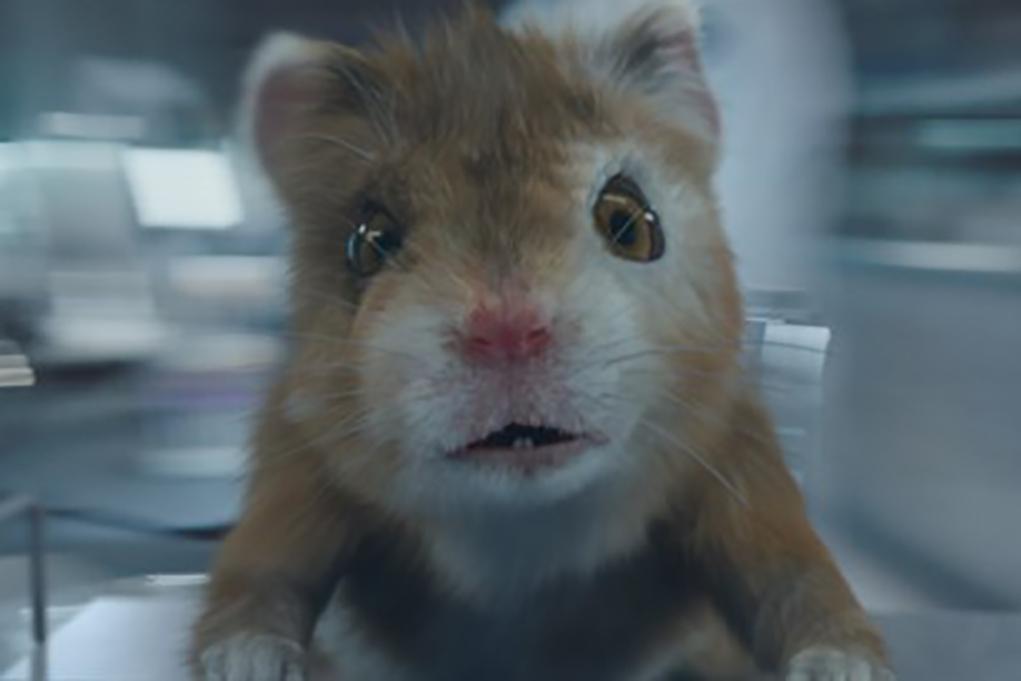 CARS.COM — While you're at the movies this weekend munching popcorn and waiting for the latest superhero epic to start, the first chase scene you see may be Kia's new turbocharged baby-hamster escape.
Related: Kia Plans New Stonic Subcompact SUV
The automaker's music-loving hip-hop hamsters continue to be the signature "spokesanimals" for the Kia Soul, and the latest ad introduces a newborn for the family. The furry baby flees the hospital nursery with staff in chaotic pursuit — accompanied by the soundtrack of Motîrhead's "Ace of Spades" — to join the family in their new Kia Soul Turbo.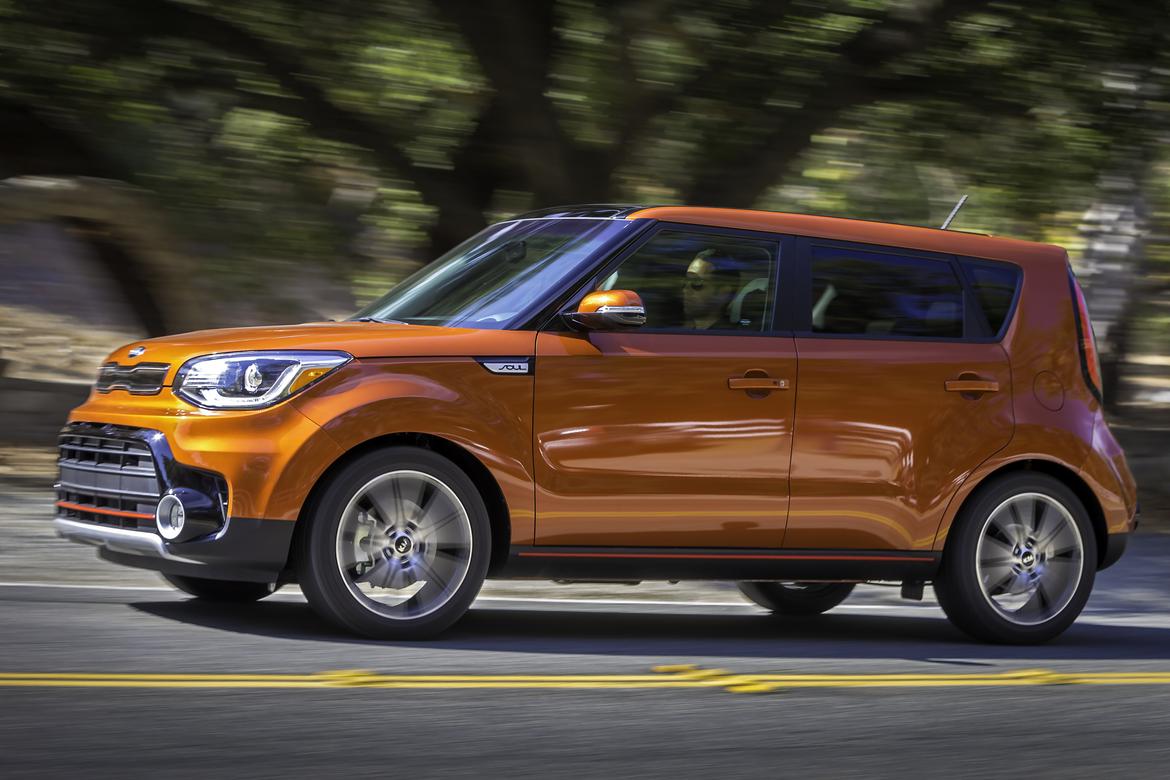 The baby is pitching the most grown-up version of the Soul (our favorite), which offers a 201-horsepower, turbocharged 1.6-liter, giving the Soul some real soul under the hood to match its funky looks. The first hint of the 2017 turbo model, which arrived last winter, also came via the hamsters.
The chase can be seen online; check it out below.