Next Nissan Leaf Gets Fully Autonomous Parking Feature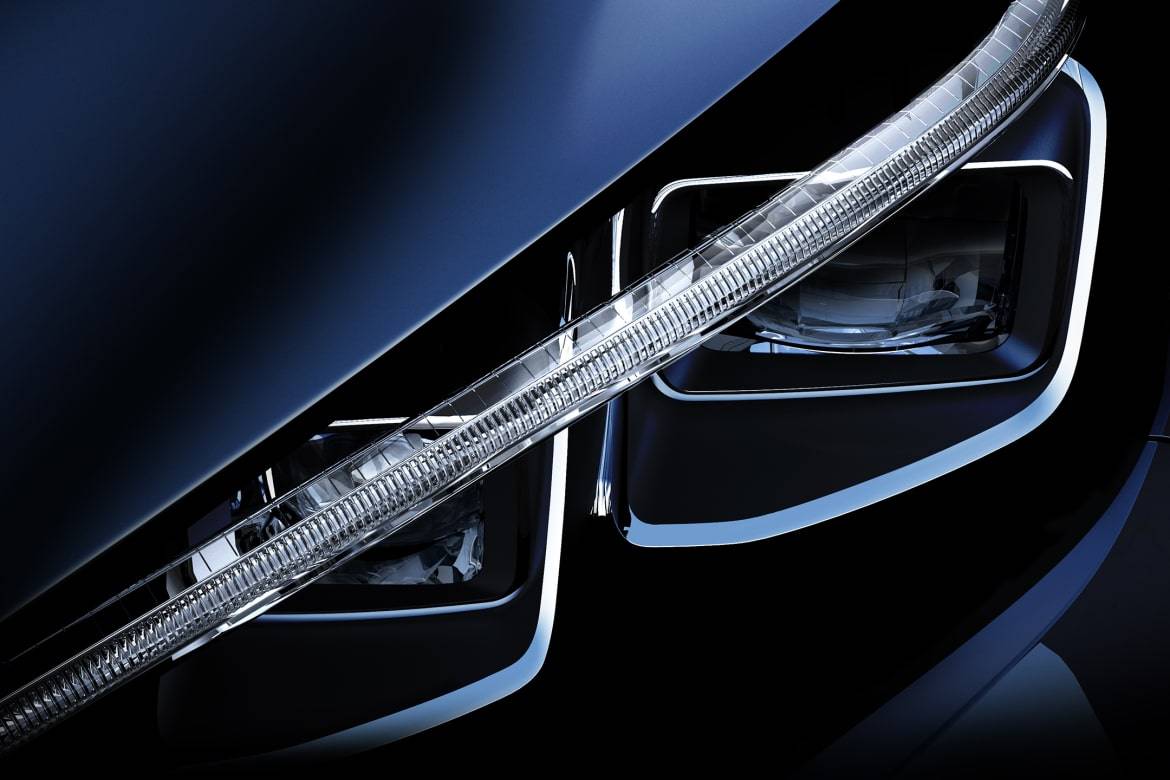 CARS.COM — Autonomous cars are coming, but they're rolling out in stages. The next stage for Nissan will be the arrival of the next-generation Nissan Leaf electric car, which is expected to drop on Sept. 6. Leading up to the reveal, however, Nissan is teasing the world with a trickle of information on some of the features their groundbreaking EV will have, including a semi-autonomous driving feature for highway travel that starts, stops and steers the car called ProPilot Assist.
Related:  2018 Nissan Leaf to Get Self-Driving System
But the newest news is that the Leaf will feature something called Nissan ProPilot Park, which will allow the car to park itself (with you still in it, unlike the latest BMWs) in a parallel, perpendicular or even angled space. Unlike the systems that just detect and steer, the Nissan version operates all the pedals and shifter as well, making it a truly autonomous experience. Just push a button, trundle down the street, and if the car detects a usable spot, hold the button down and it does the rest, according to the company.
Nissan released a video explaining how the system works but sadly added that it won't be appearing immediately on U.S.-bound Leafs (Leaves?) until after the 2018 model year, first making its appearance in Europe and Japan. Over time, Nissan plans to add additional features to the ProPilot system as those systems are tested and finalized.