Tesla Postpones, Apple Pivots on Self-Driving Cars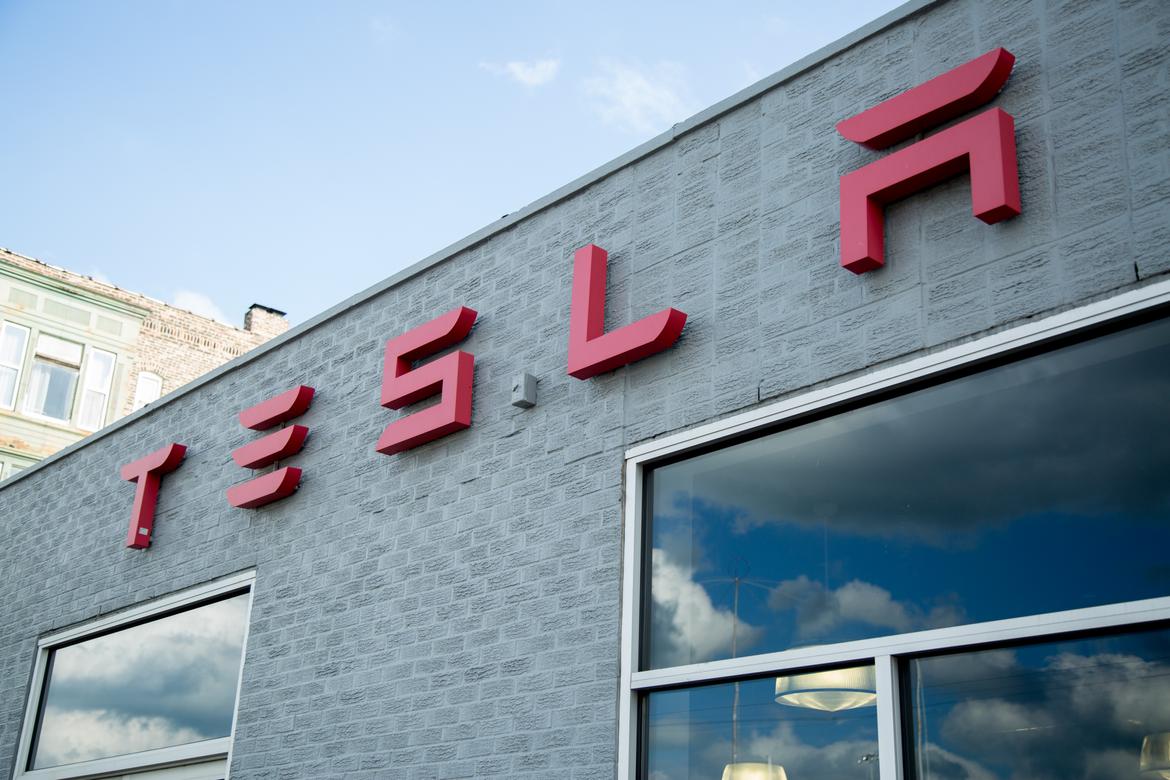 CARS.COM — Apple is taking the backseat when it comes to developing its own self-driving, or autonomous, cars, while Tesla Motors has delayed a much-hyped product announcement until later this week.
In the world of self-driving systems and autonomous cars, no news isn't always good news.
Apple Steers Away From iCar
Apple has all but confirmed what months of speculation and rumors swirling around Silicon Valley have suggested: The iCar is dead, and so is a large part of the Cupertino-based company's ambitious plans to revolutionize the automobile industry by building its own car.
Bloomberg reported that Apple is now concentrating its autonomous drive program, known internally as Project Titan, on the development of vehicle software and sensor arrays. This level of technology leaves Apple open to future cooperation with outside automakers, though it remains to be seen if car companies still want to get involved in one of Apple's largest marketing miscues.
Should I care? This is a stunning turnaround for a company that looked poised to upend the car world in much the same way it reinvented the mobile-phone market. No matter if you longed to be the first to own an Apple-badged automobile or if you're one of the hundreds of Apple employees fired from Project Titan, this news will have a major impact for years to come.
Only a couple of years ago, Apple appeared capable of outdoing everyone from Google to GM. The idea of an Apple-branded electric vehicle fitted with state-of-the-art, self-driving capability held the promise of making your current vehicle look as dated as a dusty old flip phone. The car world is a fickle place, however, and Apple's redirection proves even the biggest — and boldest — new entrants can fail mightily.
Tesla Goes Temporarily Silent
Tesla Motors, meanwhile, is taking extra time to hone an anticipated product announcement. The electric car manufacturer planned on revealing this as-yet-unknown news sometime today. Tesla's founder and CEO, Elon Musk, tweeted that the announcement "needs a few more days of refinement" and is now scheduled for Oct. 19.
What does that mean, and why the delay? One possible reason is that Tesla is currently under fire in Germany for using Autopilot as the brand name for driver-assistance features fitted to the Model S and Model X. According to Reuters, Germany's transport ministry says the Autopilot name misleads drivers into thinking they don't have to pay attention to the road. Tesla insists the system is safe when used properly and that correct operating techniques would prevent a crash like the widely reported fatal collision in May involving a Model S sedan operating in Autopilot mode.
Should I care? Seen on its own, a delay of two days doesn't indicate massive trouble on the horizon at Tesla Motors. Yet the company's track record of substantial product delays makes any postponement take on extra weight and importance.
The publicly traded automaker is deeply involved in a massive production expansion centered on the introduction of the upcoming Model 3 electric sedan in late 2017. Marketing miscues like this are only amplified as Tesla doubles down on its efforts to sell approximately 500,000 vehicles annually within the next two to three years.
Your Car Feels You, Man
The benefits of an autonomous vehicle future are still pretty staggering, according to The New York Times. Imagine a day when your car is capable of tapping into everything from your home's heating and cooling system to your own heartbeat and brainwaves.
Should I care? Peel away the boardroom battles and quarterly earnings reports, and you'll rediscover some of the magic in a future where cars are connected to "the internet of things." There are still plenty of challenges, such as the prevention of hackers gaining access to your vehicle, or setting industry standards regarding how cars 'talk' to each other and other devices.
Do you really want your vehicle to chat with your home refrigerator, as the Times' story suggests? Maybe not. But much as today's car buyers love the off-road prowess of SUVs and crossovers — even though almost none of them set a tire on dirt or gravel — simply knowing the capability is there can be half the fun.