Timely Repairs Elusive as Takata Recall Reaches 1 in 4 Cars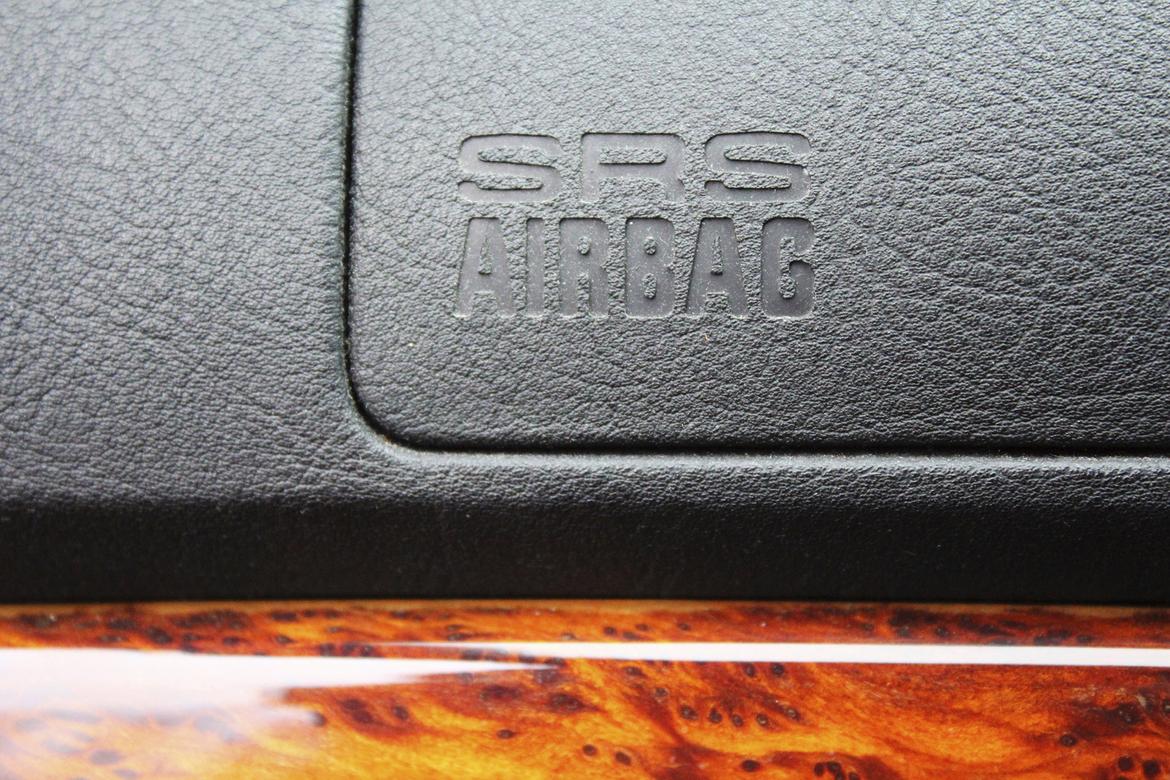 CARS.COM — The massive ongoing recall of vehicles equipped with faulty Takata airbag inflators continues to have far-reaching ramifications this week, as the number of recalled airbags effectively doubled. With Wednesday's announcement that the National Highway Traffic Safety Administration was ordering the recall of an estimated 35 to 40 million more airbags inflators, the population of U.S. cars affected reached a startling 25 percent.
Related: NHTSA Launches Recall Awareness Campaign
According to The Guardian, with 1 in every 4 vehicles on the road now estimated to be equipped with potentially faulty airbags, repairs are expected to take until December 2019 to complete. At issue is a deadly defect that causes the airbag inflator to rupture during deployment, sending shrapnel flying in the cabin and endangering the health and safety of vehicle occupants.
The problem, attributed to ammonium nitrate propellant not treated with a drying agent called desiccant, has resulted in the deaths of 13 people worldwide — the vast majority of which were in the U.S. — and more than 100 injuries. At particular risk are vehicles in high-humidity states, where prolonged exposure to a combination of heat and moisture causes deterioration.
This latest expansion only highlights the vital importance of vehicle owners heeding recall notices and taking their cars to a dealership to have the airbags replaced in a timely fashion. CNBC reported that Honda had sent six recall notices to multiple registered owners of the used 2002 Civic equipped with a faulty Takata airbag that caused the death of a 17-year-old girl in Texas, the most recent U.S. victim. Despite those notices, CNBC stated, the car was never fixed.
But the blame is hardly on the shoulders of vehicle owners alone. A spokesman for NHTSA said automakers need to be more "creative and aggressive" in notifying car owners beyond mailed notices, CNBC reported. As of April 22, NHTSA reported that only 8.2 million of the original 29 million recalled inflators had been replaced, largely due to a lack of replacement parts.
Officially, 14 automakers are already affected by the Takata recall, but NHTSA said this week Tesla, Jaguar Land Rover and Fisker also would be joining the mix, bringing the total to 17, according to The Detroit News. You can find out if your car is affected by the Takata recall here. Vehicles manufactured by the three automakers added to the list this week were not yet included in NHTSA's Takata-recall database.