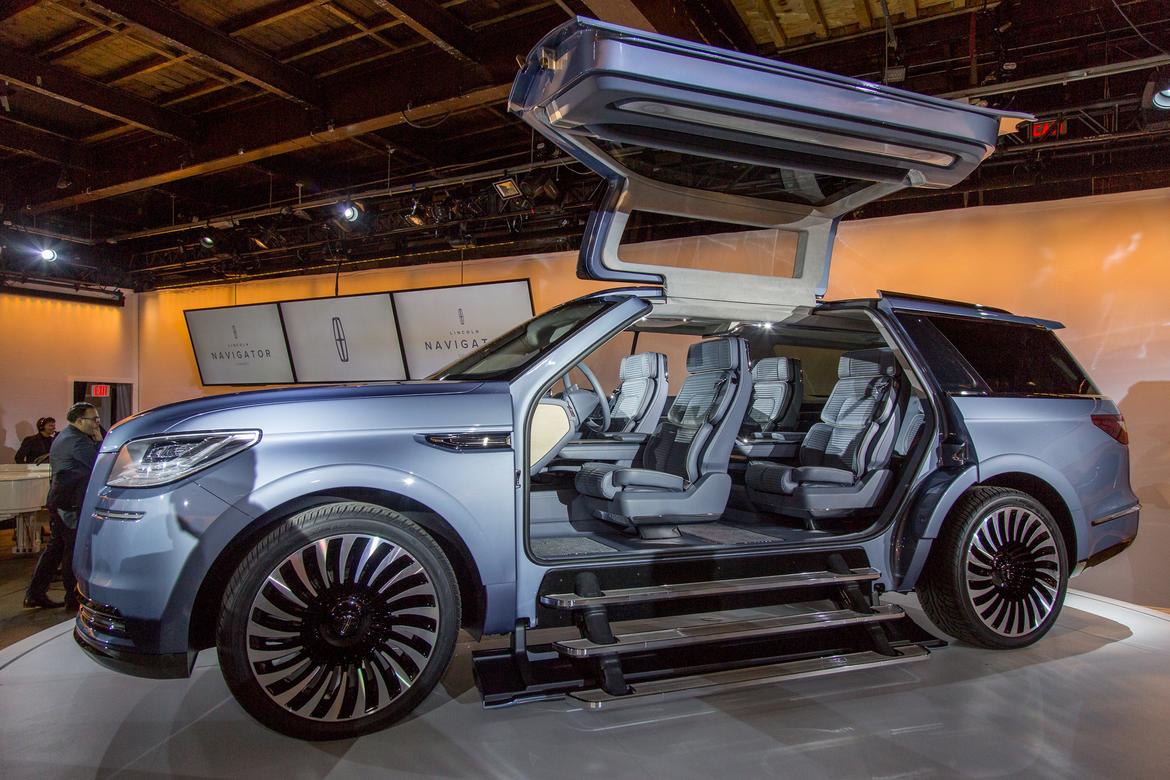 CARS.COM — Auto show season is to car manufacturers what Fashion Week is to clothing designers, and concept cars are the over-the-top runway looks of the automotive industry. Outrageous, even absurd, designs are trotted out in front of the cameras with little likelihood of them ever appearing in the Vera Wang section at Macy's, much less at your local dealership.
Related: More Concept Cars News
We saw plenty of ridiculous features on concept cars during this year's auto show season in Las Vegas, Los Angeles, Detroit, Chicago, Geneva and New York. Which features reigned supreme in their ridiculousness? The Cars.com editors voted; here are our Top 10: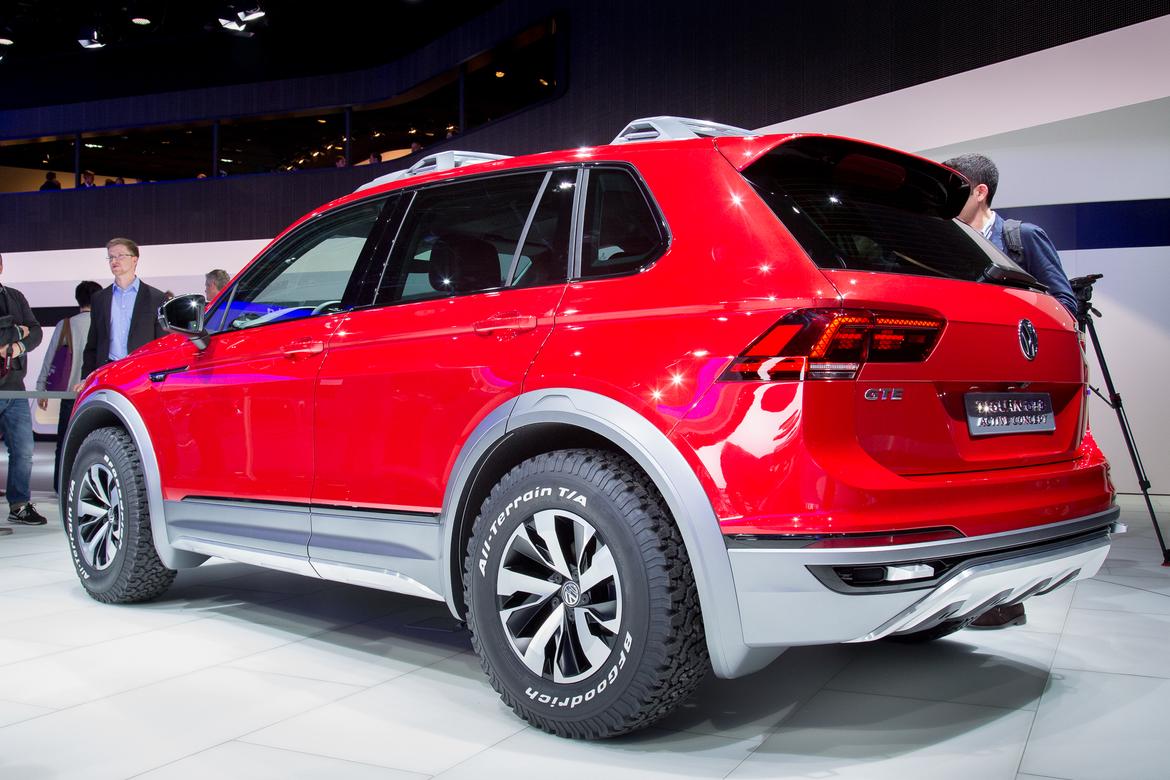 Ridiculous features: Mud-bogging tires (for those Mountain Dew-commercial off-roading adventures you've fantasized about) on this plug-in hybrid and a multimedia system that can recognize gestures.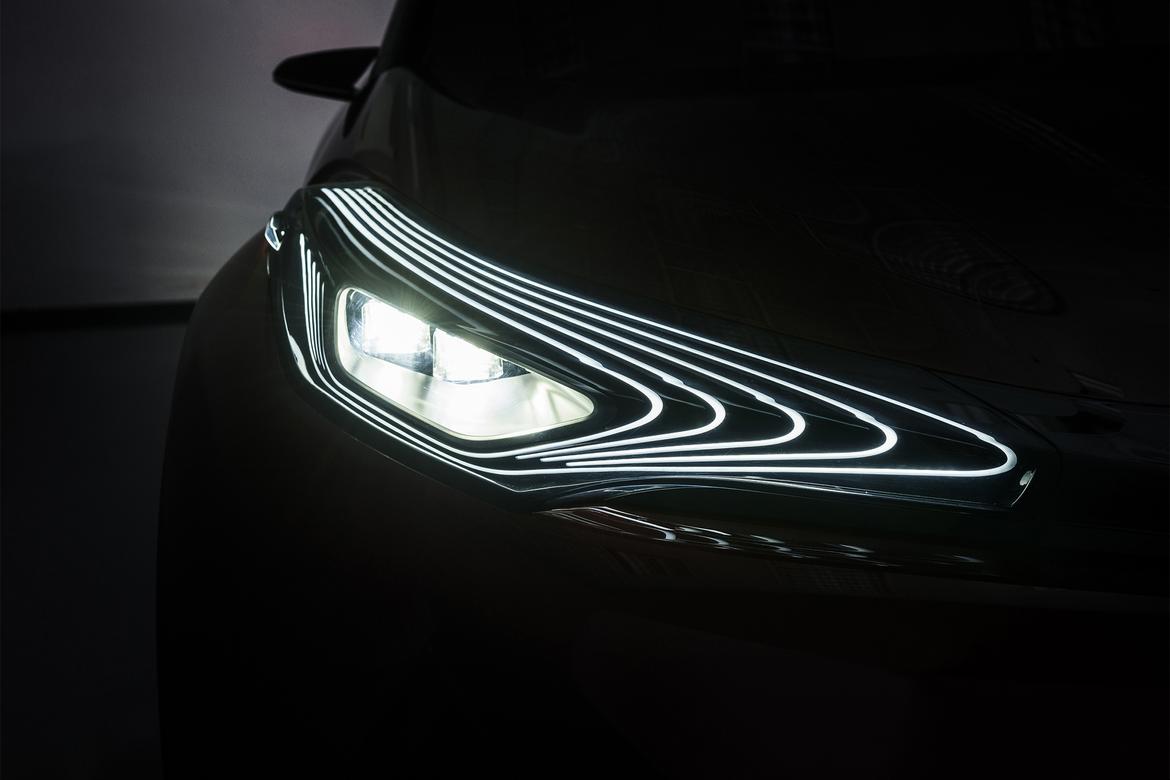 Ridiculous features: In front, there are LED light-pipe headlights in a crop-circle formation, and in back are protruding, boomerang-shaped taillights that look like wings. Gazing into this subcompact SUV's headlights could make oncoming drivers feel a little like Mowgli being hypnotized by Kaa — and highway hypnosis is a very ssserious sssafety issue.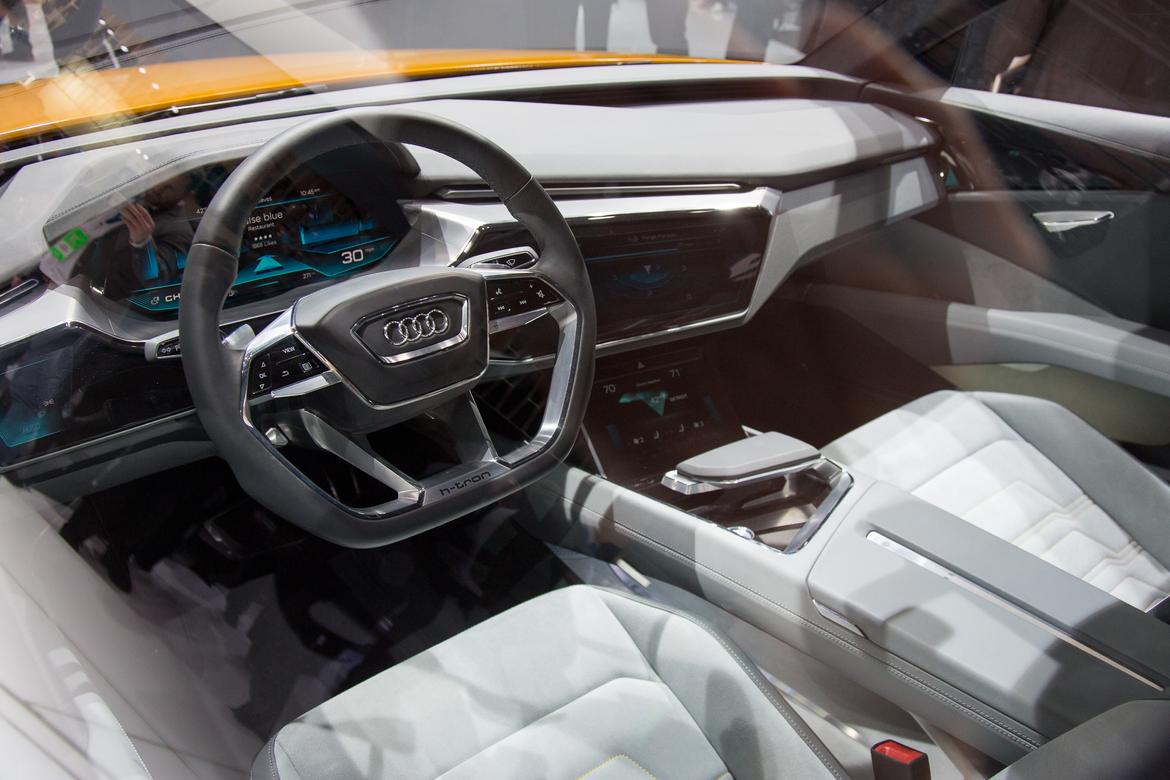 Ridiculous feature: Tablets for this all-wheel-drive luxury crossover's rear-seat passengers that let them share "media data" with the driver. What could go wrong?
Ridiculous features: A curved, 21-inch widescreen display that replaces the instrument panel and multimedia controls, as well as a bowl-shaped Central Control Panel offering gesture and finger-swipe control, and "throwing" content around the screen. This luxury sedan's next-gen tech features sound cool and all — but c'mon, gesture control in a car named for New York? Heyyy, we got yer gesture control right here!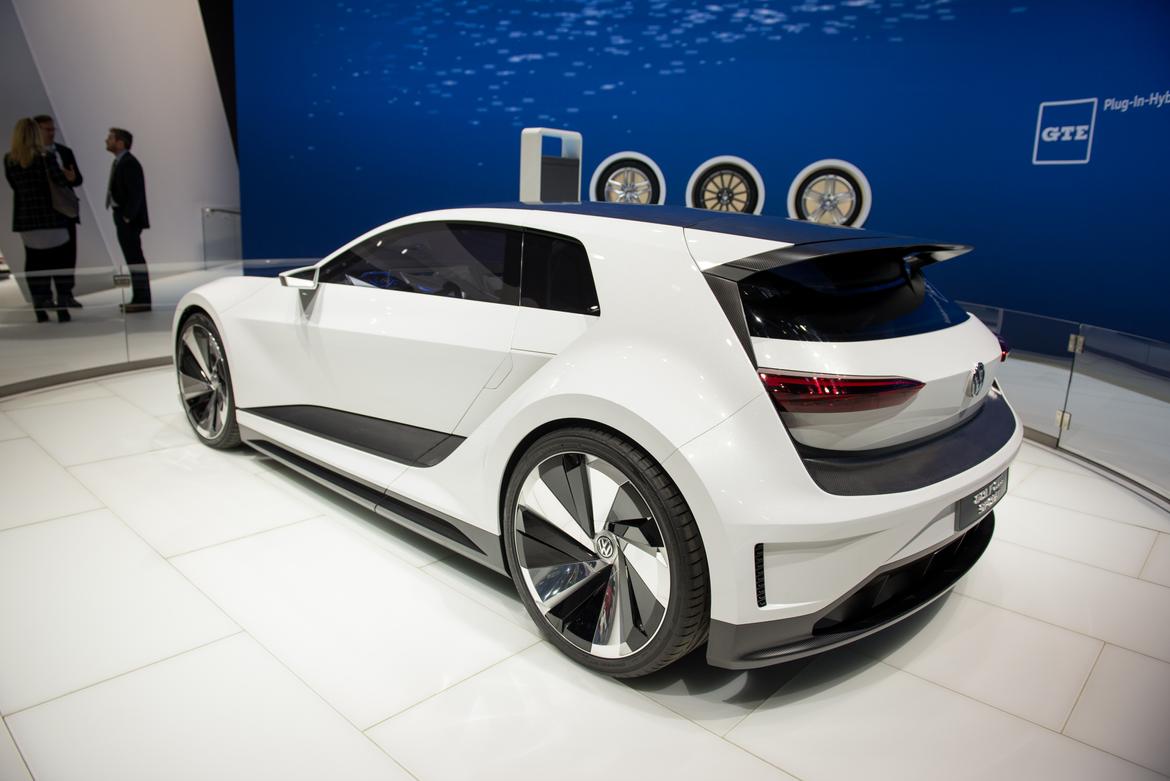 Ridiculous features: A 395-horsepower Golf racecar with a fuel economy rating of 118 mpg -— so you can hug the turns, and the trees, at the same time.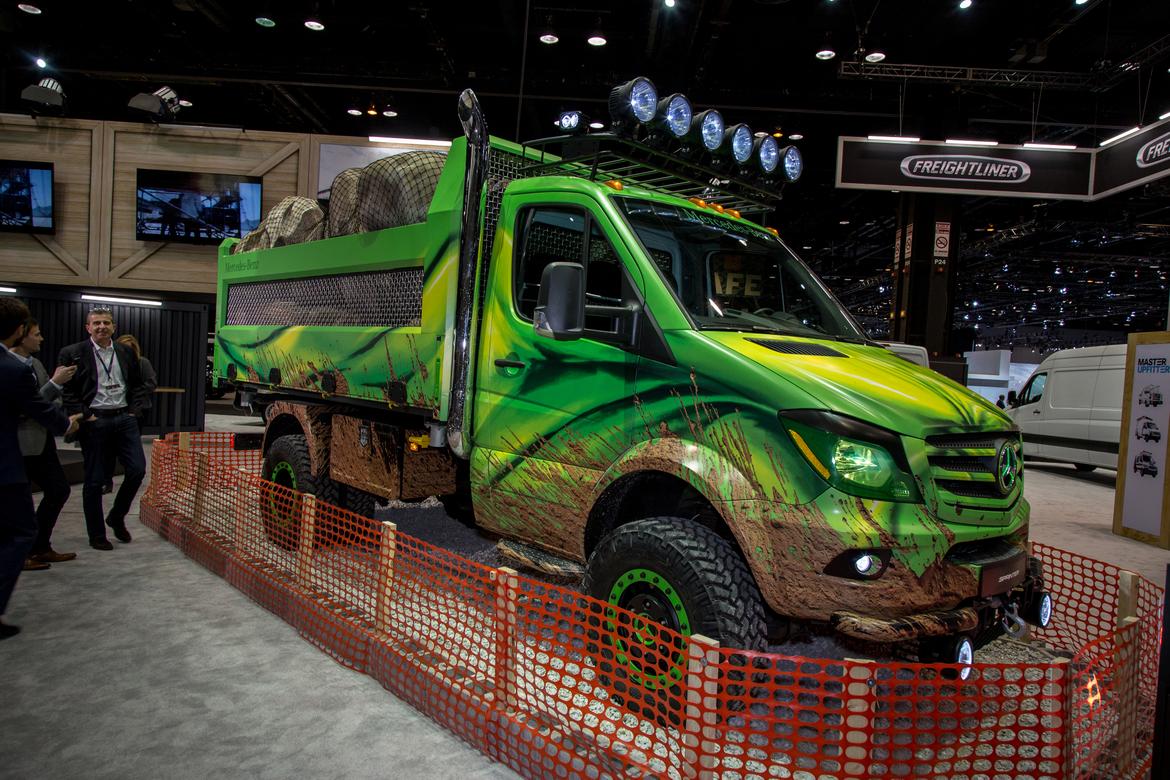 Ridiculous features: This lifted, modified 3500 Sprinter dump-truck is wrapped with an Incredible Hulk-like green graphics package with the appearance of caked-on mud spanning the lower front and sides. This baby's a real hardhat-turner. You'll be the toast of the construction site as everyone from the project manager to the foreman is green with envy.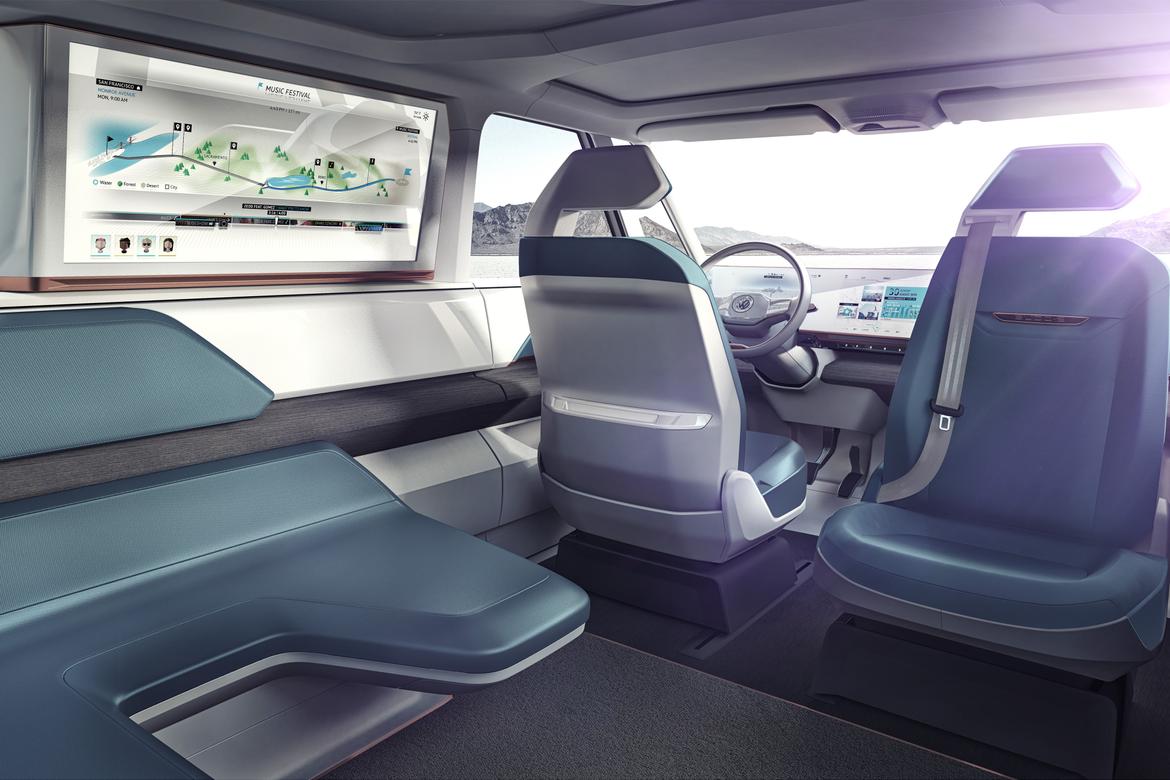 Ridiculous features: The entire space-age interior configuration and the next-next-gen tech features that are contained therein: gesture recognition and the ability to control your home's functions remotely from the vehicle. This reimagining of the classic VW bus, updated and upgraded for the new millennium, would jibe with the hippies of the 1960s and 2010s alike with its environmentally friendly zero-emissions powertrain. With its estimated 233-mile range, it literally could be "far out."
Ridiculous features: "Smart Sensors" mounted in the seats that can read occupants' vital health information, a fingerprint-activated push-button starter and a light rejuvenation system that uses LEDs to create therapeutic lighting in the cabin. Light therapy! We can see the luxury SUV's marketing campaign now: "Haul your family around in comfort while treating your psoriasis!"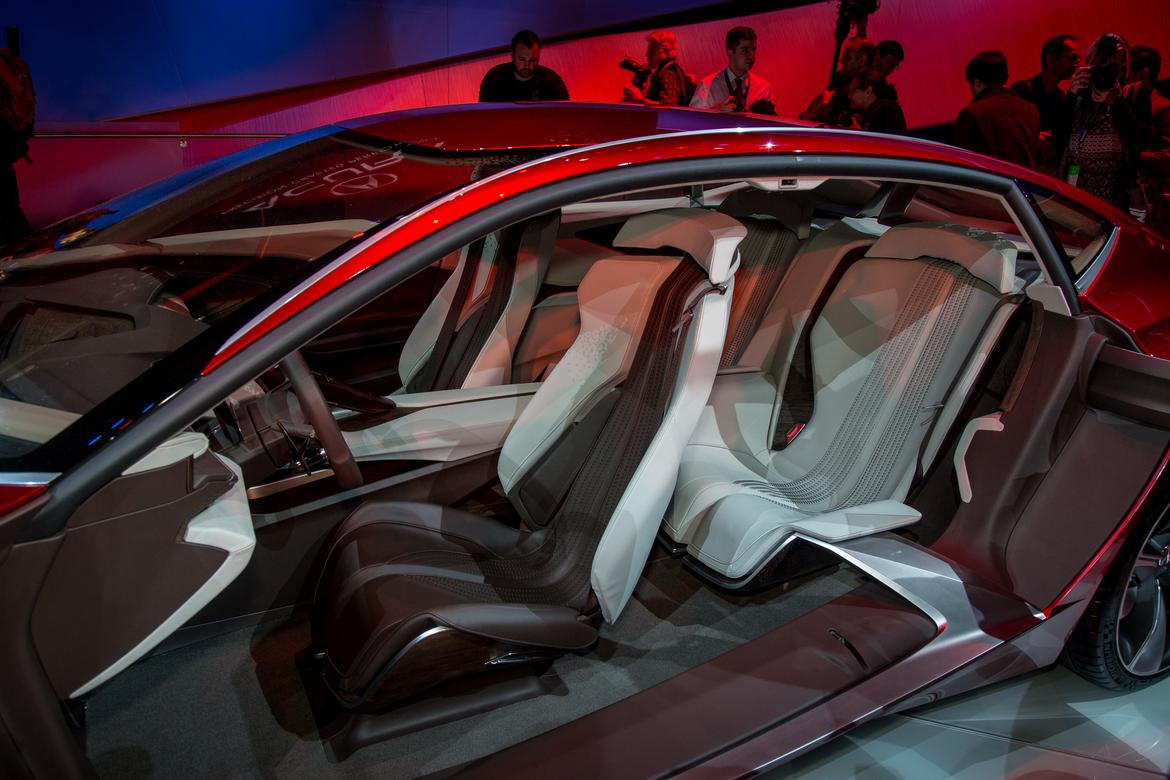 Ridiculous features: Human-machine interface system that scans each vehicle occupant upon entry and selects personalized features and functions. "No dude, I swear to you, I do not like "Love Yourself" by Justin Bieber. This system doesn't work right at all, bro ... seriously, it must think I'm your little sister or something."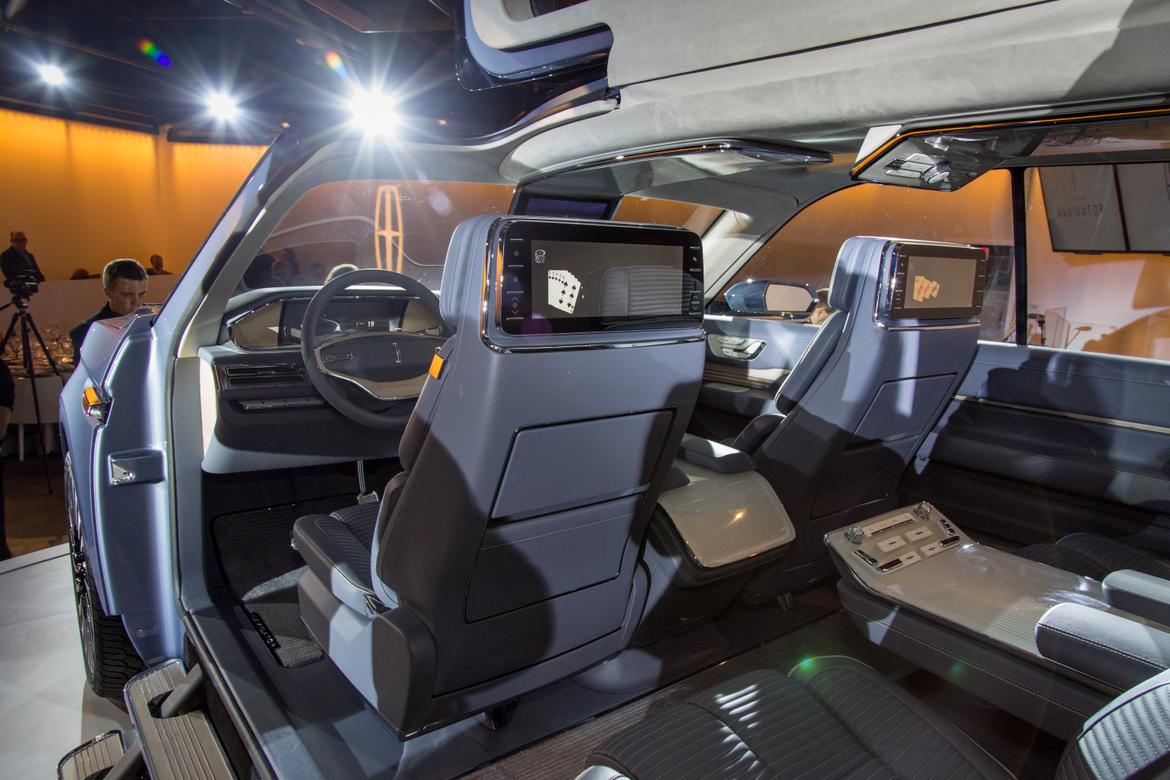 Ridiculous features: Gigantic gull-wing doors that expose the entire first two rows when open, a closet organizer for the trunk and tri-tier retractable side steps. We saw the luxury SUV's automated stairs malfunction while retracting during a demonstration at the 2016 New York International Auto Show before the SUV disappeared the next day. Back to the drawing board on that one, we guess — but that's OK, because, as Matthew McConaughey says in that Lincoln MKC commercial: "Sometimes you've gotta go back to actually move forward."