Top 10 Vehicles With the Longest Driving Range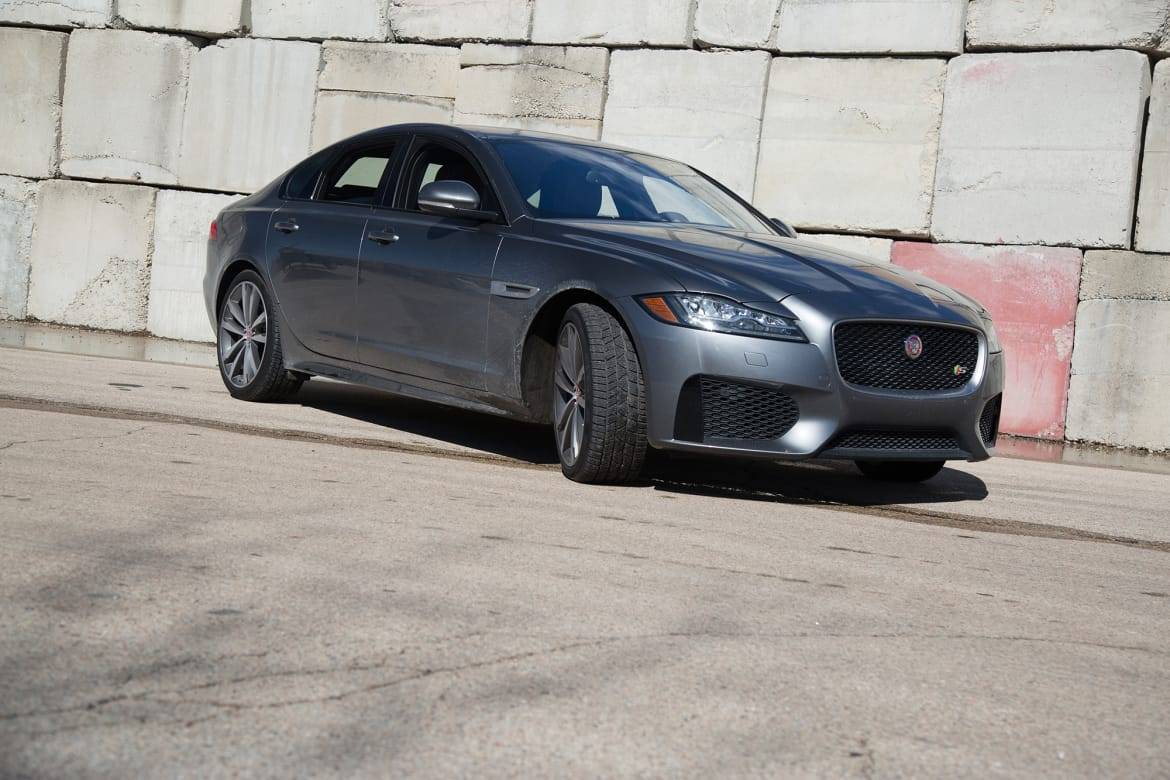 CARS.COM — Vehicles with long driving ranges and exceptional fuel economy have their advantages. The ability to hop behind the wheel on a whim and drive really far is a nice bit of freedom. So is the capacity to go longer between fill-ups, because getting gas is a chore of the adult variety.
Related: Does It Matter if Your Car Requires or Recommends Premium Gas?
Vehicles can offer great driving range via sheer fuel efficiency or by way of a huge gas tank. The cars that made it into our top 10 have a mix of both approaches, and the list has a wide range of fuel types and sizes, as well.
We considered 2017 and 2018 model-year vehicles currently on sale, but any new cars for 2018 now available took precedence. We calculated maximum range by multiplying the vehicle's highway mileage by the size of its fuel tank, though you should bear in mind that EPA gas mileage is rounded to the nearest whole number. If a car had multiple trims that would have made the list, we only took the one with the highest mpg range. We also chose not to include pickup trucks on this list for a few reasons (which we'll jump into later).
Without further ado, here are the top 10 vehicles with the best fuel efficiency and driving range: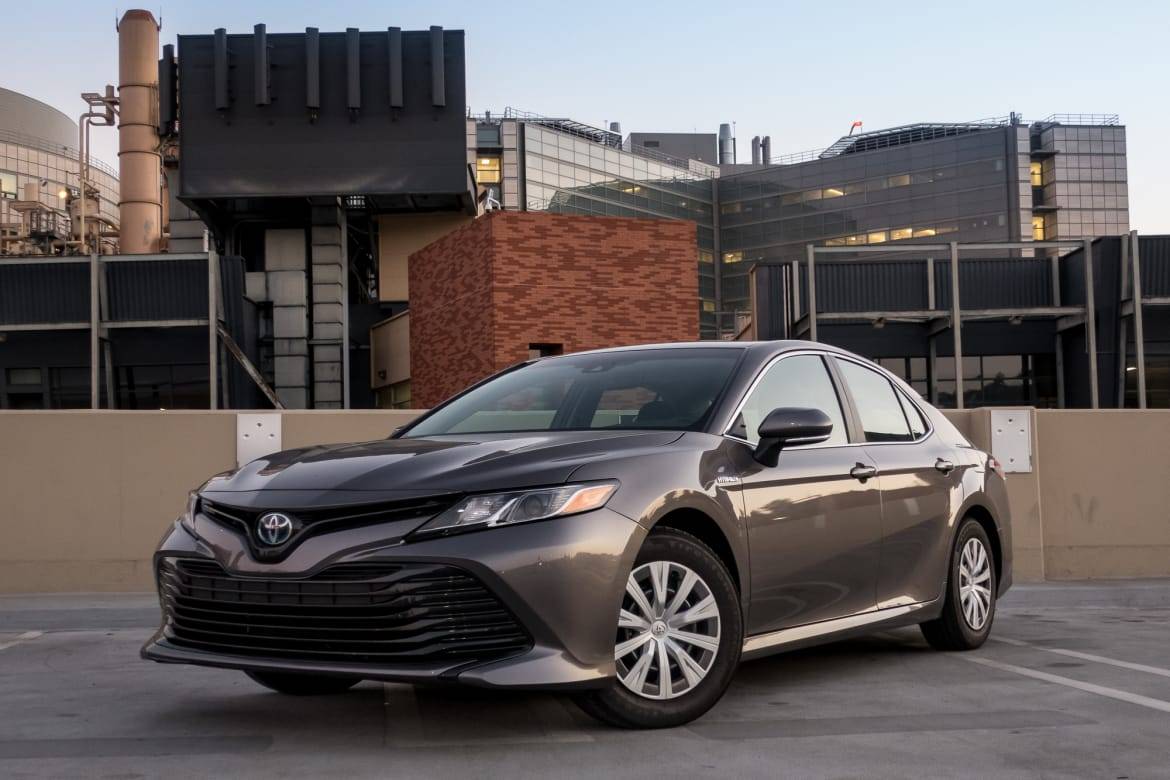 10. 2018 Toyota Camry Hybrid LE: 689 miles (53 mpg highway, 13.0-gallon tank)
Toyota's redesigned 2018 Camry Hybrid's trim levels have different highway fuel-economy estimates: XLE and SE models offer 47 mpg, but the LE outpaces them by a good margin at 53 mpg. The redesigned Camry Hybrid's updates also make it an excellent cruiser to enjoy all that range, as I found on a long trip.
9. 2017 Honda Accord Hybrid: 696 miles (47 mpg highway, 14.8-gallon tank)
Though the redesigned Accord Hybrid has not yet been released (it arrives in early 2018), the outgoing version isn't too shabby on its own, as it squeaks out a win in total range over its Camry Hybrid rival.
8. 2018 Chevrolet Cruze diesel sedan: 702 miles (52 mpg highway, 13.5-gallon tank)
The listed figures are for the Cruze diesel with a six-speed manual transmission. The six-speed automatic gets 47 mpg highway, which doesn't give enough range to make this list.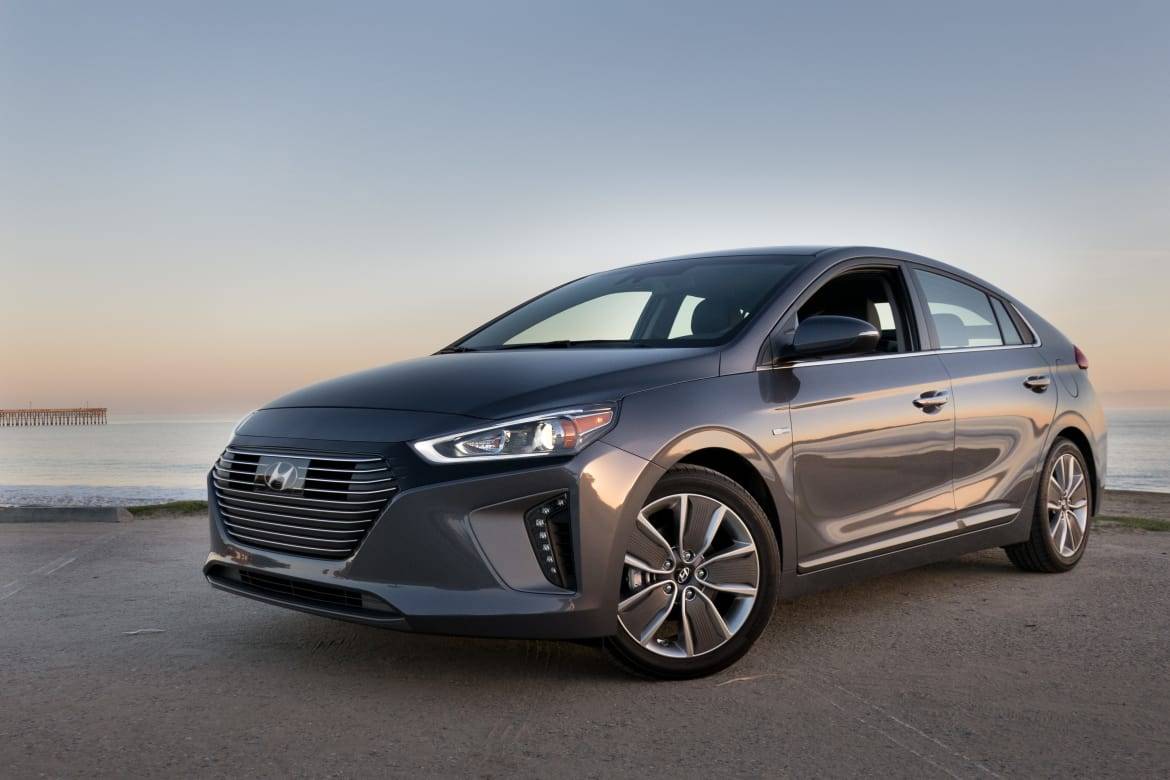 7. 2018 Hyundai Ioniq Blue: 702 miles (59 mpg highway, 11.9-gallon tank)
Of the cars on this list, the Ioniq Blue has the smallest fuel tank but the best highway mileage. The Blue is the most fuel-efficient version of the Ioniq, as its figures go up against the Eco version of the Toyota Prius. In our head-to-head comparison, the Ioniq also beat the Prius on fuel economy — though we found the Prius better to drive.
4. (Tie) 2017 GMC Yukon XL, 2018 Cadillac Escalade ESV, 2018 Chevrolet Suburban: 713 miles (23 mpg highway, 31.0-gallon tank)
GM's three full-size SUVs tie for third place, which makes sense: All have identical engines and fuel-tank sizes, which accounts for their identical ranges. We counted the rear-wheel-drive configuration for each one, which earns better mileage than the four-wheel-drive version. It's a bit strange to see these giant SUVs up near the top of this list. The 31-gallon tank means you go longer between gas stations, but a fill-up might require you to grab a book to wait for it to finish.
3. 2017 Hyundai Sonata Hybrid: 713 miles (45 mpg highway, 15.85-gallon tank)
These figures refer to the Sonata Hybrid SE in particular, which gets slightly better mileage than the Sonata Hybrid Limited. The non-hybrid Sonata has nearly enough range to make the list (as much as 666 miles), but added electrification is enough to push the Sonata Hybrid near the top.
2. 2017 Kia Optima Hybrid: 729 miles (46 mpg highway, 15.85-gallon tank)
This makes five hybrids in our top 10. Although the Optima Hybrid shares a powertrain with the Sonata Hybrid, it's a touch lighter and gets slightly better fuel economy.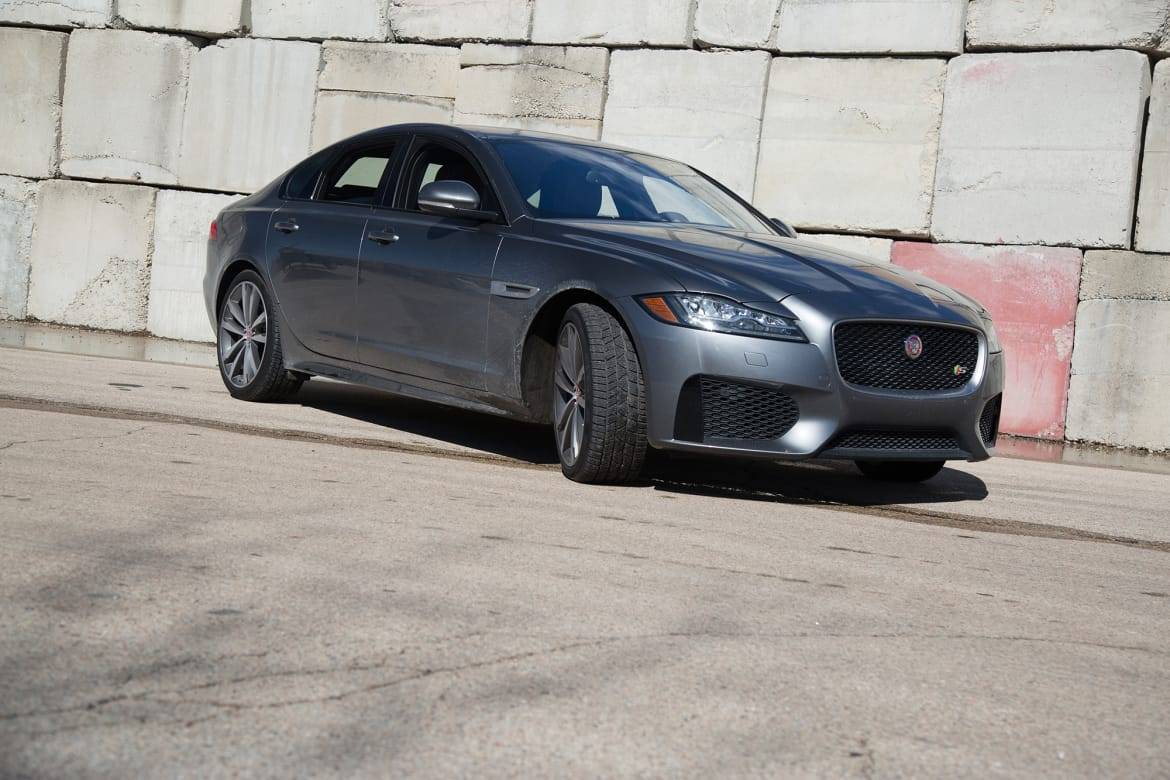 1. 2018 Jaguar XF 20d: 731 miles (42 mpg highway, 17.4-gallon tank)
The diesel, rear-wheel-drive version of the 2018 XF combines fuel economy with a large gas tank to give the most range of any vehicle around. For perspective, 731 miles gets you from Los Angeles to the Bay Area and back without a fill-up.
We should note that the top four spots of this list would have gone to pickup trucks if we allowed them. The Detroit Three's half-ton pickups each offer large, optional fuel tanks that hold well over 30 gallons apiece. The 2018 Ford F-150's optional 36-gallon tank, for example, would offer 936 miles of range with the smaller turbocharged 2.7-liter EcoBoost V-6 and rear-wheel drive. The 2018 Chevrolet Silverado 1500 and GMC Sierra 1500 have up to 784 miles of range, meanwhile, and the 2018 Ram 1500 offers up to 800 miles. Click here for a complete list of trucks and their optional fuel tanks.
Cars.com's Editorial department is your source for automotive news and reviews. In line with Cars.com's long-standing ethics policy, editors and reviewers don't accept gifts or free trips from automakers. The Editorial department is independent of Cars.com's advertising, sales and sponsored content departments.