What's the Best New-Car Deal for January 2019?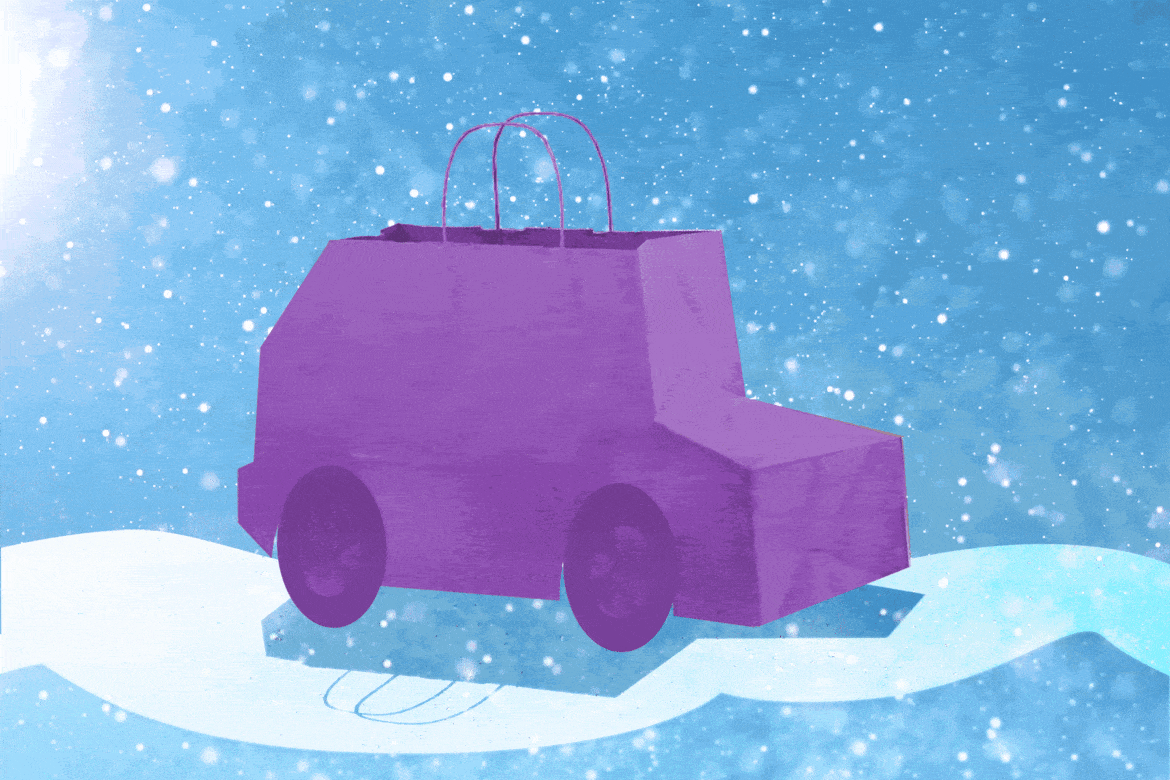 Need to buy a car? Hope you brought your toboggan: The wintertime start of the calendar year is traditionally tough sledding for deal seekers. January has been the per-new-car-sold weakest month of the year for average incentives during four of the past six years, according to Motor Intelligence. And it comes this year amid declining discounts — down year-over-year for four straight months to end 2018. Happy new year, indeed.
Related: How to Use New-Car Incentives, Rebates and Finance Deals
The pickings might be slim, but pick them we did. Looking for a deal this month? Take a look at the five cars below.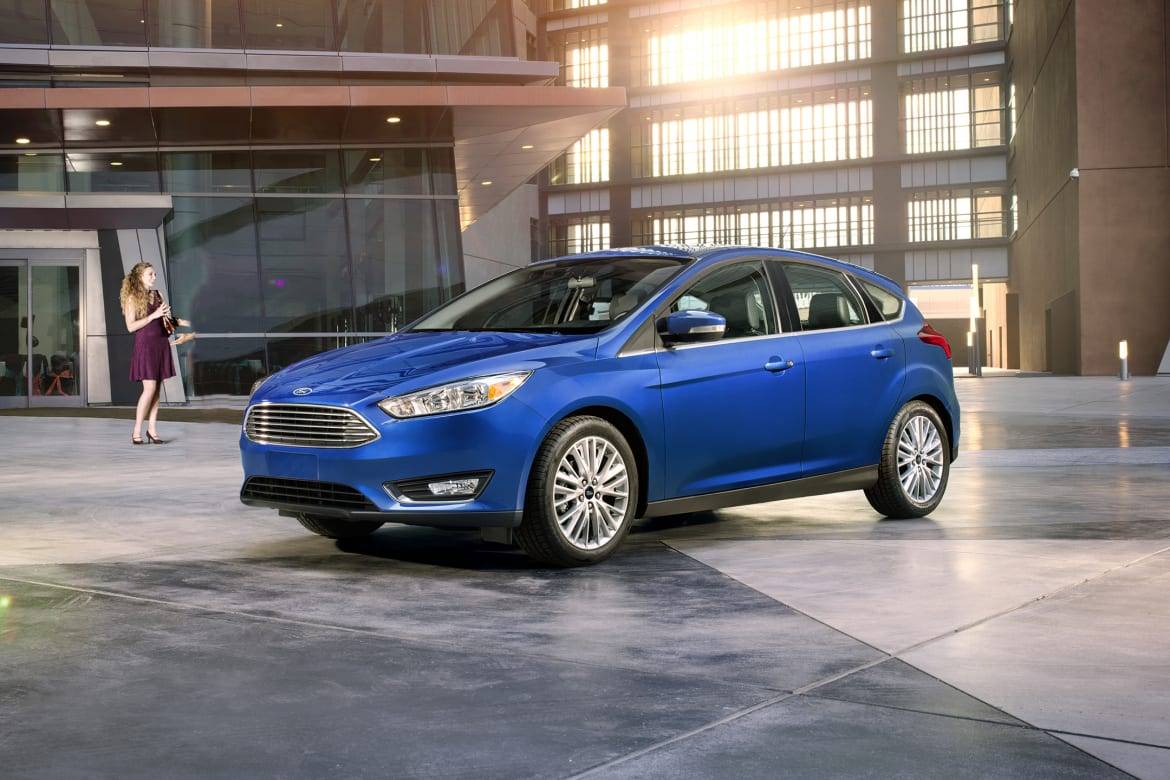 How much can I save? Call it a "Christmas on Repeat," 'cuz Focus incentives are just as strong as they were during the holidays. Amid a companywide shift to SUVs and pickup trucks, Ford pulled the plug on the Focus after the 2018 model year. Unsurprisingly, sales for the compact sedan and hatchback tumbled 67.4 percent in December. Ford is offering $2,000 to $5,000 off the 2018 Focus, depending on trim and region. Yes, it's last year's model, but the 2018 model year is the Focus' final year on dealer lots, and some 9,000 examples are still on Cars.com's inventory as of Jan. 8. Offers exclude the RS and Focus Electric models, and expiration dates vary — as early as Jan. 31 in some markets and as late as April 1 in others.
I really can't repeat Christmas. My in-laws argued about politics all afternoon. See, this is what televised sports are for. Or an outing to see "Holmes and Watson." Then at least you'd all hate the same thing.
What about discount financing? Qualified shoppers can get financing as low as 2.9 percent for 84 months, excluding the RS and Focus Electric.
I see the Focus listed here a lot. Is it perennially discounted? More or less. Such is the fate of sedans, hatchbacks, coupes and convertibles — in essence, cars — which SUVs outsold nearly 3 to 2 through the first 10 months of 2018. It doesn't help that Ford's player was last redesigned six model years ago. A cramped interior and hesitant automatic transmission landed a last-place finish in a Cars.com comparison a few years into the current generation, but the Focus remains a fun-to-drive choice in a class known for basic transportation.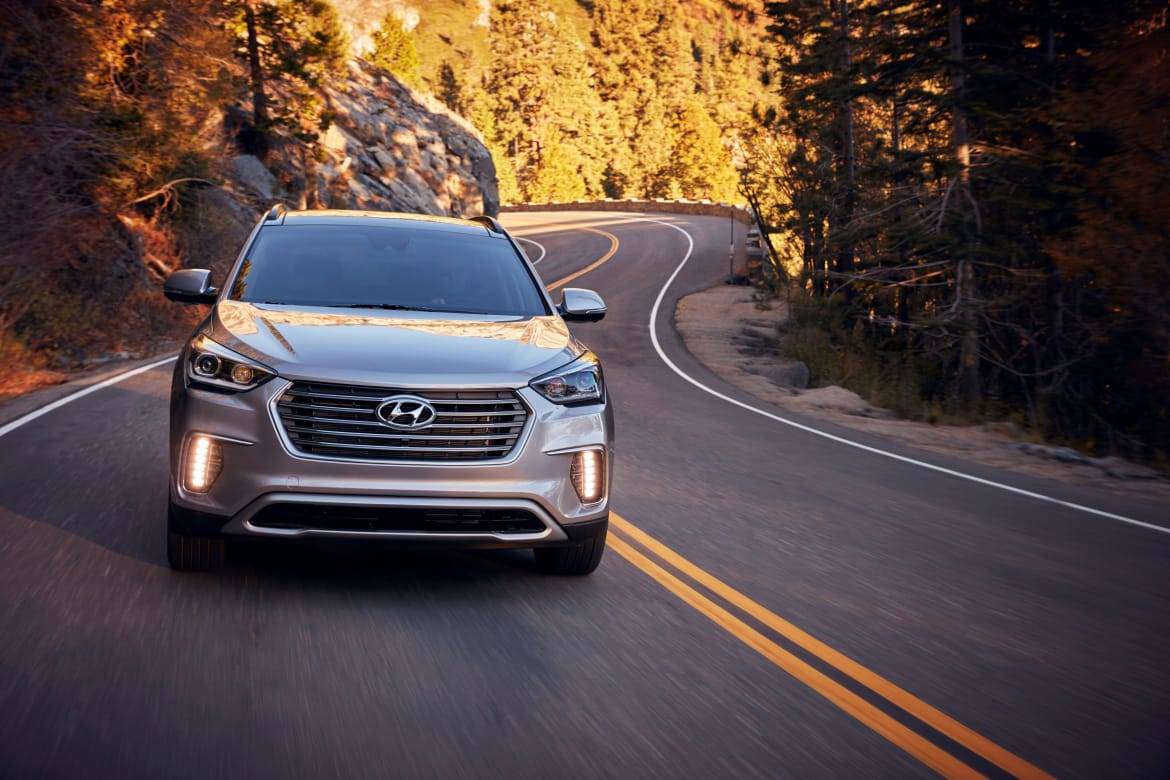 How much can I save? Not quite 10 percent, but a decent amount. Santa Fe sales, which include a collection of outgoing and redesigned SUVs (read more here), slid 13.7 percent in December sales. That's versus a good year-ago month, but the group's largest model, the Santa Fe XL, averaged 43 days on dealer lots for 2019 model-year examples. That's just beyond the 40-day December average for all 2019 models. Now through Jan. 31, Hyundai is offering $2,500 off all Santa Fe XLs.
What about discount financing? Through Jan. 31, qualified shoppers can get 0.9 percent for up to 60 months plus $500 off.
What if I want the new 2020 Hyundai Palisade? You'll have to wait until summer, when Hyundai's next three-row SUV hits dealers. While the automaker remains committed to naming SUVs after geographic locations — in this case, Los Angeles' tony oceanfront Pacific Palisades neighborhood — we can't speculate on discounts when the SUV hits dealers. But on a related note, discounts exist right now on the …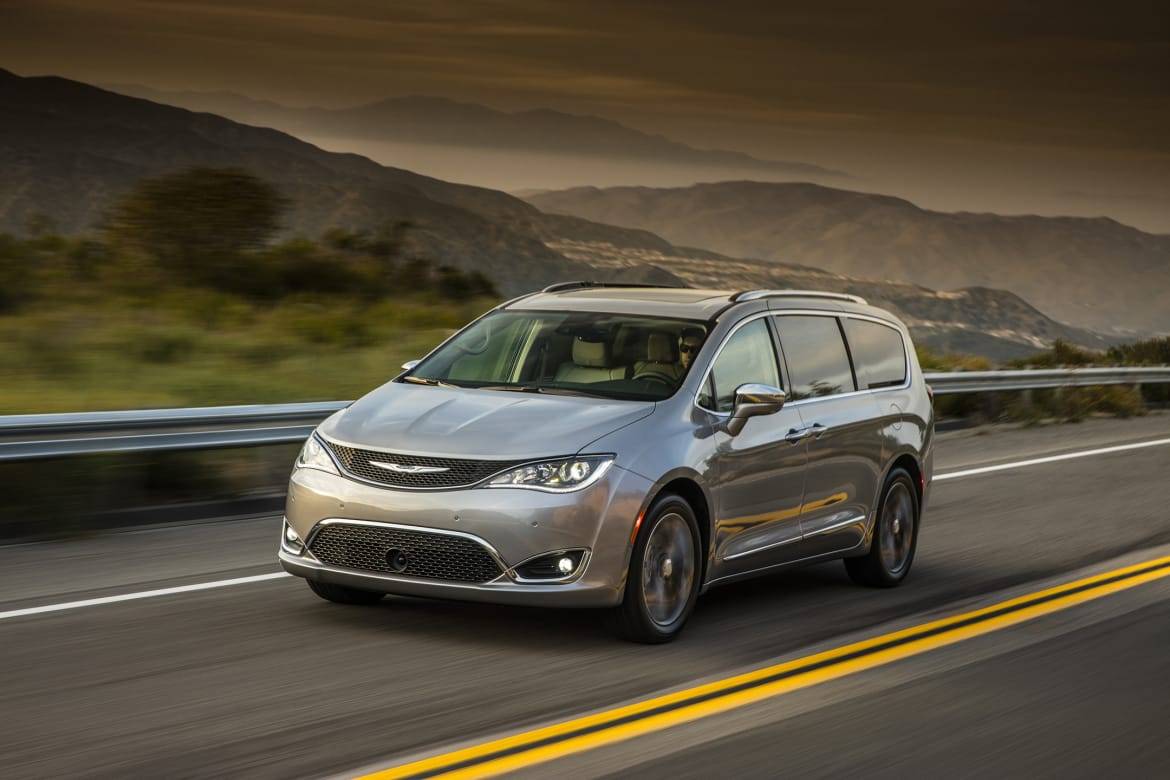 That segue was the worst. We have different senses of humor.
So, how much can I save? If you finance through Chrysler and buy the right trim, a decent amount. Pacifica sales tumbled 19.8 percent last month as non-hybrid versions of the 2019 model averaged 51 days on dealer lots. Now through Jan. 31, shoppers can get $750 to $1,500 off the 2019 Pacifica, depending on trim level and region. Those who finance with Chrysler Capital can save another $500 to $1,500, also depending on trim level and region. Those aren't the largest sums, but they're a decent January discount for a minivan awarded Cars.com's top honor when it hit the market two model years ago.
What about discount financing? Qualified shoppers can get zero percent financing for 36 months plus $1,000 to $2,500, depending on trim level and region. That also runs through the end of the month.
Any deals on the Pacifica Hybrid? In all regions we surveyed, Chrysler is offering $1,000 off any trim.
What about the 2018 Pacifica? Last year's Pacifica could be hard to find at this point, as 2018 models only account for 22 percent of new-Pacifica inventory on Cars.com. Track one down, and the factory discounts are somewhat higher: Depending on trim level and region, Chrysler is offering $2,000 to $3,500 off, with another $500 to $1,000 for those who finance through the automaker.
Related: Understanding Factory-to-Dealer Incentives
The Returnees
We focus on cars new to the list or ones we haven't highlighted in the past few months. But a couple cars from recent months still have deep discounts in January:
How We Look for Deals
To look for January deals, we considered sales through December among the top 100 best-selling cars, specifically eyeing models whose sales underperformed the market. We also looked at days-to-turn data from December, which measures how long it takes on average for dealers to sell a given car. Both factors illustrate December's slow sellers, cars on which dealers could be more willing to cut a deal.
Finally, we looked at factory cash discounts and low-interest-rate financing offers that are especially high for the price of the car. After all, $2,000 is a lot more on a Ford Focus than a Ford Explorer.
Sales and incentives data come from Automotive News and automakers' websites, while days-to-turn data come from J.D. Power. Remember, our numbers are current as of publication for the markets we survey (generally Atlanta, Chicago, Denver, Houston, Los Angeles and New York). They reflect advertised customer discounts, not unadvertised factory-to-dealer cash. Discount financing typically requires qualifying credit, too, and incentives may vary by region and trim level; automakers may also change them later in the month. In sum: Your discounts may vary, so check with your local dealer for specifics.
Cars.com's Editorial department is your source for automotive news and reviews. In line with Cars.com's long-standing ethics policy, editors and reviewers don't accept gifts or free trips from automakers. The Editorial department is independent of Cars.com's advertising, sales and sponsored content departments.