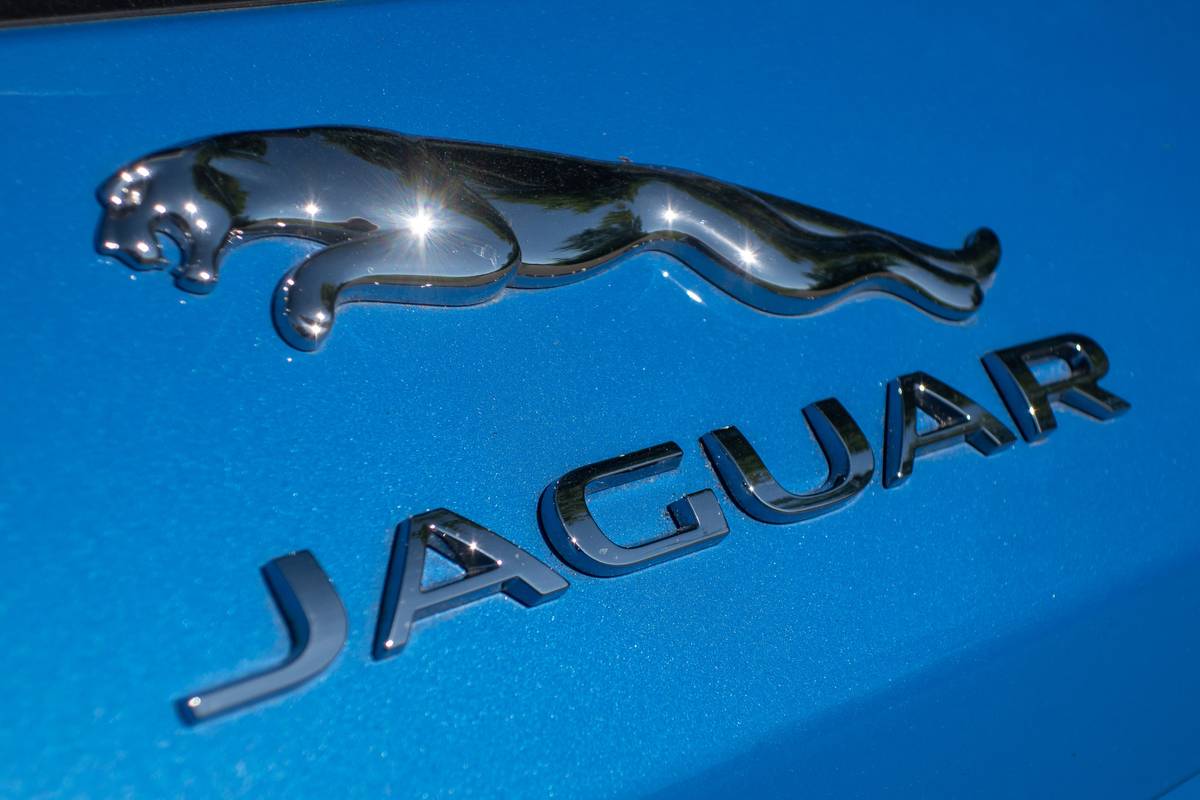 So, let's review: We've helped you understand how to pronounce some German brands, like Porsche and Audi. But those were fairly cut-and-dried language issues; more challenging is the British luxury brand Jaguar. Founded in 1922 as the Swallow Sidecar Co., the brand we know today as Jaguar originally manufactured motorcycle sidecars. The "Jaguar" name appeared in 1935 as a model name on one of the company's cars, the SS 2 1/2-Litre 100, but then was adopted by the shareholders as the name for the whole company in 1945 — perhaps because the initials "SS" understandably weren't viewed terribly favorably in postwar Britain.
Related:  2019 Jaguar F-Pace SVR Review: Roaring Kitty
An actual jaguar is a jungle cat, found throughout Central and South America, but the word itself is thought to be derived from several indigineous South American languages that eventually were translated into Portuguese. For Americans, English pronunciation generally comes out as "JAG-wahr," although in more Midwestern areas, the name devolves into the more teeth-gnashing "JAG-wire," a pronunciation that most fans of the brand find genuinely cringeworthy.
But there is, indeed, a proper way to say it, according to representatives of the brand — and that's the British way. How does that go? It turns "Jaguar" into a three-syllable word: "JAG-you-are," the Brits say — but with the British accent, it sounds to most Americans like "JAG-you-uhh."
More From Cars.com:
Need more proof that this is the proper way to say it? Well, Jaguar is happy to accommodate: During 2019's New York City Pride March, the brand showed their support by trotting out two F-Type SVR convertibles in full rainbow livery, featuring "Jag You Are" stickers adorning their windshields and bumpers. And now you know: If you want to be like most Americans, stick with "JAG-wahr," but if you want to say it in proper British English, add a syllable and go with "JAG-you-are."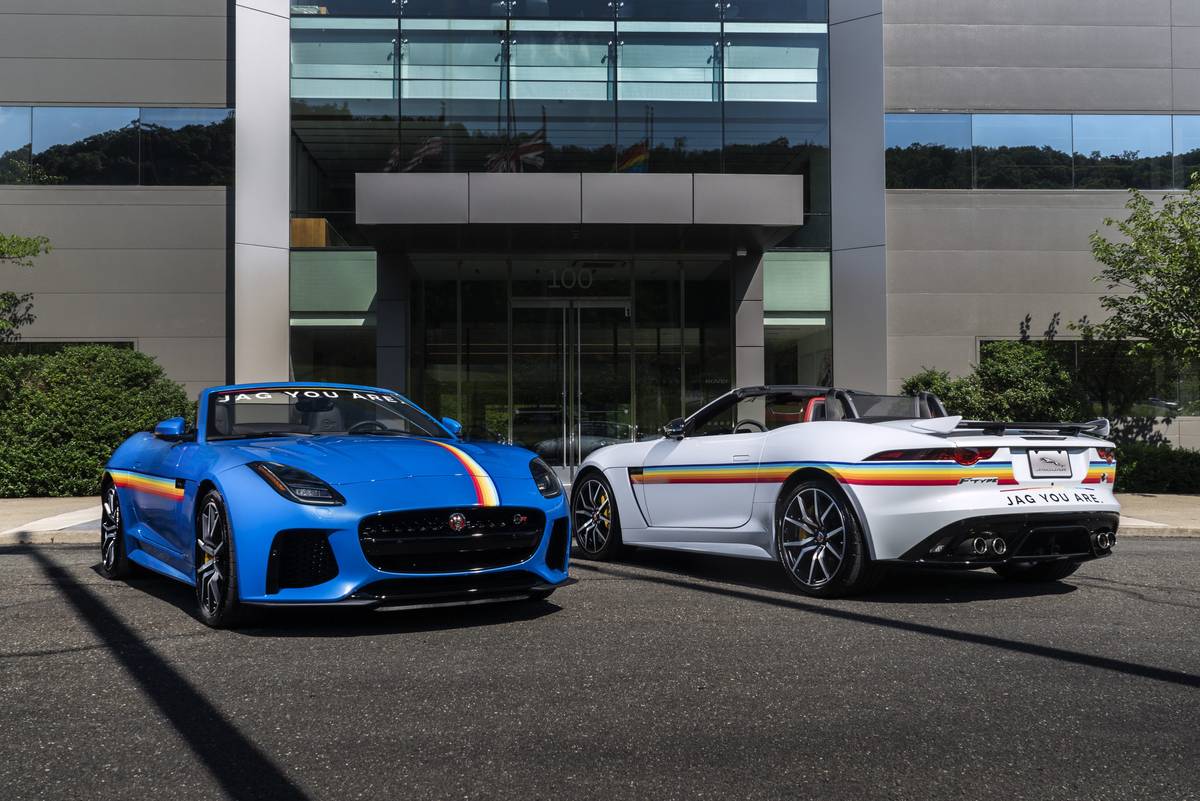 Sooo … who wants to learn how to say "Lamborghini Murcielago Superleggera"?
Cars.com's Editorial department is your source for automotive news and reviews. In line with Cars.com's long-standing ethics policy, editors and reviewers don't accept gifts or free trips from automakers. The Editorial department is independent of Cars.com's advertising, sales and sponsored content departments.