Jenni Driven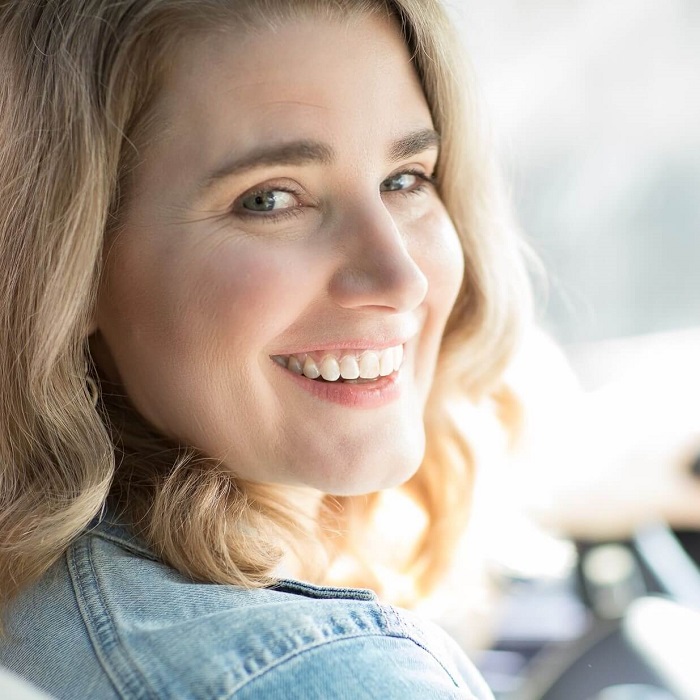 Meet Jenni Newman
Jenni Newman is a happy but sometimes harried mom of two boys — a teen and a tween. She's also the first female editor-in-chief of Cars.com, where she's served as a family car guru for nearly a decade. Jenni is a certified child passenger safety technician and will talk your ear off about family cars, car seats and family safety. Jenni's been through it all — the baby stages of wailing infants in the backseat, toddlers playing "hide the milk" somewhere in the car, school-aged kids resisting the booster seat — and she's gearing up for the dreaded teen-driving phase.
Common Car Seat Mistakes
Cars.com's Editor-in-Chief and certified car seat technician Jenni Newman highlights some of the most common car seat mistakes.