10 Cheapest (and Most Expensive) Cars to Insure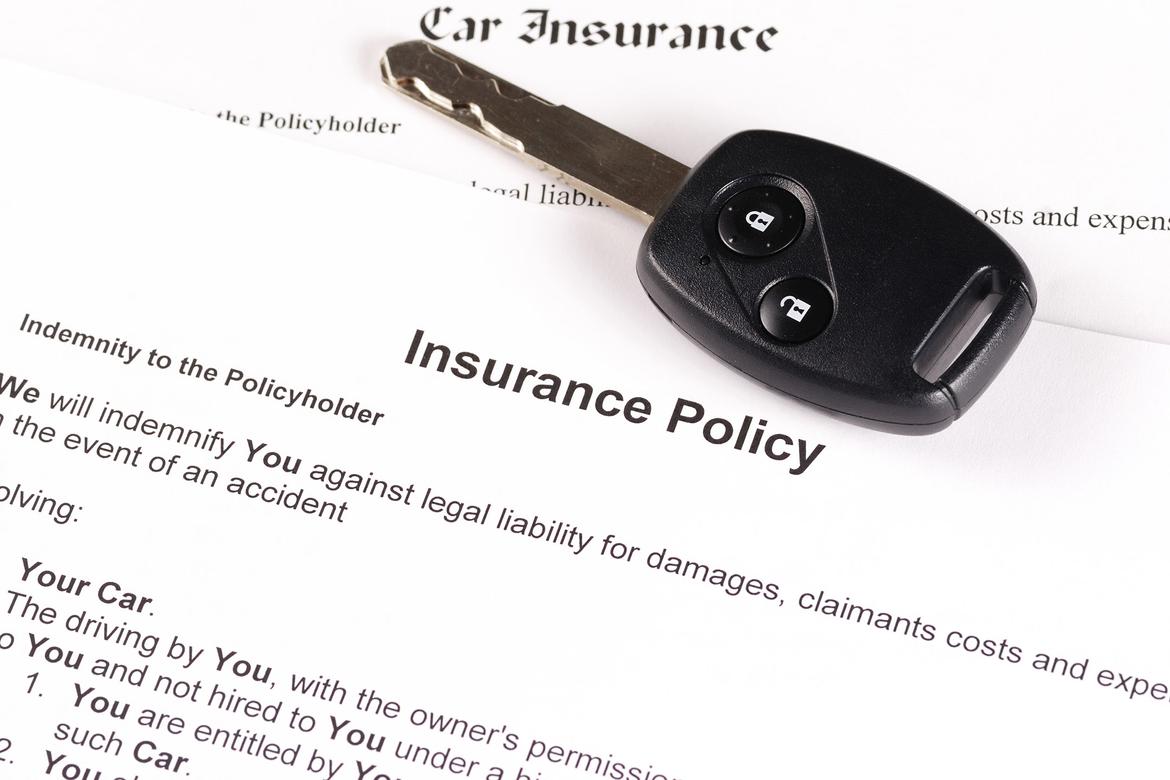 CARS.COM — If a minivan signals a lifetime of yardwork and youth soccer, here's some good news: All that grass can save you some green, at least when it comes to car insurance. Insure.com's annual ranking of the cheapest and priciest cars to insure found the base-grade Honda Odyssey LX saved drivers the most money for the second year in a row.
Related: Which City Has the Most Expensive Car Insurance Rates?
The Odyssey averages an annual insurance premium of $1,112, the website found. That's a fraction of the insurance premium for the priciest car — a Mercedes-AMG S65 convertible, for which annual insurance costs average $3,835, or nearly three and a half times the Odyssey's. It's doubtful anyone who owns the $250,525 droptop cares about insurance premiums given a typical S65 lease would outstrip the annual coverage costs in all of one month. (And there's no way it fits all that soccer gear. So there.)
The website notes that minivans are often the least expensive cars to insure, but SUV-heavy Jeep held many slots for 2017, accounting for five of the 10.
Here are the 10 least-expensive cars to insure, ranked by average annual insurance premium:
1. Honda Odyssey LX ($1,112)
2. Jeep Renegade Sport ($1,138)
3. Jeep Wrangler Black Bear ($1,148)
4. Honda CR-V LX ($1,170)
5. Jeep Compass ($1,183)
6. Subaru Outback 2.5i ($1,187)
7. Jeep Cherokee Sport ($1,188)
8. (tie) Buick Encore ($1,190)
8. (tie) Jeep Patriot Sport ($1,190)
10. Subaru Forester 2.5i ($1,196)
The Jeeps listed are entry-level models and trims, Insure.com notes. That's a recurring theme among the cheapest cars; most of them are lower trim levels of their respective models. The group is generally capable of family hauling, too — a factor that may tend toward safer drivers.
At the other end are a litany of expensive, high-performance cars. The list shouldn't surprise you, though the frequency of Mercedes-Benz models might: The German brand accounts for six of the priciest 10 cars to insure, according to Insure.com, and four of those six come from the brand's high-performance AMG division. Hoi-polloi drivers: Next time an AMG blazes past, temper your jealousy by knowing its owner likely pays a lot more for insurance.
Here are the 10 most expensive cars to insure:
1. Mercedes-AMG S65 convertible ($3,835)
2. Dodge Viper GTS ($3,779)
3. Mercedes-AMG S63 convertible ($3,624)
4. Maserati Quattroporte GTS ($3,547)
5. Mercedes-Benz S550 convertible ($3,502)
6. Mercedes-AMG C43 convertible ($3,418)
7. Mercedes-Maybach S600 ($3,355)
8. Mercedes-AMG SL65 ($3,322)
9. Nissan GT-R NISMO ($3,313)
10. Audi R8 5.2 V10 ($3,267)
To compile the numbers, Insure.com says it acquired quotes in all 50 states from six major insurance companies for more than 2,800 cars (all for the 2017 model year) under the same scenario: a 40-year-old male who commutes 12 miles to work each day with typical policy and deductible limits. Not every car was available, the website says, particularly exotics. So it's possible a Ferrari or Lamborghini would cost even more. (Again, we doubt its owner cares.)
Repair costs, claim rates and vehicle type can influence insurance rates, Insure.com says, but so can many factors — including credit rating, age, driving record and location.