2019 Honda Passport: Everything You Need to Know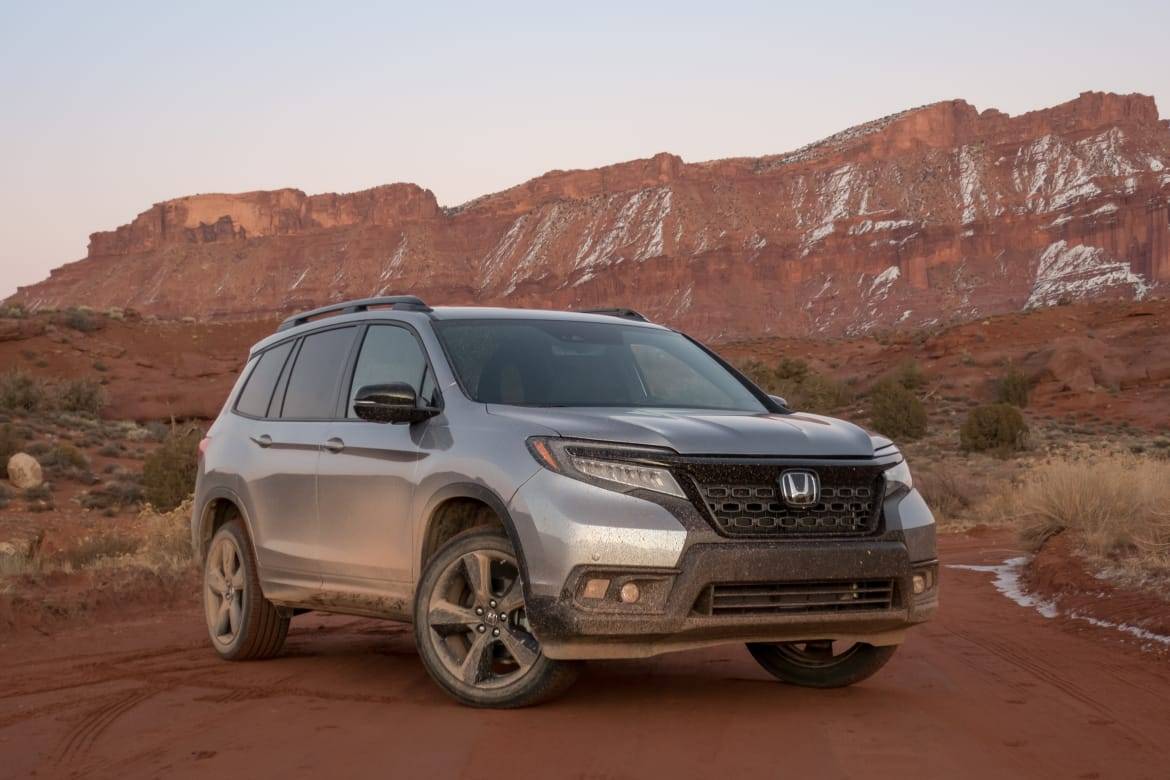 Honda, which still has a lineup heavy with cars, took a shortcut to offering another option for today's SUV-crazy buyers by creating a shorter, two-row version of its already-successful Pilot three-row SUV, called the 2019 Honda Passport.
Related: 2020 Subaru Outback: Familiar on Its Face, All-New Underneath
With the 2019 Passport, which revives the name of an earlier Honda SUV, the company has served up an SUV for buyers who don't want or need a third row, or the increased bulk that comes with it. But they also want a little more in space, power and features — not to mention status — than Honda's ubiquitous CR-V compact SUV. Plus, they're able to afford the Passport's higher price, starting at $33,035, including a destination charge, for a front-wheel-drive base Sport trim level. That's near the top price for a CR-V with front-wheel drive and even a few hundred dollars more than a base-level, front-wheel-drive Pilot.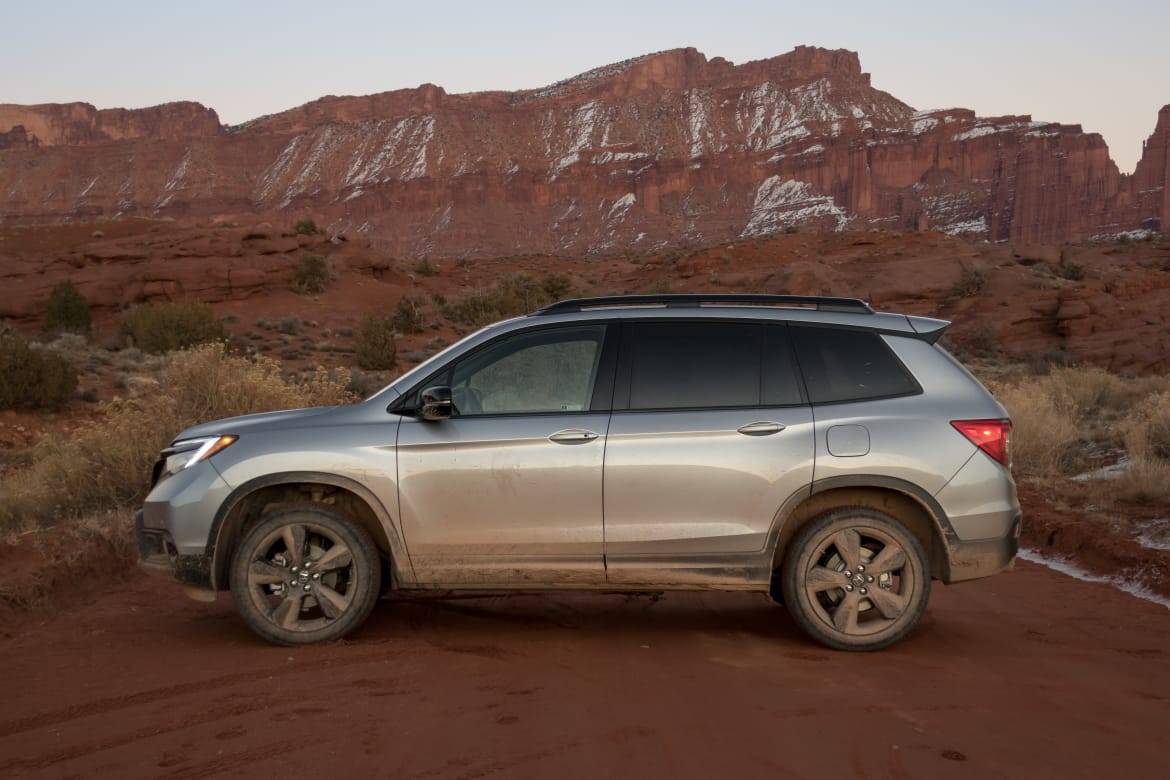 The five-seat Passport, unveiled at the 2018 Los Angeles Auto Show in November, shows its Pilot roots but was given a more rugged face and other details. And we've found that, though the 3.5-liter V-6 and nine-speed automatic powertrain is the same, the Passport is a bit nimbler than its bigger, heavier sibling.
Initial sales results have been encouraging for Honda, making it appear to be a bright idea and also apparently showing shoppers can't get enough SUV choices. As of this writing, dealers list some 7,786 new (and a handful of used) 2019 Passports on Cars.com.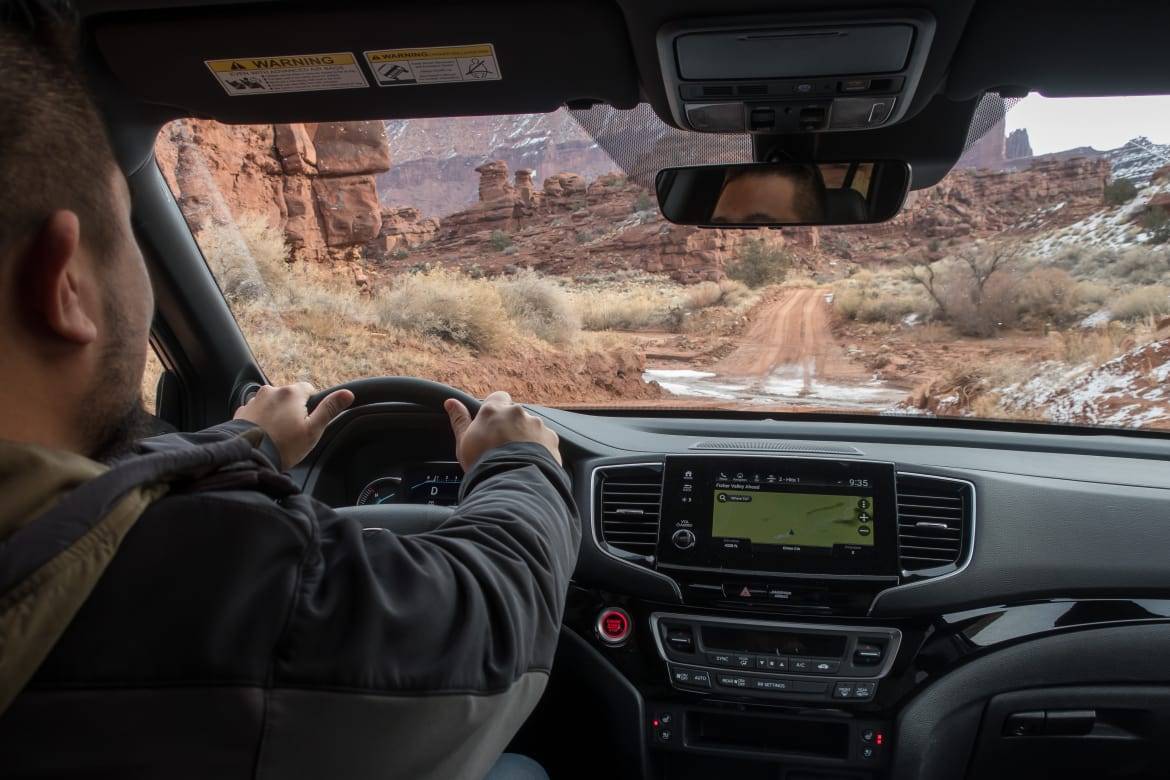 What else do you want to know? Read on for more:
Cars.com Review
2019 Honda Passport Review: Shorter Brother Improves on Pilot
Our First Drive Impressions
2019 Honda Passport First Drive: Not Just a Honda Pilot Clone
And Our Video
2019 Honda Passport First Drive Video
All the Details
2-Row 2019 Honda Passport for Those Who Think Pilot Is Too Much
How Much Is It?
2019 Honda Passport Pricing: This Ticket to Adventure Isn't Cheap
Pros and Cons
2019 Honda Passport: 8 Things We Like and 5 We Don't
Compared With Another Newcomer
Show Floor Face-Off: 2019 Chevrolet Blazer Vs. 2019 Honda Passport
The Unveiling
2019 Honda Passport: All New or Anything But?
Not Honda's First Passport
With SUV Sales Going Places, Honda Finally Renews Its Passport
Research and Shop
2019 Honda Passport Expert Reviews, Specs and Photos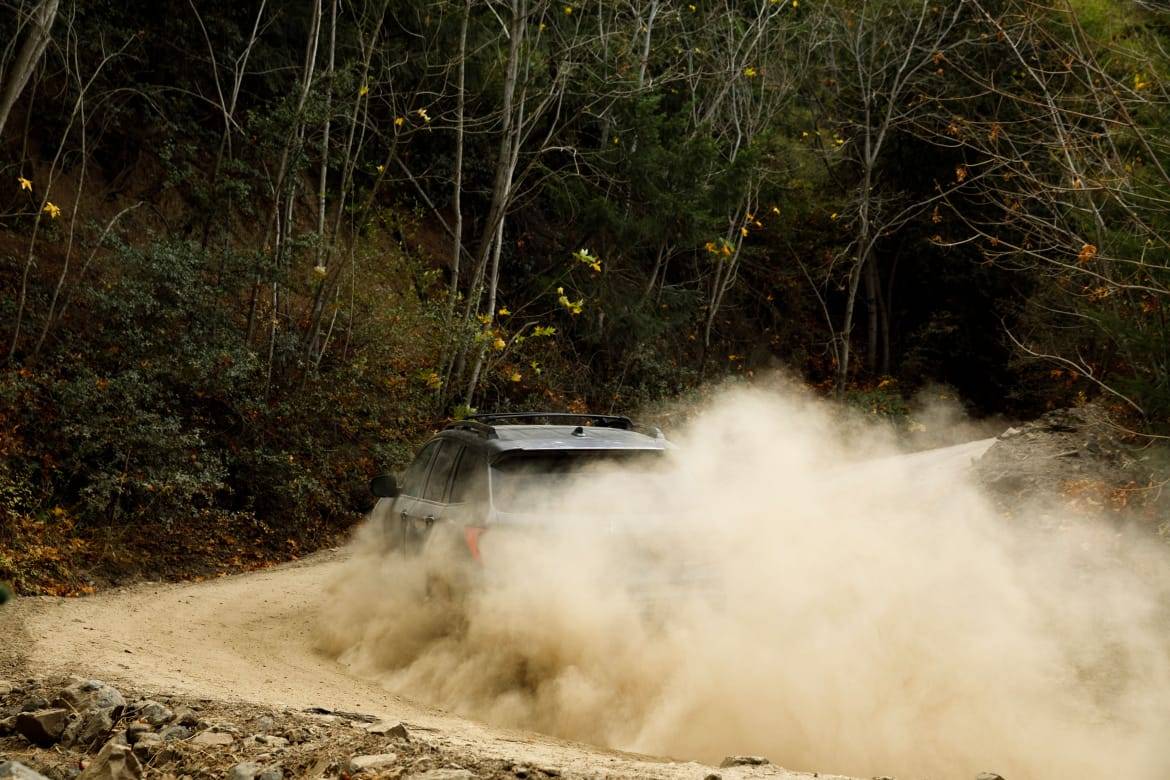 Cars.com's Editorial department is your source for automotive news and reviews. In line with Cars.com's long-standing ethics policy, editors and reviewers don't accept gifts or free trips from automakers. The Editorial department is independent of Cars.com's advertising, sales and sponsored content departments.