3 Pet Travel Products Earn CPS Certification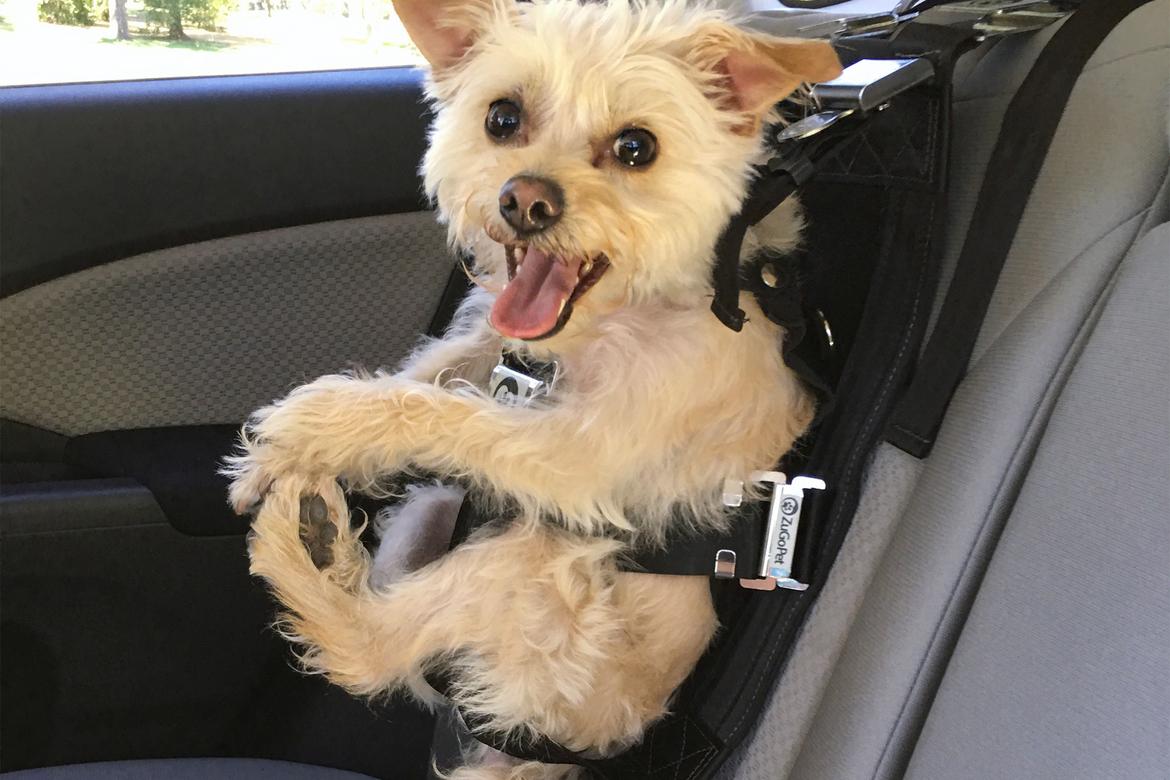 CARS.COM — Three new pet travel safety products have earned five-star certification from the Center for Pet Safety: Gunner Kennels' G1 Small crate, the Sleepypod Clickit Terrain harness and ZuGoPet's Rocketeer Pack pet-safety seat. A pet-safety and research nonprofit, CPS awards ratings of five stars, four stars or not recommended. CPS tests pet products using the federal standards for assessing child-safety seats.
Related: Got Pets? These Products Make Travel Easier
When traveling with pets in the car, it's important to keep them restrained to keep both them and the car's occupants safe. In a crash, an unrestrained pet or object could become a projectile that harms the passengers. There's another reason to keep your pet restrained in the car: distracted driving. Allowing your dog or cat to roam around the cabin increases the chances of the driver becoming distracted.
Pet owners should consider using the following pet travel products on a road trip or quick drive around town to ensure that everyone arrives at their destination safely.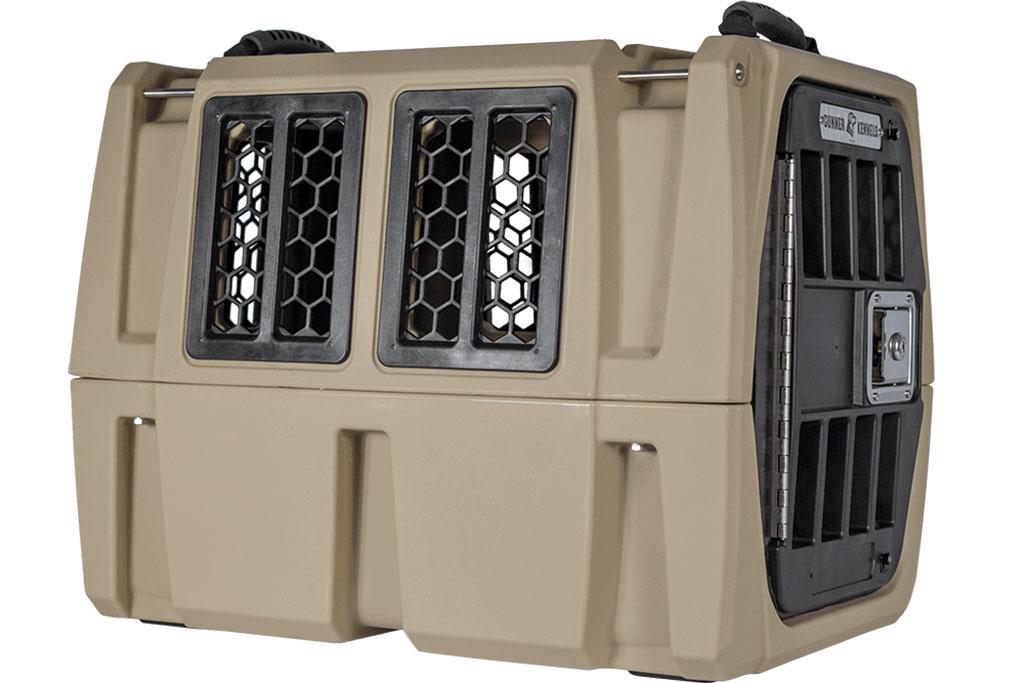 Gunner Kennels G1 Small Crate
Used with strength-rated cargo straps in the cargo area, the Gunner G1 Small crate earned five-star ratings in CPS' crate and carrier categories. Designed for dogs 30 pounds or lighter, the heavy-duty crate features a new window design for better ventilation, elevated feet for stabilization, an escape-proof door that locks, safety latches, stainless-steel tie-down pins and a lifetime warranty. Gunner's G1 Intermediate crate for dogs up to 75 pounds earned CPS certification in 2014. The G1 Small, available for preorder, costs $349.99, and the G1 Intermediate costs $499.99; find them at Gunner Kennels.
Want to see the crash-test video? Check it out here.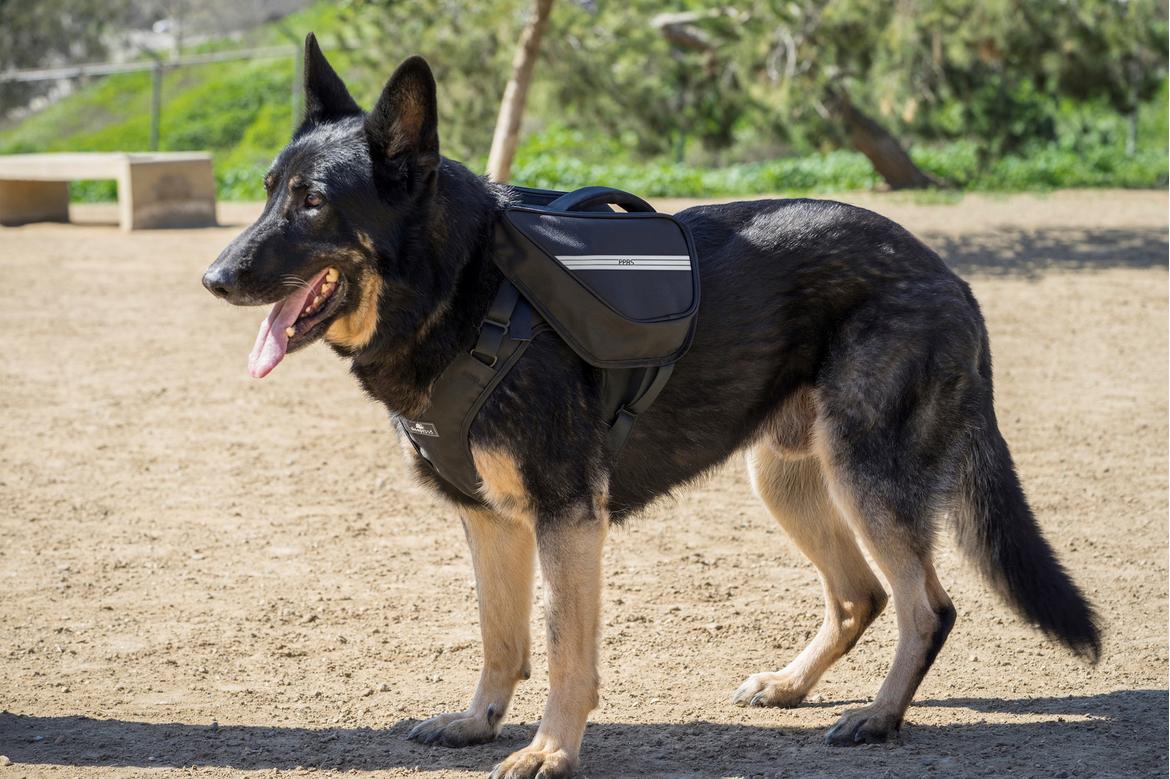 Sleepypod Clickit Terrain Harness
With the Clickit Terrain, Sleepypod says it's improved on the design of its first two travel dog harnesses, both of which earned praise from CPS. The Clickit Utility was the top-performing harness in CPS' initial study of canine car harnesses. The Clickit Sport was the first harness to earn CPS five-star certification.
Sleepypod says the Terrain reduces force on a dog's chest by 10 percent, adding shock-absorbing sleeves to the broad, padded chest. Designed to restrain dogs from 18 to 90 pounds, pricing ranges from $89.99 to $99.99 depending on size. It can be preordered for shipping in October at Sleepypod.com. Like the Utility (no longer available) and Sport models, the Terrain doubles as a walking harness.
Check out the crash-test video here.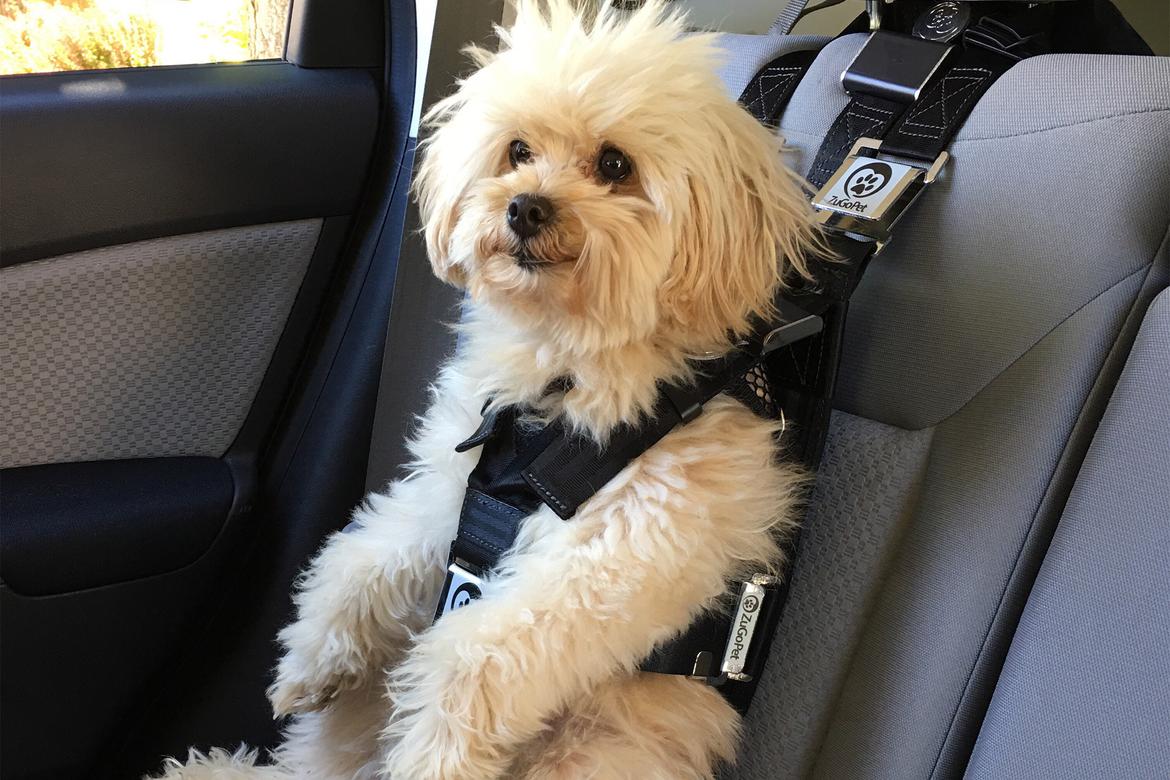 ZuGoPet's Rocketeer Pack
ZuGoPet's Rocketeer Pack is a pet car seat that doubles as a backpack. Designed for small dogs and cats (yes, you read that correctly) 25 pounds or lighter, the Rocketeer also received a five-star rating from CPS. Although it resembles a harness and CPS classifies it as such, it does act as a car seat, as the pet's bottom is elevated off the backseat of the vehicle. The Rocketeer Pack is available for preorder at ZuGoPet for $150.
Check out the crash-test video here.
Cars.com's Editorial department is your source for automotive news and reviews. In line with Cars.com's long-standing ethics policy, editors and reviewers don't accept gifts or free trips from automakers. The Editorial department is independent of Cars.com's advertising, sales and sponsored content departments.