Cars as Hard to Find as the Nintendo Switch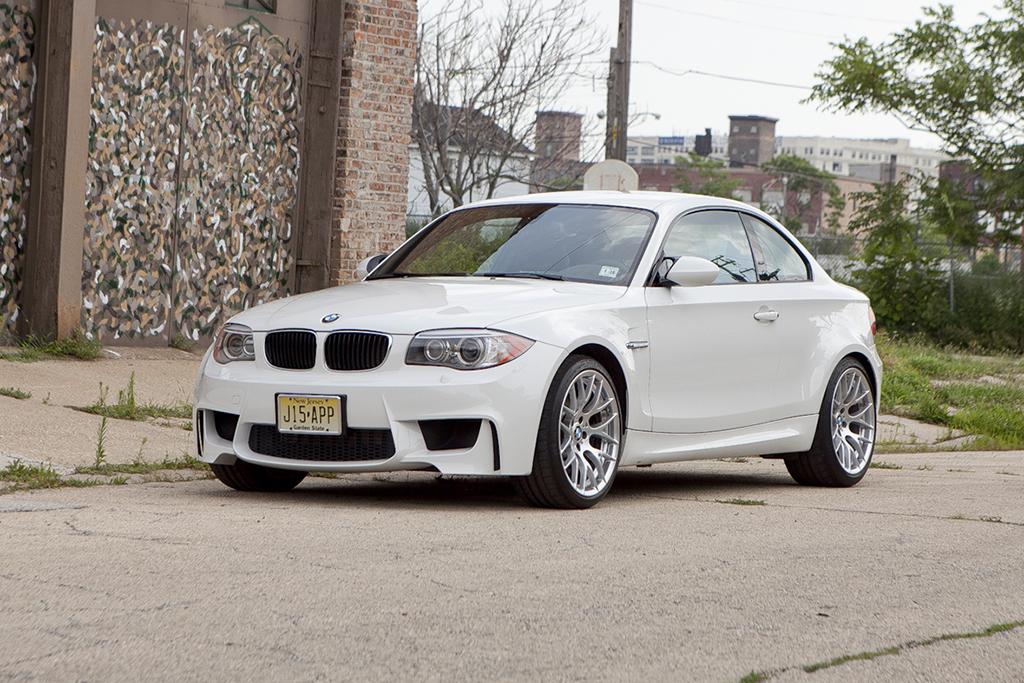 CARS.COM — The persistent and often fruitless search over the 2016 holiday season for Nintendo's NES Classic Edition may still be an open wound that could have salt poured in it this week with the introduction of the new Nintendo Switch gaming console. Current retailers on Nintendo's site, including Amazon, Best Buy, Target and Walmart, all show no or low inventory for the $299.99 Switch console that's only been on sale a few days.
Related: Look What We Found: 1992 GMC Typhoon
Fear not, console-shopping-parents: You're not alone. Going back a decade, a few limited-edition cars are becoming increasingly harder to find, and like Switch and NES Classic, second-hand sellers often inflate prices because of high demand and limited quantities. If you think paying $400 for Nintendo Switch is bad, consider the pain of shelling out $40,000 for a 30,000-mile Pontiac G8 GXP that only cost $38,000 new. That $400 doesn't seem so bad now, does it?
Check out the unicorn cars below that are as hard to find as Nintendo's hot gaming systems.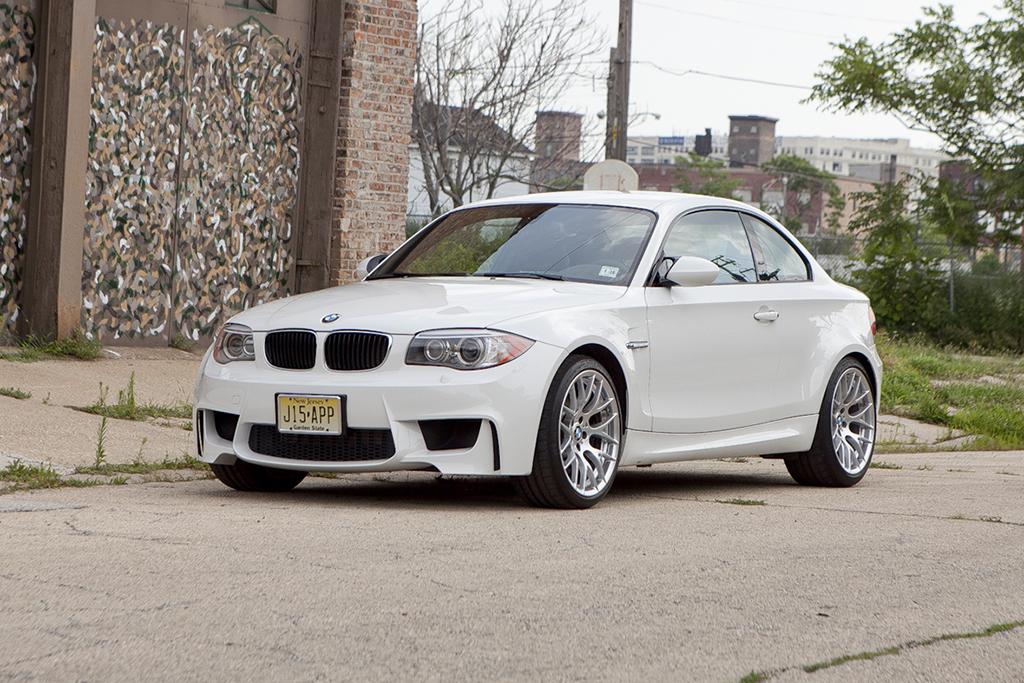 BMW only made the high-performance 1 Series M one year: 2011. We love its wide stance and lightweight punch, and we hate that BMW made so few. There are nine examples in Cars.com's national inventory and many are selling for more than the original retail price of $47,010 with destination.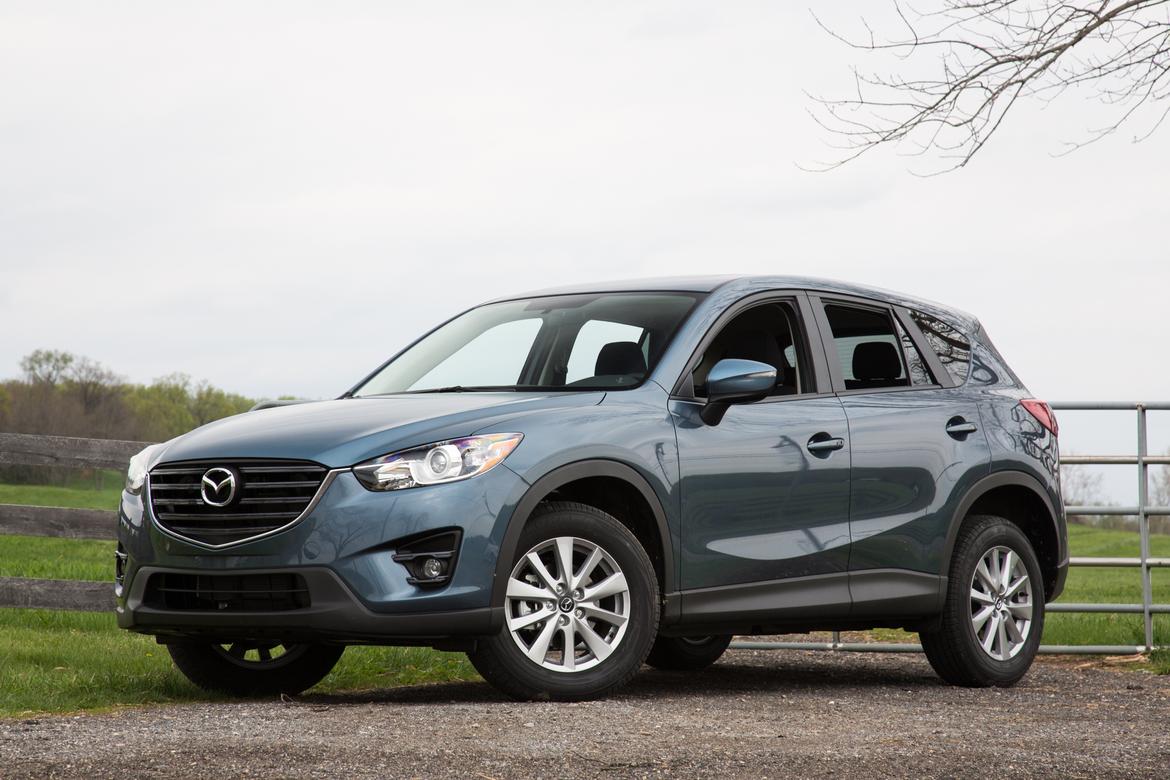 While most shoppers aren't clamoring for a compact SUV with a manual transmission, Mazda's 34 mpg highway fuel economy claims are with the manual transmission and front-wheel drive. Of the 17,000-plus 2016 Mazda CX-5s in our inventory (the 2017 isn't on sale yet), only 134 are listed with a manual transmission.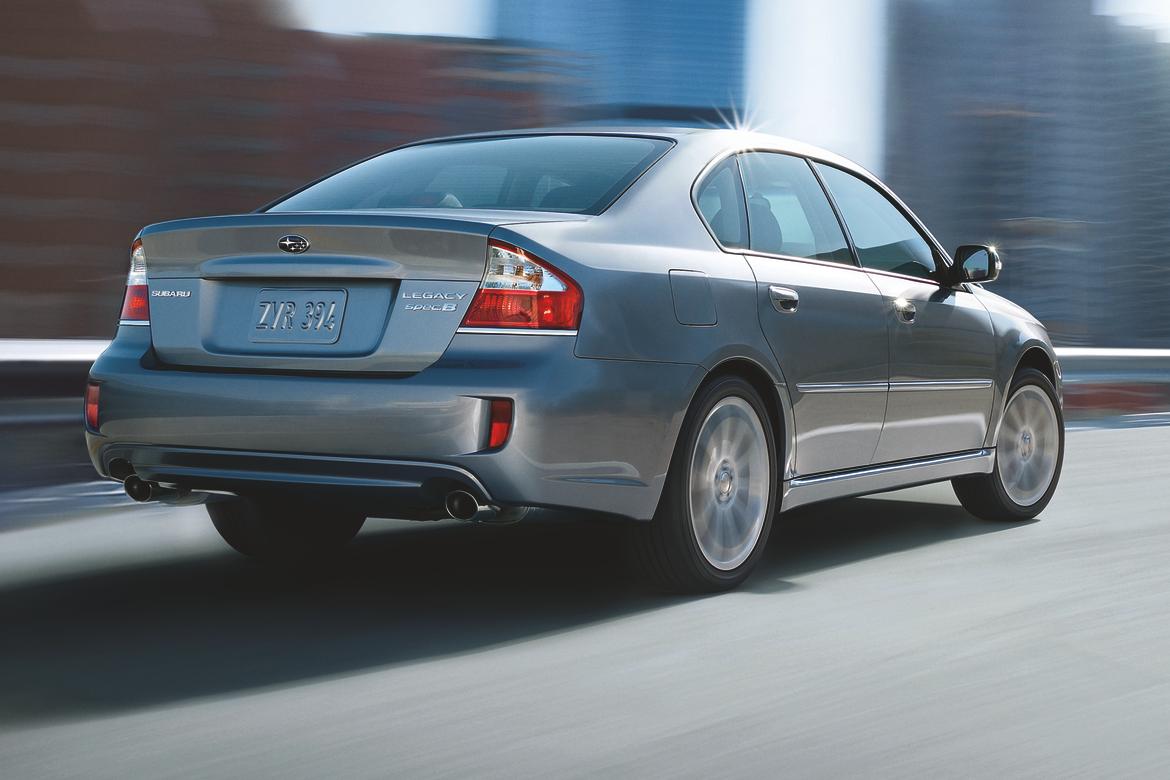 Subaru briefly made a WRX-STI-like version of the Legacy mid-size sedan in the form of the 2.5 GT spec.B. The 2006 model year sported a Bilstein sport suspension and unique aluminum-alloy suspension bits, while the 2007-09 replaced the five-speed manual transmission with a six-speed manual and added engine tuning modes and a limited-slip rear differential. Only seven of the coveted spec.B Legacy models are listed in our inventory.
The highlight of the Pontiac G8 rear-wheel-drive sedan was the high-performance GXP version with a six-speed manual transmission. There are 24 GXPs in Cars.com's national inventory, of which five have the manual transmission. Those manual-transmission GXPs are commanding a premium priced at or near the original retail price - even with 20,000-30,000 miles on the odometer.

Are you hunting for a nearly impossible-to-find car? Don't forget that you can save an inventory search in Cars.com's listing and be alerted when newly listed cars appear using the "Save Search" feature. As for the Nintendo systems, happy hunting.