These Cars Need No Halloween Costume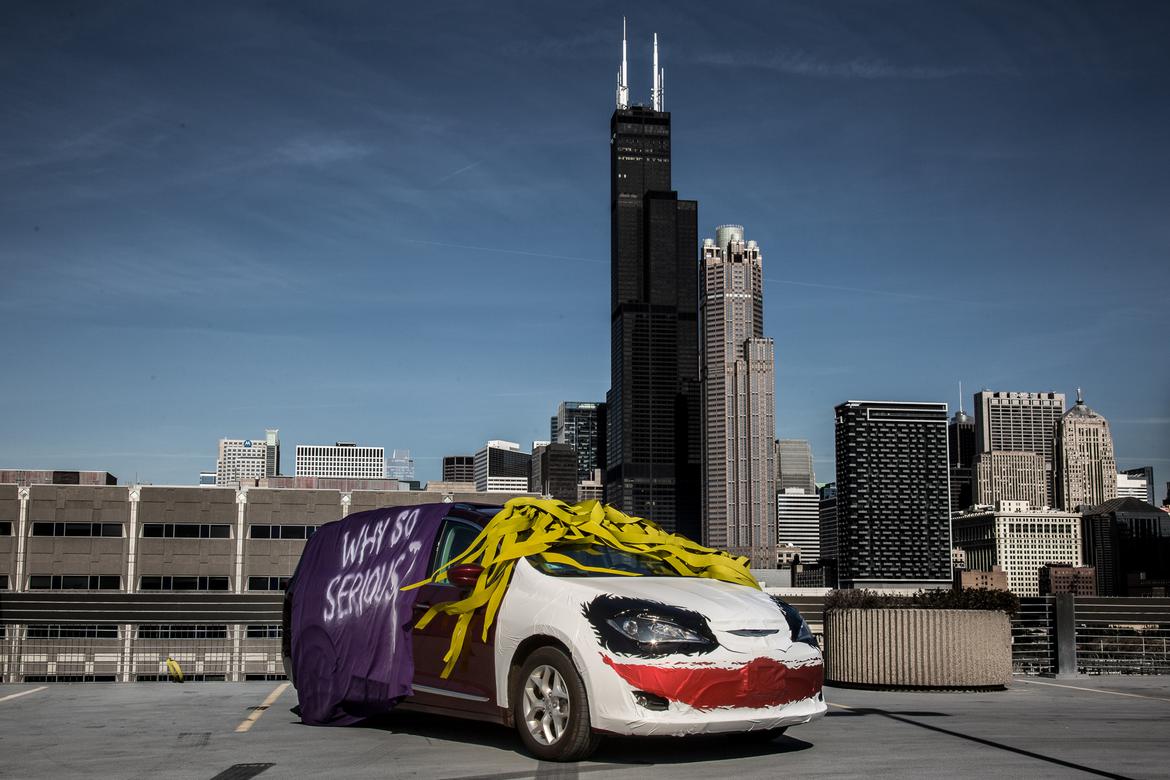 CARS.COM — Nothing may be as scary as this year's Cars.com car-stume, which morphed our 2017 Chrysler Pacifica minivan's normally sleek and classy face into that of the deranged, sinister Joker — but some cars are Halloween-ready without even trying, sporting faces that would be right at home in the Joker's own garage.
Related: Trunk or Treat! Halloween Car-stume Ideas
Some have headlight and grille designs straight out of a Wes Craven movie, and — spoiler alert — more than a few are from the Lexus lineup. Our editors weigh in on the creepiest, spookiest vehicles below: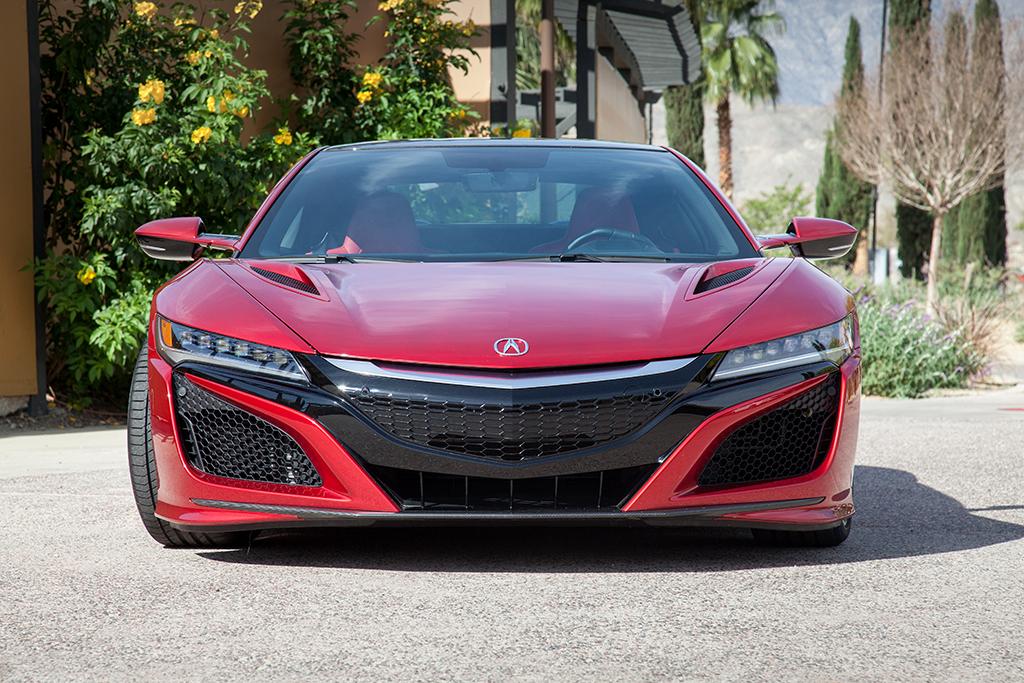 Senior Editor Mike Hanley nominated Acura's supercar for its "menacing grille."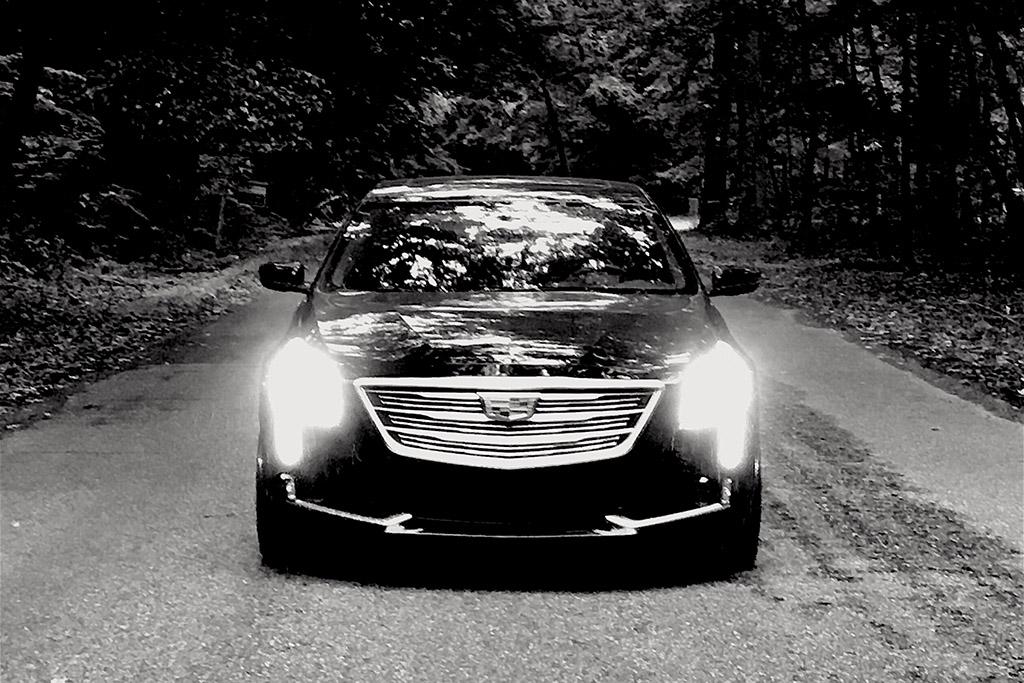 On a recent drive through the woods, Washington, D.C., Bureau Chief Fred Meier snapped this pic of Cadillac's flagship sedan in its eerie element. "The woods were dark and deep," says Meier. "And out of the rain came a wolflike Cadillac CT6 that makes you think, 'But grandmother, what big eyes you have.'"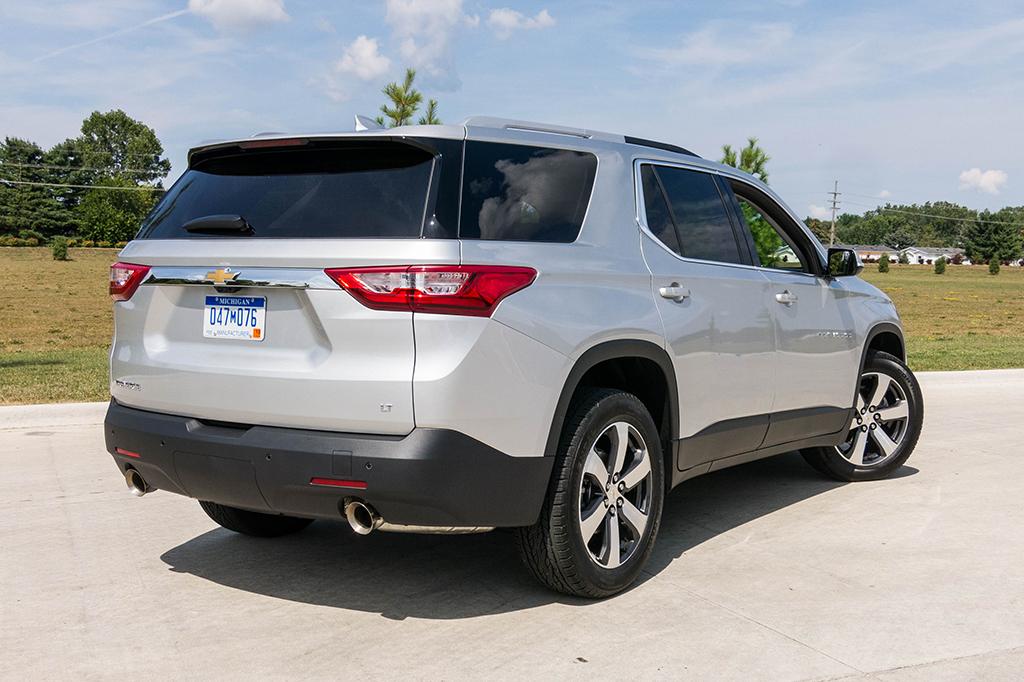 Los Angeles Bureau Chief Brian Wong had a different kind of creepy and spooky in mind for his pick: "I find the face of the Chevrolet Traverse scary because I'm 31, and when I see one approaching, I feel like middle age is charging at me. "
"This car has fangs," says Managing Editor Joe Bruzek. "And I don't mean that as a metaphor about how it drives, like 'It'll bite you!' (It won't.) But the GT350 literally has fangs. I mean, look at that front styling; it's like it's ready to take a chunk out of your arm — or a Camaro."
"The Si transforms the happy little Civic's face with an evil grin," says Meier. "You can almost hear the creepy chuckle."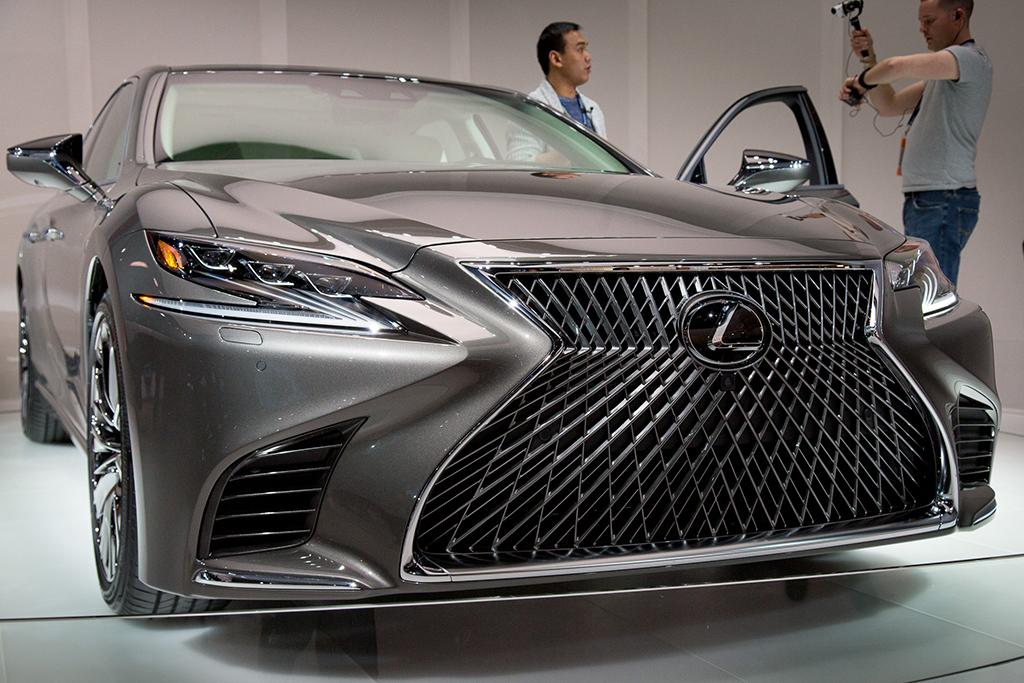 "Most of Lexus," affirms Senior Consumer Affairs Editor Kelsey Mays. "What was once an interesting evolution for the brand has spun — sorry, spindled — into a mess of fanglike shapes and extreme angles. Get too close, and you might get cut."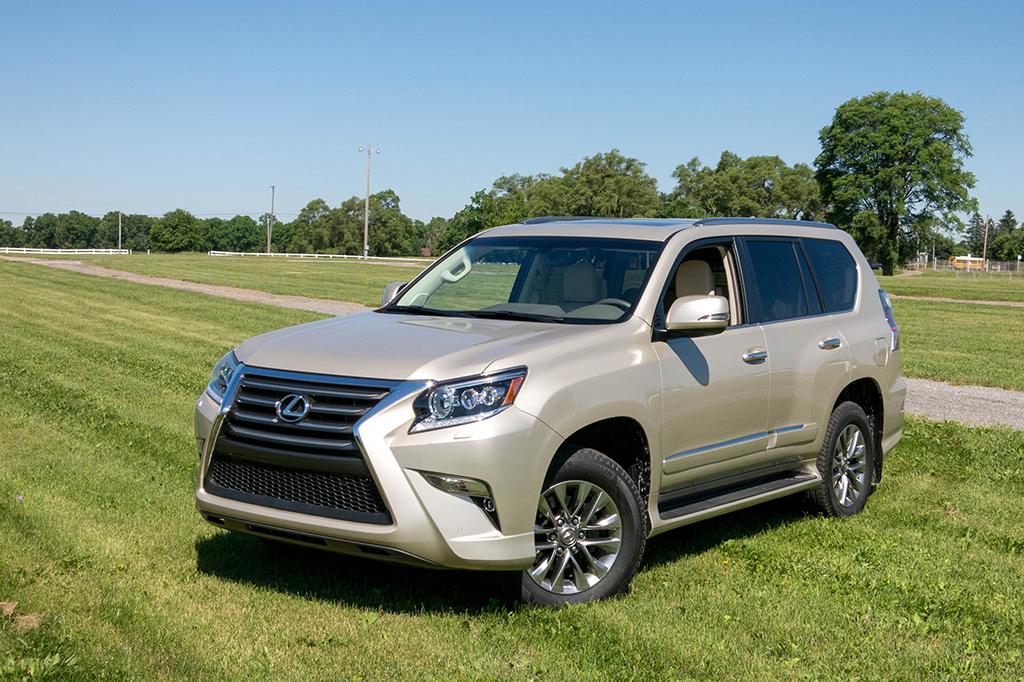 Relatedly, Hanley's second nomination goes to Lexus' enormous SUV for its "Predator-esque grille."
... And he wasn't the only one with the sci-fi franchise in mind. Meier again: "The gaping mouth of the Lexus GS F looks just like Predator in your rearview mirror, all the more an evil creature for the squinty eyes and running lights. Where is Arnold Schwarzenegger when you need him?"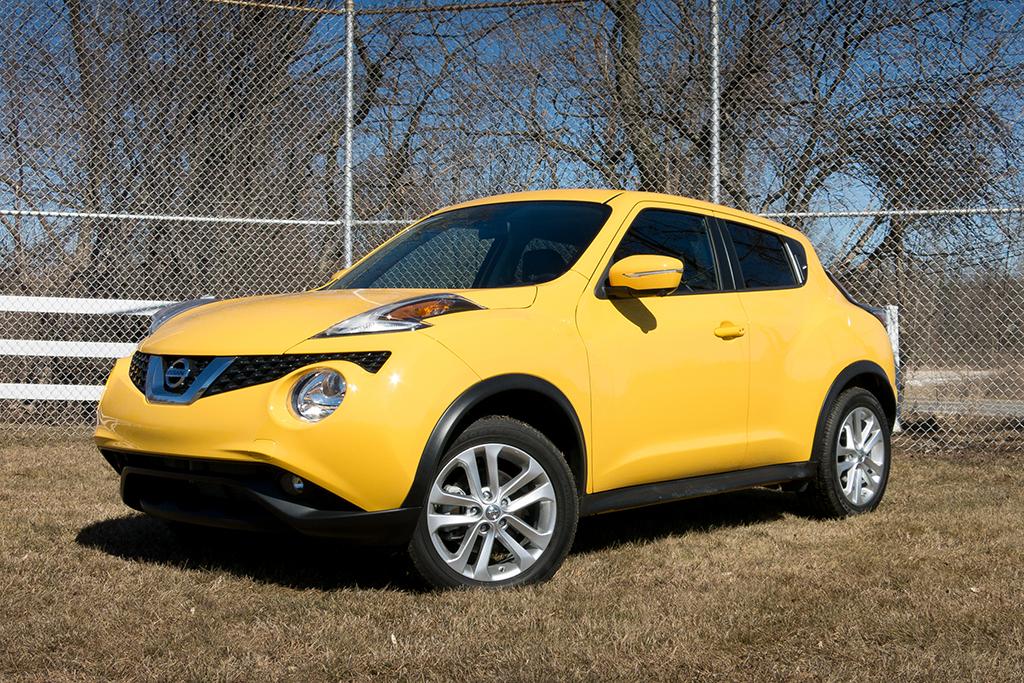 On the other end of the spook spectrum, Detroit Bureau Chief Aaron Bragman says Nissan's quirky little SUV earns a spot on this list because it "looks like an angry Pokemon."