Toyota Camry Most Dependable After Three Years: J.D. Power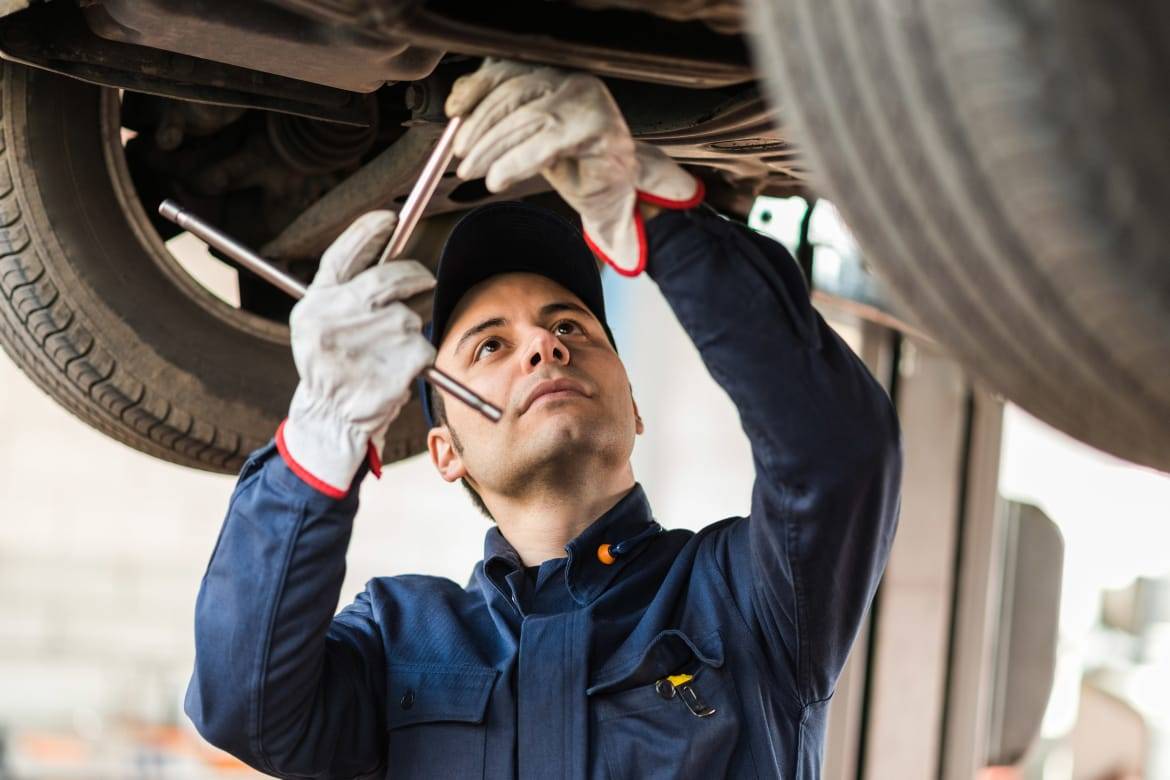 CARS.COM — Betcha didn't see this one coming. The vehicle with the fewest owner-reported problems from the 2014 model year is — wait for it — the Toyota Camry. That's according to J.D. Power and Associates' influential Vehicle Dependability Study, which measures problems over the past year among 3-year-old cars to determine the most reliable models. In other news, the New England Patriots win a lot of Super Bowls.
Related: What's the Most Worry-Free Car for 2016?
The 2017 VDS, which is among the few major studies to tackle vehicle reliability, rates problems experienced over the past 12 months in 2014 model-year cars with responses from more than 35,000 original owners. The Camry had the industry's fewest reported problems at 76 reported problems per 100 vehicles, or PP100, J.D. Power's metric to express reliability. That helped propel Toyota to another strong showing in this year's study. The automaker's upscale Lexus division topped the study for the sixth straight year, and the Toyota brand itself ranked third. Porsche landed between the two, notching a second-place finish for the second year in a row.
GM's Buick division, a frequent top VDS brand, ranked fourth. Sixth-place Hyundai jumped 13 spots from its standing in the 2016 VDS, while Acura (formerly eighth, now 22nd), Ram (formerly ninth, now 27th) and Infiniti (formerly 13th, now 29th) had big tumbles — an indication of notable declines in reliability with their respective cars between 2013 and 2014.
J.D. Power said Acura's decline came on the launch of the 2014 MDX, while Infiniti had the launch of the Q50. Ram declined in dependability due to more engine and exterior problems on its 1500 pickup truck. Hyundai, by contrast, had "large improvement" in the 2014 Santa Fe, J.D. Power said. The Elantra and Tucson also improved, according to the firm.
Lexus and Porsche each had a score of 110 PP100, which is well ahead of the average of 156 PP100 among 31 brands ranked in the 2017 study. At the other end, Infiniti (203 PP100) and Fiat Chrysler Automobiles' Jeep (209 PP100) and Fiat (298 PP100) brands rounded out the lower ranks. FCA has long struggled in the VDS, with at least one of its brand in the bottom three for seven years in a row.
Although premium brands had a strong showing at the top — including semi-luxury Buick, six of the top 10 brands are premium — J.D. Power notes that plenty of non-luxury models have excellent reliability, perhaps no more apparent than with the Camry sedan.
VDS groups problems into eight major categories. Technology problems continue to sting overall dependability, which worsened from 152 PP100 in 2016 to 156 PP100 in 2017. In particular, J.D. Power said its ACEN category — audio, communication, entertainment and navigation systems — accounted for 22 percent of all problems reported. That's up from 20 percent last year, the firm said. Faulty Bluetooth pairing and bad voice-recognition systems continued to aggravate owners, something VDS has chronicled in years past. But battery failure increased, too, with battery replacement up substantially this year, according to J.D. Power.
Here are the rankings and segment winners:
2017 Vehicle Dependability Study Nameplate Ranking (2014 Model-Year Cars)
Lexus: 110 PP100
Porsche: 110
Toyota: 123
Buick: 126
Mercedes-Benz: 131
Hyundai: 133
BMW: 139
Chevrolet: 142
Honda: 143
Jaguar: 144
Kia: 148
Lincoln: 150
Mini: 150
GMC: 151
Cadillac: 152
Audi: 153
Volvo: 154
Industry average: 156
Chrysler: 159
Subaru: 164
Volkswagen: 164
Mazda: 166
Acura: 167
Nissan: 170
Land Rover: 178
Mitsubishi: 182
Ford: 183
Ram: 183
Dodge: 187
Infiniti: 203
Jeep: 209
Fiat: 298
Note: Smart not ranked due to small sample size.
Highest-Ranked Vehicle Per J.D. Power Segment:
Small Car: Chevrolet Sonic
Compact Car: Toyota Prius
Compact Premium Car: Lexus ES
Mid-Size Car: Toyota Camry
Mid-Size Sporty Car: Chevrolet Camaro
Mid-Size Premium Car: Lexus GS
Large Car: Toyota Avalon
Small SUV: Volkswagen Tiguan
Compact MPV: Toyota Prius v
Compact SUV: Toyota FJ Cruiser
Compact Premium SUV: Mercedes-Benz GLK-Class
Mid-Size Pickup: Honda Ridgeline
Mid-Size SUV: Toyota Venza
Mid-Size Premium SUV: Lexus RX
Minivan: Toyota Sienna
Large SUV: Chevrolet Tahoe
Large Light-Duty Pickup: Ford F-150
Large Heavy-Duty Pickup: Chevrolet Silverado 2500/3500
Source: J.D. Power and Associates