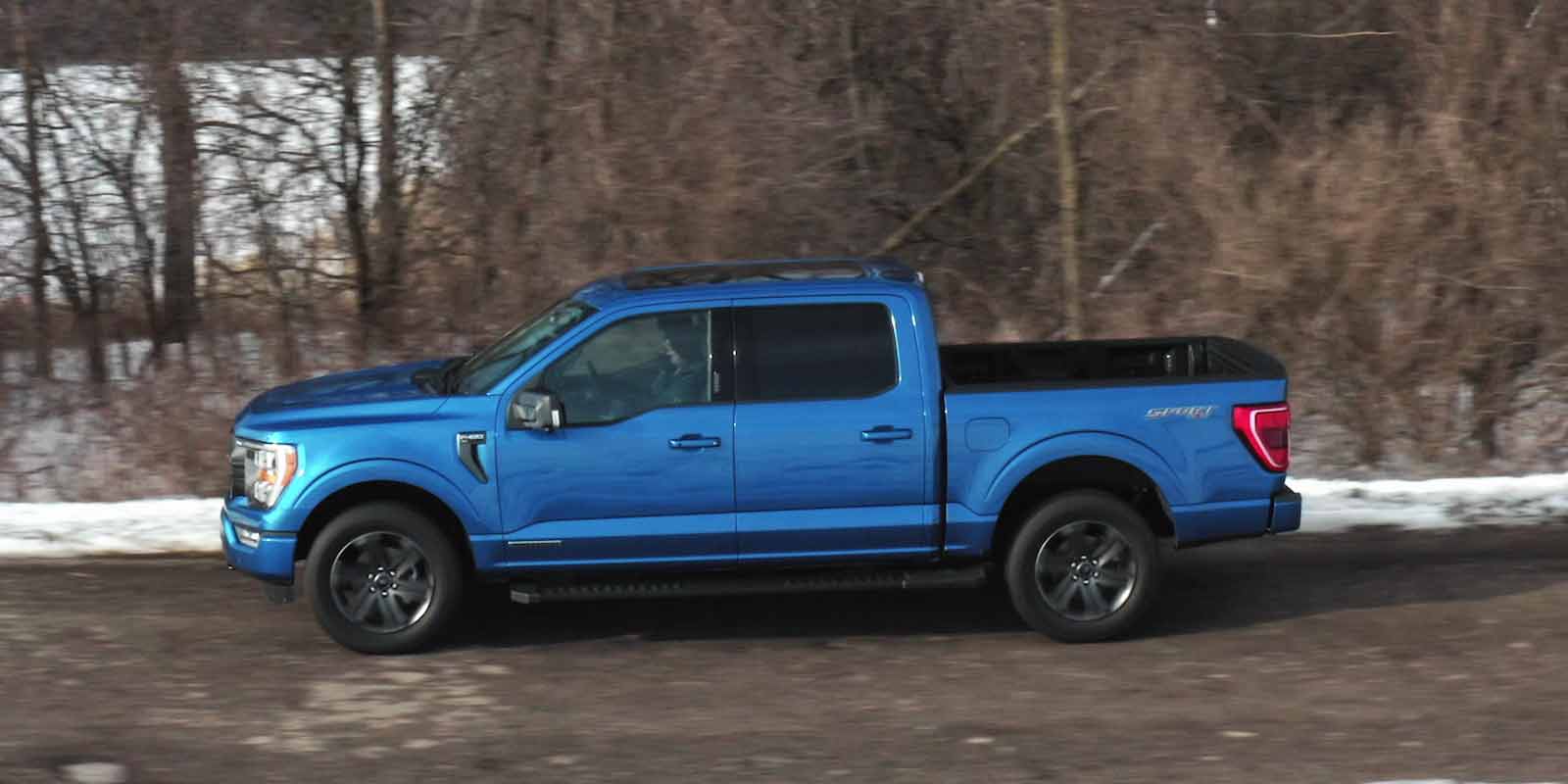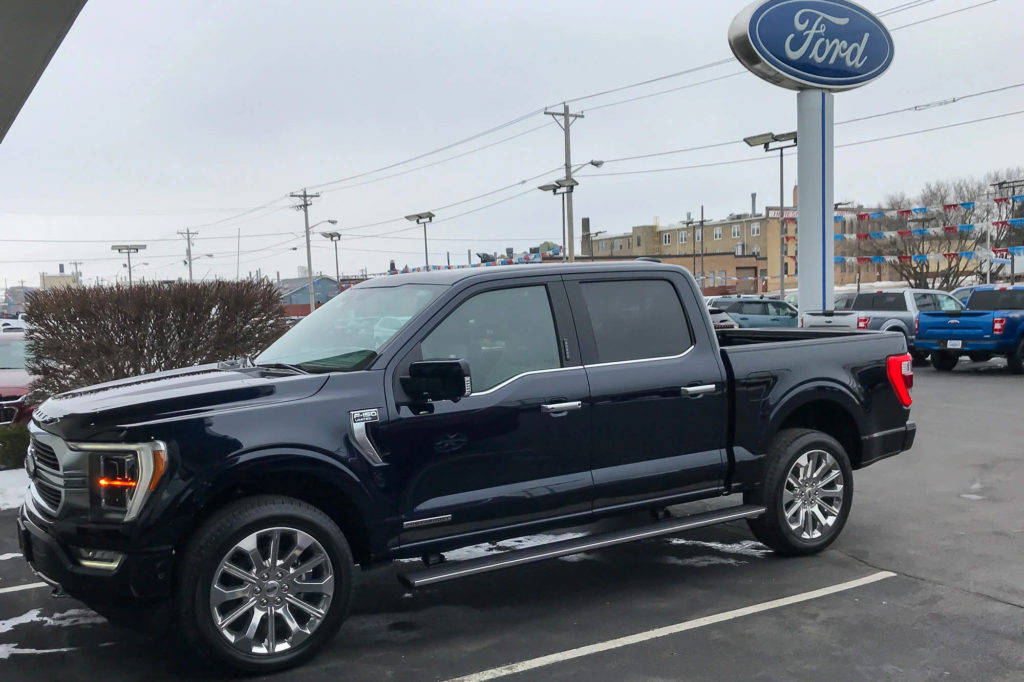 We set out to buy our Best of 2021 winner to own for a year and report on its hits and misses. Here's what we paid. Read more
Cars.com Editors Test the 2021 Ford F-150
Ford F-150 Interior
Ford F-150 Images
Find Your Car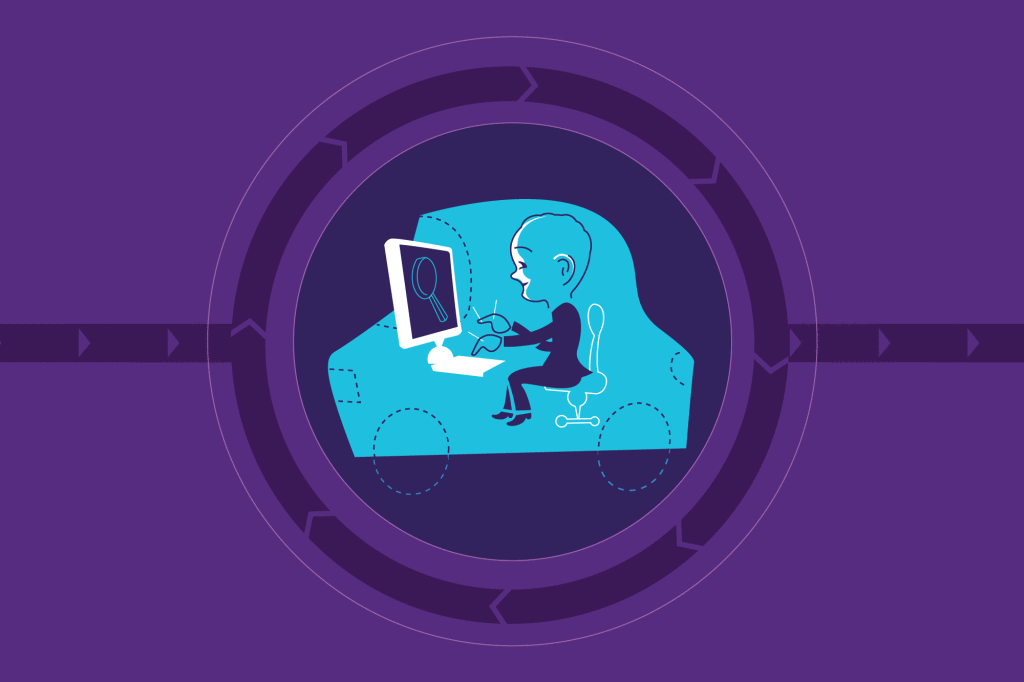 There are steps you should take to ensure you get the right car for you, at the right price and in a safe manner.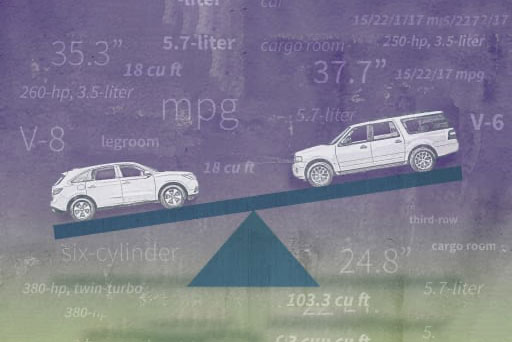 Start the process by researching and comparing models, browsing consumer reviews and reading expert analysis.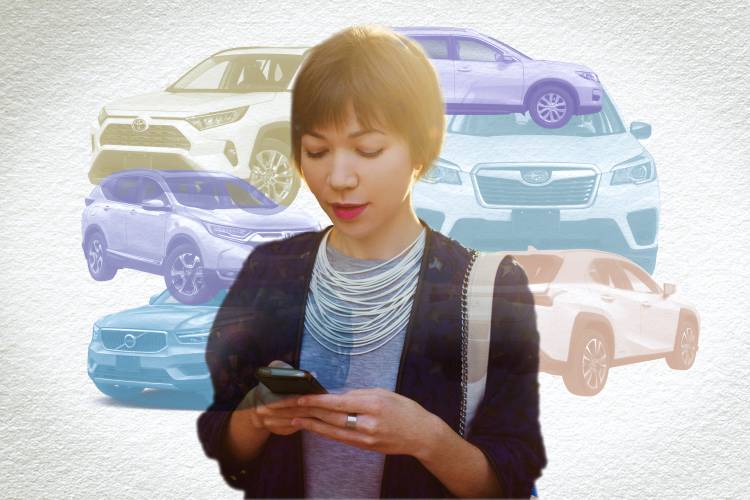 Search millions of vehicles in Cars.com inventory to find the right car, dealer and price for you.