10 Biggest News Stories of the Week: Mazda CX-5 Trumps Toyota RAV4 Prime, Hyundai Palisade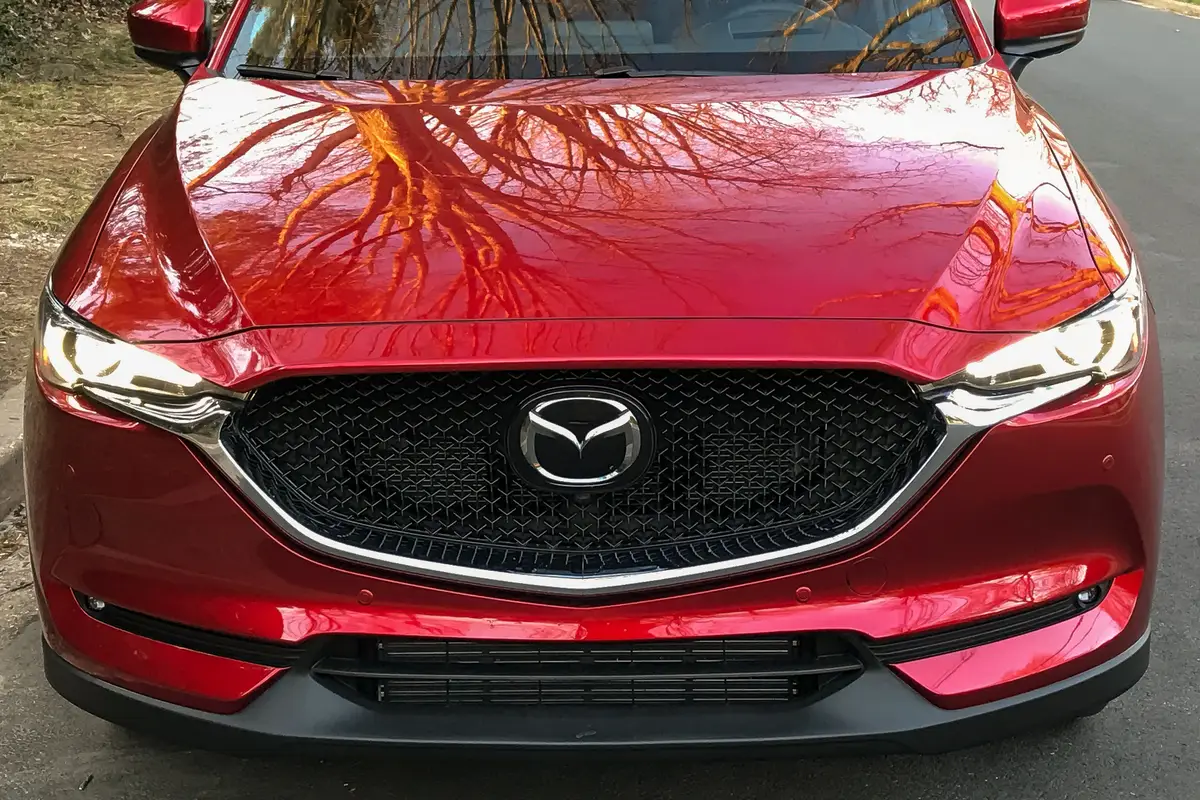 Considering a Mazda CX-5 for your next car purchase? We have thoughts. In our most popular article of the week, breaking down for you what's changed between the 2019 and 2020 model years on the popular compact SUV, we recommend that unless you can find a honey of a deal on the outgoing version, pony up the relatively negligible price increase for newly standard active safety features on the base model, and other goodies thrown in on higher trim levels like a 1-inch-larger 8-inch touchscreen on the Grand Touring Reserve.
Related: 10 Biggest News Stories of the Month: Honda CR-V Spanks Cybertruck, Dunks on Defender
Otherwise, shoppers could certainly do worse than the CX-5. While Mazda declined to participate in our 2019 Compact SUV Challenge, an exhaustive multicar head-to-head comparison test of class leaders, the CX-5 took third place in our 2017 Compact SUV Challenge, the first year of the SUV's alluring redesign and the format it continues in for the 2020 model year. Our judges' favorable verdict on the CX-5 back in 2017 was that, "Mazda snuck a luxury crossover into this comparison with the CX-5 Grand Touring, a good-handling machine that makes your friends think you spent more." You can get all the deets on what's changed between model years, as well as our full recommendation on which you should buy, via the link below.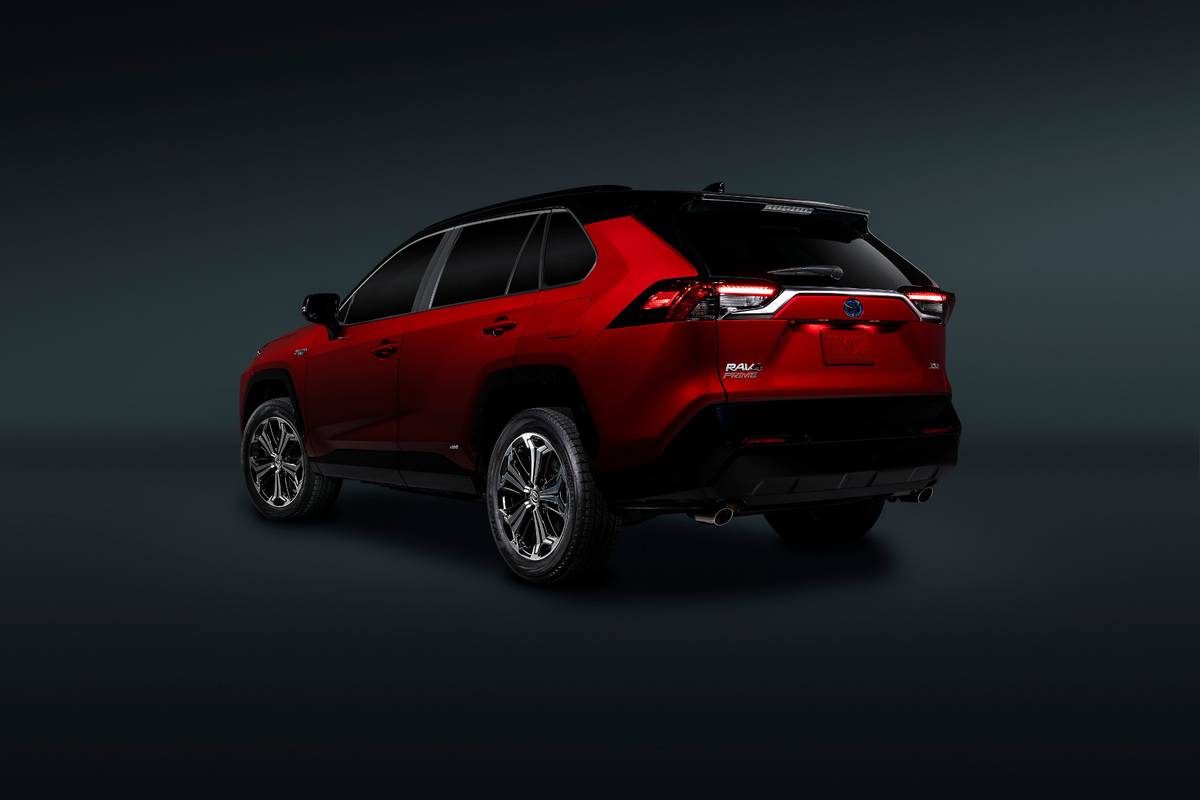 Our second most popular news item this week is a video post from our coverage of the 2019 Los Angeles Auto Show bringing you Cars.com reviewer Kelsey Mays' first impressions of the all-new 2021 Toyota RAV4 Prime plug-in hybrid model. While plug-in hybrids are still pretty marginal when it comes to overall sales, reader response to our coverage of the Prime indicates that either the tide is turning as automakers continue to more sincerely commit themselves to an electrified future, or perhaps more likely that the RAV4's enduring good will sparks interest in any powertrain setup — but it bears noting that the Prime boosts power by some 48% over the regular-ass RAV4's 2.5-liter four-cylinder while promising 39 fuel-free miles on a full charge.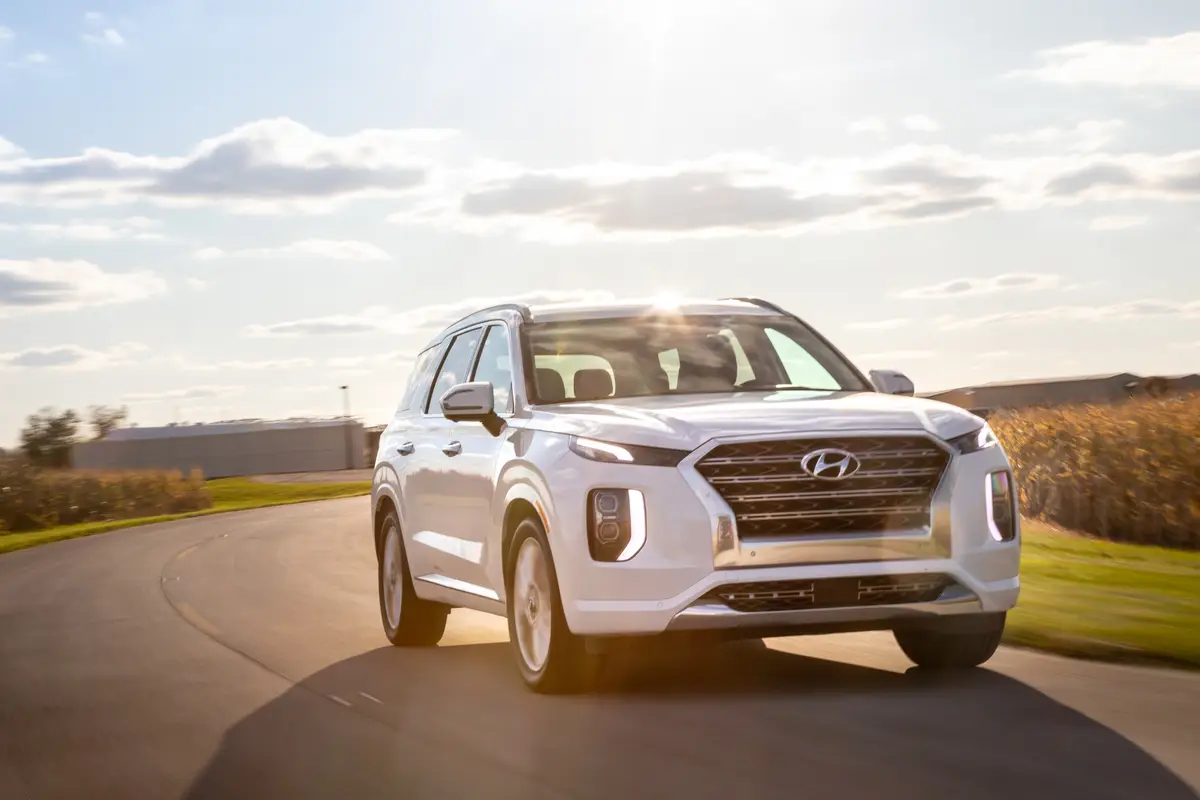 Not to be overlooked is Cars.com's 2020 3-Row SUV Challenge, another in our multicar comparison series pitting seven of the top market contenders against one another to find the best buy for your SUV-shopping reference. To that end, our Challenge story focusing on contest winner the consistently well-received 2020 Hyundai Palisade.
"Across the 14 subjective judging categories, the Palisade's worst finish was fourth place, and it won or tied for first in eight categories," Cars.com reviewer Brian Wong states in his Palisade piece. "Combined with strong objective scores for safety features and fuel economy, the Palisade displayed obvious strengths with few weaknesses."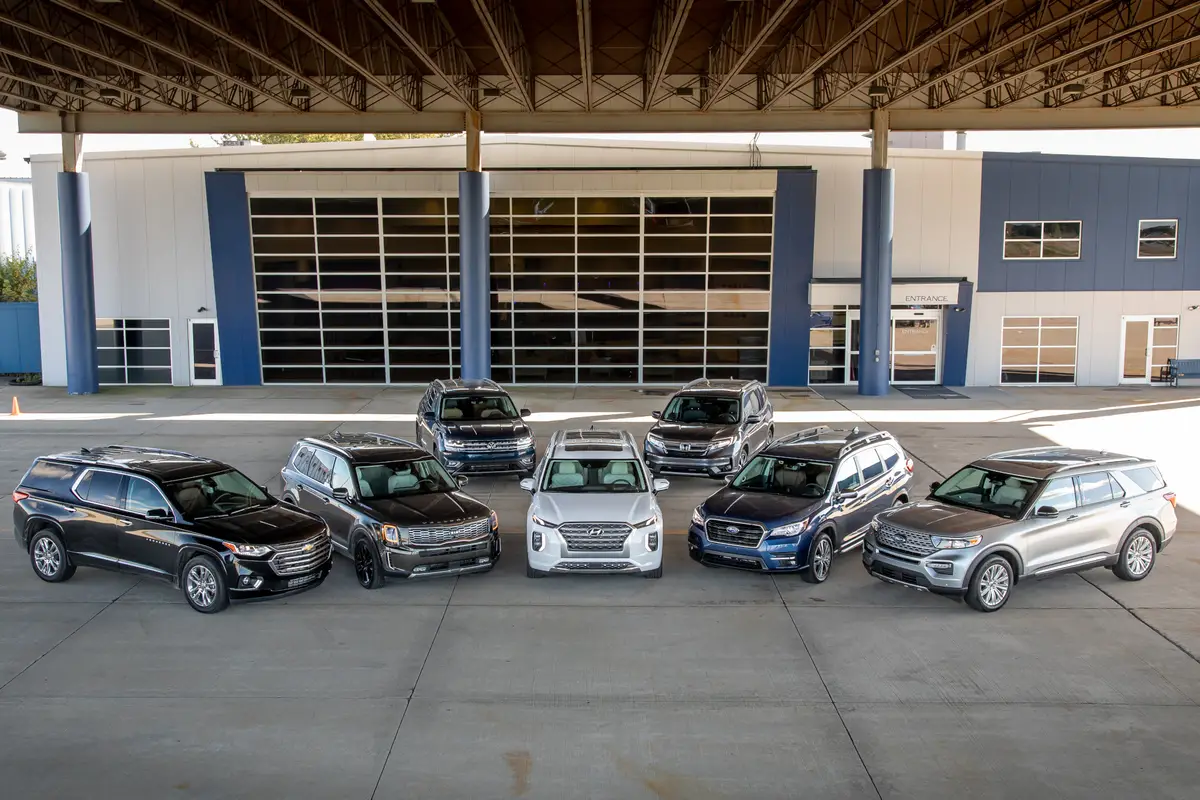 Meanwhile, our full rundown of the results of the 3-Row SUV Challenge comes in at No. 4 this week, so be sure to follow the link below to that story to find out how the rest of the field fared, including the 2020 Chevrolet Traverse, 2020 Ford Explorer, 2020 Honda Pilot, 2020 Kia Telluride, 2020 Subaru Ascent and 2019 Volkswagen Atlas. But for shoppers perhaps not looking to buy a new vehicle, rounding out the top five this week is our primer on what it means when a car gets a salvage title, including our advice as to whether you should buy a salvage vehicle; check it out at No. 5.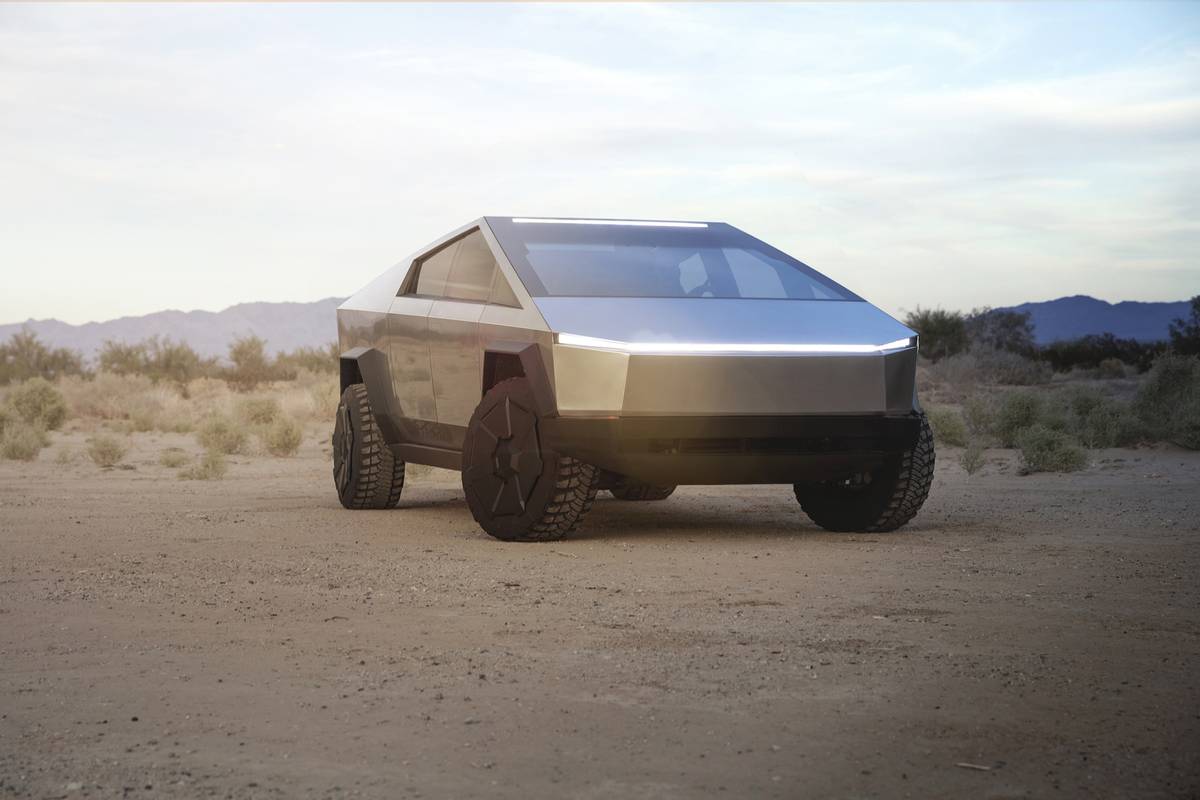 Our report on what you need to know about the deadly new defect involving Takata airbags in 1.4 million cars, a pickup truck news roundup featuring the Tesla Cybertruck, everything shoppers need to know about the 2019 Jeep Grand Cherokee, and much more, lies beyond the halfway point, so be sure to keep reading. Here are the top 10 news stories Cars.com readers couldn't get enough of in the past week:
1. Mazda CX-5: Which Should You Buy, 2019 or 2020?
2. 2021 Toyota RAV4 Prime Video: Plug-In Hybrid Primed for Power, Practicality
3. We Have a Winner: Why the 2020 Hyundai Palisade Is the Best 3-Row SUV
4. What's the Best 3-Row SUV for 2020?
5. What Is a Salvage Title and Should I Buy a Car With One?
6. New Deadly Takata Airbag Defect Prompts 1.4M-Car Recall: What You Need to Know
7. All the Pickup Truck News: GMC Sierra 1500 Diesel MPG Tested, Tesla Cybertruck Vs. Ford F-150 and More
8. 2020 Ford Explorer, Lincoln Navigator: Recall Alert
9. 2019 Jeep Grand Cherokee: Everything You Need to Know
10. 2020 Mazda CX-30 Video: Why Not Just Call It the CX-4? Here's Why
More From Cars.com: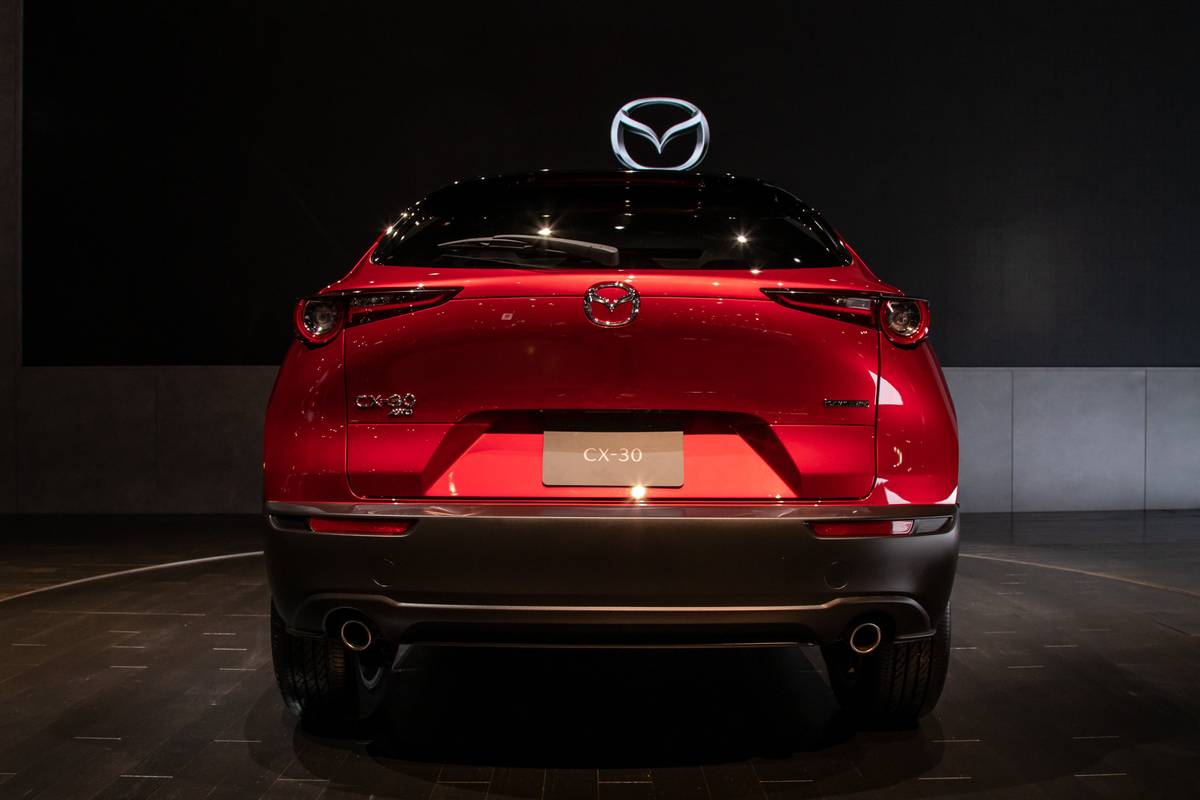 Cars.com's Editorial department is your source for automotive news and reviews. In line with Cars.com's long-standing ethics policy, editors and reviewers don't accept gifts or free trips from automakers. The Editorial department is independent of Cars.com's advertising, sales and sponsored content departments.