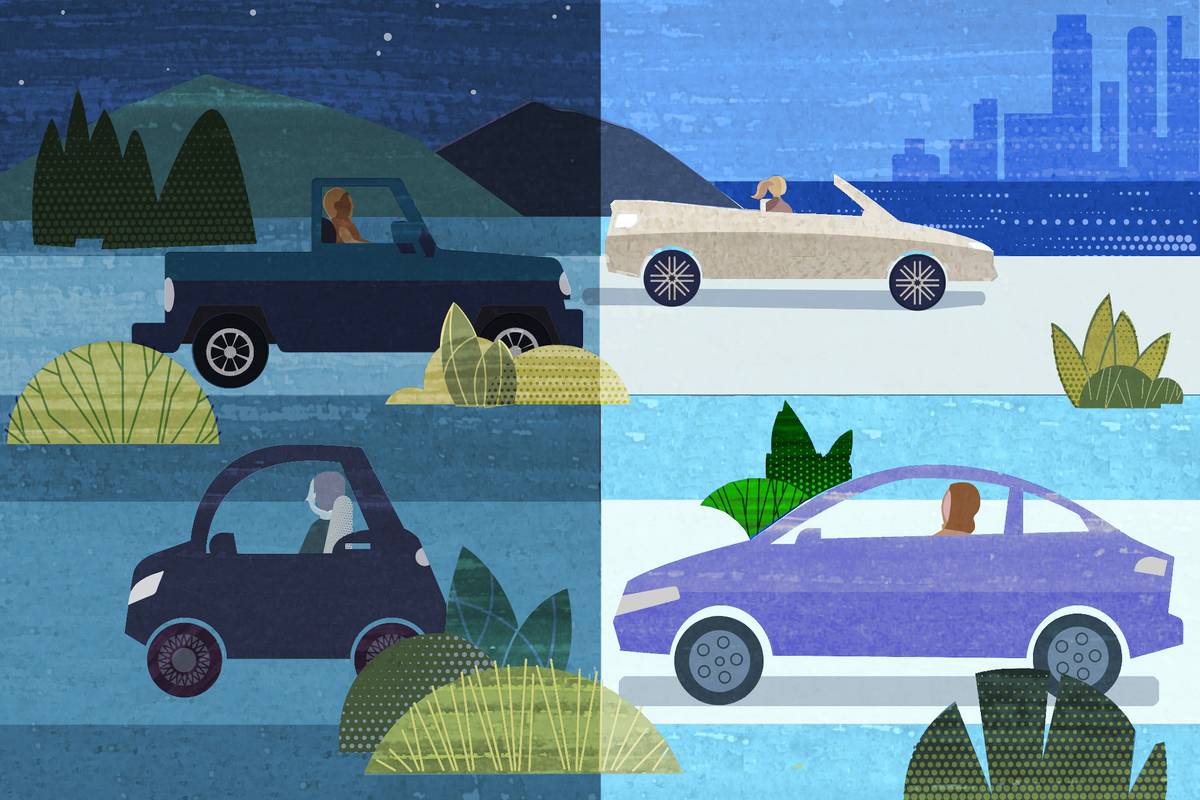 There are those who think commuting is a joy (Alone time! Peace and quiet! Podcasts!), and those who think it's a soul-sucking slog (traffic … bad talk radio … rising gas prices). But regardless of which faction you fall into, what you drive can make those daily-commute miles melt away.
Related: Which Cars Have Self-Driving Features for 2019?
Our editors have compiled a list of our favorite commuting cars — those that are good on fuel, offer standout comfort, excellent road manners and maybe just a little something extra to keep things interesting. Check out our list of commuter cars that deliver on several levels and have broad appeal.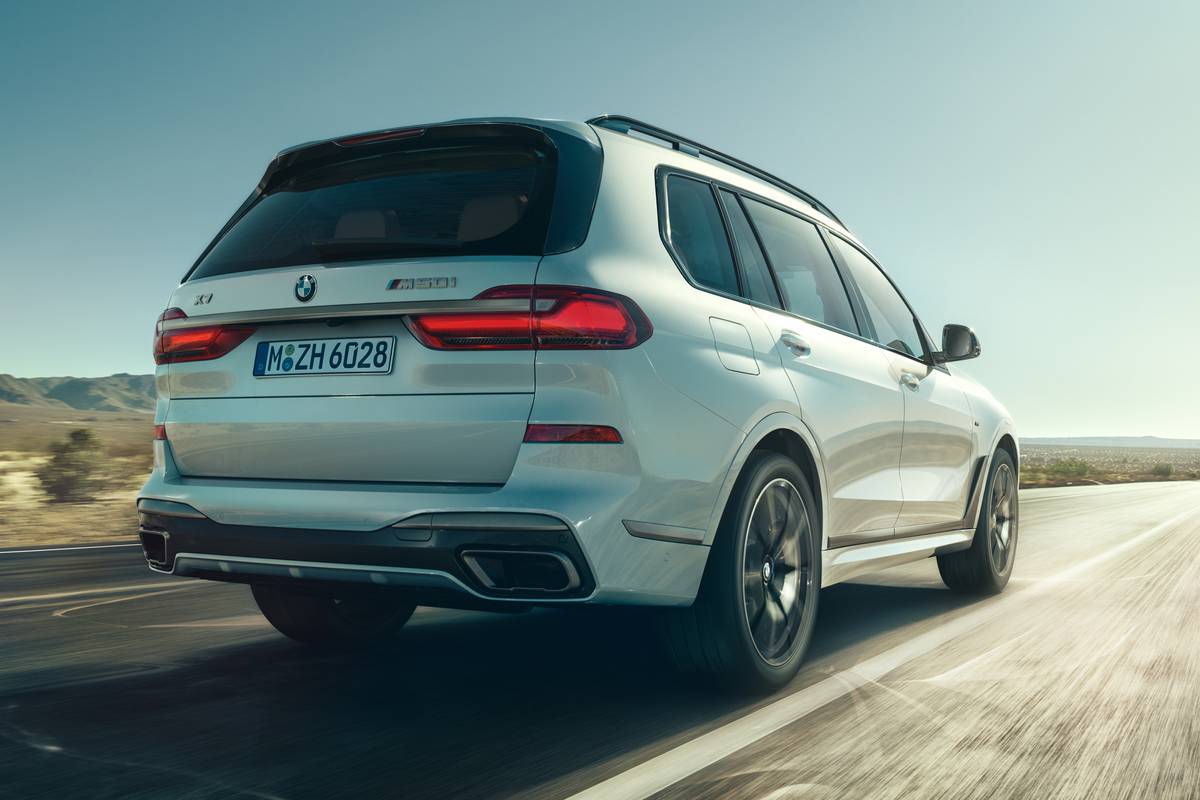 Every day, many of our editors drive to Cars.com's downtown Chicago headquarters and (somehow) do more stopping than going. Testing BMW's Extended Traffic Jam Assistant has us wishing the feature was on the vehicles we all use as our everyday drivers. The hands-free system makes short work of traffic jams. We know a BMW isn't your typical frugal commuter car, but Extended Traffic Jam Assistant is invaluable in reducing driver fatigue; one editor swears he gets into the office (or home) in a better mood when not being frustrated by brake-happy traffic clogging. We first tested the hands-free system on the X7 three-row SUV and it's now available on the BMW 3 Series, 8 Series and X5, as well.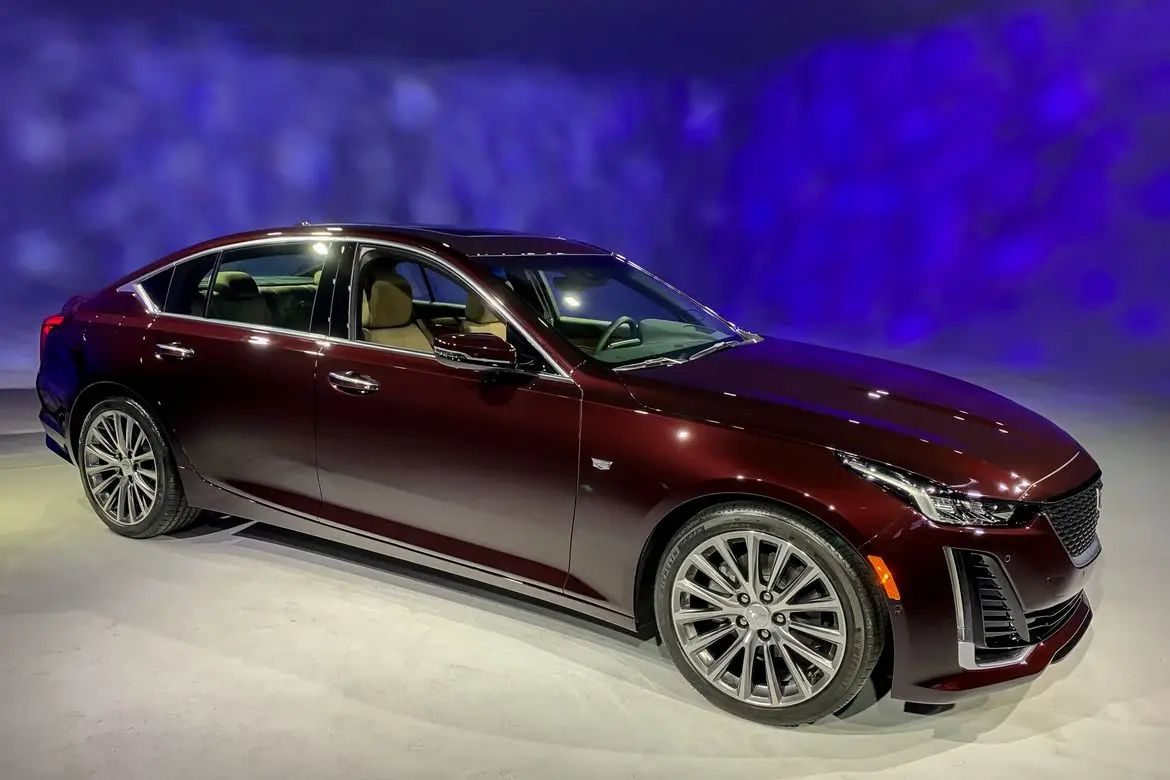 Everyone thinks they're a magnet for erratic semitrailers and delivery vans with no windows out the back, but one of editors claims to have an extra-special talent for attracting fellow drivers who compulsively tap the brakes. If you, too, possess this superpower, the new Cadillac CT5's available Super Cruise feature removes much of the headache of crawling along behind such a car by using a network of cameras and radar sensors to allow for extended hands-free driving (provided you're on mapped roads). Add in the usual creature comforts of a Caddy and watch your commuting worries decrease — even if the traffic doesn't.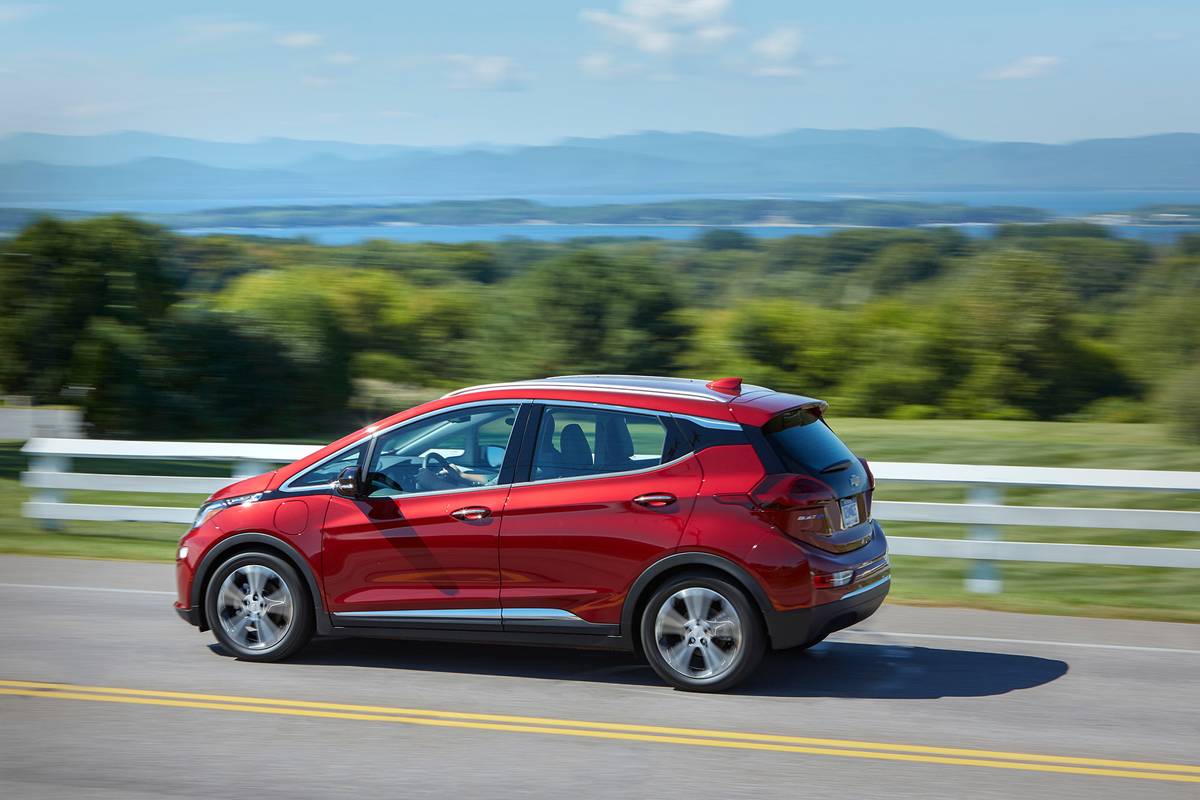 Despite the ongoing phaseout of consumer tax credits for GM's plug-in cars, the Chevrolet Bolt EV remains a standout choice for those who want long range and relative affordability. Chevy's all-electric hatchback remains one of the few EVs with more than 200 miles of electric range that you can buy nationwide without breaking the bank. What's more, it's quite good. Acceleration is brisk from a stop, handling feels secure and its regenerative brakes feel more natural than those of its competitors. The cabin is roomier than the Bolt's diminutive looking exterior suggests, and the dashboard's generous 10.2-inch touchscreen has standard Apple CarPlay and Android Auto.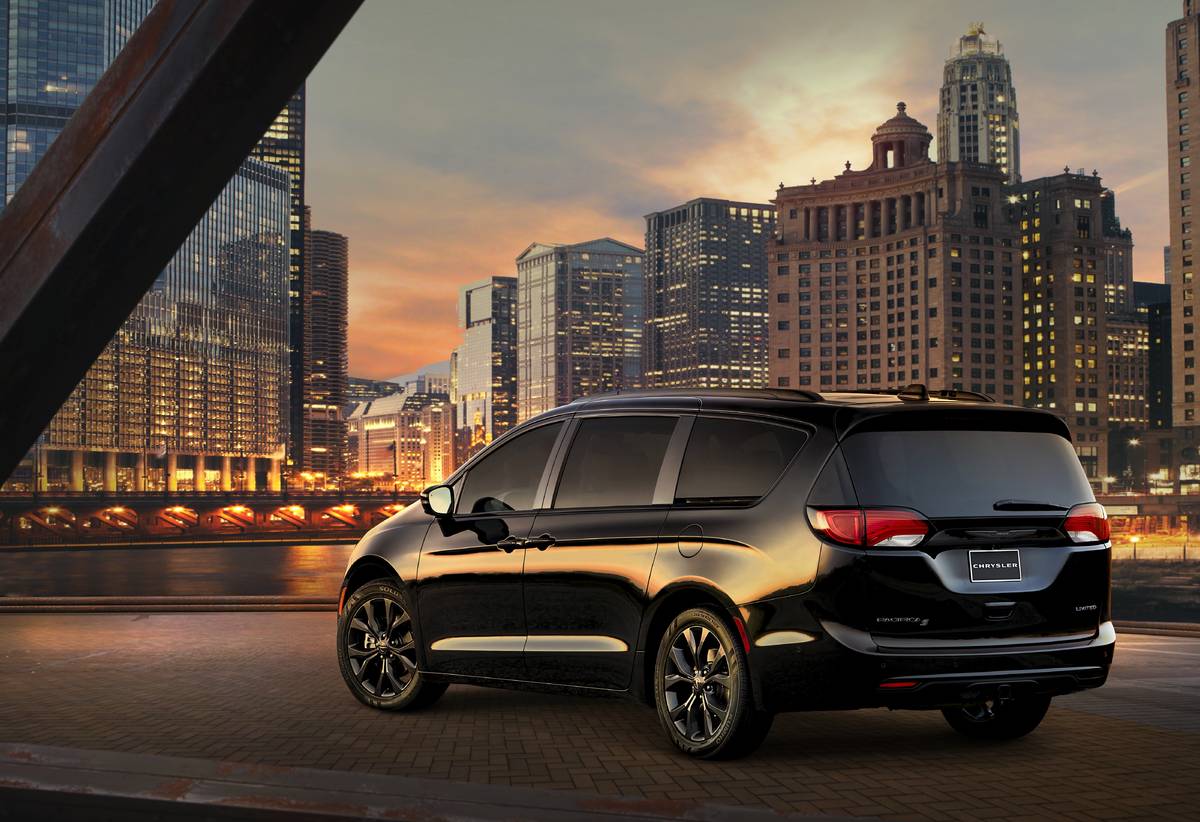 What is a road trip essentially but a very … long … commute, amirite? And it's on these types of drives that the Chrysler Pacifica minivan excels. With its comfortable ride and quiet interior, the Pacifica is about as good as any minivan at delivering a relaxing, stress-free driving experience. What's more, the available dual-touchscreen Uconnect Theater entertainment system is great for keeping backseat passengers of all ages entertained. And if most of your commuting comprises short trips, Chrysler also sells the Pacifica Hybrid, a plug-in hybrid version of the van that can go up to 32 miles on electric power alone, according to EPA estimates, before switching to gas-electric hybrid operation.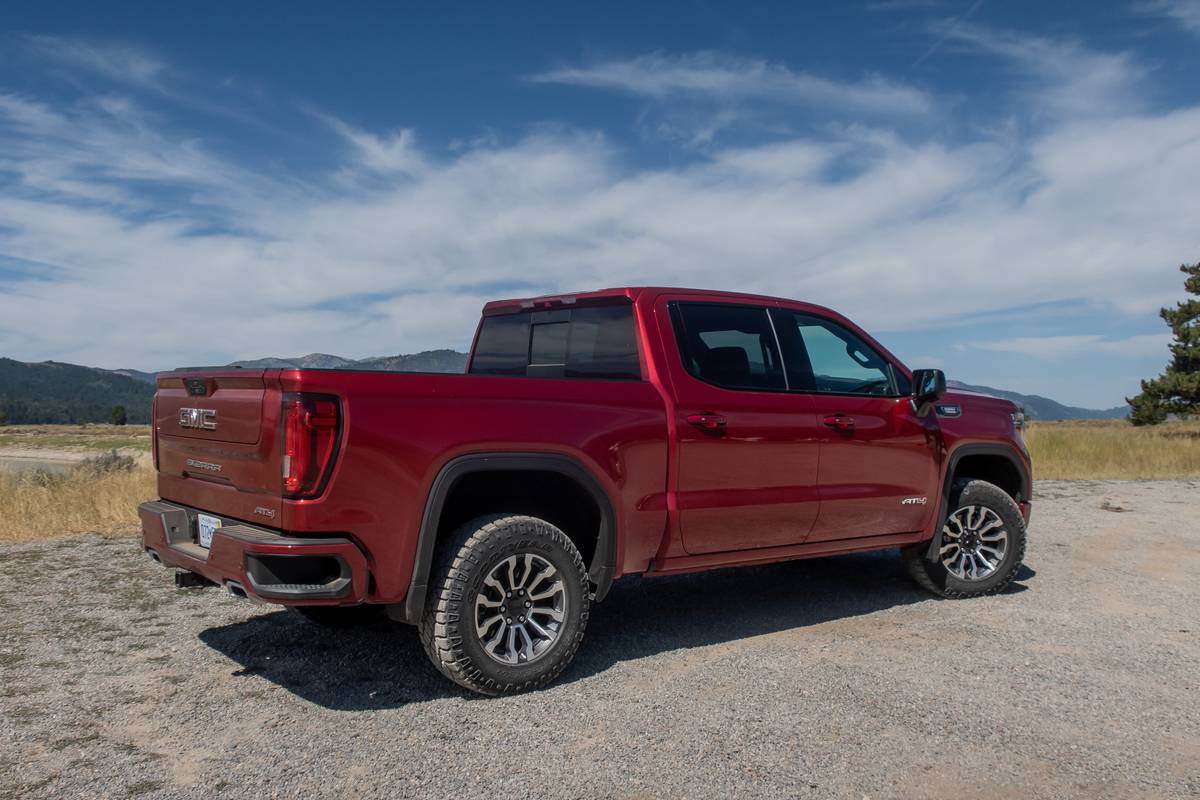 It's not the nicest truck interior — that distinction falls to the Ram 1500, which also offers a diesel engine of its own — but this commuter-car choice comes down to fuel economy. We tested the Ram 1500 and it got around 25 mpg; the Sierra blew that away with 32 mpg. If a pickup makes sense for your commute, you can now get a half-ton truck without siphoning off all of your money at the gas pump — and that's nothing to sneeze at.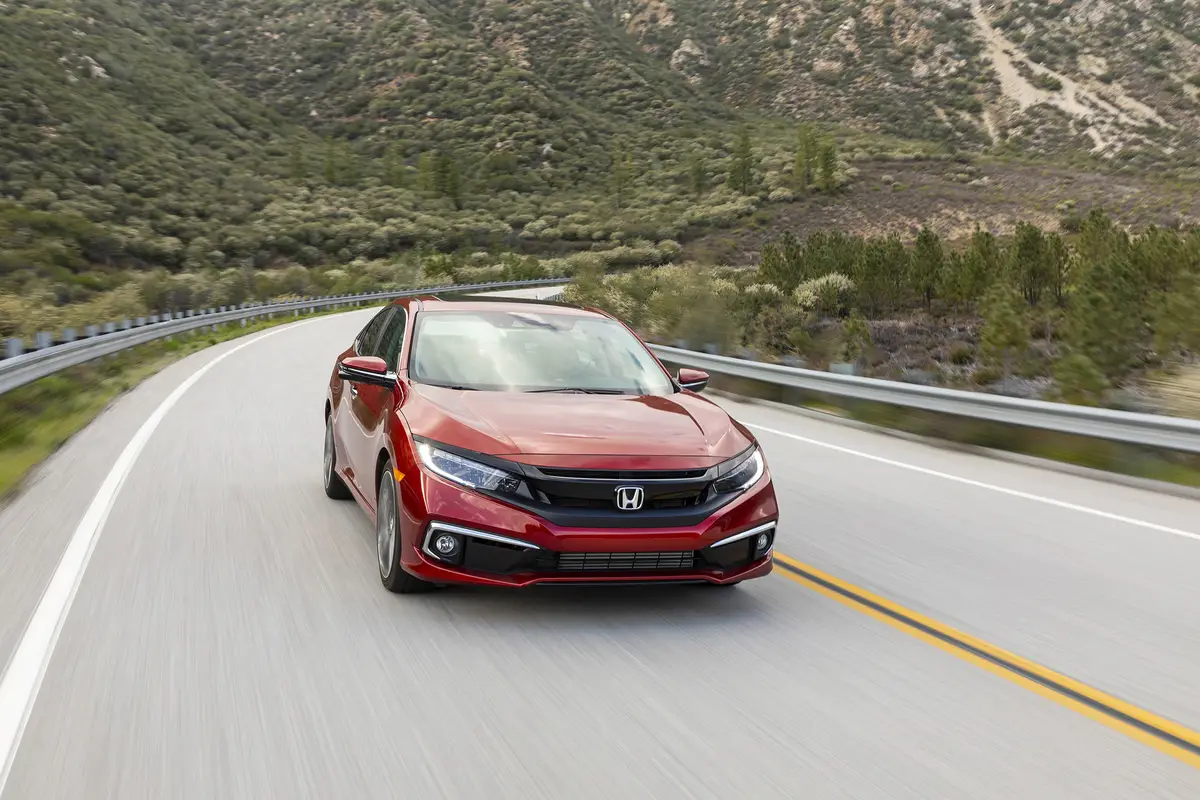 If gas mileage is a commuting priority, but you're not ready to make the jump to a car you plug in rather than one you fill up, you can still go green — or at least greener, without buying a hybrid. The Honda Civic EX sedan is a fuel-efficient, gas-powered compact car. Its available turbocharged 1.5-liter four-cylinder offers performance and fuel efficiency with enough pep to keep the drive interesting, coupled with stellar mileage: an EPA-estimated 32/42/36 mpg city/highway/combined rating. Besides being practical and fuel-efficient, the Civic sedan is also enjoyable to drive, with engaging handling — even in a mainstream trim like the EX.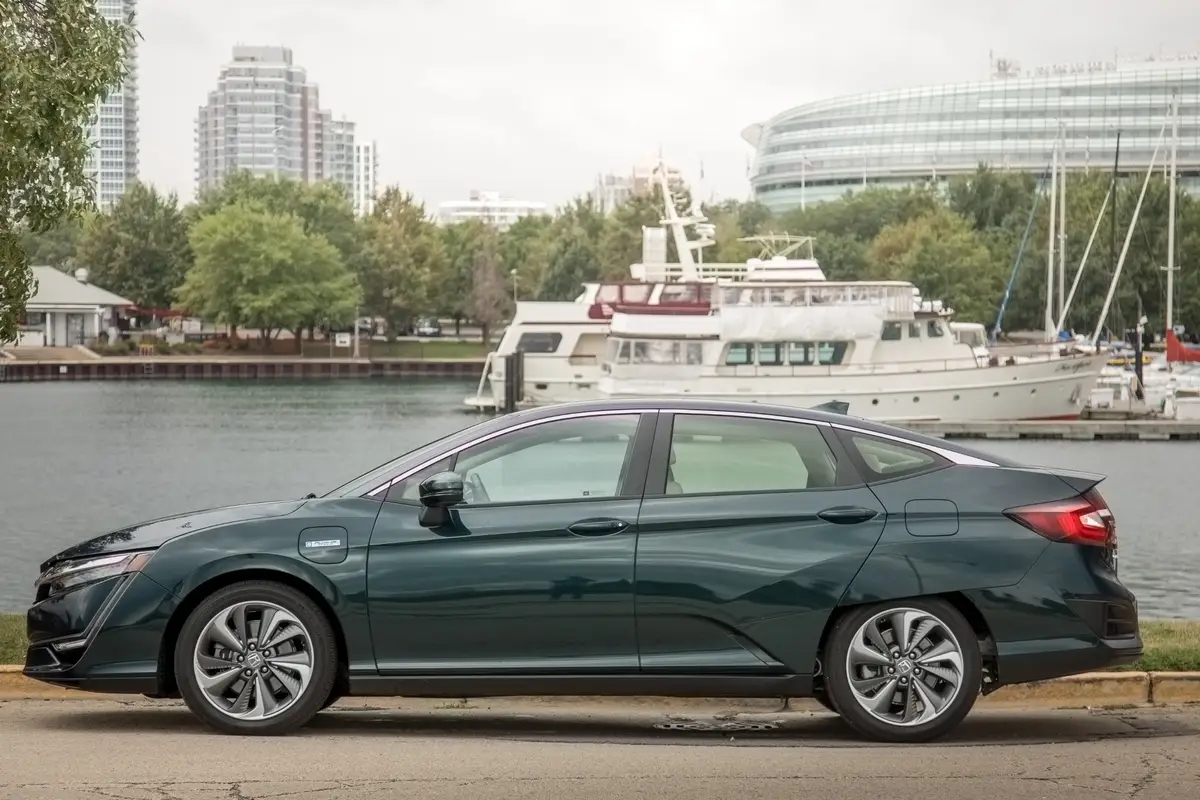 The Clarity and other plug-in hybrids like it bridge the gap between electric- and gas-powered cars for those not ready to commit to all-electric. It's good for 47 miles of electric range and has a 42 mpg combined EPA-estimated mileage rating once the gas engine starts. You can get longer electric ranges from full EVs and higher mpgs from regular hybrids, but for the right owner, the Clarity provides lower cost-per-mile commuting with no tailpipe emissions in the same car that can also go long distances when needed. Bonus: It drives much like a regular vehicle, with few of the awkward quirks you sometimes find with some hybrids and EVs on the market.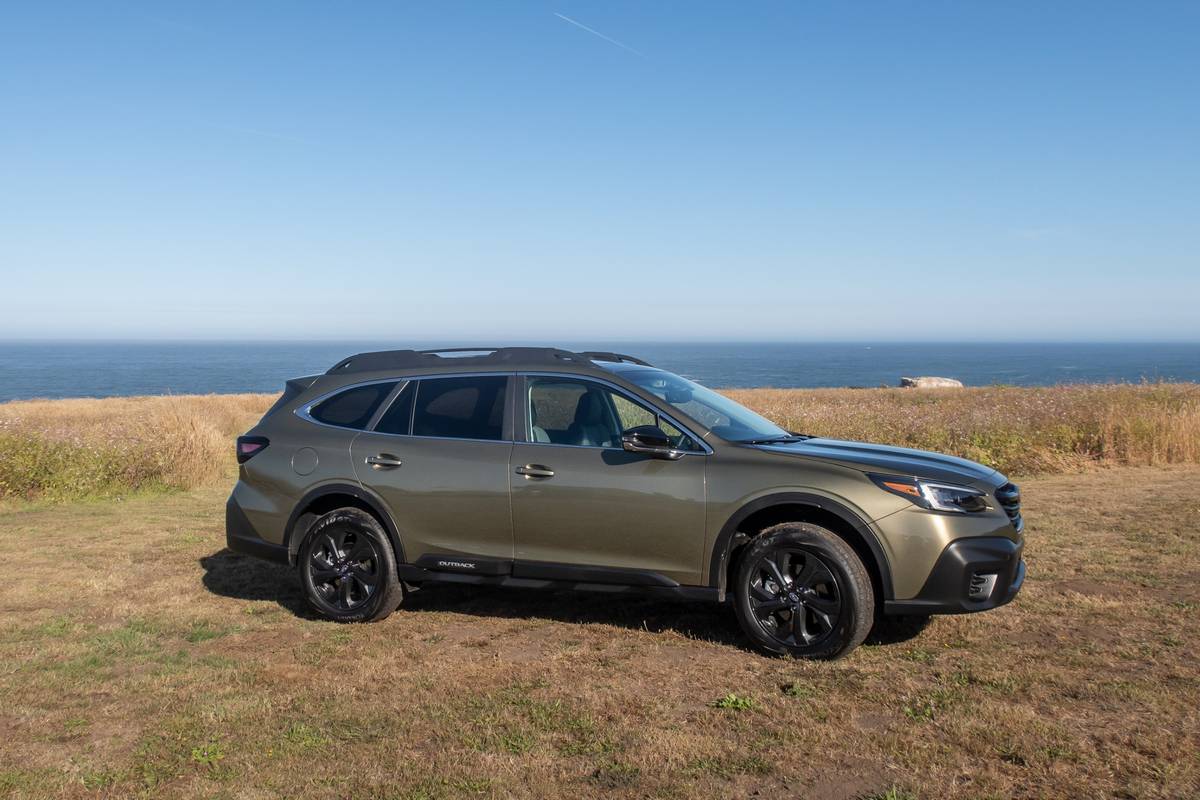 Cold weather commuters, we have your ride. Let your carpool riders scoff at the weather in the unglamorous-but-capable 2020 Subaru Outback wagon, with its nearly 9 inches of ground clearance and standard all-wheel drive. It also has adaptive cruise control and lane-centering that works at whatever speed the traffic is (or is not) moving — even if you get the $27,655 (including a $1,010 destination charge) base model. Gas mileage is respectable — 29 mpg combined — with the perfectly adequate standard engine. Plus, the seats are comfy, including in the roomy backseat that can fit adult carpoolers (who can chip in for gas).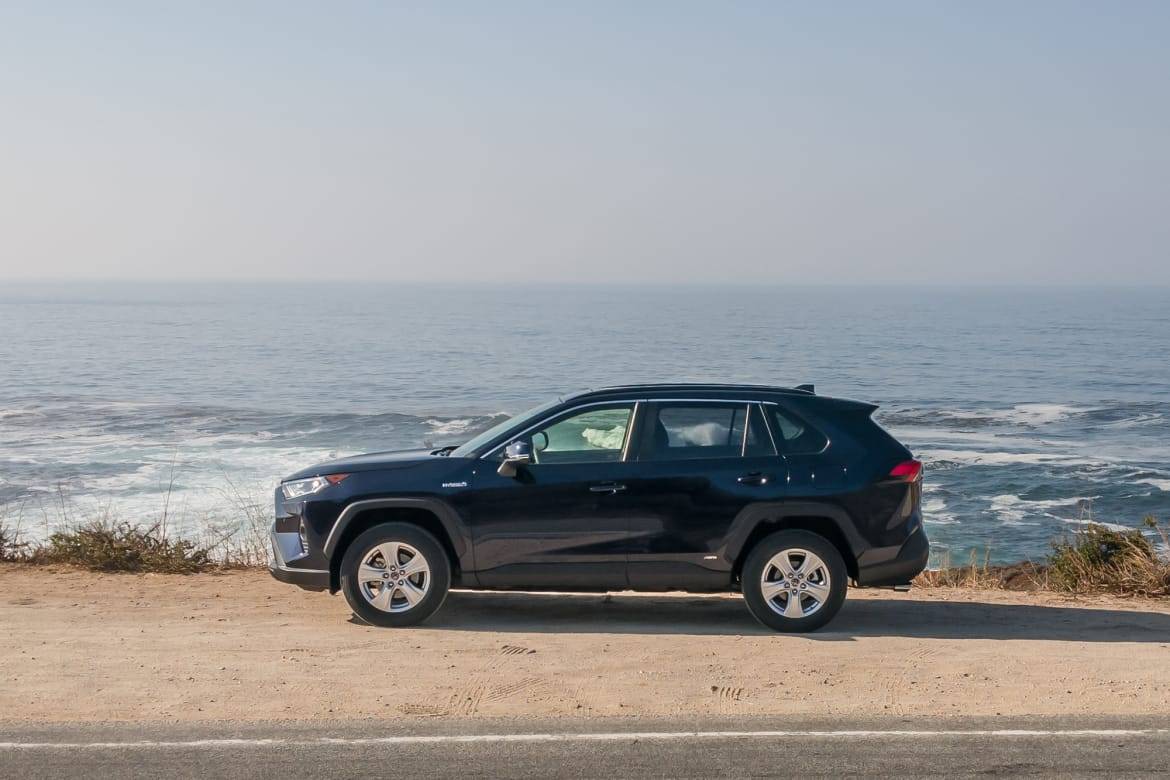 For the 2019 RAV4 redesign, Toyota improved many key areas, including roominess, cabin quality, the multimedia system and the list of standard safety systems, but the standout is the hybrid model, which delivers the best blend of utility, economy and a comfortable driving experience — all things that are likely high on many commuters' lists. The all-wheel-drive-only hybrid version offers more pep off the line and impressive fuel economy, with an EPA estimated rating of 41/38/40 mpg. It also offers a decent value: The hybrid powertrain is available across the lineup for an additional $1,000 on top of the price of an all-wheel-drive RAV4.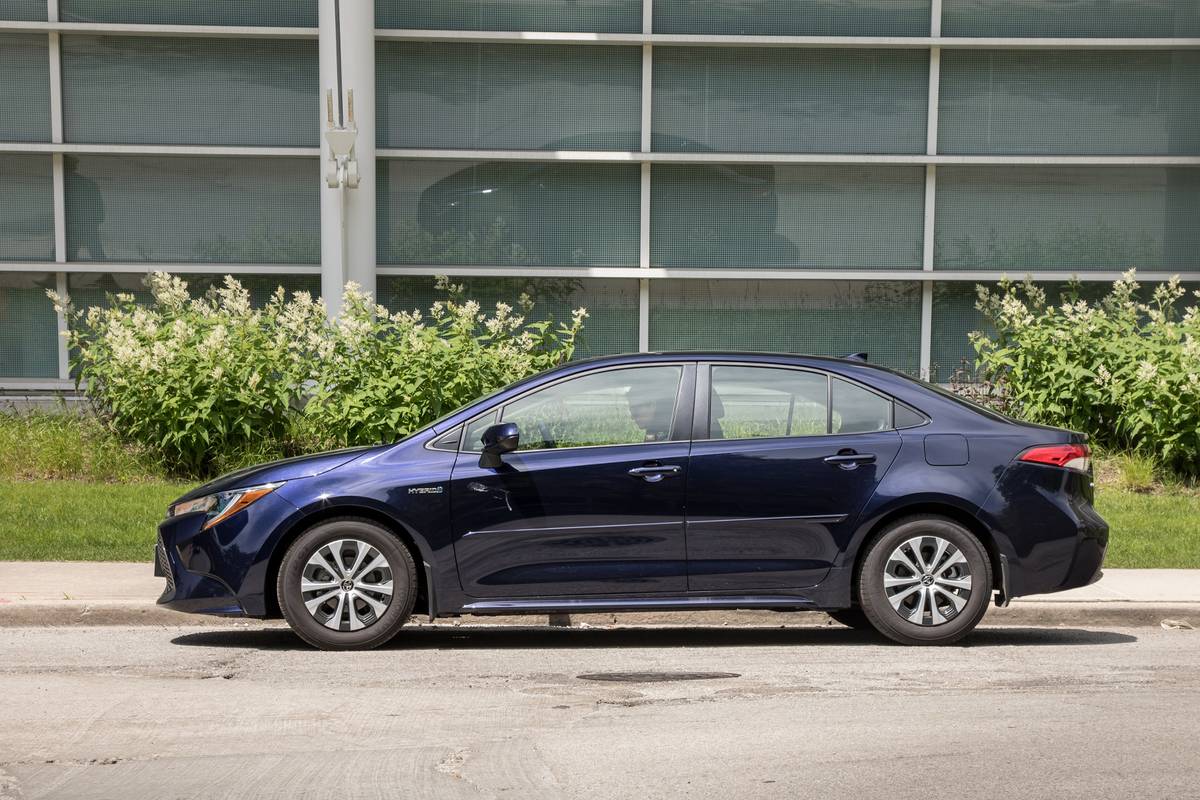 For your typical beige commuter car, however, we'd go with the Toyota Corolla Hybrid. Its nearly 600 miles of range on a tank of gas means more driving and less stopping, and the 50-plus mpg will easily make up the extra cost of the hybrid system versus a comparable gas-only Corolla. It's quiet and comfortable compared with most economy-minded hybrids, and has a confident ride quality that's posher than its price suggests, so you don't feel like you're driving an inexpensive car.
More From Cars.com:
Cars.com's Editorial department is your source for automotive news and reviews. In line with Cars.com's long-standing ethics policy, editors and reviewers don't accept gifts or free trips from automakers. The Editorial department is independent of Cars.com's advertising, sales and sponsored content departments.