Looking to Blow Your Tax Refund on a Car? We Have Ideas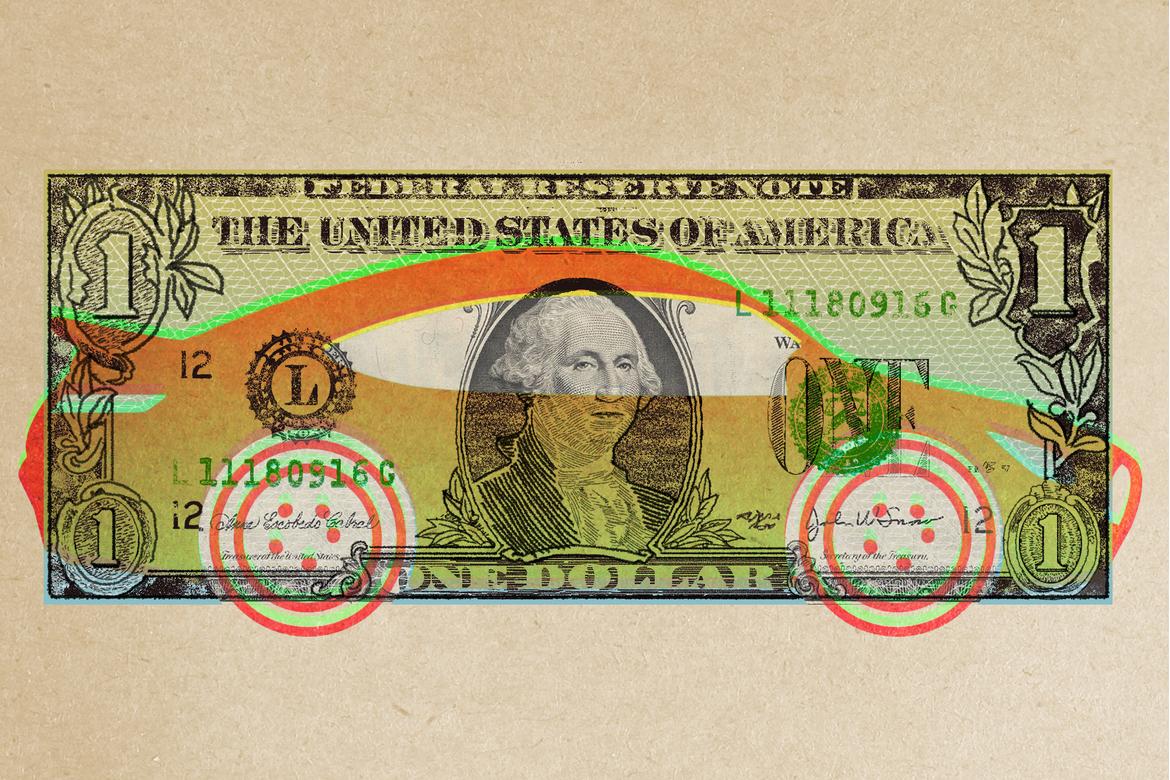 The 2017 income tax deadline is looming, and for car fans (and perhaps their significant others), this can be a time for soul-searching on how to maximize their driving pleasure with their tax refund cash, which is about $3,000 on average. We've culled some suggestions below from our opinionated editors.
Related: What's the Best New-Car Deal in April 2018?
For the record, the IRS, in its latest report through March 23, says that around 80 percent of filers are getting cash back this year and that the average refund is $2,925. If you haven't filed (as nearly 85.7 million returns already have been), you have until April 17 thanks to the Washington, D.C., Emancipation Day holiday.
Need to Replace the Old Buggy?
While three grand is a nice chunk of cash, it's not gonna go far to buy a used car outright. A cruise through Cars.com listings indicates you could expect something like a 15-year-old Honda Civic with north of 150K on the odometer. It might have some good miles, but not smiles, left.
How about making a down payment on a new car? Again, it won't go far, at least if you stick to Cars.com's car-buying advice for a 20 percent down payment. That wisely limits your risk of being "underwater," or owing more than the car is worth if it's stolen or crashed. But with that guidance, you could aspire only to a new, say, Chevrolet Spark or Mitsubishi Mirage — but even then, you might have to forego the optional automatic transmission, and you'll still need a little more cash for tax and license. Again, these cars'll get you from A to B, but ...
Cars.com Managing Editor Joe Bruzek has a better idea for a new ride: Check out the current lease specials, which are plentiful right now, for a fun car. That $3,000 burning a hole in your pocket could cover the cash due at lease signing for some attractive cars, and the 36-month lease payment might also be less than a loan payment.
Bruzek spotted just such a deal in Chicago for a 2018 Volkswagen Golf GTI ($2,999 due at signing, $309 a month for 36 months). That's his first choice, but it's a state-by-state offer, so you need to check the terms in your area.
He also offered a less expensive alternative "which is good, but not GTI good." Plan B for April: a 2018 Honda Civic Si sedan or coupe with six-speed manual for $2,199 at signing and $229 for 36 months.
"The engine is just so blah, but the chassis is so great. Smokin' deal, for sure," Bruzek said. "I just wish the redline was a few thousand rpm higher."
Another plus is that you'll have enough cash left over for that pesky tax and license, or you can live on the edge with your lease deal and have the Si reflashed by the likes of Hondata for more output(but we wouldn't recommend that).
What If You Already Have a Car You Like?
For Detroit Bureau Chief Aaron Bragman, who has a Jeep Wrangler in the driveway, how to spend three large is a no-brainer.
"This is never a question that a Jeep owner has to ponder, as there's always a list of things from the latest Quadratec catalog that are on any Jeep owner's list," he said. "New LED spotlights? A lift kit? An on-board air compressor and air-locker differentials? New seat upholstery from Katzkin? There's a dozen things I would buy for my Jeep with that kind of tax refund!"
As a Michigan resident, Bragman might just need his refund for car insurance, though. The average refund would buy a bit more than a year of car insurance in Michigan, the U.S.'s most expensive state for car coverage, according to Insure.com. Its yearly average would be almost three years for Maine, the least expensive state.
Mark Williams, editor of sister site Pickuptrucks.com, suggests using your refund to upgrade your garage and perhaps get some new rubber.
"My answer would be more shop-guy oriented: 2.5-ton hydraulic jack, portable air compressor, scissor-jack car lift and probably a new set of tires," Williams said.
He suggested that a low-cost lift such as this one at Amazon still would leave cash for other goodies, or those new tires; you'd also give your friends garage envy. (Full disclosure: I'd have to rebuild my 1931 garage to even use that lift and I still want one.)
As a driver in congested Washington, D.C., I'd consider treating myself to a year of Uber or Lyft rides for crummy urban errands. Save your own ride from such indignities as potholes, road salt, parking garage damage and parallel parkers who park by ear (Thunk! Shift. Thunk! Shift). Take your car out for driving you can enjoy.
Buy a Little Luxury
You're freed from such mundane decision-making if you're a high roller for whom the tax refund is pocket change. But if you were hoping to get that fancy, night sky Starlight headliner for your new Rolls-Royce, you'll need several average refunds. You could, however, go for a Mercedes-Maybach S560 and pop the refund for the $3,200 optional handcrafted silver champagne flutes that even have their own backseat cupboard. But you'll need another $1,100 for the backseat refrigerator box to chill your bubbly and $1,950 for the package that includes folding tables (and where else are you gonna set your pâté and caviar ... on your lap?).
Not a high roller but aspiring to be one is Brian Normile, Cars.com production editor. His idea, if you can't decide how to spend that refund, is for you to "contribute to Kickstarter to help me buy my dream, a brand-new Mercedes-Benz AMG E63 wagon, or cover a month of my lease payment and fuel costs."
For the record, Normile's dream machine starts at $107,945 with destination. Leasing, however, would take just $13,339 at signing, but he'll have to swing a $1,450-a-month payment. Good luck with that, Brian.
Cars.com's Editorial department is your source for automotive news and reviews. In line with Cars.com's long-standing ethics policy, editors and reviewers don't accept gifts or free trips from automakers. The Editorial department is independent of Cars.com's advertising, sales and sponsored content departments.