Six Hip Cars for Millennials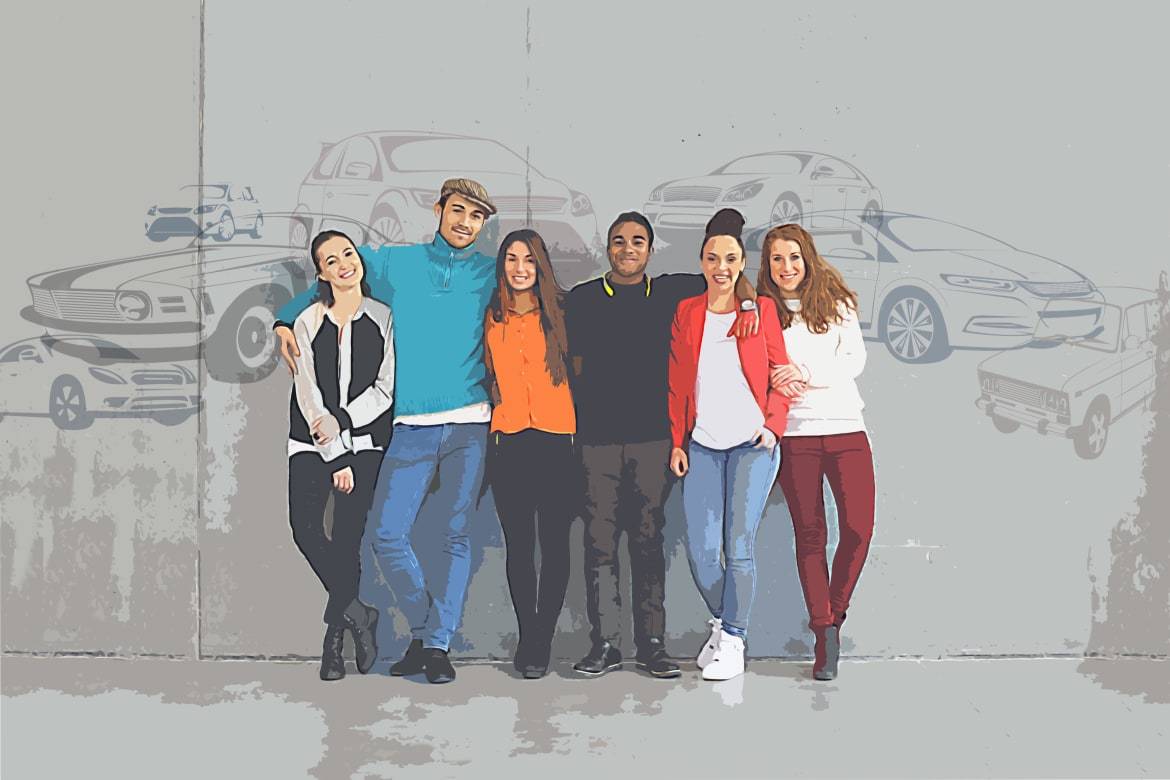 CARS.COM — Every generation gets its chops busted by the previous generation. (Remember when they called us "slackers," Generation X?) But it feels like millennials are enduring a longer, harder hazing than the rest of us: They're popularly dismissed as overeducated, underemployed, heavily indebted basement dwellers.
Related: Best Cars for a Netflix and Chill
In reality, they're tech-savvy, social, stylish, environmentally conscious … and broke. These much-maligned millennials have grown up during tough economic times that dropped a ton of college debt on them amid a dearth of job opportunities.
Given all those attributes, which cars best fit our 16- to 36-year-old friends (assuming a general birth range of 1980 to 2000)? Check out these six great cars for millennials: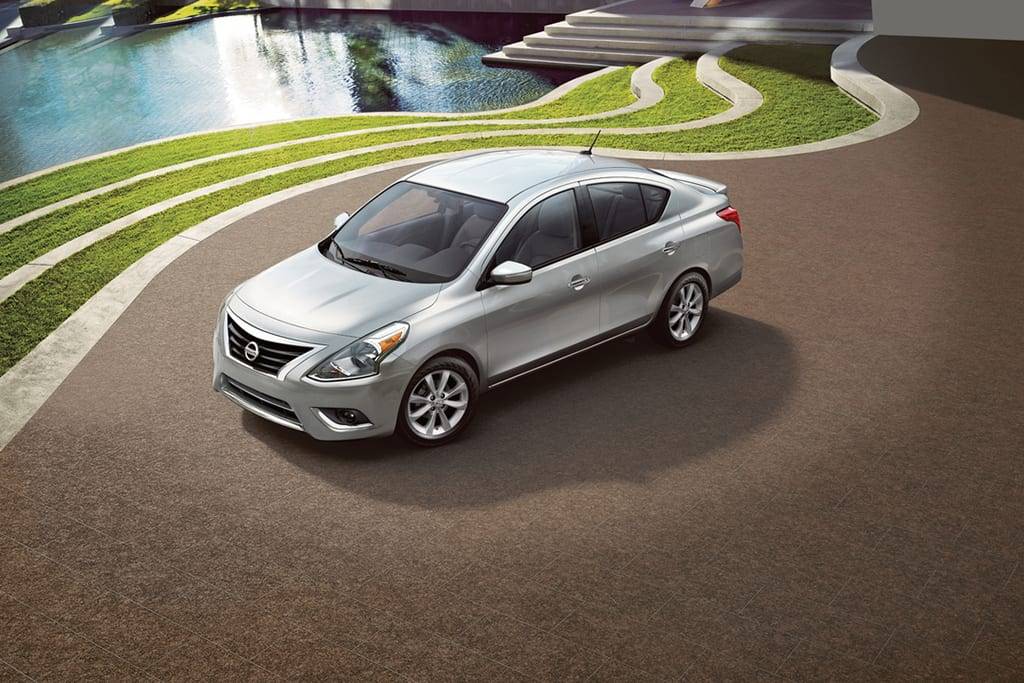 Considering a median annual millennial salary of between $30,000 and $35,000, the value of a cut-rate car cannot be discounted. Well, the sedan version of the Nissan Versa is officially the cheapest new car you can buy for the 2017 model year at a starting price of just $12,825, including destination.
Mind you, that base price means a manual transmission, crank windows, manual door locks and no height-adjustable driver's seat or armrest – but it'll still get you home from work in time to see who gets a rose on "The Bachelor."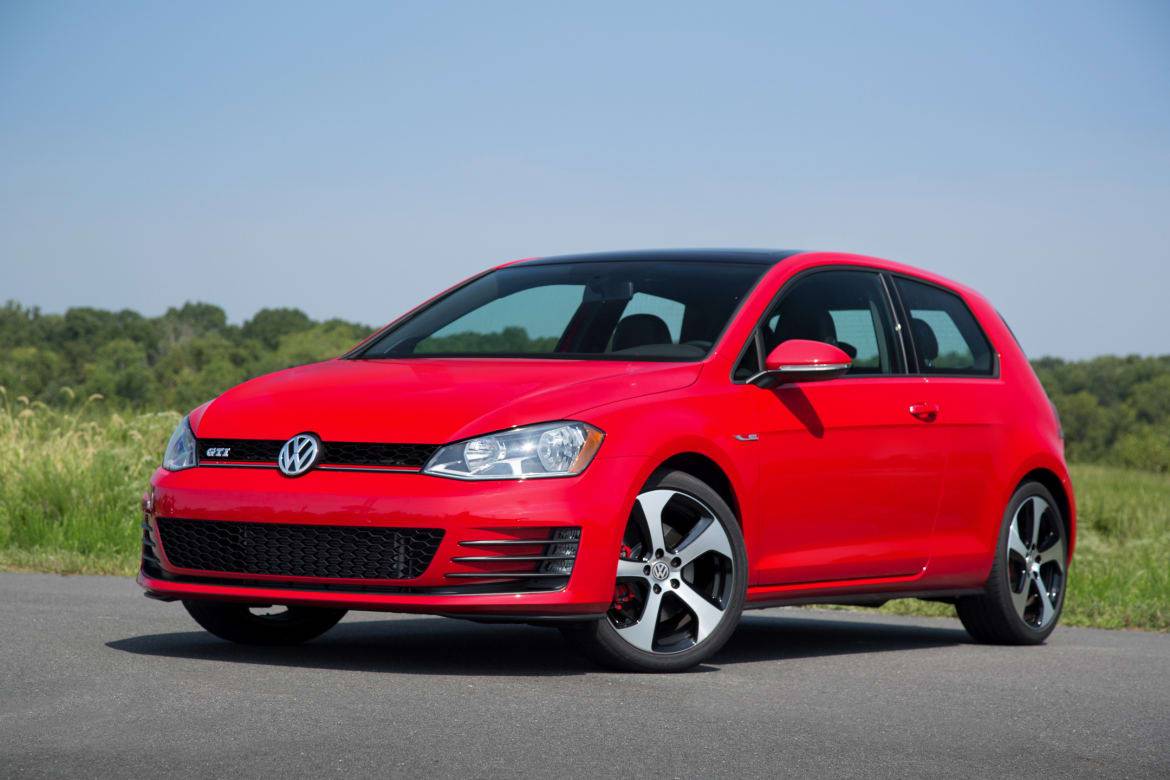 The winner by a healthy margin of Cars.com's $30,000 Cheap Speed Challenge, the Golf GTI (then just the GTI) excelled in the two most important areas of the contest: cheap and speed. Starting around $25,000, the Golf GTI provides high performance at a lower price than close competitors including the Subaru WRX and Toyota 86 (ne' Scion FR-S).
Beyond its formidable handling and power, however, updates starting with the 2016 model year address some of the complaints our judges had that could turn off millennials — namely the lack of a USB port. Thankfully, that's standard now along with a 6.5-inch touchscreen compatible with both the Apple CarPlay and Android Auto smartphone integration systems, as are Bluetooth and HD radio. Bonus points for those pimp plaid seats.
The conventional wisdom that millennials prefer the city's sidewalks and subways to the suburbs' lawns and lanes has been questioned, but the fact is that Gen Y has tended to stick close to the urban core's proximity to work, cultural institutions and public amenities. And having owned a 2015 Honda Fit for a whole year as part of our long-term test fleet in downtown Chicago, we can vouch for its inner-city suitability when driving, parking and maneuvering through urban congestion and craziness.
While city dwellers may need to spring for some extra wheel security, for a starting price of around $16,000, you can scoot around town hauling four of your bearded friends and more cases of IPA than your fridge can fit in the Fit's voluminous cargo area.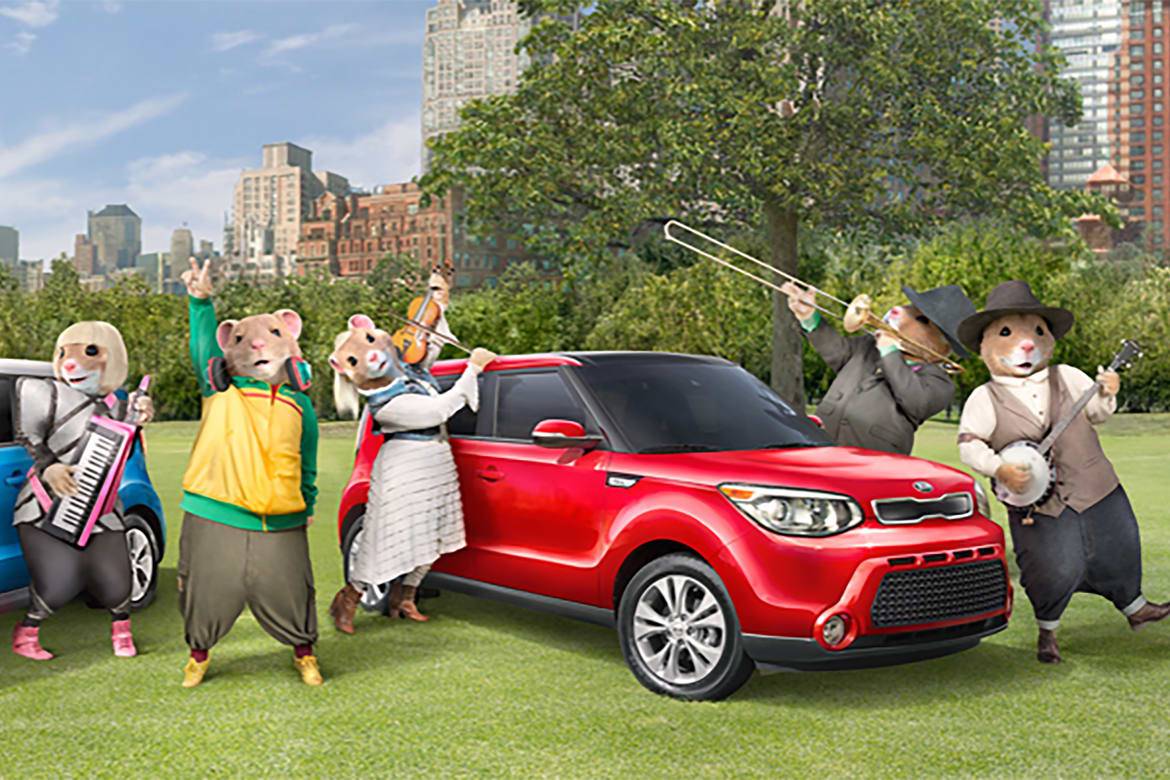 The sole survivor of the cubic-car craze, the Soul saved itself from the fate of its defunct peers like the Nissan Cube and Scion xB by positioning itself as the fun, funky alternative for younger buyers to get a cool new ride on a budget. And at a good $5,000 to $7,000 cheaper at base than square-segment rivals like the Fiat 500L and Mini Countryman, you won't get boxed in by an unmanageable car payment. (Plus there are those adorable hip-hop hamsters.)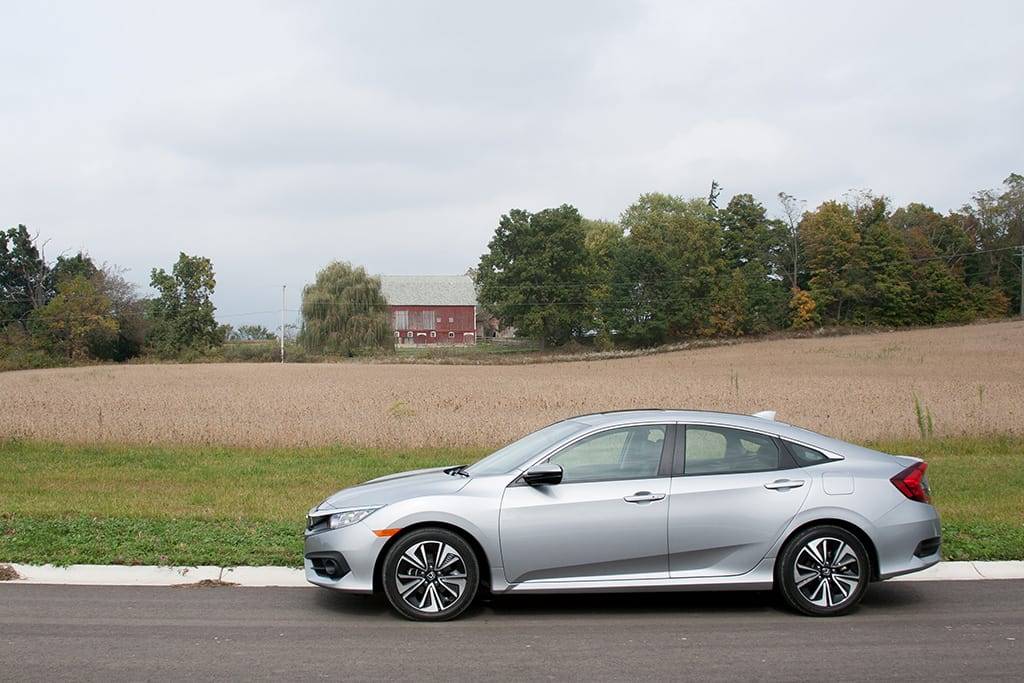 Few cars boast the sort of all-around, down-the-middle, something-for-everyone appeal of the Honda Civic, which is why it's a regular on listicles like this (most recently ranking No. 2 among our best cars for an Uber driver). The 2017 Civic sedan seats five, gets an estimated 35 mpg, starts under $20,000 and has a high dependability rating from J.D. Power and Associates.
But practical doesn't mean boring here. The redesign for 2016 added sporty, more aggressive styling, along with more exciting handling and performance even with the base powertrain. It won't be the statement of individuality that millennial buyers may hope to make (wait for the Type R for that) — but your mature display of pragmatism sure will fly right in the face of those haterade-drinking baby boomers.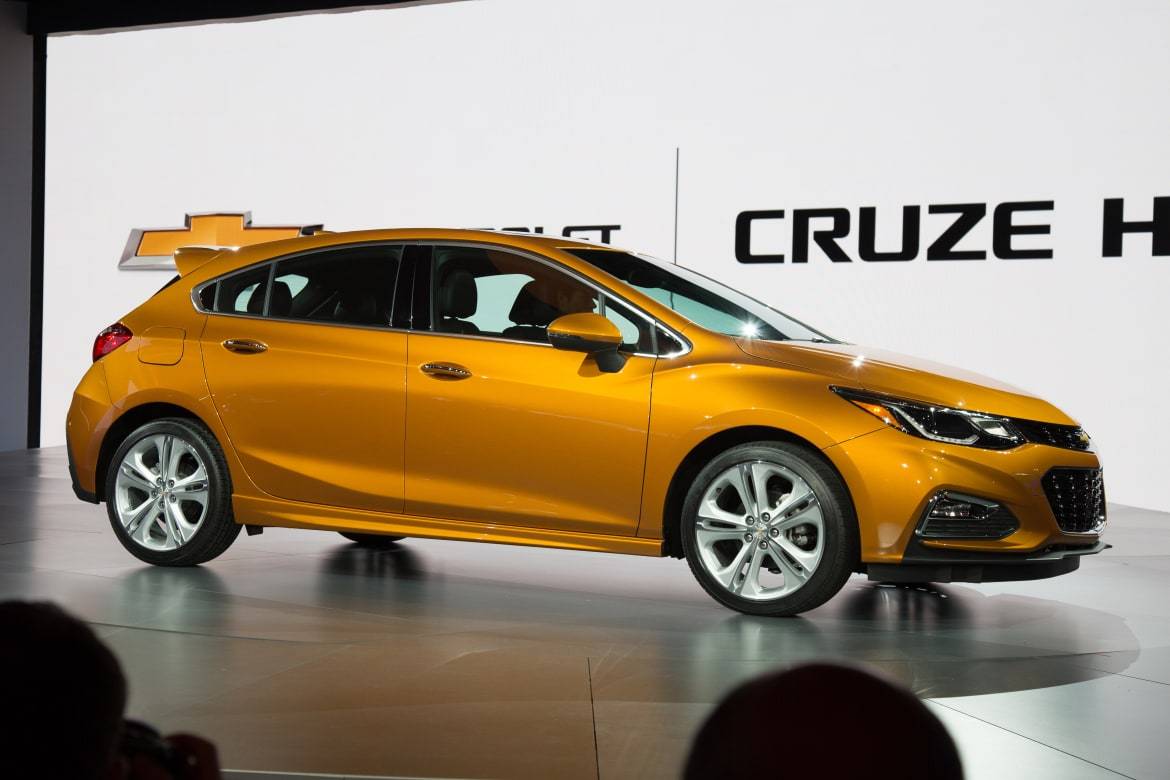 A solid alternative to the sensible Civic is the Honda's less-popular segment mate, the Chevrolet Cruze, which starts nearly $2,000 lower but offers a similarly all-encompassing appeal. Redesigned for 2016 with a sleeker shape and more refined powertrain, the Cruze cruised into our good graces among compact-sedan rivals.
Like the aforementioned GTI, the Cruze's multimedia system (a 7-inch touchscreen is standard) supports Apple CarPlay and Android Auto, and comes with Bluetooth streaming audio and a USB port. Meanwhile, optional upgrades available via the LT and Premier trim levels' 24/7 Promise offer millennials the technological features they crave if they're willing and able to spring for it.
So there you have it, millennials. Now stop listening to the trash those cynical ol' crabs are talkin' 'bout your generation and go get yourself a great car. [Insert thumbs up emoji here … or clapping hands … or, dare we dream, praise hands.]