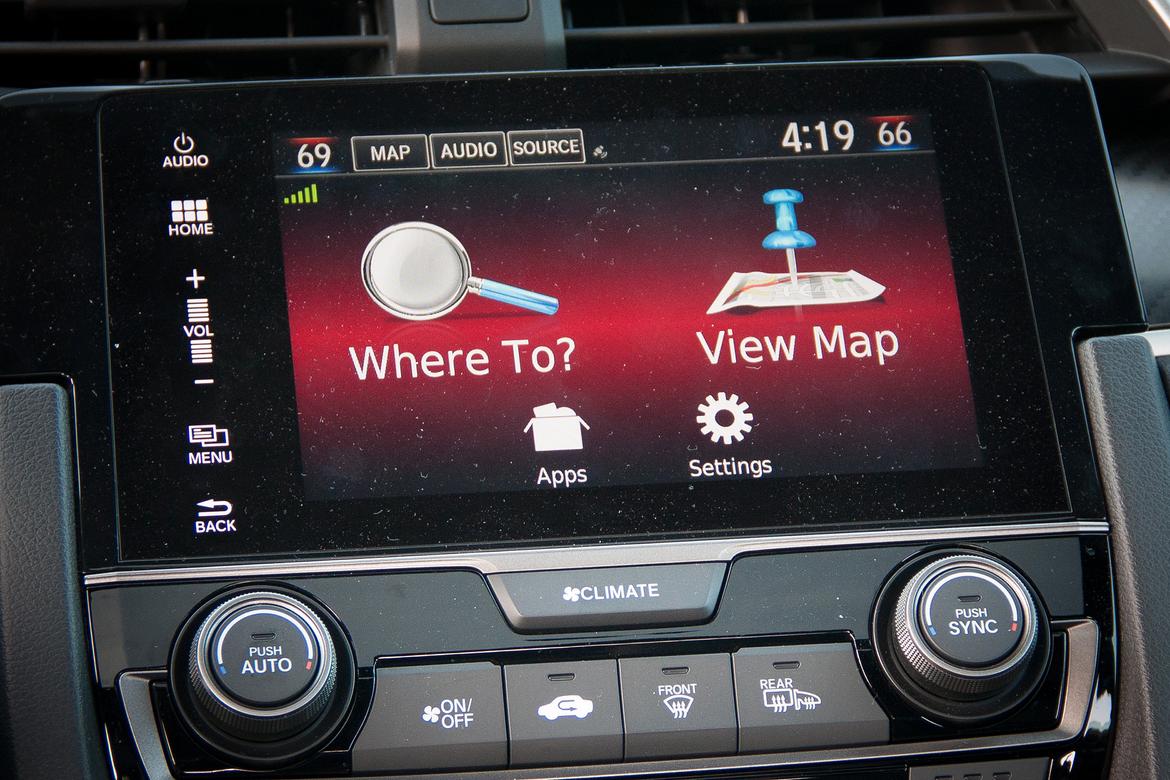 CARS.COM — Whether its new active-safety features or high-tech drivetrains, automakers are constantly improving new cars. While we usually like progress, sometimes we get features that are so problematic they'd stop us from buying an otherwise-good car.
Related: 10 Features We Find Outlandish
The rise of in-car technology is at the root of many of these deal-breakers, but we are also calling out some long-standing features that have us reaching for the door handles. If you are car shopping, steer clear of these things!
10. Tiny Front-Seat Armrests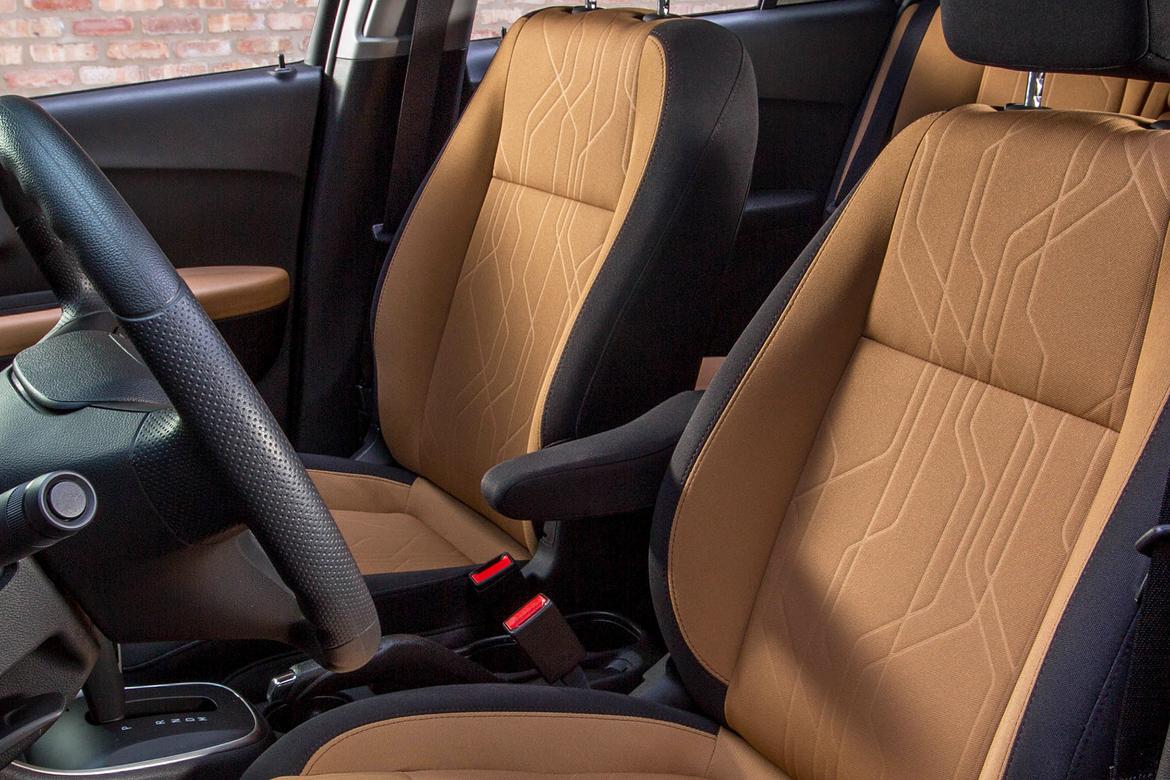 Small front armrests are problematic enough — making it harder for occupants to share — but some cars, such as the Buick Encore and Chevrolet Trax, make things even more miserable by including only a single, slim folding armrest for the driver, leaving your passenger out in the cold. That seems like a risky proposition if your regular co-pilot is your spouse.
9. Swing Gates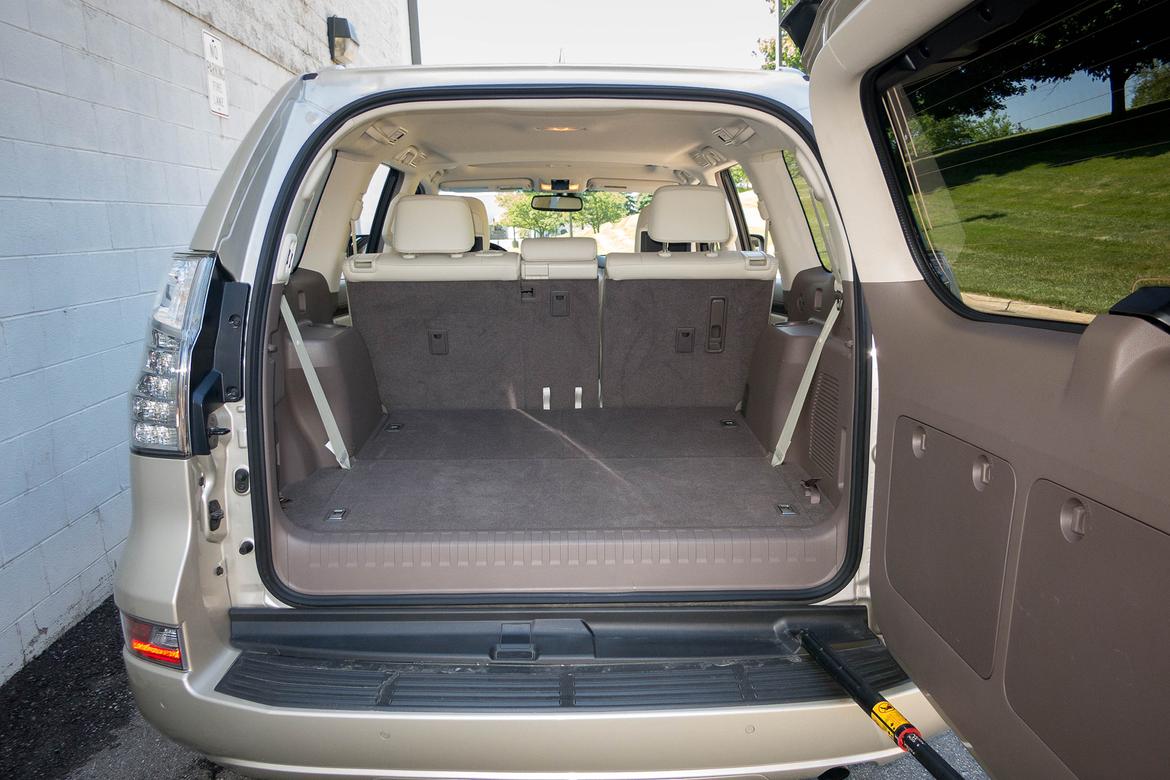 A side-hinged swing gate instead of a traditional liftgate might not seem like a big difference. But if you regularly park on a city street, a swing gate can be a headache: An open swing gate can block curbside access, and in tight parking situations, you may not have enough clearance to open it. Most SUVs have switched to liftgates, but a few, like the Lexus GX 460 and new Ford EcoSport, still resort to swing gates.
8. Certain Height-Adjustable Seats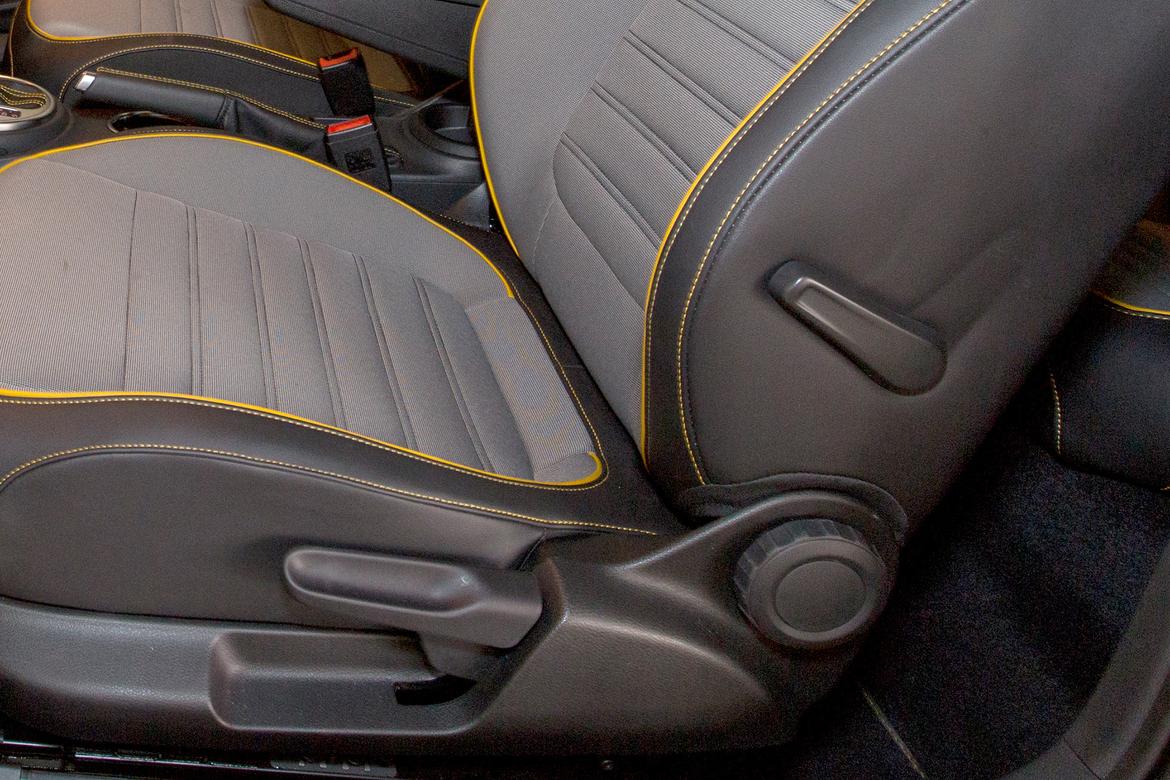 We like height-adjustable front seats as much as the next person, but there's one type that grinds our gears: The kind that move you forward as you raise the seat. It can compromise driver comfort, making it harder to find an ideal seating position. Make sure you check out the seat adjustments on your test drive.
7. Ineffective Seat Heaters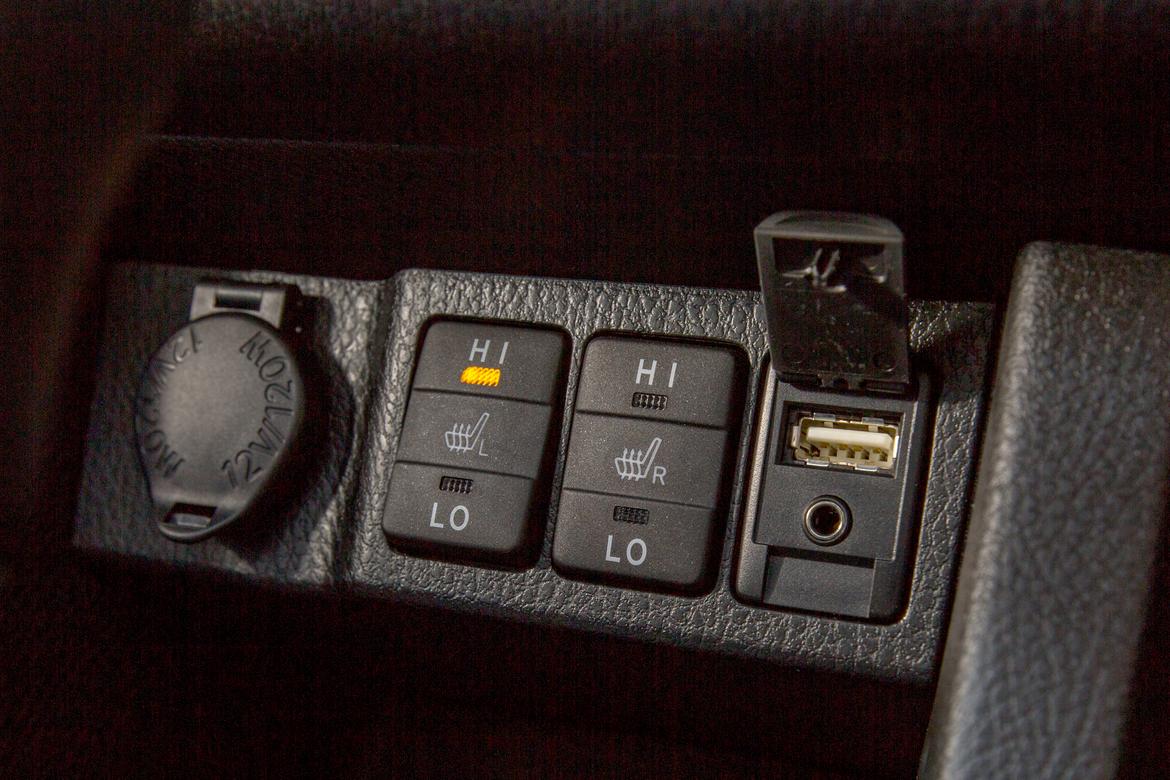 Drivers in the Southwest may not understand our affinity for seat heaters, but maybe that's because they haven't dealt with the bitter cold that settles on our Chicago offices every winter. It's that biting cold that's turned us into seat-heater connoisseurs of sorts, with little tolerance for ones that don't heat up quickly or fail to warm your back as well as your bottom.
6. Hard-to-Follow Transmission Controls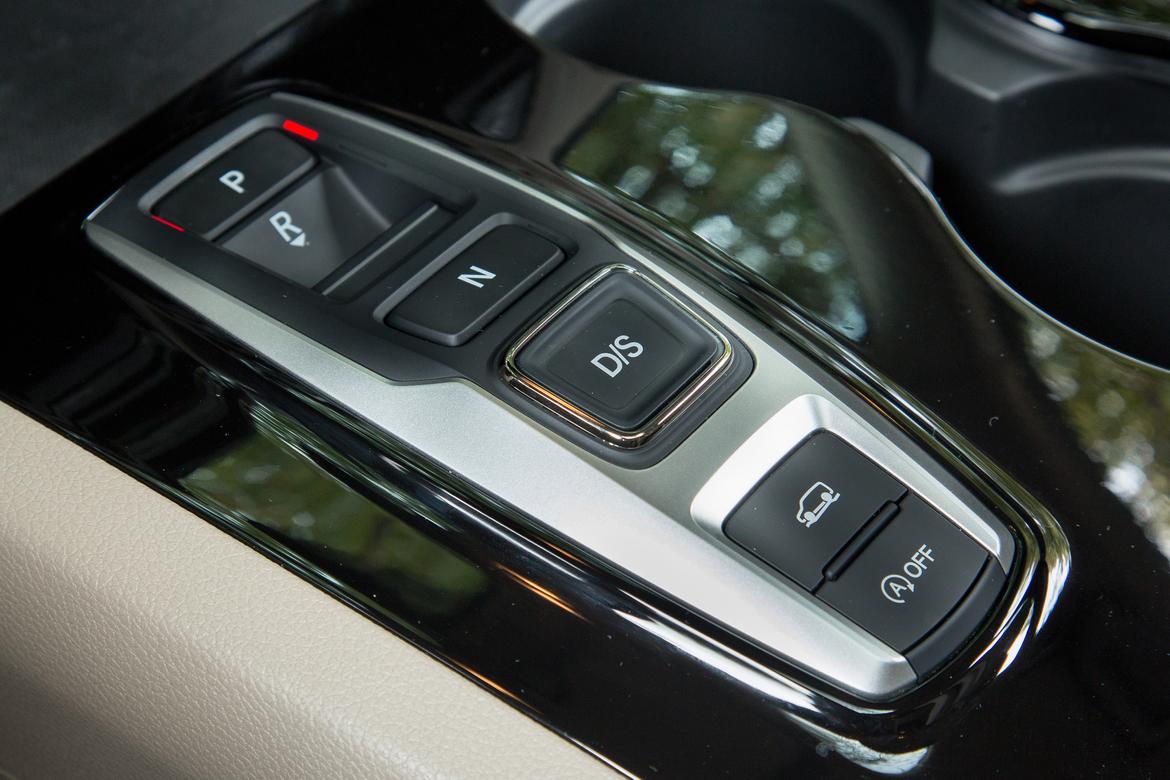 Few controls are more familiar — or easy to use — than an automatic transmission's console gear selector. But the PRNDL is in the crosshairs of some automakers like Honda and GMC, which have introduced button-operated transmissions in the Pilot and Terrain, respectively. The decision is a head-scratcher: Why would you replace a gear selector that a driver can operate by feel alone with one that requires more attention? Just because electronic transmission controls can let you do something doesn't mean you should.
5. Hard-to-Use Multimedia Controllers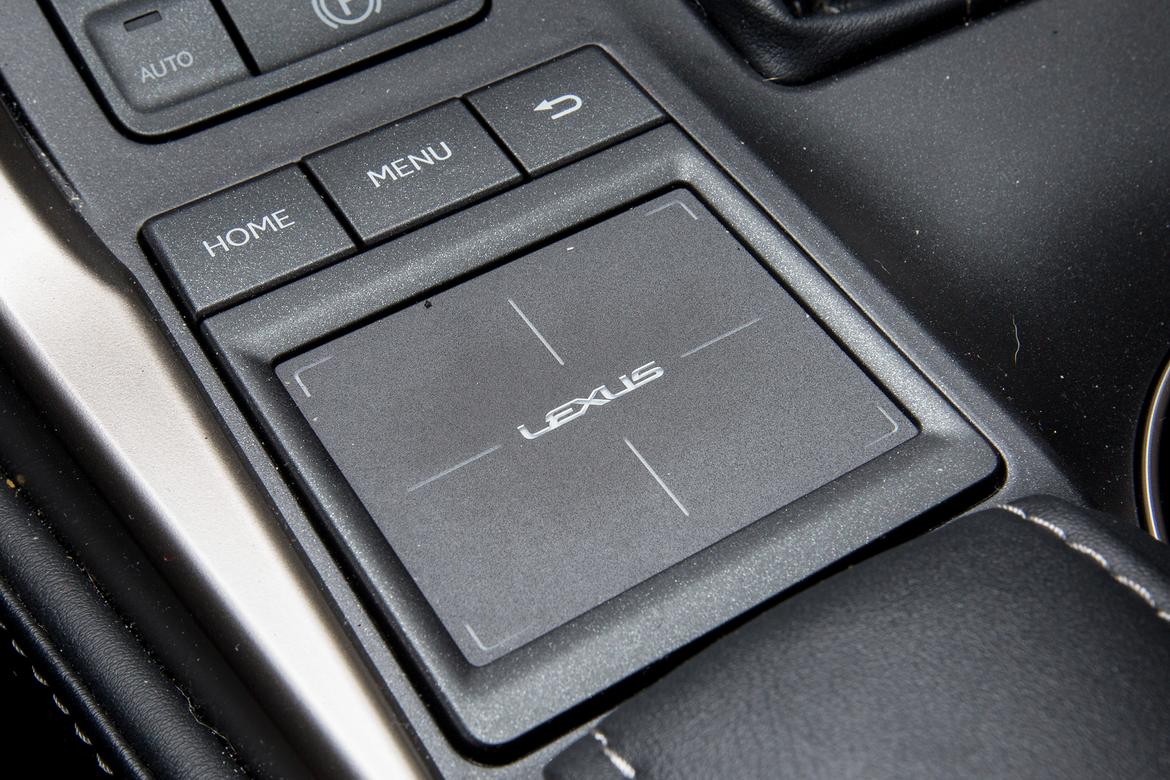 BMW was one of the first luxury brands to offer a multimedia system with a console controller when it debuted the iDrive system more than a decade ago. Competing luxury brands followed with their own systems, and Lexus' Remote Touch is the most maddening one of all. It features a mouse-like controller or a laptop-style trackpad, depending on the model, and the freeform interaction between the controller and dashboard screen make Remote Touch hard to use when you're parked, let alone when you're driving.
4. Poor-Performing CVTs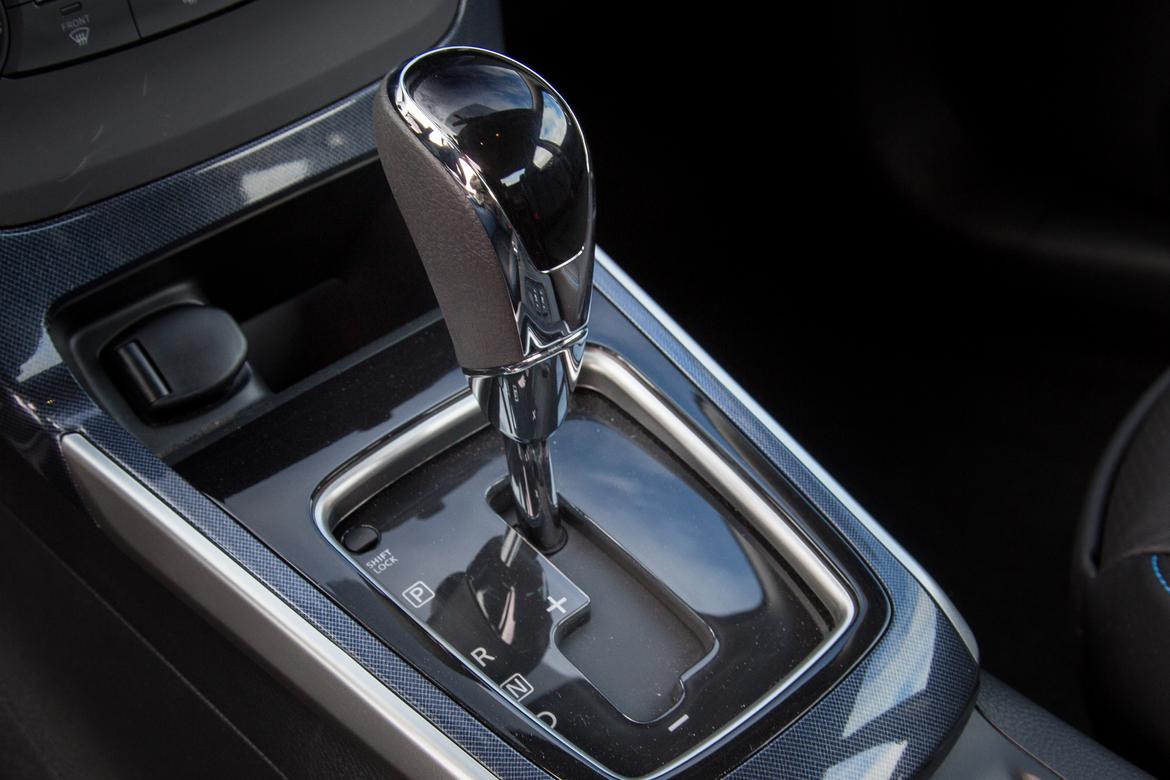 As automakers push to meet federal fuel-economy mandates, continuously variable automatic transmissions have grown in use. In some cases, however, that better fuel economy has come at the expense of your driving experience; we'd just as soon avoid the constant droning sounds and lackluster feel when accelerating.
3. Touch-Sensitive Climate Controls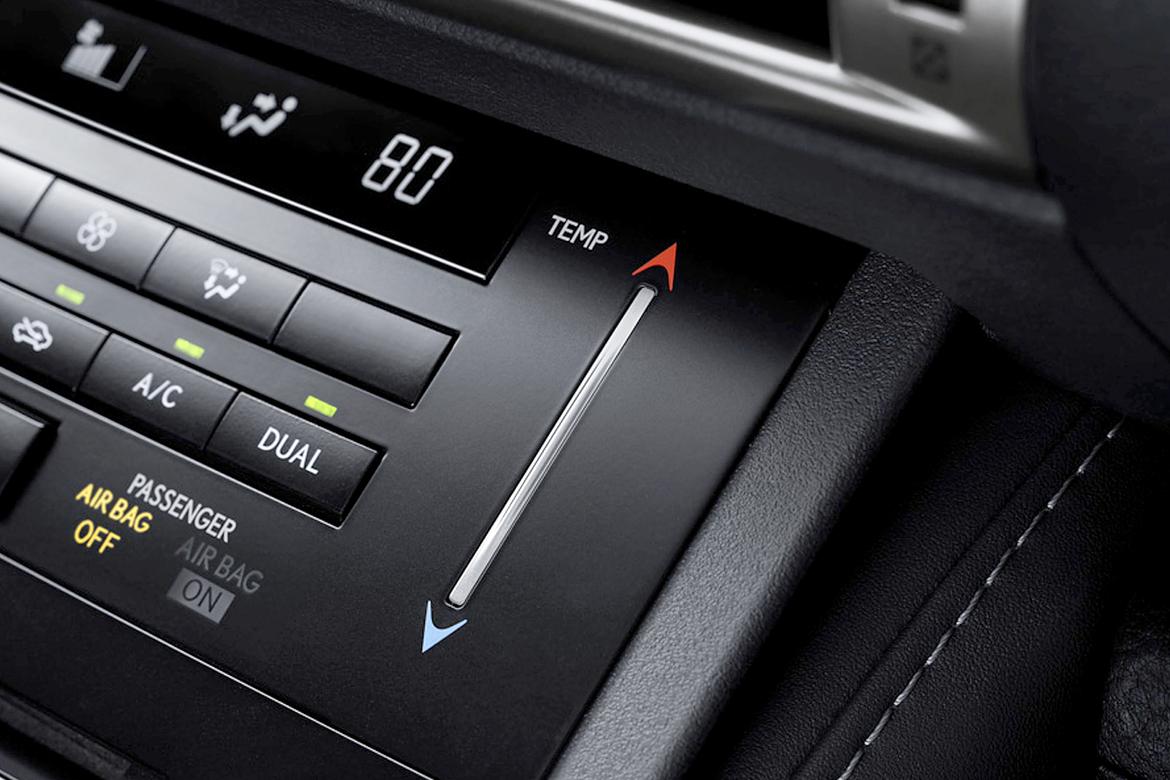 Automakers from Buick to Lexus to Lincoln have experimented with touch-sensitive climate controls, and all have disappointed us for various reasons. From being harder to use than a familiar knob to, in some cases, not working at all when the user is wearing gloves, we're glad this trend seems to be on its way out.
2. Poor Visibility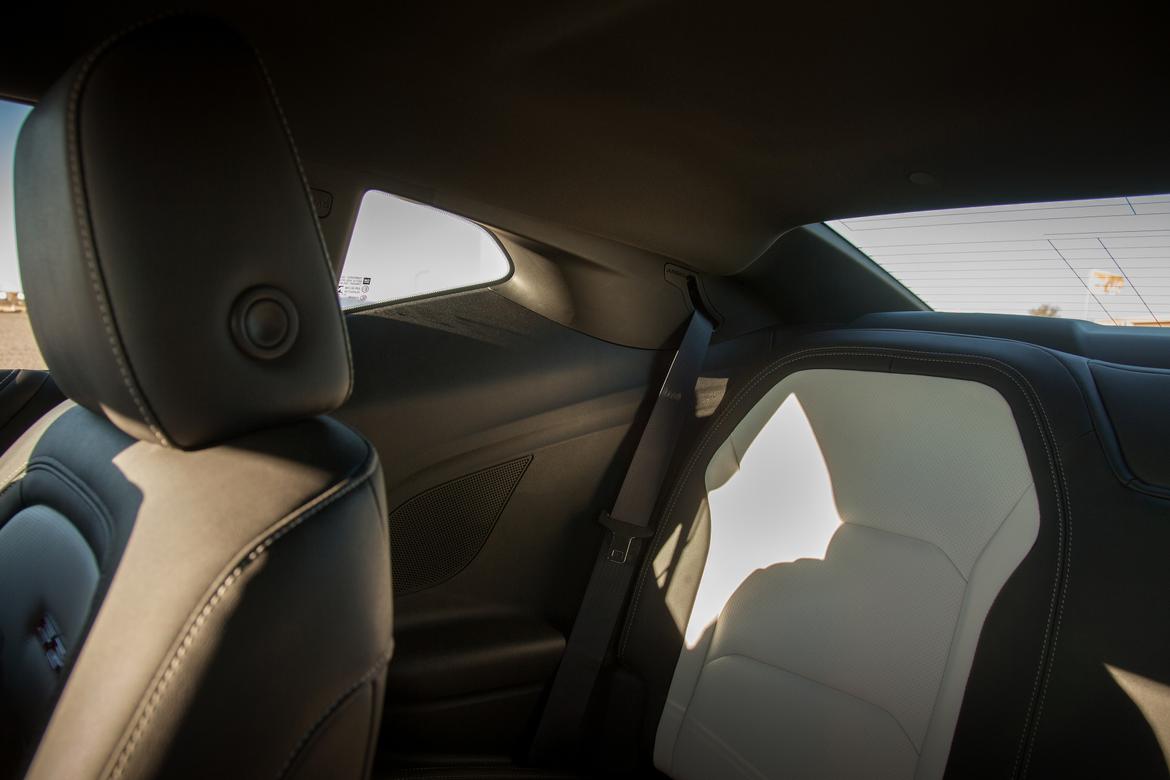 It's no small irony that as cars offer more and more advanced safety features, such as forward collision warning, they're also becoming harder to see out of, effectively hurting safety efforts. Today's sleek exterior styling has led to windows that are mere slits, and tough crash-test requirements have contributed to larger, view-blocking roof pillars. We applaud cars like the Subaru Forester and Honda Accord for bucking this trend.
1. Touch-Reliant Audio Systems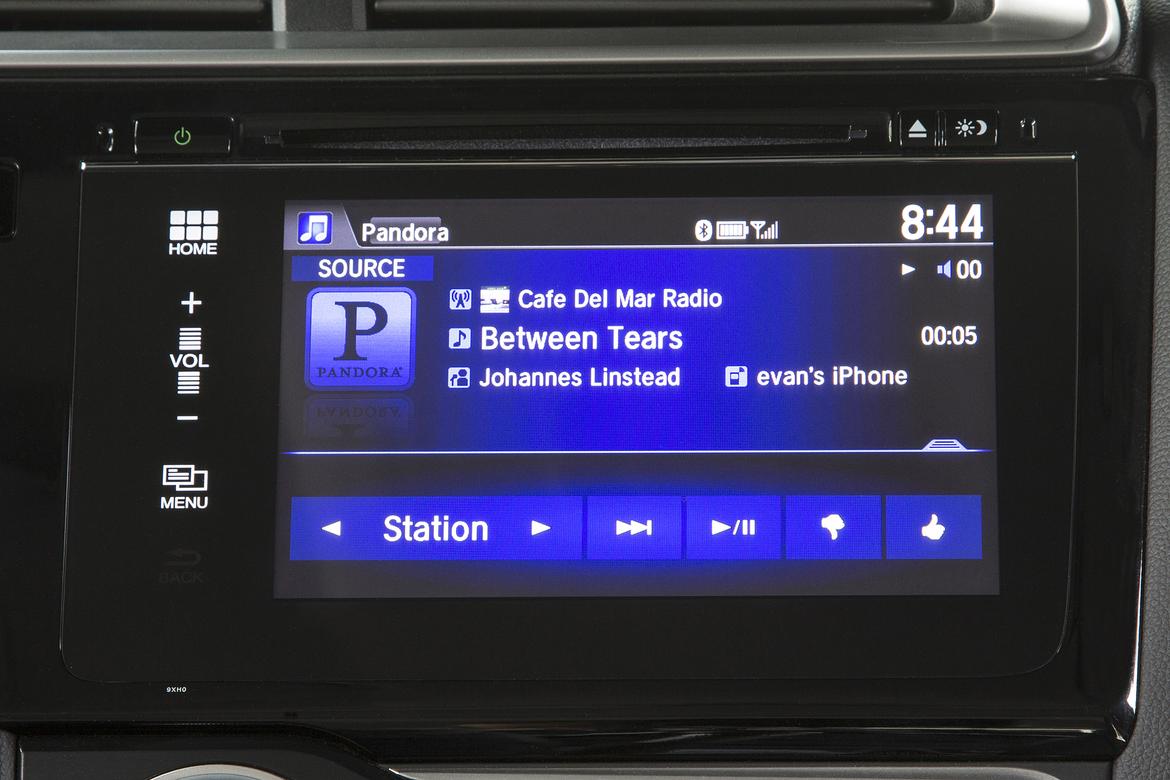 Automakers have gotten a bit carried away with touchscreen technology, none more so than Honda with its Display Audio system. Offered in cars such as the Fit and Civic, the system did away with familiar volume and tuning knobs in favor of a sleek screen with adjacent touch controls. Unfortunately, the touch controls aren't easy to use. We're glad to see Honda walking things back a bit with the redesigned CR-V, which gets back its volume knob, next to the touchscreen.