American-Made Index by Cars.com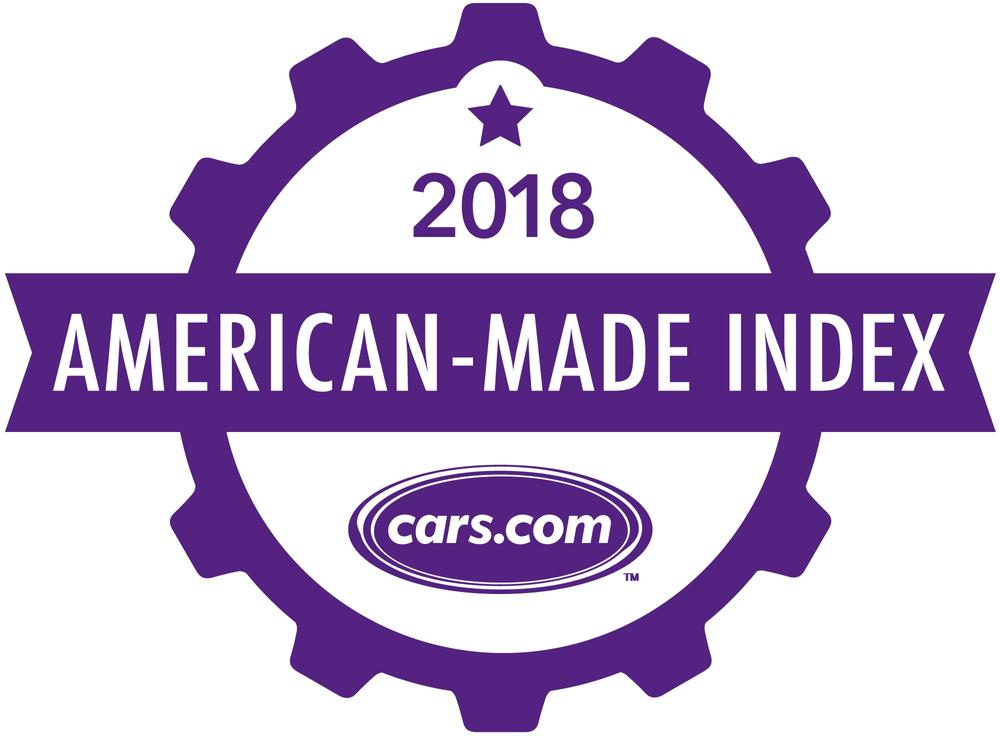 When shopping, many Americans consider where products are built in hopes of contributing to the U.S. economy and jobs. In an era of increased globalization, Cars.com's American-Made Index analyzes a range of factors to determine which new cars and trucks contribute more to the U.S. economy, regardless of where the manufacturer's brand is headquartered.
Cars.com's American-Made Index Methodology
Cars.com's American-Made Index shows that an automaker's home country doesn't necessarily dictate the impact a specific model can have on the U.S. economy and labor force. To build the American-Made Index, Cars.com analyzes five factors: where a car is assembled, its domestic-parts content, where its engines and transmissions come from, and how many U.S. factory workers its parent automaker directly employs relative to vehicle sales.
To discern a car's domestic-parts content, Cars.com uses domestic-parts content from the
American Automobile Labeling Act
, a law that requires automakers to report the percentage of domestic content on the window sticker of every new passenger vehicle sold. The act classifies the U.S. and Canada as domestic, which isn't ideal for our purposes, so the American-Made Index also analyzes the countries of origin for each model's engines and transmissions. (The AALA requires automakers to report this, too.) This ensures that two of the most expensive and labor-intensive components are from the U.S., not Canada or elsewhere.
The AALA doesn't report costs associated with final assembly, distribution or other non-parts items. That means it misses, among other things, a significant chunk of the labor costs that go into a given model. To account for these costs, the American-Made Index also considers each automaker's U.S. factory employment relative to its sales footprint. Cars from automakers that employ more U.S. factory workers per vehicle sold score better; cars from automakers that employ fewer workers per vehicle sold score worse.
Not all cars for sale in the U.S. are part of the American-Made Index. Cars that have been discontinued or are in their final model year before the chopping block aren't eligible, and neither are cars produced exclusively for export. Any cars that fall below the top 40 percent of all domestic-parts content ratings for U.S.-built models are disqualified, as are any vehicles with fewer than 2,500 sales in the first quarter of the current calendar year. Heavy-duty vehicles, which have a gross vehicle weight rating of 8,500 pounds or more, aren't part of the AALA and thus are excluded from the American-Made Index.
The American-Made Index was first published in 2006. Cars.com updated its methodology in 2017 from its original approach, which factored domestic-parts content against assembly location and vehicle sales. Indexes published before 2017 aren't comparable to newer versions.
Cars.com's Editorial department is your source for automotive news and reviews. In line with Cars.com's long-standing ethics policy, editors and reviewers don't accept gifts or free trips from automakers. The Editorial department is independent of Cars.com's advertising, sales and sponsored content departments.